Responding To A Crisis Together - Be A Neighbour 
Have you thought about how you can help others in this difficult time? By becoming a volunteer, you can make a big difference in someone's life. Many nonprofits are on the frontlines of the response to the COVID-19 pandemic, but of course, they need all of the help they can get!
We want to introduce you to the Be A Neighbor campaign. This campaign is focused on mobilising every possible neighbour who can be a volunteer in the coming days and weeks.
Although it is a US-based campaign, it operates in 31 countries worldwide and any country that wants to join, they can get started immediately from today.
Once you decide to volunteer for a cause, The Be a Neighbour campaign is encouraging the participants to follow some key advice. Here are the 4 ways to Volunteer responsibly when joining:
Follow the public health recommendations
If you are delivering supplies make sure you are in line with the social distancing regulations. It is important to keep a distance at any point - ring the doorbell and move away, make delivery and notify by phone and keep doing the basics (washing hands and limiting exposure).
Join serving opportunities limited in size
Being a volunteer during a pandemic also means helping in any way prevent the virus from spreading. That is why it is recommended to do so individually in groups of max 10 or fewer people.
Preferably be a solo volunteer
Feel connected but be a solo volunteer by staying true to the health department suggestions. Know that your efforts will be appreciated by your community but limit any physical contact.
Stay home when you are sick
Even though this is obvious and repeated statements, it is a vital one. We all have to do our part and sometimes staying home is more helpful than you can imagine. There are ways to help from home - spread the word and share an organisation you came across for instance. Encourage others to join the movement.
Join the Be A Neighbour campaign so we can gear up to serve safely!

Well put article! Nice work... keep everyone safe!!!
Stay clean and safe at home people!
posted by Pedro
---

Great work!
posted by Emil
---

Great Campaign! #togetherwearestronger
posted by Ivanina
---

Great article
posted by Besjana
---
Can we join this from Iran as well?!
posted by Hooshyar
--- Nobody speaks about wearing glasses, virus can enter by eyes, masks are to protect surrounding, but glasses that make contact on skin from all sided will protect you.
posted by Radek
---
---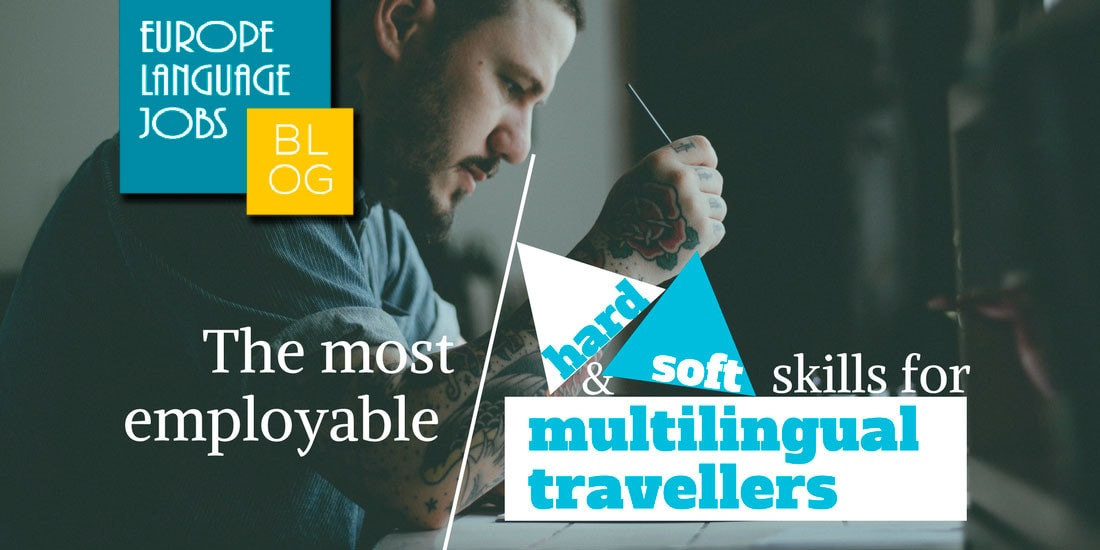 As a polyglot traveller, you need to have a certain set of both hard and soft skills that can get you a job anywhere you may land.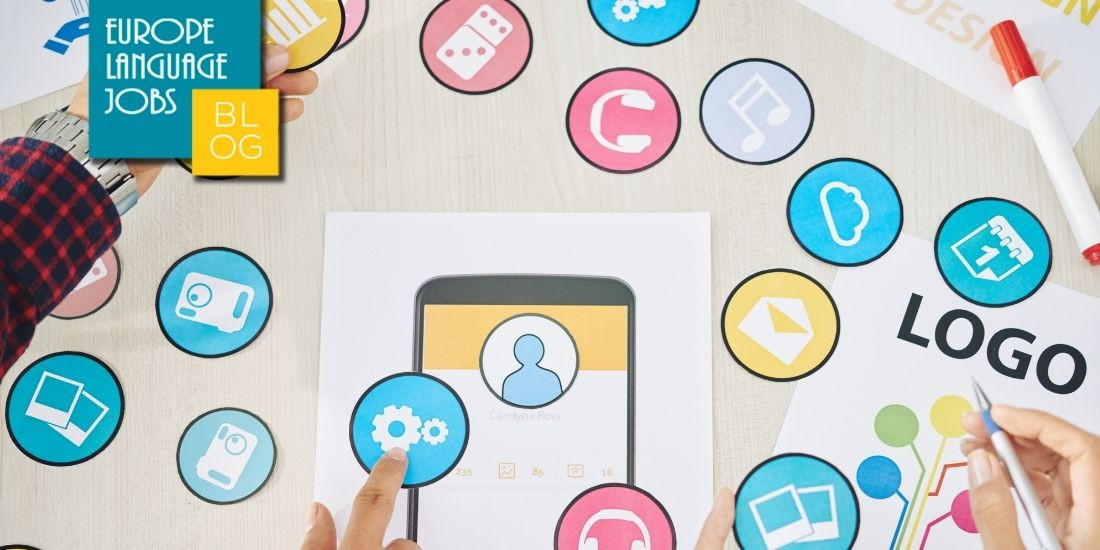 If you're not the most organised of travellers then maybe you should consider these essential free apps for travellers to make your life easier on the road.