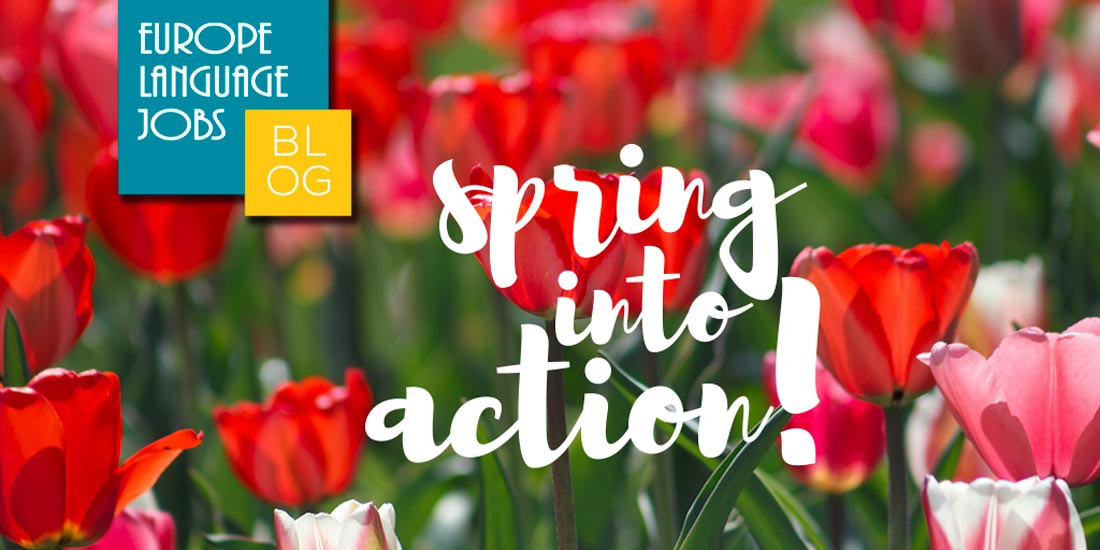 Spring into action!
Spring is coming; warmer weather will soon be upon us and the fresh flowers brightening up our days. Spring is a season about growth, development, and change; a time to say goodbye to winter in order to metaphorically (and literally) clear out the cobwebs that have been drearily draping over us for the last few months.
However, whether spring cleaning is on your agenda or not, the start of Spring also marks a pivotal moment in which to think over how to improve or clean-up your outlook on the next few months. After all, it may not only be the house that requires a declutter! A change of attitude is sometimes all that is required to put that spring back into your step after the lethargic days during winter. Alternatively, you may wish to give up old habits in favor of newer and healthier practices, as the religious amongst us may be doing as part of the season of Lent. This will generally help to increase your productivity, happiness as a person and will also bring you a step closer to achieving the life goals you have set out for yourself.
It is also a good time to take a moment to reflect upon your career and ask yourself how much have you have grown professionally over the last year and whether your career is truly going in the direction you want it to. A recent study done by the US recruiting platform Jobvite discovered some interesting trends amongst millennials and the way they view their careers. In case you are not familiar with the term, a "millennial" is generally applied to any individual born within "Generation Y" succeeding "Generation X", ranging from the 1980s to the 2000s and onwards. Take a look at the research findings here:
· Over a quarter of job seekers view their current job as a stepping-stone, another indicator that people see their jobs as a growth experience rather than an endgame.
· 45% of jobseekers satisfied with their current jobs, but are open to new opportunities.
· 36% of 18-29-year-olds change their jobs every 1-3 years.
· Many younger job seekers consider their current positions as opportunities for growth.
o 39% of 18-29-year-olds describe their jobs as "entry-level"
o 32% of 18-29-year-olds describe their jobs as a "stepping stone"
· 42% of millennials considered location as an important factor in getting a new job
· 35% consider getting a new job for further growth opportunities.
If you feel like you have not had such growth opportunities, it will encourage you to know that many companies are recruiting during this season, not only for the current period but for the summer when new interns and personnel will be needed. An internship is a great opportunity to grow professionally and gain experience in the industry you are looking to work in. In your professional life, it usually takes one good experience working in a company to change and make an impact on the rest of your career. Visit our Jobs page today and discover your opportunities to grow, develop and change!
www.europelanguagejobs.com/jobs

Source:
http://www.jobvite.com/wp-content/uploads/2015/01/jobvite_jobseeker_nation_2015.pdf
Mar 4, 2015 by The ELJ Team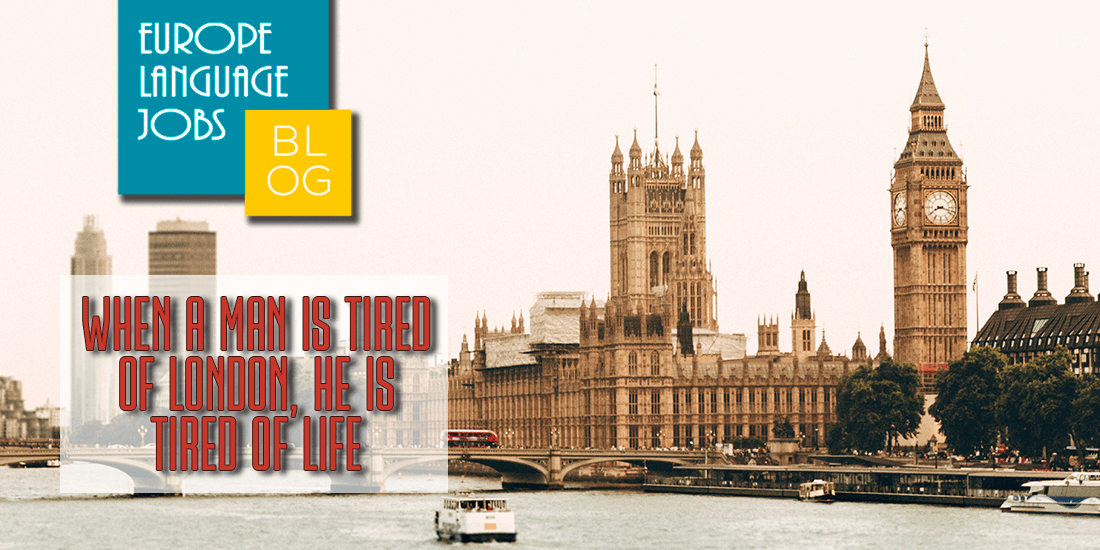 London has it all: museums, shopping, iconic landmarks, nightlife, as well as entertainment, including the theatres of the West End.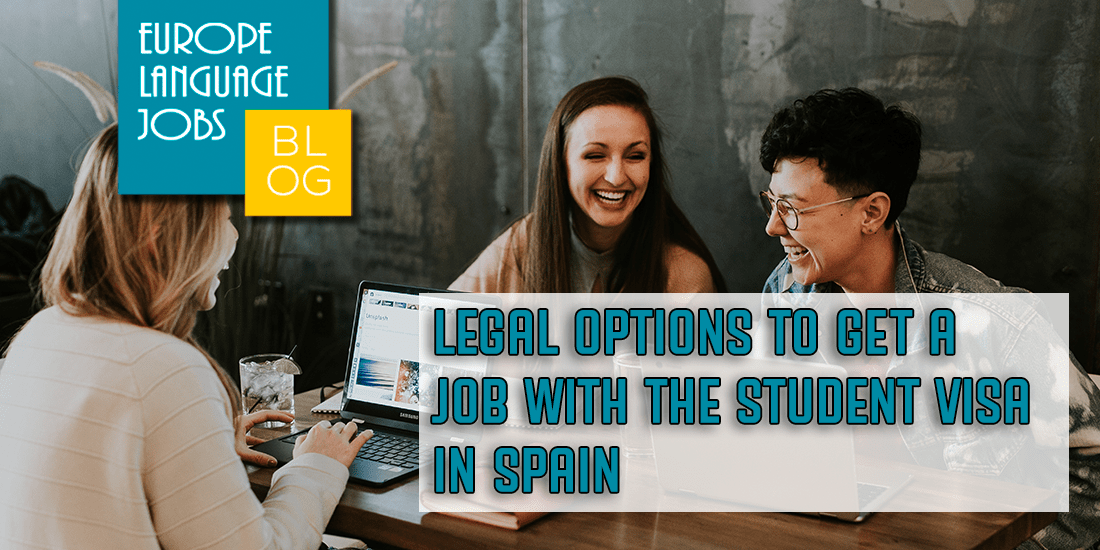 Many students within Spanish territory would also like to work with a student visa. Find out 4 different options you have to get a job with the student visa.