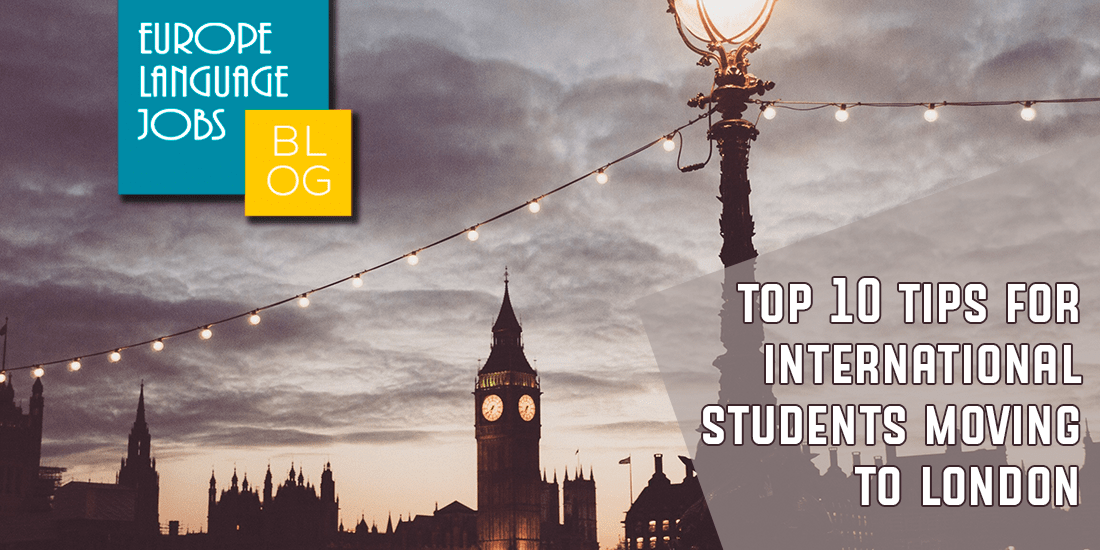 Top 10 Tips For International Students Moving To London
London is an amazing city. Historical, filled with culture, exciting and with a massively diverse and well-integrated society. It's one of the few cities in the world that has really mastered both being incredibly historic and technologically current. It's an exciting privilege to be allowed to come and study there as a young student and, with so much going on, there's an incredible amount to keep you entertained and motivated. However, it doesn't come without its struggles. So, here are 10 tips for ensuring you make the smoothest transition possible.
1. Get A Railcard
It's ironic that the first tip for moving to London is to get something which will help you leave. "The 16-25 railcard gets you a third off your train tickets, via any company, and it only costs £30", notes James Harrington, travel blogger at Boom Essays. England is a small country, so your stay in London should include trips out to other famous places, like Stonehenge, Oxford and the Cotswold's. This is a good way to save money.
2. Sort Your Visa
An obvious one for most well-travelled people. If you're coming from the EU, you won't need one to study. Anywhere else and you have to ensure that you're all set in this regard.
3. Weather Preparations
It does rain in England, but not overwhelmingly so. You ought to have clothing suitable for temperatures of about freezing to high 70s, the range in which almost all English weather falls. It's pretty consistent, but occasionally there will be some snow or if you're lucky, a hot streak.
4. Healthcare
For EU citizens, you can get a card which will give you access to England's world-famous National Health Service. If you aren't, you'll need private insurance, which you'll have to organize in advance. Healthcare in the UK is very good, so there shouldn't be any problem there.
5. Drinking
European drinking culture tends to start younger but be a bit more under control than in the US and abroad. "Americans who are coming to stay will enjoy the benefits of the 18 drinking age, but need to remind themselves not to go crazy or lose control, since a lot of English people move beyond that phase in their early teens, as hard as that is to believe", advises Michael Richardson, lifestyle writer at Essayroo.
6. Student Discounts
Student discounts are far more prevalent in the UK than in a lot of other European countries. If you're an international student you'll benefit from student discounts as they can be used for, restaurants to cinemas to bus travel. So, it's always worth enquiring as to whether there is a discount. There are also proportionally so many more academic institutions across the UK than most other countries, so companies that aren't focusing on students are missing a trick.
7. Get An Oyster Card
Oyster cards are extremely valuable and a very good way to travel on the tube (the best way to travel around London). You should get one on your first day. Alternatively, something which is huge in the UK but only just catching on in the US is contactless payment, which will also work on the tube.
8. Expect Much Less Help
Students at college will normally have their institution and professors be wholly engaged in their continued progress. It's not like that in the UK. There's far more independence: if you want to do well, study hard on your own and show up to lectures.
9. Master The Essay
International students will be shocked at how much weight is put on essays. Sometimes a year of work will be graded based on a single essay, so work out what they want and give it to them.
10. Learn The Lingo
In England, tea can mean a drink or dinner for the meal. Or even a meal that you have with tea in the afternoon. Pudding is all desserts. It's more confusing from here on. So get learning.
Hopefully, with the help of these useful tips, you'll be well on your way to adjusting to London life. It's an amazing city in an amazing country, but not without its difficulties, so come prepared and have an open mind and you'll be fine.
Chloe Bennet is a professional educator for PhD thesis writers service. She enjoys spending time helping people to learn a new language online. ---

---

---

---

---

---

---

--- ---

Thank you for great tips!
---
---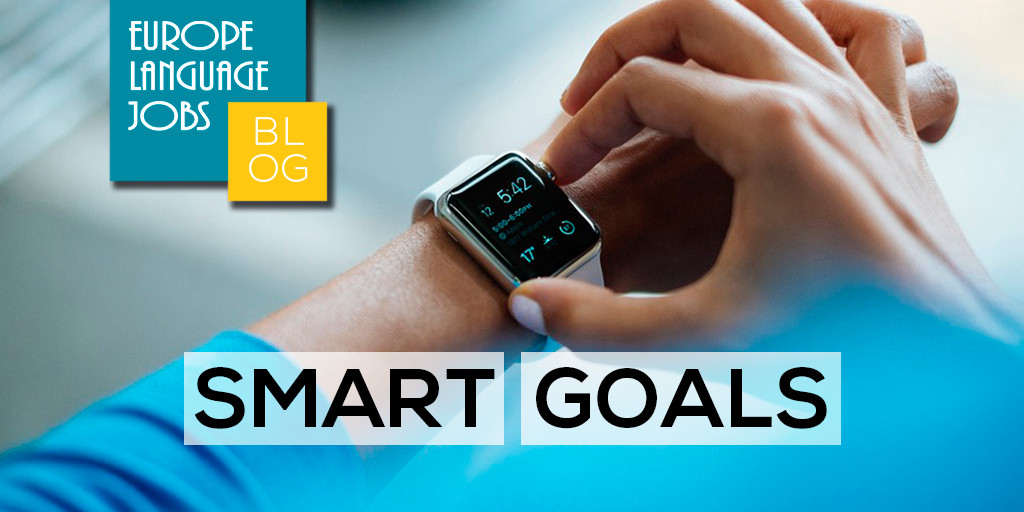 Don't you hate that guilty feeling of letting your New Year's resolution slowly slip? Be SMART this year and follow this simple self-improvement advice.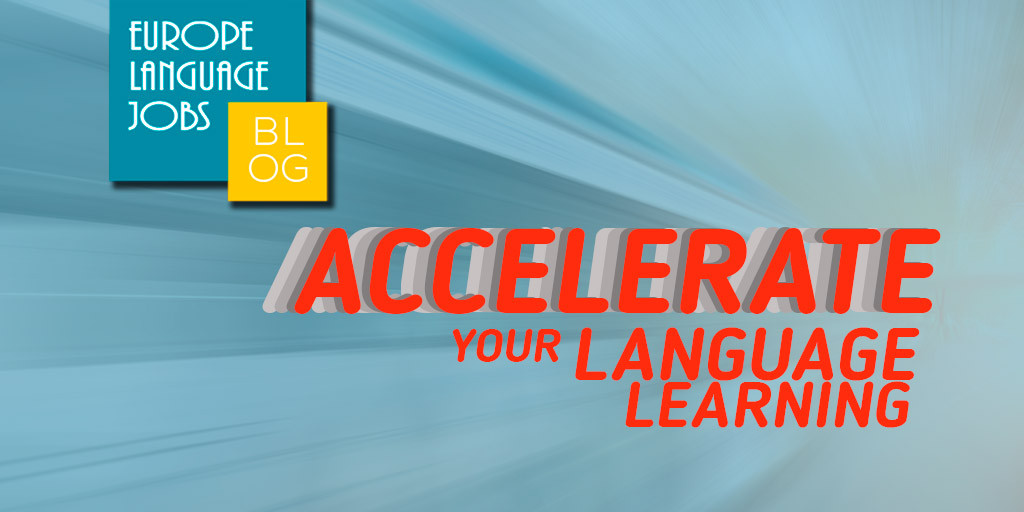 Follow these five tips to improve your language learning