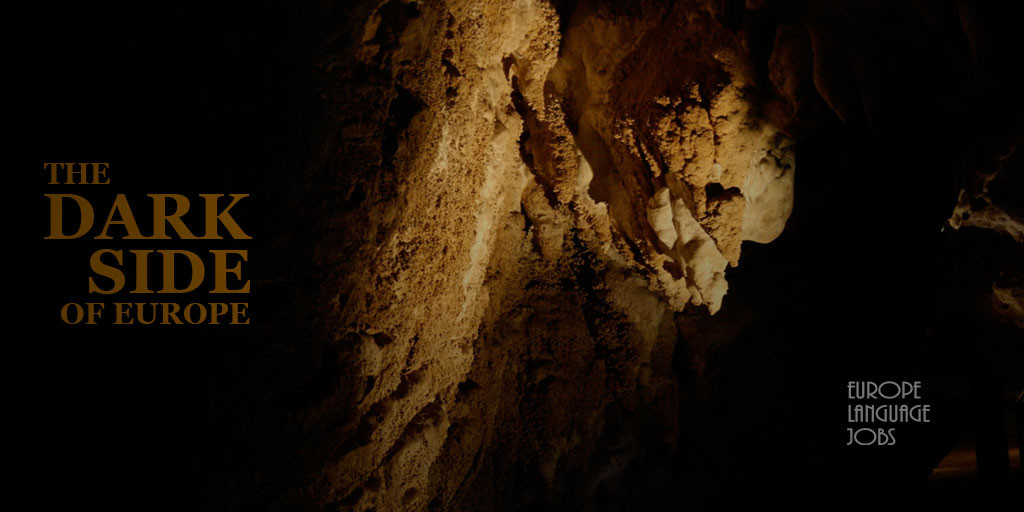 Europe is full of beautiful destinations, but let's be honest, the weather in the summer can be a bit tedious (hello there Spain...!)
Here's a list of 11+1 Europeans caves and mines that will keep you cool during this unbearable summer weather; welcome to the Dark side of Europe!
Blue Grotto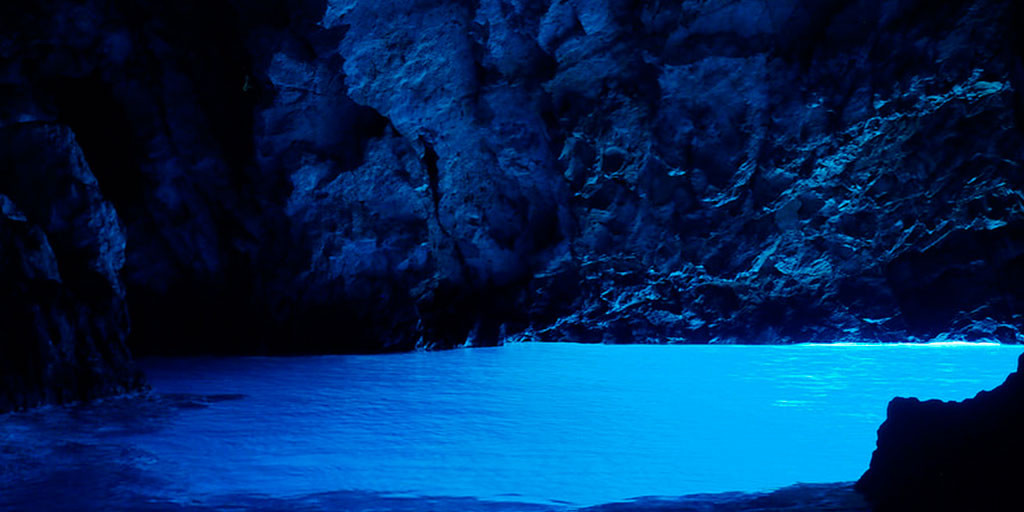 This amazing sea cave situated in the Italian island Capri is amazing, just look at all those shades of blue. Who said there was no paradise without sun?
Ochtinska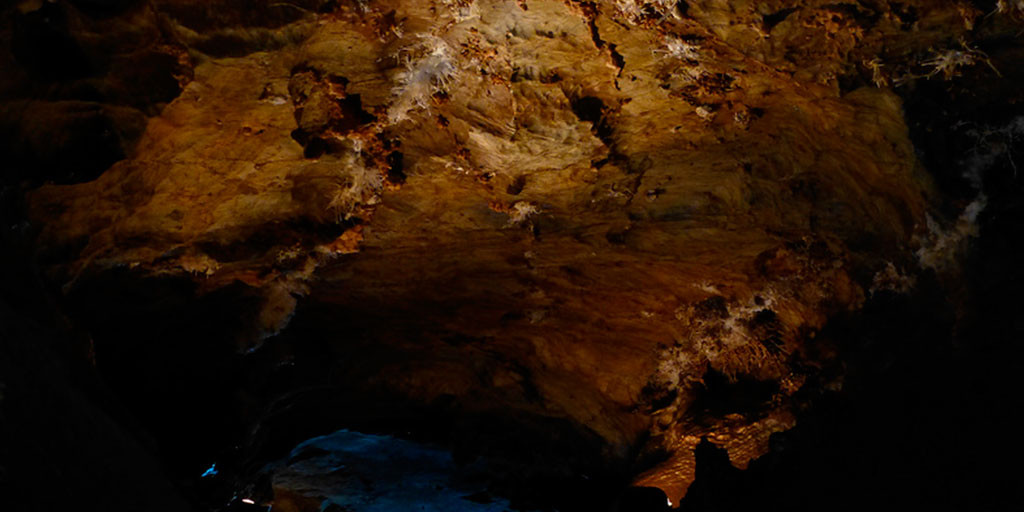 This Slovak cave was discovered in 1954 and is the only of its kind in Europe. Can you see the string-like white flowers in the picture above? The walls of the cave are covered in them, they're Aragonite (a calcium mineral).
Font De Gaume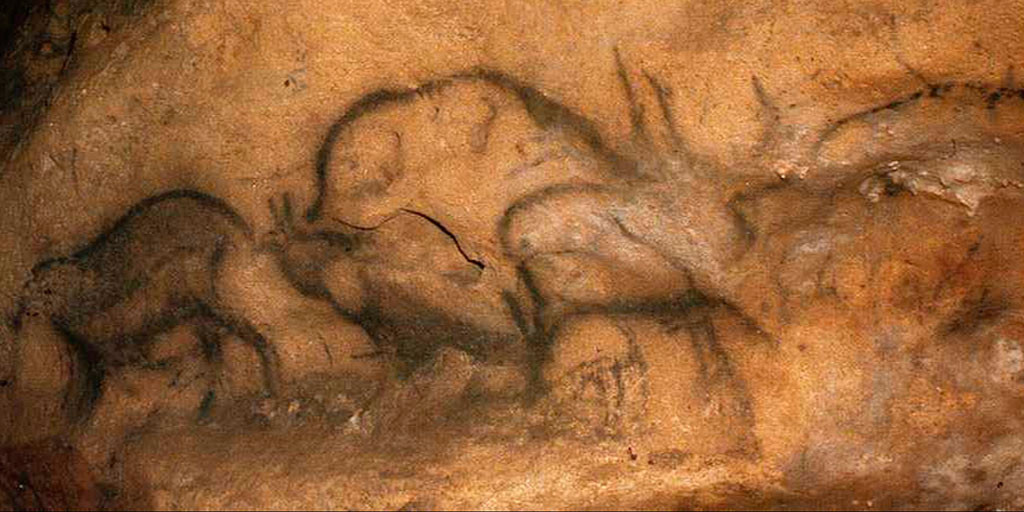 Photo: John Kindle on Flickr
A must see. Situated in France, Font de Gaume's walls are covered in prehistoric art from mammoths, bison, horses, fish and reindeers to bears which are more than 14.000 years old.
Eisriesenwelt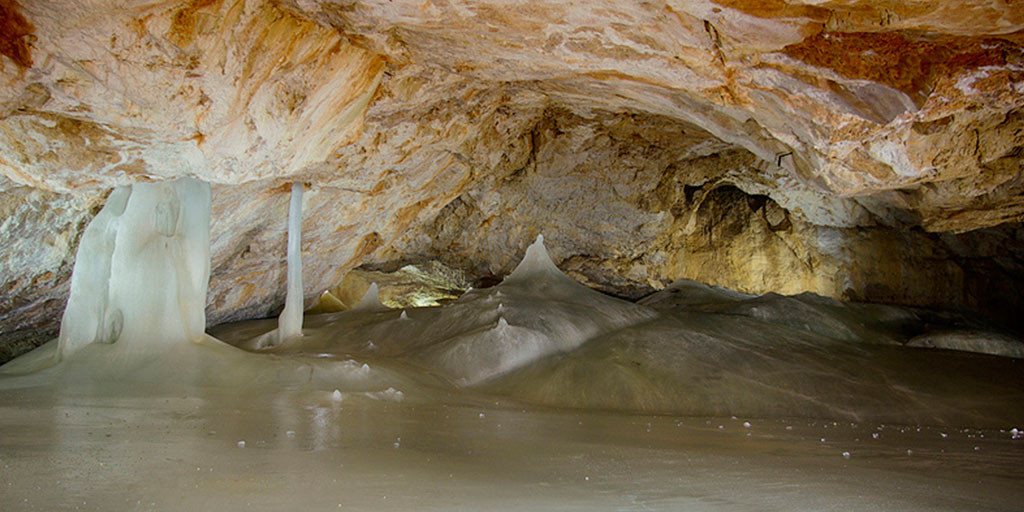 Probably one of the most amazing in the list! Austrian Eisriesenwelt cave is the largest ice cave in the world at 42km long, the tour takes around 2 hours and is totally worth visiting!
Drach
If you're looking for a different kind of tourism (and just hate the idea of having to dress up to enter a cave) the Drach caves in Mallorca (Spain) are a perfect match for you. What do small boats, astonishing lighting and concerts sound like?
Mutnovsky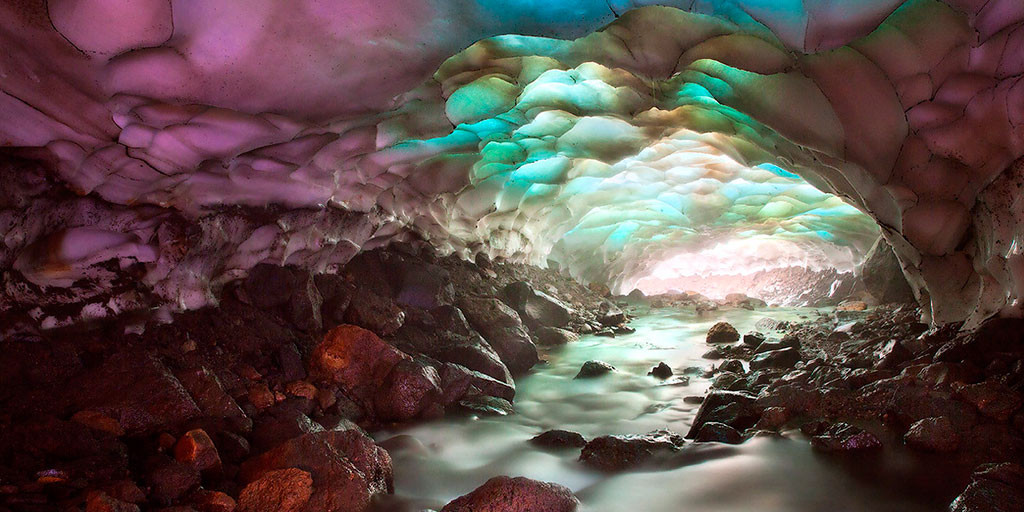 The unnamed cave! This ice cave is situated near the Mutnovsky volcano in Russia and has been visited by a handful of people. The fact that it's formed in a glacier surrounding the volcano gives it it's astonishing rainbow colours.
Ease Gill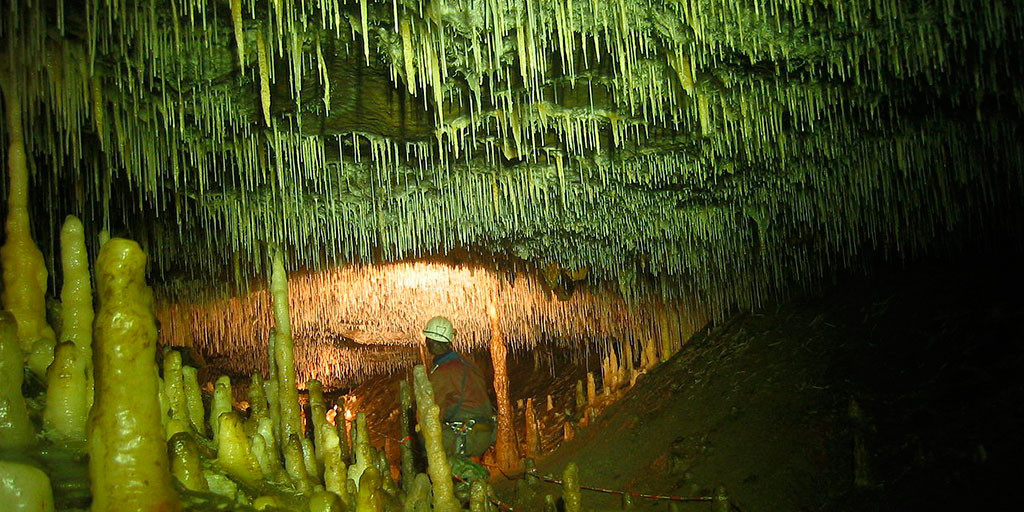 This British cave is one of the longest in the UK and the perfect destination for spelunking as there's a great variety of caving routes and river passages!
Postojna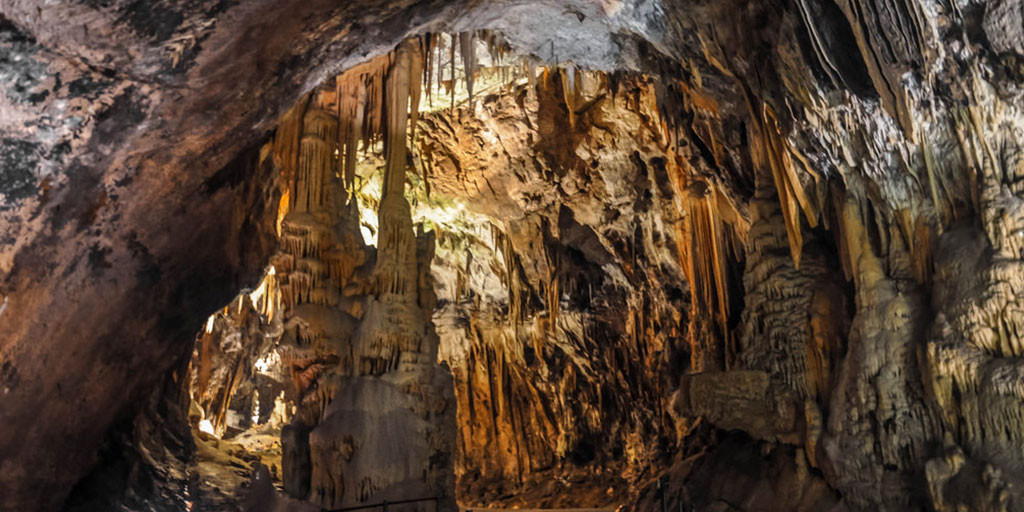 Photo: cc_358 on Flickr
The stalagmites and stalactites in Slovenian Postojnska Jama are extraordinary and it's location is breathtaking. If you have a chance to see this magnificient cave you will love its autochtonous blind salamander!
Vatnajokull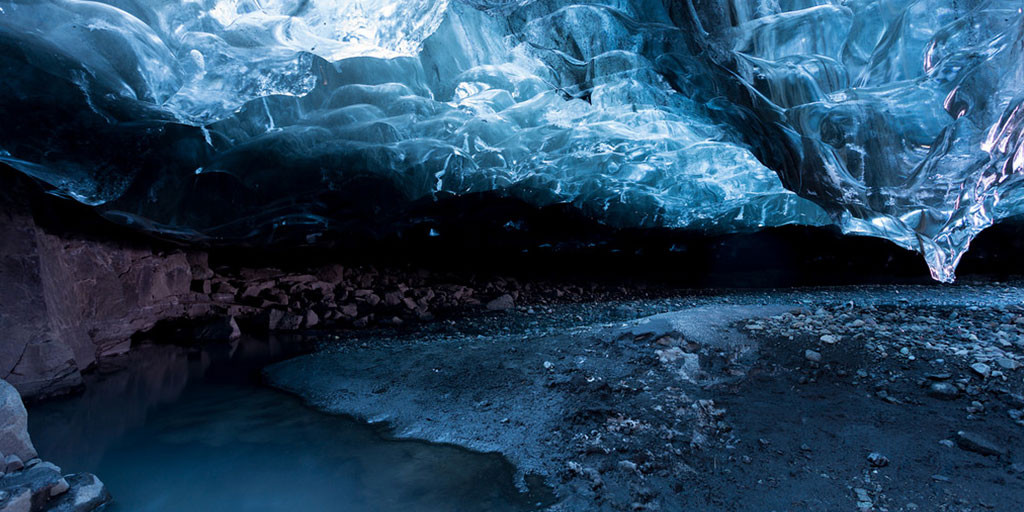 Photo: David Phan on Flickr
Yet another ice cave, we just can't help being amazed by all of them! The Vatnajokull glacier cave is located in (freezing) cold Iceland specifically in the largest glacier in Europe if you happen to be there you HAVE TO visit it!
Benagil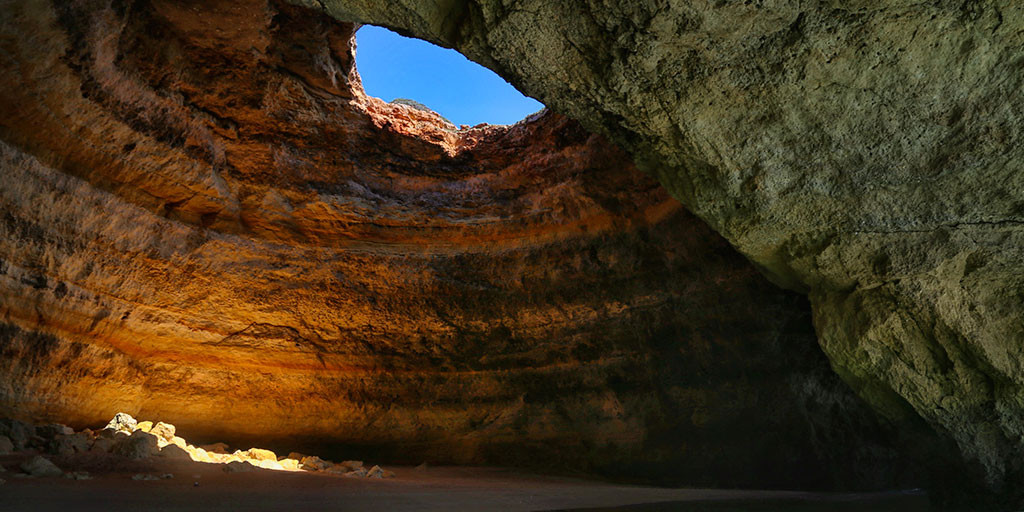 Photo: Daniel Gillaspia on Flickr
A Portuguese paradise and the sunniest cave on our list. Benagil is the perfect spot to sunbathe and avoid the heat! Find it when in Lagos.
Wieliczka
Photo: Nico Trinkhaus on Flickr
This is definitely one of our favourite European mines. Wieliczka salt mine is entirely made of salt, can you see the chandelier (L letter) it's made of salt! This mine is not only a salt mine but an architectural monument. You now have one more reason to visit Poland!
Here's our +1 bonus!
Lleckwed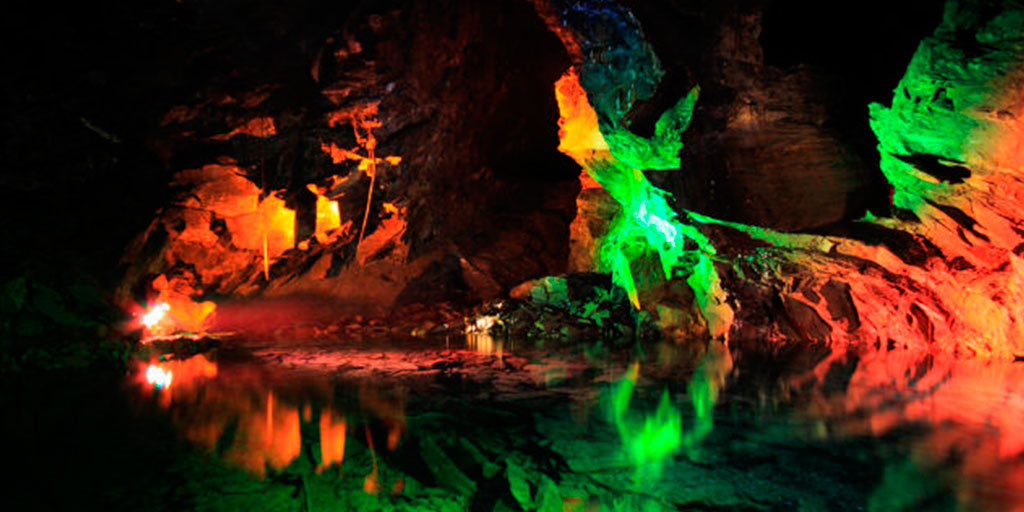 Photo: Visit Wales
Llechweedd Welsh caverns is by far the most amusing of our list as it's literally an amusement park! Can you imagine what jumping on a trampoline inside a cave must feel like?
Have you been to any of these cool caves and mines? Are you missing some? Let us know!
Aug 7, 2015 by The ELJ Team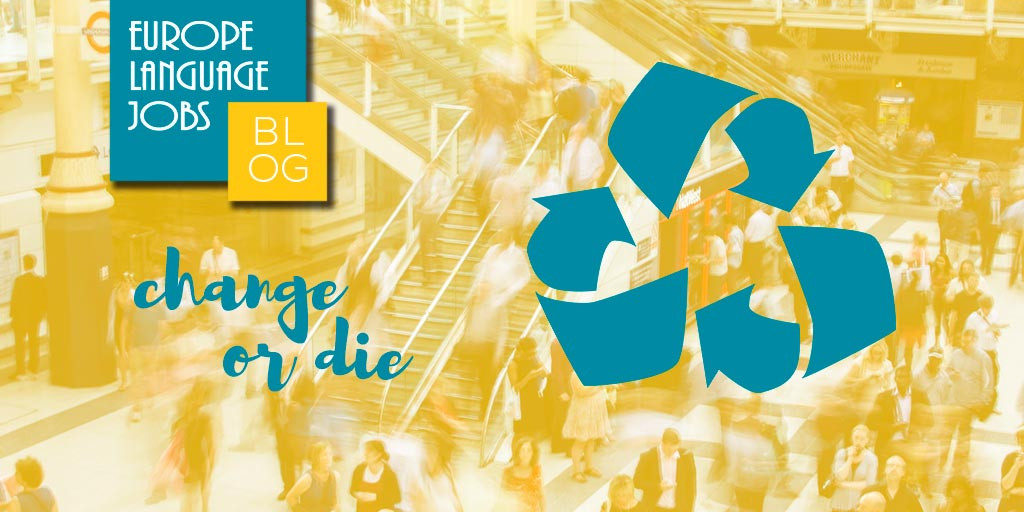 A parallelism between survival in Nature and in Work Markets. Adapt to the new job trends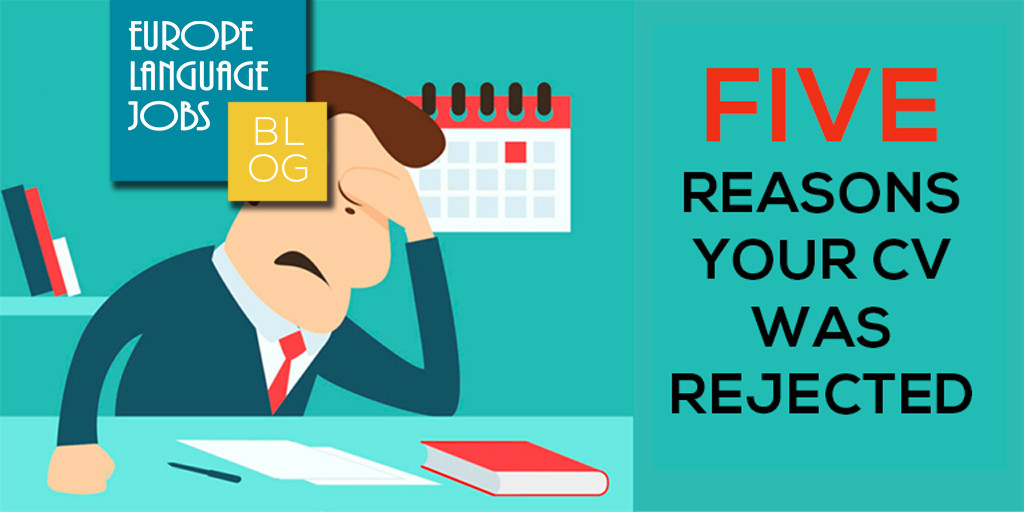 Why could your cv be rejected? Read these tips to improve your CV so you dont get rejected. Tips to write a CV from Europe Language Jobs team.