Tips for Maximising a Travel Gap Year
Make the most out of your experience as possible. Gap years are no longer just for students before university; they can be taken after uni, or for a career break. The first thing that comes to mind with gap years is visiting an elephant sanctuary in Thailand or doing a ski season in Banff, but you can also do things that will massively benefit your CV and future job prospects. Here are just a few ways how you can gain the most out of your travel gap year!
Travel to the Limit
Make sure that you are taking a gap year instead of just going on holiday. Unfortunately, a week-long "Lads Holiday" to Ibiza doesn't scream that you've made the most out of your gap year. So get out there and get involved!
If you have a year-long break before your next career or education commitment, then try to utilise all this time. If you had initially only planned for a certain amount of time but can make it longer, then why not! Look for places that are filled with culture and where you can learn a lot about the world. It may mean tighter budgeting, but you may also find time to get a job abroad!
While travelling abroad, there are plenty of opportunities to work. Things such as fruit picking in Australia are encouraged in order to stay longer exploring down under. However, you could also pick up work such as a travel blog contributor; this is a great position as you can work and travel anywhere in the world, while also making some money!
Working at a company abroad will give you the best insight into the country's culture, as you work alongside different nationalities. If working is not a possibility, you may be able to find a non-profit organisation to do some odd-jobs for a few days. Although you won't be earning any money, it's most likely that you'll save some money on room and board - something difficult to turn down!
Even if the work you find is not related to your career, it is still a valuable experience and helps you decide what you actually want to do! Also, try to pick up a reference to prove your productive gap year and keep track of all your accomplishments.
If you aren't taking on travelling, during your gap year, then working closer to home will also be a great opportunity for you. While catching up on some much-needed sleep, you could take part in an online course to boost your work skills or earn some extra cash with a part-time job.
Network!
Of course, while travelling you are going to meet new people every day, especially if you are doing so alone. Naturally, not everyone you meet is going to be your best friend, but make sure to keep in contact with all the friendly ones.
It may sound silly, but when you are getting people's phone number or adding them on Facebook, you may as well connect on LinkedIn too! Out of all of these people, many of them are bound to be great connections for your future - you never know what work opportunities may arise in the future…
Learn a Language
There's no better place in the world to learn a language than the country it is native to. Try picking up a language when travelling abroad, not only will it make your experience easier (when you end up learning it), but it will also look great on your CV and will open up a world of job opportunities to you.
Inevitably you're going to be sitting down travelling for hours a day when you're travelling. So when you're on a train or plane, spend some time reading or download a language app. However, the best way to learn a language is to talk to the locals, so get chatting!
Boosts Job Prospects
When you're out on your gap year, most things you will be doing (except drinking, of course) will be enhancing your job prospects. If you're working, you will be gaining valuable skills that will look great on your CV, as it shows you can work in a new environment with people from different backgrounds. Even if you're not working, you will be gaining a lot of valuable knowledge about the world that will develop your personal skills too.
Travelling alone is daunting, but it is also a very rewarding process. It will improve your adaptability as you are free to choose what you want to do, also improving your decision-making skills! It will also force you to meet and interact with new people, which will improve your confidence and give you many transferable skills that you can talk about in interviews, improving your chances of getting you that job.
Also, think if there are any other activities that you can do to help your career. If you are looking to go into a creative area, then make a travel video write a blog that can be added to your portfolio - anything goes!
All in all, if you choose to take a gap year, don't waste your time sitting at home watching TV. Get out there, learn new skills, meet interesting people and travel the world! What are you waiting for?
Written by Rebecca Hart, an Online Marketer at StudentJob UK. If you are starting your job search but not sure where to start, then check out StudentJob. Our application tips will help you create an effective CV, cover letter and help you smash interviews!
Jan 24, 2020 by Charlotte

I will try to follow them! Thanks!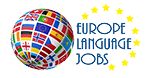 That sounds wonderful, Elmira.
---

Always usufel and challenging. Get to make experience in a new country teach you a lot about yourself and expand your network.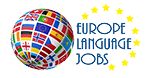 We couldn't agree more, Matteo.
---

Excellent tips!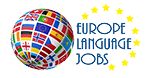 ---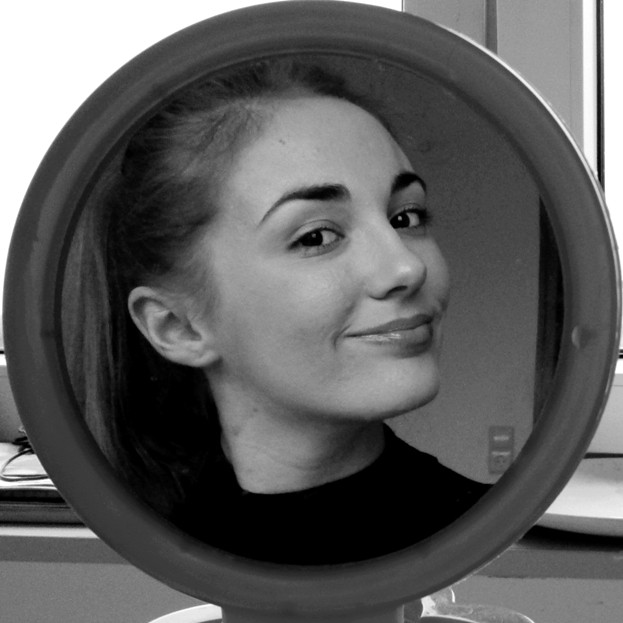 Great advice! :)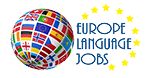 ---

Nice tip! Working abroad is always a good idea. New culture, new colleagues and new experience!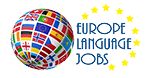 ---
---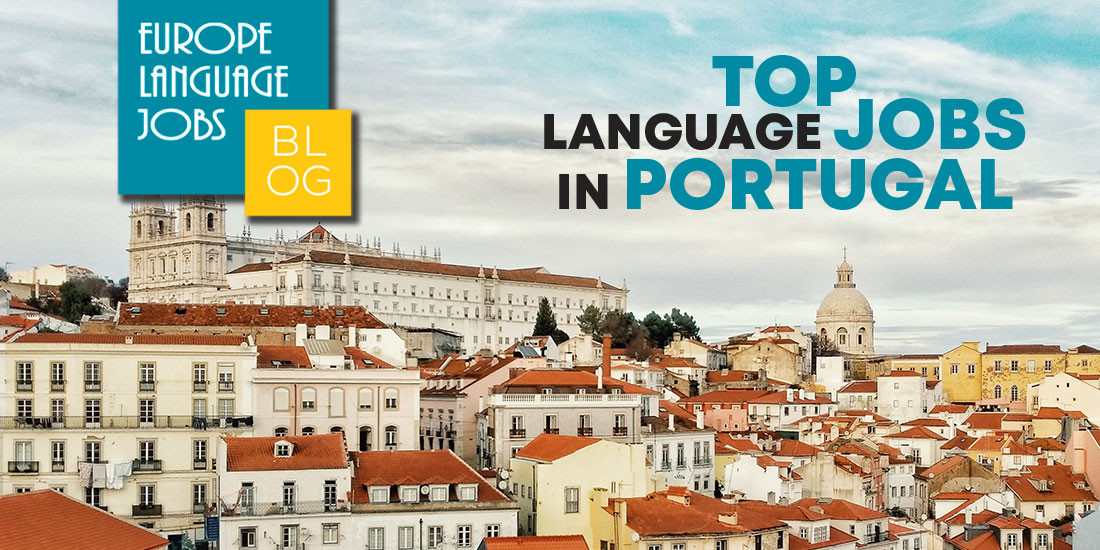 Portugal is becoming the place to be for expats. There are so many reasons why you should search for jobs in Portugal with your language skills.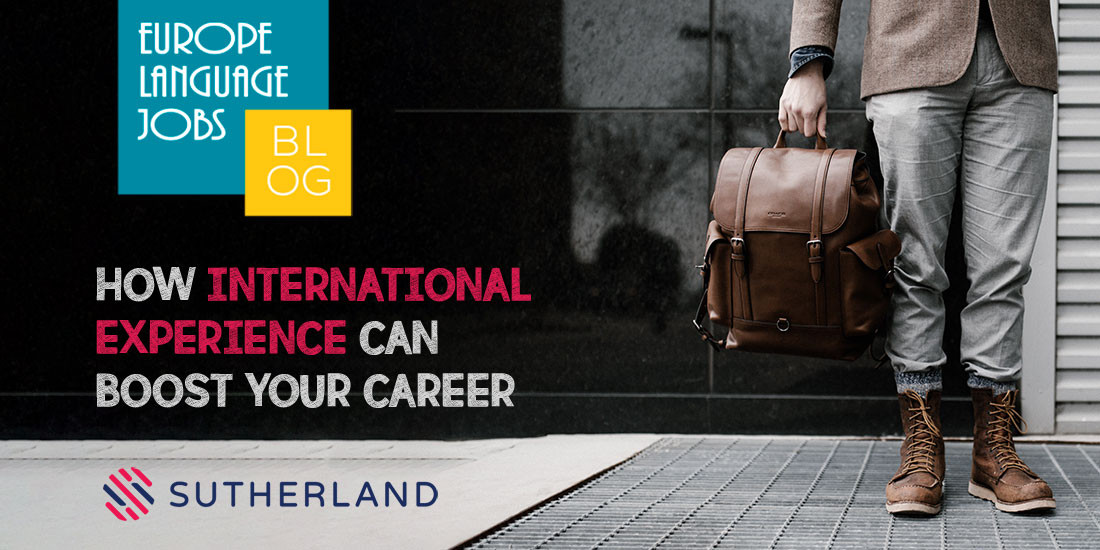 International work experience can often be the difference between two strong candidate, as well as being both personally and professionally rewarding.