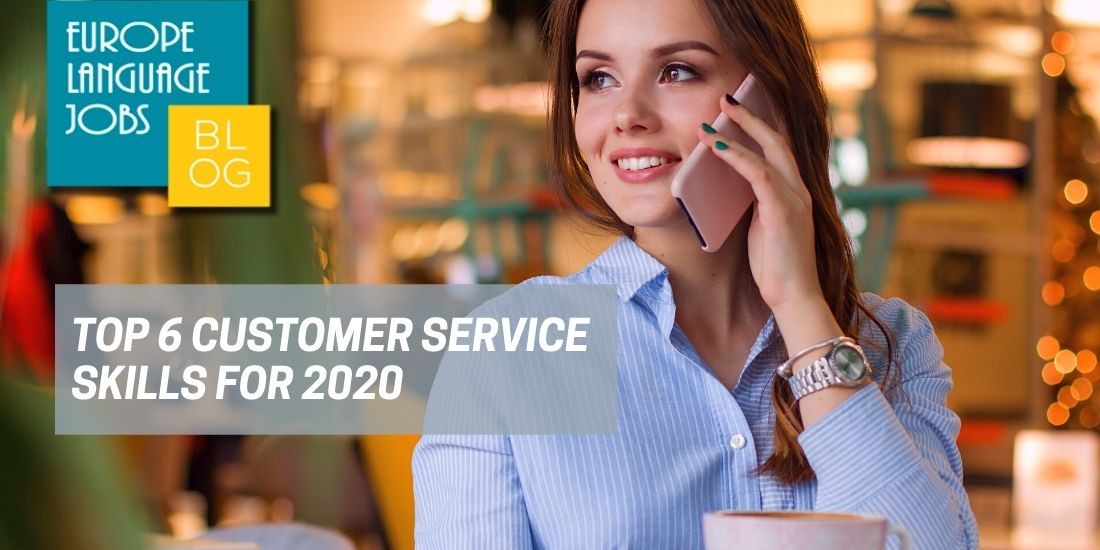 Top 6 customer service skills for 2020
The COVID-19 pandemic has created a lot of changes in terms of employment and job-seeking but one of the most important thing that it has done is emphasise the importance of great customer service. In these trying times, individuals may have less spare cash than they might have been used to in the past. This means that they have greater expectations for where their money goes.
Customer service is an important part of the experience of shopping - and if you are interested in a customer service role, you need to have the right skills in order to succeed. 2020 may have been a strange year, but it does mean some different things for customer service. Here we take a look at 6 vital customer service skills that you'll need to work in this profession in 2020.
Tech knowledge
There is no doubt that one of the major features of modern customer service is a reasonable understanding of technology. We need only look at the COVID-19 pandemic and subsequent lockdown as an issue here. As many businesses were forced to ask staff to work from home through lockdown, this meant being adaptable, but also it meant working with new technologies such as videoconference software or programmes that allowed them to carry out their work remotely.
This will naturally be a feature of customer service work going forward - staff will need to be ready to adapt to new technology and be open using it, as it may be the only effective way that they can do their work.
Openness and honesty
"We tell our staff to be open and honest about the situation," says Carl Bennett, found of Trade Skills 4 U, speaking of customer service through the COVID-19 crisis "we advise our team to thank customers for their patience during these unprecedented times and highlight the measures we have taken such as implementing social distancing and offering virtual classroom options".
In 2020 especially, it has been necessary for companies to be honest with customers about changes in the way that they are able to operate. In customer service roles, businesses need staff who can speak openly and honestly but frame things positively.
Time management
One of the most important skills for those interested in customer service roles is that of time management. If you are working with customers, whether making phone calls or dealing directly with customers face-to-face, it is imperative to understand how to get through the task of dealing with those customers in a manner that is both friendly and time-efficient.
No customer wants to feel hurried when they are asking questions or raising complaints, but at the same time, you'll need to be able to work quickly and effectively.
Empathy
To deliver great customer service, you need to be able to consider everything from the position of the customer. Empathy is a vital trait in customer service - being able to put yourself in the customer's shoes and understand why they feel the way that they do.
When empathy is sincere it can help you to solve problems - even if you can't come up with a perfect solution, you may be able to find a way to do something that will at least leave the customer feeling happier about the situation.
Patience
Unfortunately, having a high level of patience is also a pre-requisite for customer service roles in 2020. Things can get extremely frustrating, especially when it feels like customers are not being reasonable about what has happened. It can be easy to feel patience slipping especially as you go through the day.
It can help to consider that customers are often at their most frustrating when they require customer service - in this sense perhaps they can be forgiven for being difficult to work with.
Flexibility
Finally, it is important to remember the vital nature of flexibility in a customer service role. We have already considered how COVID-19 forced many people in customer service positions to work from home, and this is just one example. Customer service is constantly changing and evolving and it is up to those in the positions to remain flexible.
Jul 27, 2020 by Guest Blogger

useful.thanks
posted by Thomphanang
---

Very useful, thank you!
posted by Alex
---

It is very useful to read
posted by Kristina
---

In my personal experience, tone and patience have been key aspects to good customer service. Customers won't mind waiting a bit longer if served right.
posted by Nidhi
---

Very Helpful.
posted by Pantelis
---
Very good article. Definitely really helpful.
posted by Tito
---

In these times empathy is probably the most important skill.
posted by Sabrina
---

Excellent tips. Empathy is really important, especially now more than ever.
posted by Yvone
--- As per my understanding and experience the following Customer Service Skills are very important
Organisational skills such as time management or research skills.
Communication skills such as listening and writing.
Interpersonal skills like empathy and flexibility.
Analytical skills such as critical thinking and problem solving

posted by Sumair
---

Empathy is so important! Nothing worse than speaking to a customer service agent who cannot connect with how pressuring your issue may or may not be!
posted by Simon
---
---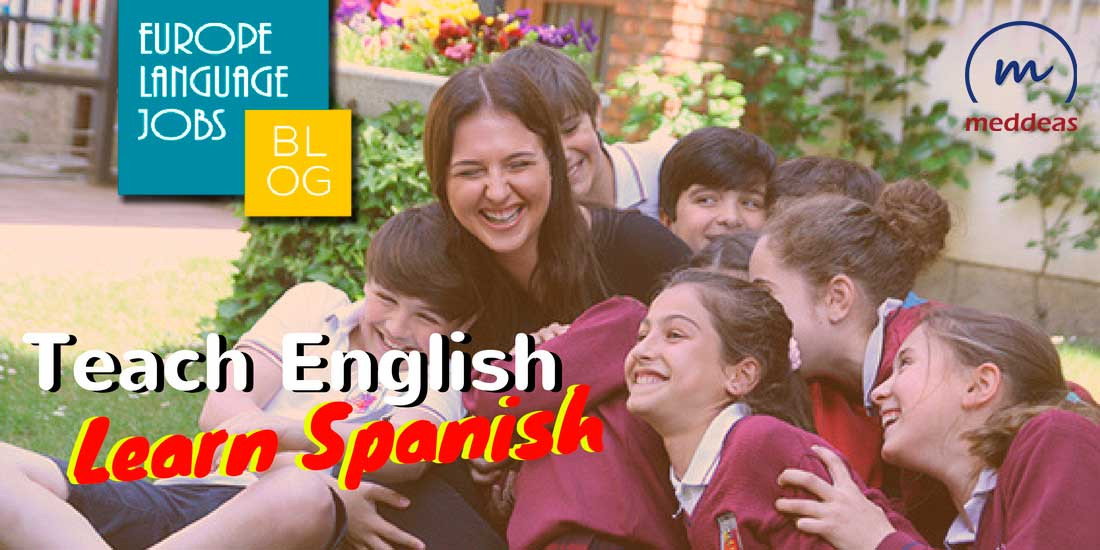 TEFL stands for Teaching English as a Foreign Language. Use the opportunity to teach English abroad since Spain is crying out for English teachers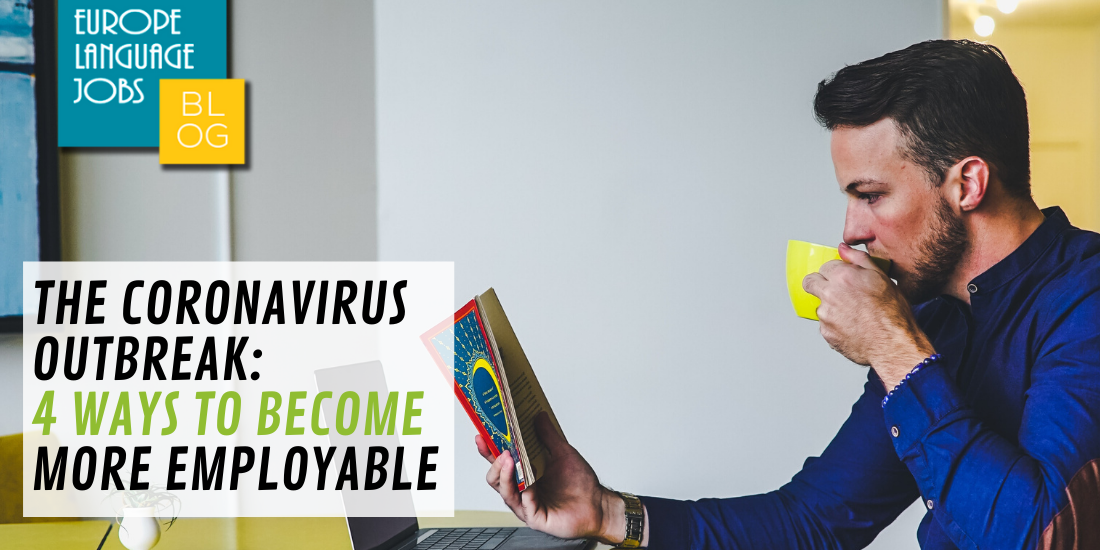 To help you become more employable during the coronavirus outbreak, we are sharing 4 key tips to improve your employability from the comfort of your own home.