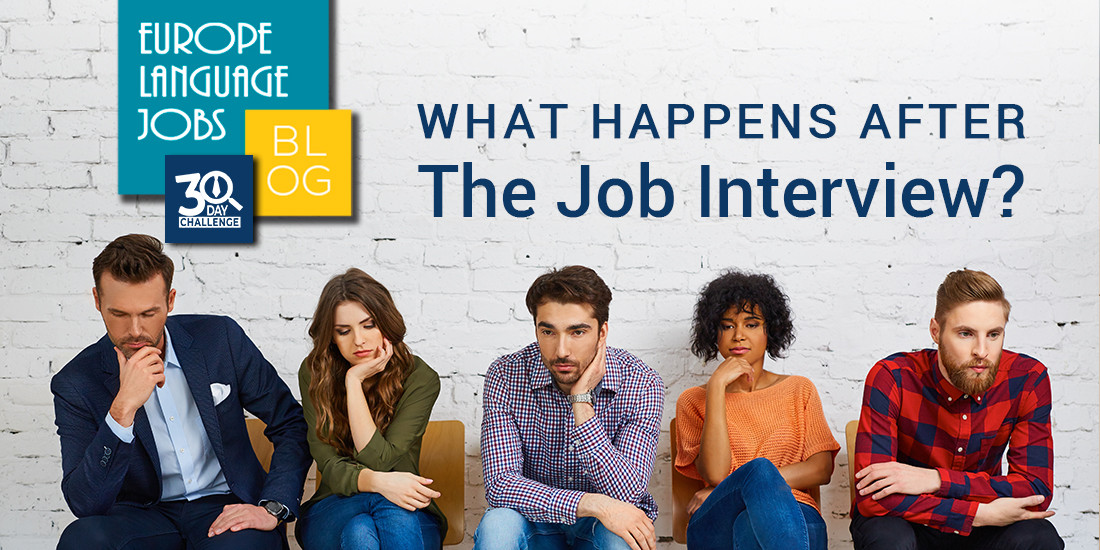 What happens after the job interview?
Many people just assume that the company will contact them if they're interested, but they interview dozens of candidates and therefore are not likely to remember all the details of your interview.
The time after a job interview is a crucial period, it could make or break your chance of getting the job of your dreams.
Straight after the interview there are two main things you need to find out; the time in which it will take for you to receive an answer, and who you should follow up with. Having the contact information of this person is very important, and will most likely be their email address.
The best thing to do straight after this is to take time to evaluate, re-think what you mentioned, what seemed interesting to the interviewer etc. Maybe you mentioned a personal blog which they took an interest in, so you could keep this in mind to mention in the follow up email.
The next step would be to send a well-thought out thank you email. In this, you should take time to thank them for their time, recap your qualities that fit with the job description, answer any questions you were unable to fully answer, add references from previous employers, mention something they found interesting etc.
Sending this email is also a great opportunity to ask any questions that you forgot to ask during the actual interview, as it can be very difficult to remember everything you wanted to ask, especially when you're nervous!
Another plus point is that it will help to keep your name fresh in the mind of the interviewer, as even if you did well they will probably be interviewing more people, so it can be easy to forget.
It is also a great way to show that you're truly interested in the job, companies will only want to employ someone who's genuinely enthusiastic about the job and really wants to work there.
However, there are some points to remember:
Be professional, check spelling, especially of people's names

Don't be pushy

Check links/attachments work properly
Send it the same day as the interview or at most a day after while the interview is still fresh

Don't expect instant results – people are busy!

Don't make the email too long, keep it business like and easy to read
To conclude, follow up can be the key factor in you getting the job that you want. It shows that you are genuinely interested and enthusiastic about the job, which could separate you from hundreds of other applicants competing for the same position.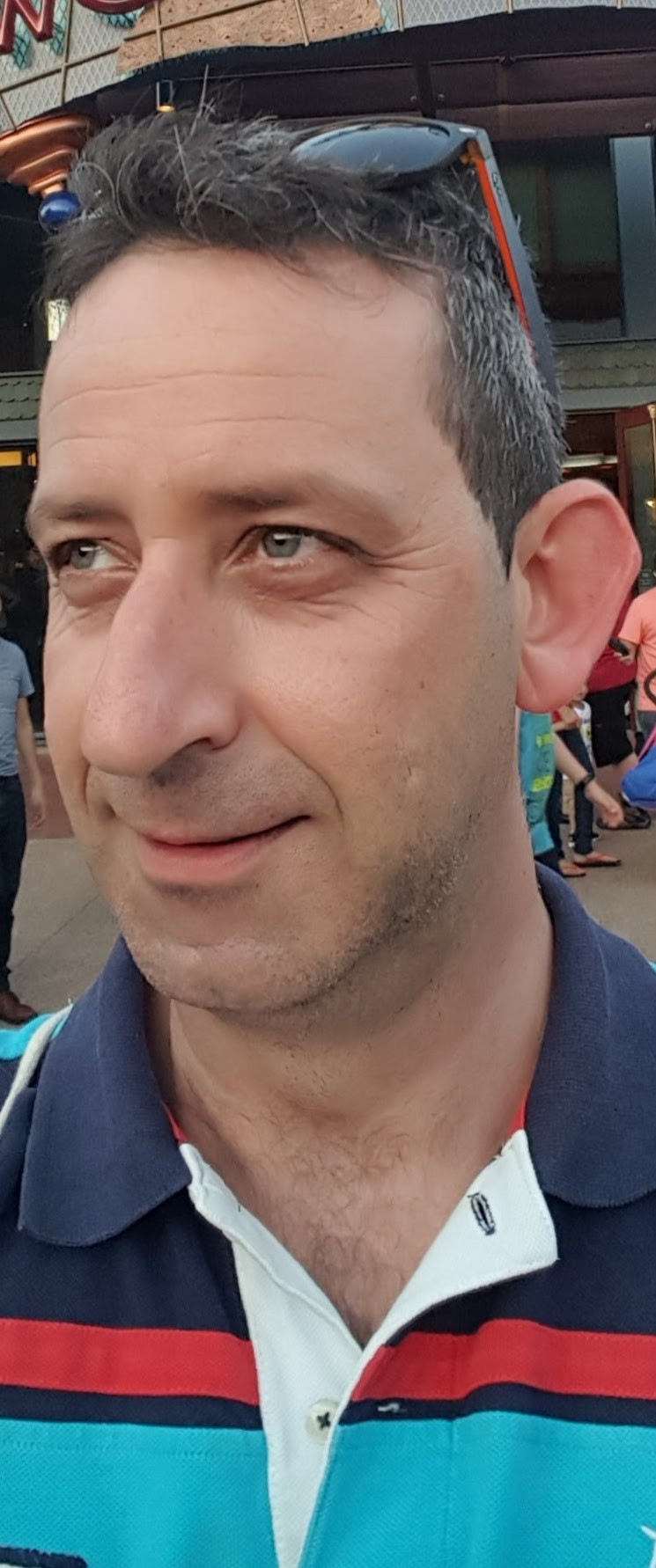 A really very helpfull posting.
posted 1 year ago by Mario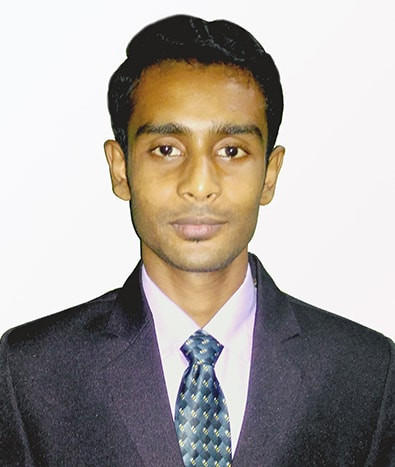 Probably you will not be selected but don't lose hope, work on those points which you couldn't correct during the interview. Your next try would be better than the last one.
posted 1 year ago by Narayan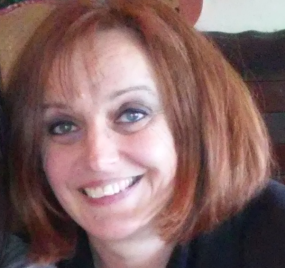 I like this article. It is really very helpful. The follow up email is something we should send.
posted 1 year ago by Suzana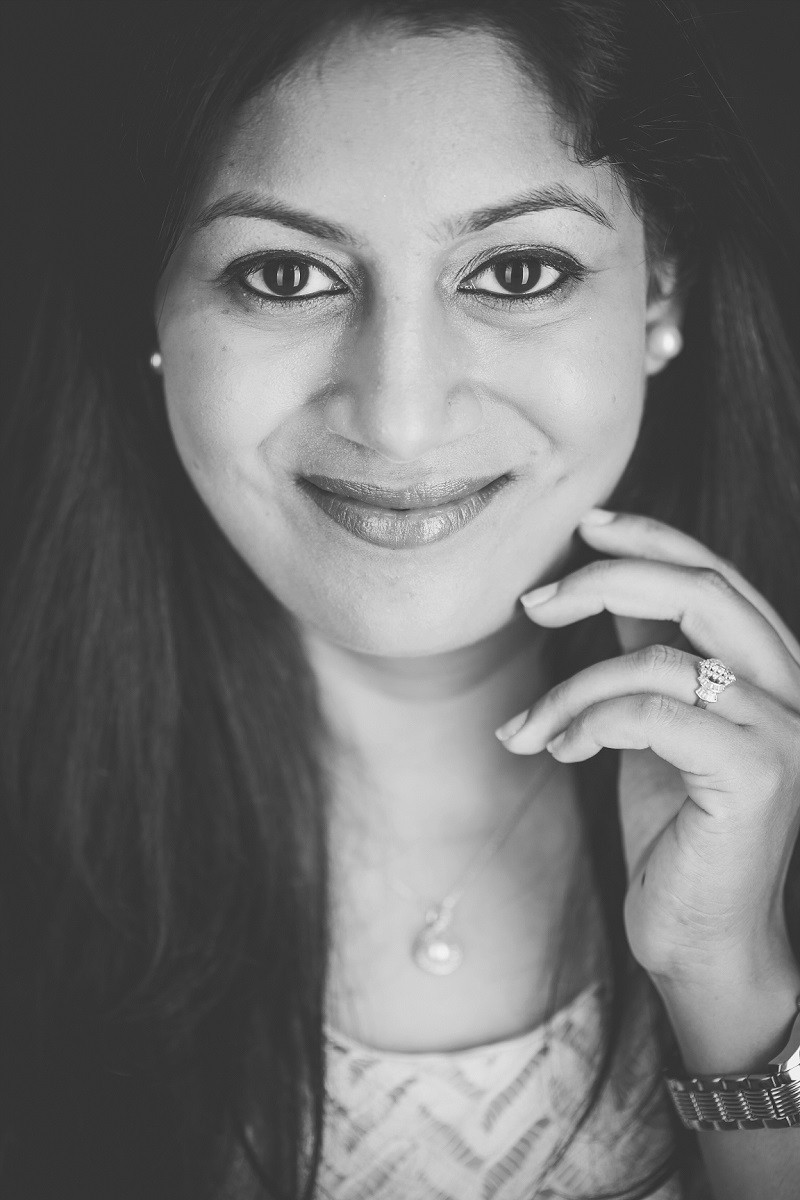 Very helpful article with great tips!!
Thanks!
posted 1 year ago by Kalika

helpful article full of great tips
posted 1 year ago by Valerio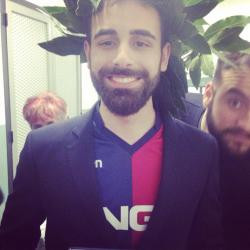 Thank you was really helpful article.
From my personal experience sending an email after the interview could give a really nice impression to the hiring manager and could also improve your chance to be selected.
posted 1 year ago by Arosha Antonio

Very helpful article!
posted 1 year ago by Eirini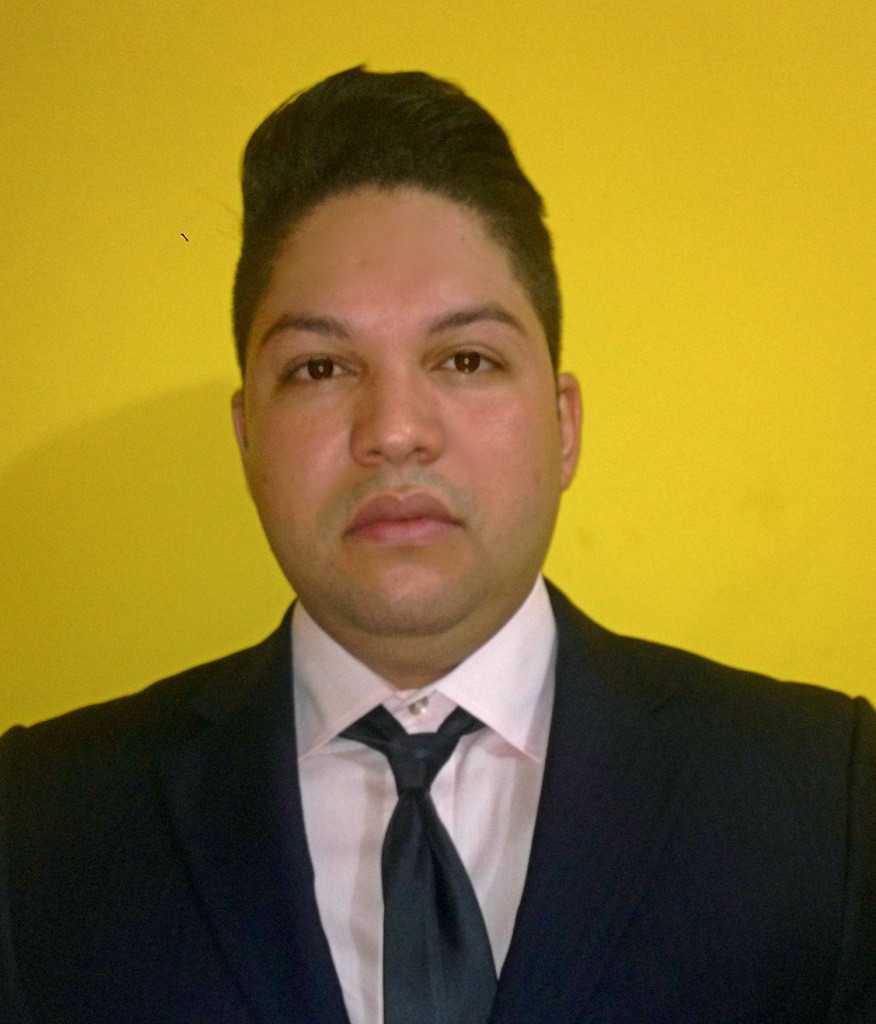 That was an amazing post.
posted 1 year ago by Pedro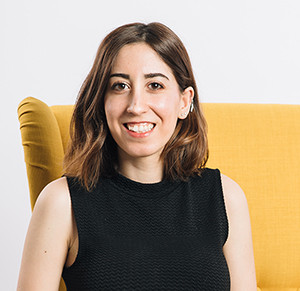 The follow up email is a great idea, specially in interviews for small companies, where during the interview you can easily guess if it will have a positive outcome!
posted 1 year ago by María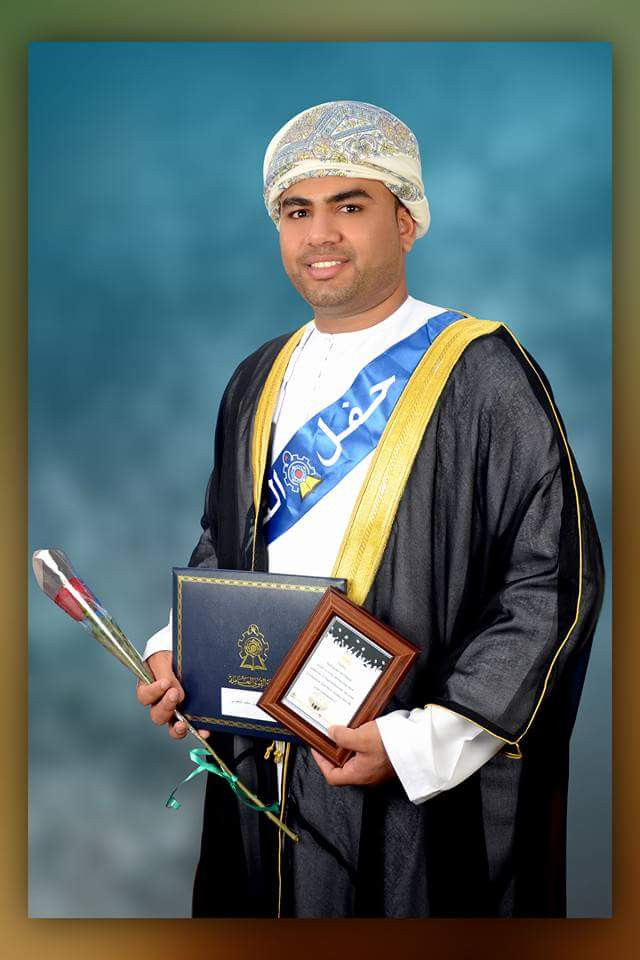 That was Helpful
posted 1 year ago by Mahmood
---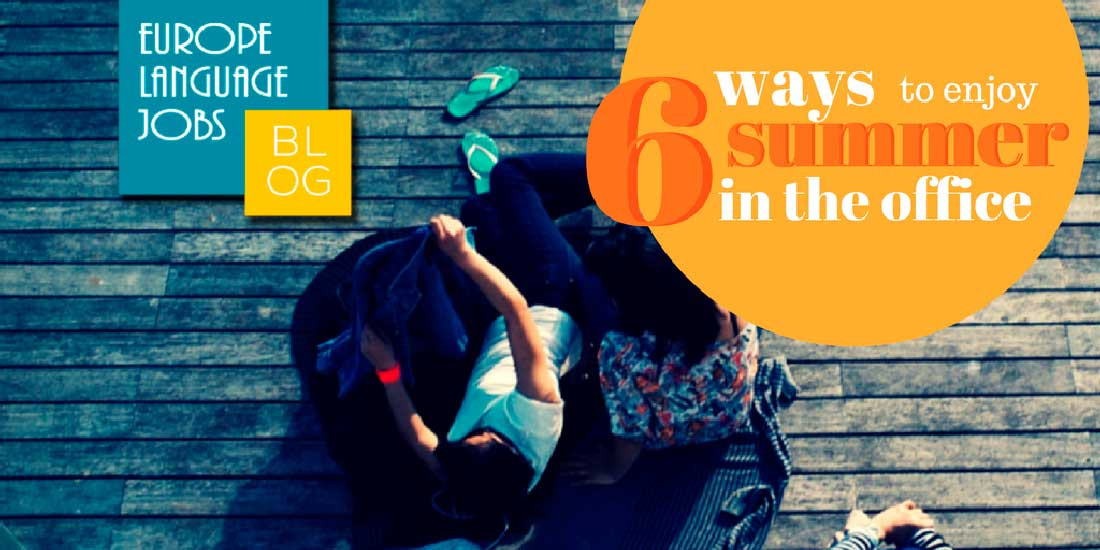 Are you at the office this summer? We give you some tips to enjoy summer while you are working.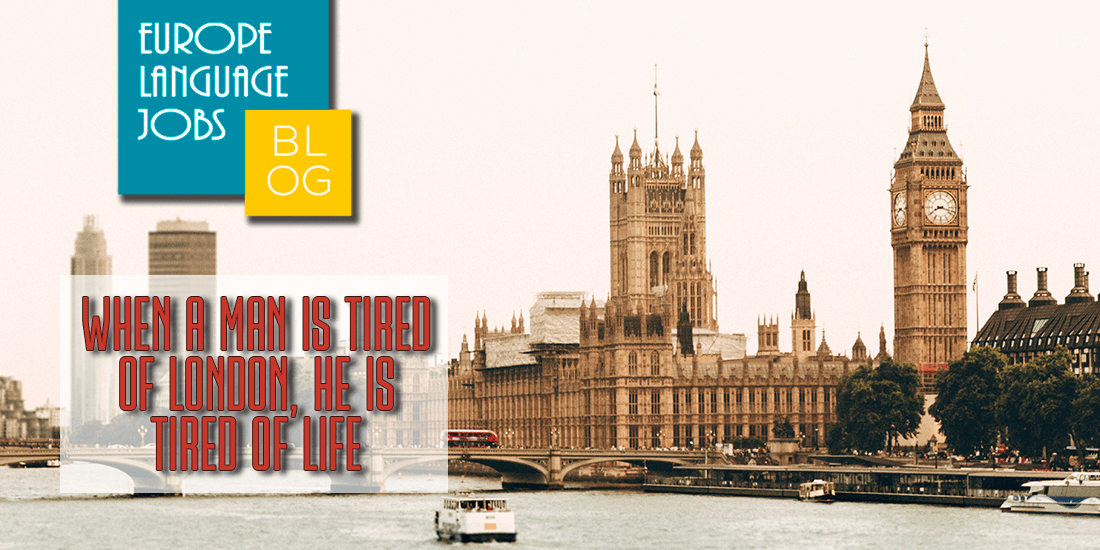 The world famous metropolis and beating heart of the UK. Steeped in history, busy with business; the city that has everything to keep to satisfied and occupied..