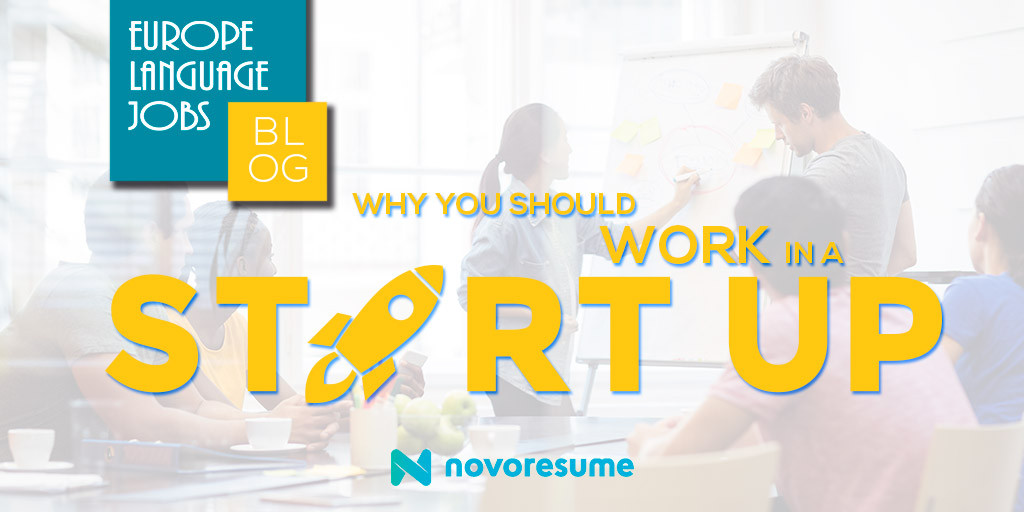 Why you should consider working in a startup
I will always recommend working for a small company rather than going the corporate way, but this is just a personal preference, given my work style. Ever since I chose freelance recruitment, every employer I worked with can easily fit into the startup category.
More so, it seems I've been lucky to collaborate mostly with tech startups, having had the opportunity to experience first hand what starting up a business means. One thing goes without saying: you get to experience everything much more intensely.
Let's break this down into a few arguments pro working in a startup, and then, for the sake of objectivity, I'll add some against it.

1. Choose your boss, not your job, they say. As cliché as this may sound, it puts startup founders in a new light. Wouldn't you like to have a boss with vision and initiative?
You don't need a startup to find that, you'll argue. I am sure for every positive adjective I'm using to describe the C-suite of a startup, there can be another two or so counterexamples: risk taker vs insane, business acumen vs ruthlessness, and so on.
But if my boss were to be the initiator of a company or product, I'd at least give him or her credit for having the courage to fight this battle. And I would like to learn from such a person, whether the business will fail or succeed. I'd like to be able to grasp not only what it takes to do my job because the bigger picture will eventually help me to do a better (and bigger) job too.

2. Your job description will probably involve doing much more than what they put on paper. Is this always good? No. Will this help you to grow professionally? Yes!
Resourcefulness is not an easily acquired quality. You'll be stretched beyond your strong points and skill set. Even though it is not a guarantee, in most cases you'll develop new competencies and perform better at your job.
One thing though: don't rush headfirst and choose just any startup, simply because it's fashionable to work for one. Do your research mostly on how they treat and reward employees. Depending on their budget, you don't want to end up being an underpaid handyman.
3. In my opinion team members are a bit different in smaller companies. Most frequently they have been a part of the initiative from early on, so they tend to share more intensely the common values and work principles that others only declare to adhere to.
I found it immensely valuable to work with people that work for a common goal, rather than just deliver tasks. Again, I agree that startups are not a prerequisite for this, but they favour cohesion and authenticity amongst colleagues.
4. One more argument from a selfish point of view: your image will benefit from such work experience. It's commonly known that nowadays companies don't just hire skills, but attitudes too. The wonders that a dynamic work environment can do for your self-confidence are huge.
It's not necessarily the norm, but in most cases, in a startup, your opinion will be asked, you'll have easier access to decisions being made, so you'll have a different mindset and work pace. Plus, seeing the results of your actions (positive or negative) much faster will also build self-awareness and allow you to gain some control over your actions/reactions.
My case for working at a startup will end with a self-fulfilling prophecy: you do not need a startup for all of the above, as vision, initiative, resourcefulness, authenticity and self-confidence are qualities that depend mostly on one's willingness to become a better human being.
Did these arguments convince you to apply to a startup in Europe? Maybe you need help on exactly how to prepare your job application, and when you're finished you can find companies to apply for here.
Today's post comes from Oana Vintila, a Career Counsellor/Recruitment Consultant based in Bucharest, Romania
I'm sure if you are working with start up companies that have a solid business plan and clear vision & target it will be better and sure you will be considered as an asset to the company while growing ..

posted 2 years ago by Ali
---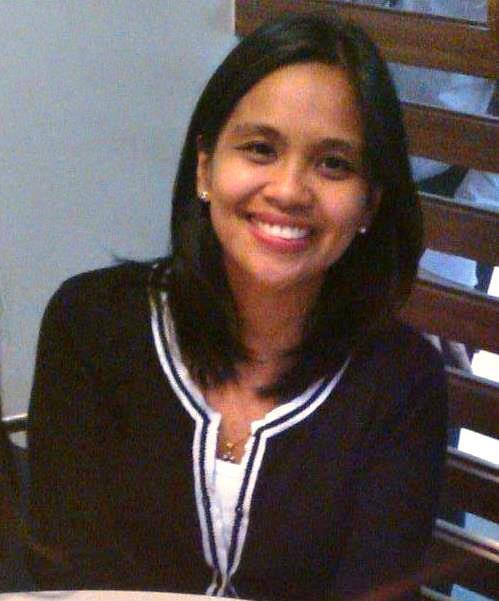 I think that working in a start up makes one more creative and resourceful especially in tech start ups. It is something that I would really want to get involved in.
posted 2 years ago by Ana
---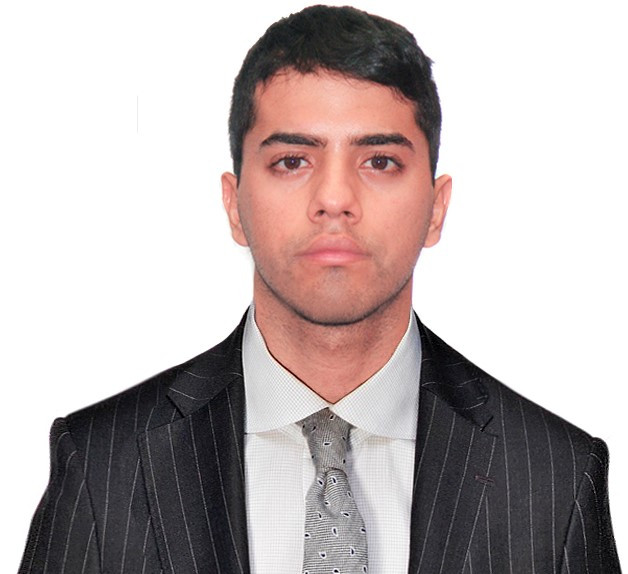 I'm in Switzerland, available to work with work permit
posted 2 years ago by Kabyr
---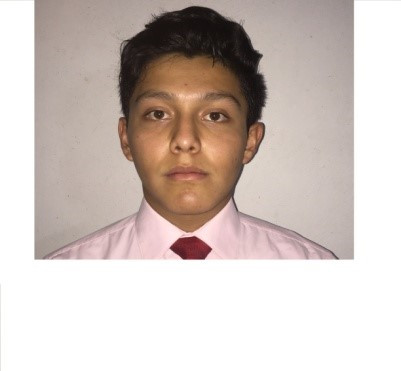 That's really true!! The startups are the future
posted 2 years ago by Kevin
---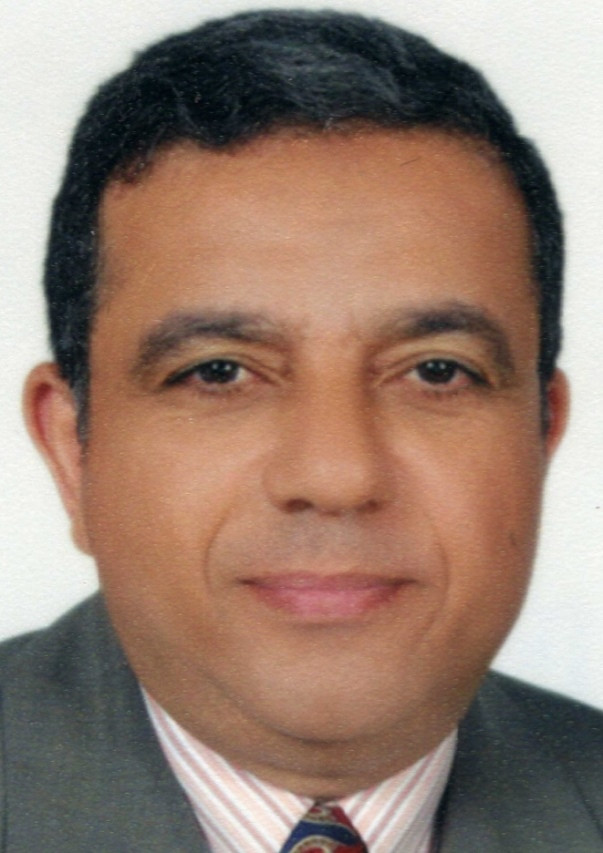 I join your opinion. Working with startup is full of advantages at least the following:
* Within small group learning skills is more easier and more effective due to the direct guidance.
* Achievements are apparent to the other team members which in most cases inject enthusiasm and appreciation leading to better performance.
* Usually the work flow in startups is more clear, organized and a lot more easier which allow for perfection without the fear of being fired after short period of any un intended mistake.
posted 2 years ago by Mohammed
---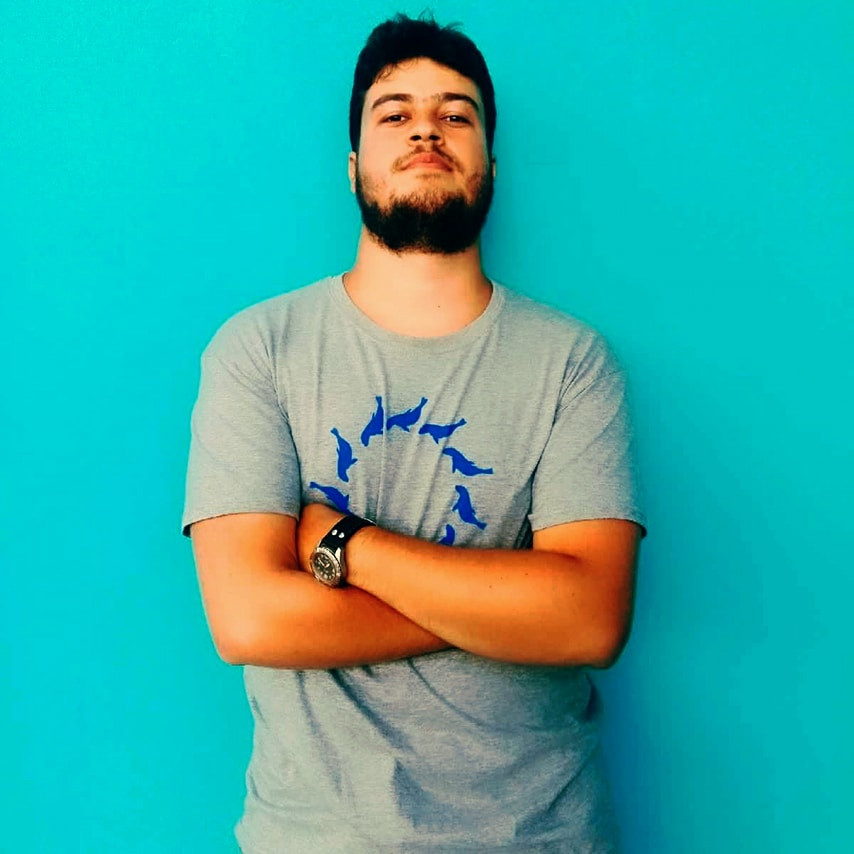 Well very good article. But what happens if you don't get along with your colleagues? A startup has very few employees and if personal tensions appear no productivity will be accomplished...
posted 2 years ago by Paris
---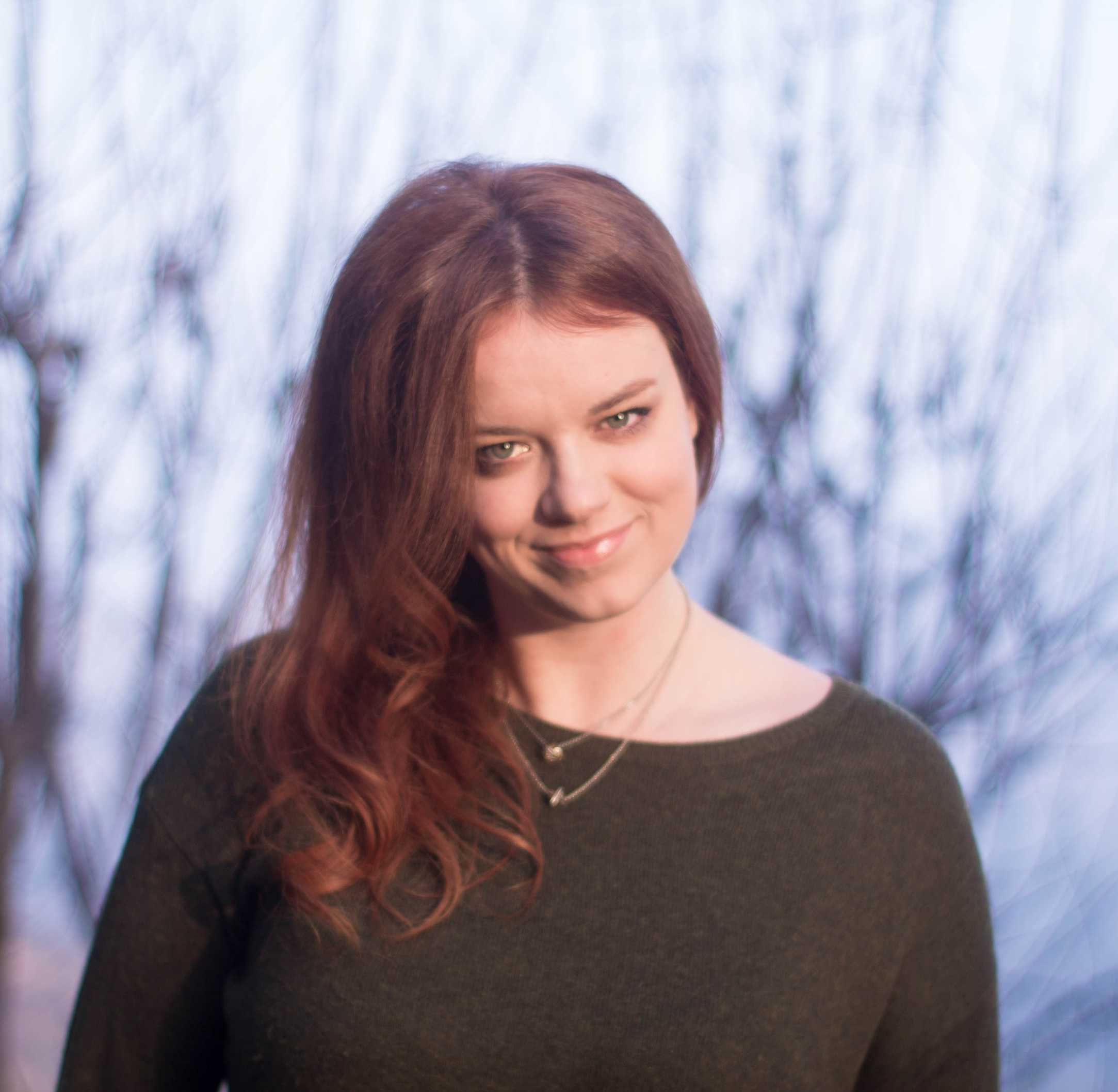 Super useful, thank you very much.
posted 2 years ago by Patrizia
---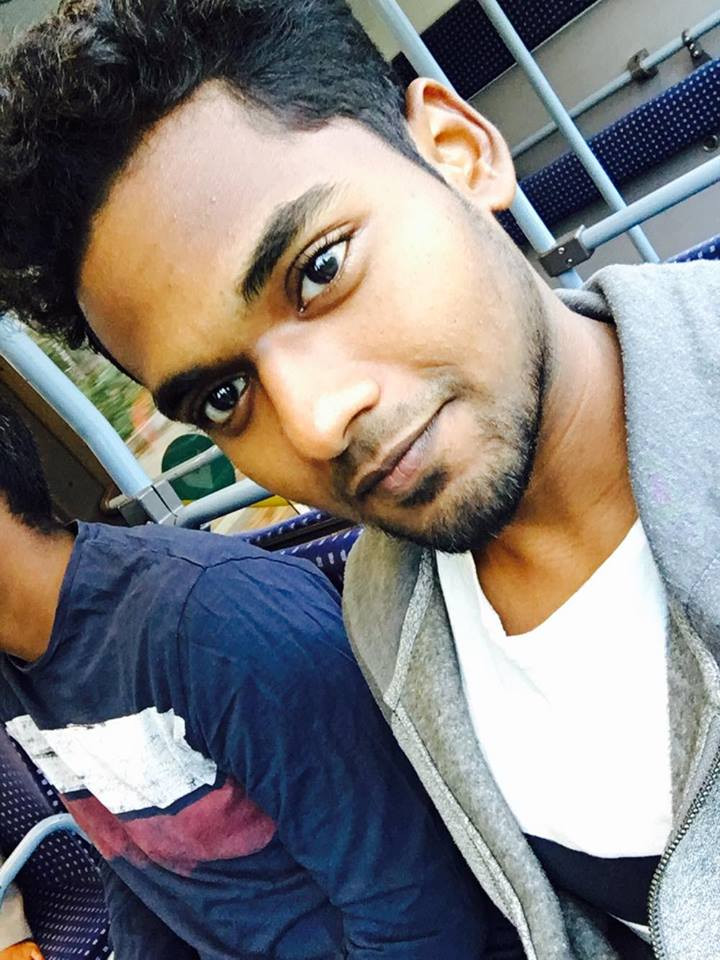 to kick start your career and grow along with the startup
posted 2 years ago by eashwar
---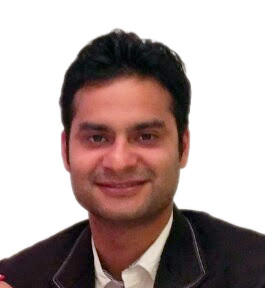 Startups are very promising for individual's career growth as it provides a blend of responsibilities, opportunities, self sustainability helping the individual to get recognition across the domain.
posted 2 years ago by Vivek
---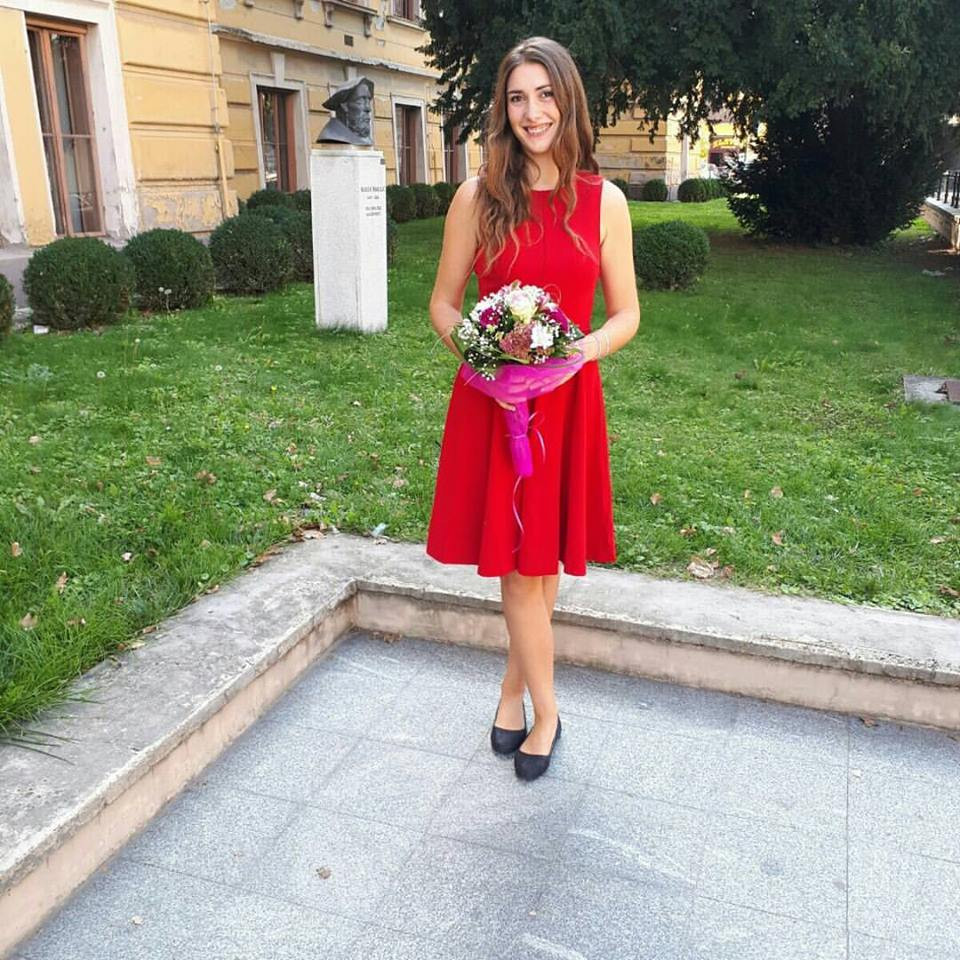 Very useful article! Thank you!
posted 2 years ago by morena
---
---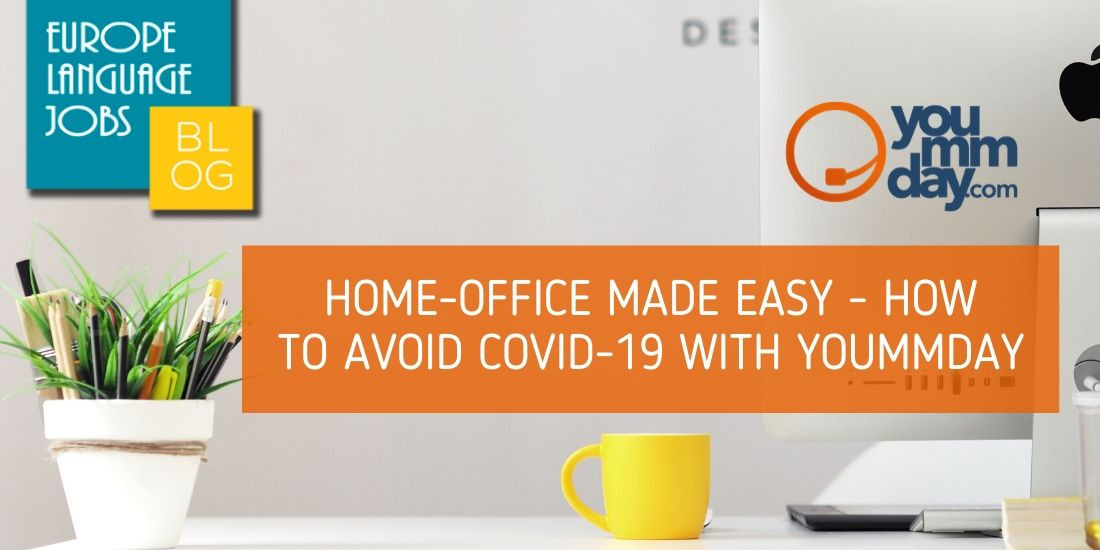 global events like the COVID-19 outbreak highlight the importance of flexibility in our working-life yet again. Flexible and safe working, Home-Office and work-life balance are no longer abstract buzz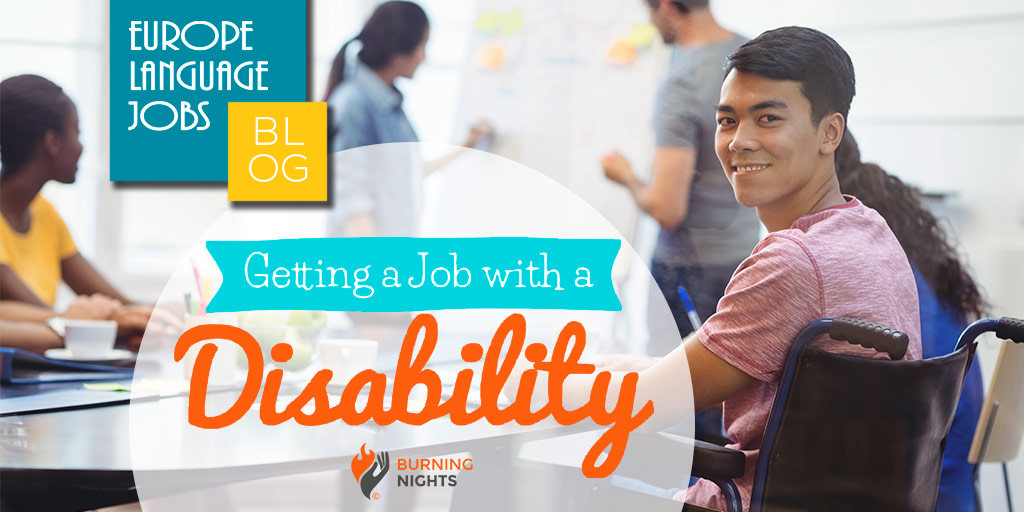 As anyone currently looking for employment knows, job seeking is an activity that required patience, persistence and self-belief.