Day 1 - Welcome to Find a Job in 30 Days: The Challenge!

This event is all about helping our candidates boost their employability, sharpen their job search toolkit and get on the right path to finding their dream job. By following our exclusive content and daily activities, you will have the chance to put yourself ahead of the competition with help from industry insiders. Many get knocked out of the application process due to problems with their CV and a poor understanding of interview etiquette - this event is all about helping you avoid making any of these common mistakes! All you need is your CV, Social Media profiles and the motivation to complete The Challenge!
Weekly outline
Monday - Friday: You will be given reading material and a daily task
Saturday: Recharge your batteries and catch up on any days you might have missed!
Sunday: You will receive a weekly review, in which there will be a summary of what you have learnt in the last week, and what to expect from the week ahead.
Each week has a specific topic that the reading and activities will be centred around:
Week 1 - Determining your career path; Discover your capabilities and expand your horizons
This week we will be assessing your options by seeing what career paths are possible with your current skill set, and where you are most in demand. Often times, candidates are not fully aware of the opportunities available to them and thus miss out on some life changing openings. Additionally, far too often people aren't aware of how easy it is to equipt yourself with the most sought after skills. We will ensure you know how to pack your CV full of them.
Week 2 - Preparation is key; Sharpening your job search tools
Take advantage of the job search tools that are already out there. Learning how to strategically use social media and optimise your CV is essential in order to stand out from the crowd. What's more, you'll get help on staying organised during your job search journey and hear the secrets of young, successful professionals.
Week 3 - Get the Ball Rolling; Getting you ahead of the competition in your applications
It's time to hear from recruiters about the application process. This will include helping you to understand how companies search through applications and what makes some candidates stand out more than others. You will also learn about the importance of networking, and the best way to go about it. This week will position you ahead of the competition.
Week 4 - Seal the Deal; Helping you to prepare for a winning interview
The interview stage can really make or break your chances of securing a job. There are a number of common mistakes made in this step of the job search that can turn employers off a candidate. This week is about ensuring you are not one of these people! Whether it's group interviews, skype interviews or just plain old one on ones, we've got it covered!
Summary
Keeping Track
Blogs and tasks will be easy to track, with daily emails and our interactive calendar. Remember to log in with your Europe Language Jobs account to keep track of your progress in the calendar. This means even if you miss a day, you can go back and check what you've missed! If you finish the 30 days in the interactive calendar, you will receive our exclusive employment guide, as well as be entered in the prize draw!
Now you know what The Challenge entails, it is time to complete your first task! Tomorrow we will start our informative content and discuss how to expand your horizons and the importance of considering alternative career options.
This content was kindly sponsored by Sitel.

--- ok
posted 2 days ago by Snezana
--- I hope, that this will site will help me boost my career path i hope its not to late for me to get my dream job.
posted 4 days ago by Anisia
---

Let's go!
posted 5 days ago by Fadwa
---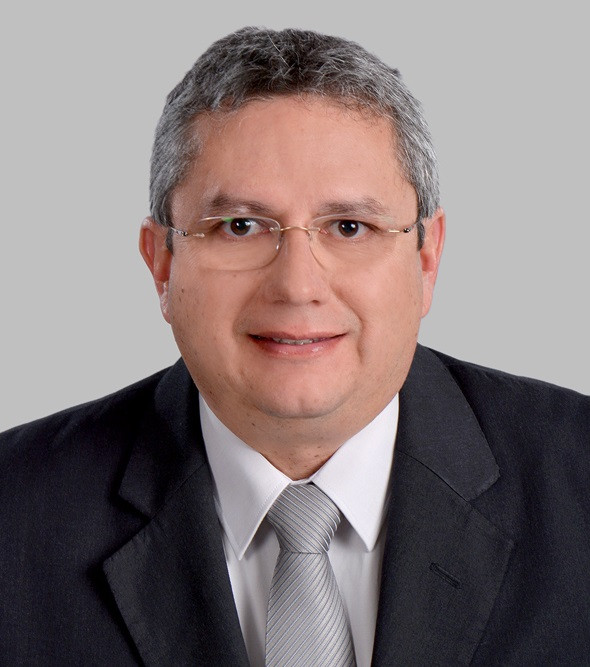 I'm looking forward to start
posted 6 days ago by Napoleon Luis Fernando
---
Looking forward to a great time.
posted 6 days ago by Rina
---

Still on it, great vibes to all!!!!
posted 1 week ago by Elizabeth
--- Excited!!
posted 1 week ago by Esther
---

sounds great!
posted 1 week ago by Jahangir
--- Thank you so much!
posted 1 week ago by Regina
--- Thank you!
posted 1 week ago by Davyd
---