Day 4 - How To Boost Your Employability With These Easy Skills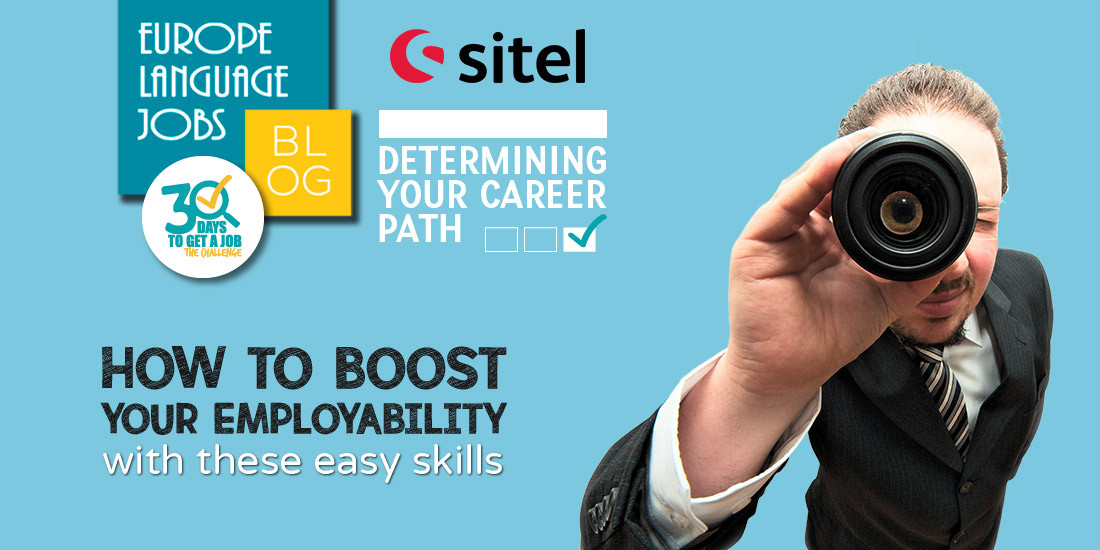 The duration of the job search process varies from person to person and is often dependent on the company and the industry that you want to work in. Unfortunately, sometimes it can take a lot longer than you expect to search for a job but we have some top tips to help you use this time wisely...
At Europe Language Jobs, one of our favourite mottos is to 'Never Stop Learning!' Even if you are extremely experienced and advanced within your career, it's important to keep learning new skills and to keep working towards a better version of yourself. During your job searching period, you may find that you have a lot more free time than usual and if so, this is the perfect opportunity to learn some new skills that will make you more employable!
Due to the rise in technology, new job roles and ways of working are constantly being introduced. There are so many job roles that exist today that didn't before, from Cloud Architects, Social Media Assistants, SEO Managers, Email Marketing Executives and many more! Within each of these roles and (the less-technical ones too), you will need a selection of computer skills and although they may seem obvious to some of you, not everyone is familiar with them! The type of programs and applications you use will depend on the company you work for and their preferences, but we recommend familiarizing yourself with a variety of different programs to boost your skillset!
The Basics
If you are searching for your first job out of college or university, it is completely normal to feel inexperienced in certain tasks, from writing emails to using the different calendar and email applications and other software programs - but don´t worry, you can use this job searching period to familiarise yourself with these different activities!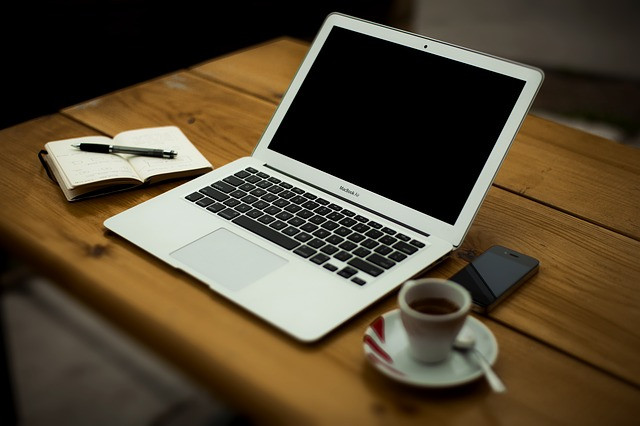 Nowadays, most jobs require 'basic computer skills', the level of these skills may vary from country to country, so it´s a good idea to do some research to see what is expected from the country you are applying to. Use this reflection period to teach yourself some valuable skills, this will help you to recognise your strengths and weaknesses as a candidate and will save you from trying to learn a variety of different platforms all at once in your new job!
The basic software tools and applications that you should all be familiar with are:
The more you know the better, but these are the basic tools to get you started!
Skills Platforms
As we mentioned, it´s important to make good use of your time during your job search. As well as searching for new roles and opportunities, you can make yourself more employable by earning new reputable certifications in your field, learning new skills and as a result, becoming more advanced in your career!
These skills don´t just have to be digital, you may learn skills that can benefit your day-to-day life such as team building, public speaking or body language training. As we mentioned previously, no matter how experienced you are, it's important to never stop learning, by taking free (or paid) short courses online and adding the certification to your CV, you can make yourself stand out from other candidates. You may acquire a set of skills that lots of recruiters and employers are looking for!
There are a lot of different websites that you can use to practice and learn new skills online. Here are a very small selection of them;
Consider an Internship
Use this reflection period to define your career path and discover exactly what type of role you are looking for. By learning completely new skills during this job searching period, you can open the door to new opportunities that you might not have considered before! An alternative yet effective way of gaining these new skills is by completing an Internship!
Internships enable you to 'test the waters' in your desired field before committing to a full-time job. By completing an internship, you can improve your existing skills whilst learning a selection of new skills in a hands-on environment.
Internships allow you to gain valuable experience in your industry, network with relevant people and to 'get your foot in the door' in that particular company or industry.
Learn A New Language
Learning a new language can seem like a daunting and difficult task, but it´s one of the most sought-after skills in employment. Of course, you can´t just learn the ins and outs of a language in a couple of weeks but you can at least start! Learning a new language in your free time shows your motivation and dedication to self-teach and it most certainly helps you to stand out from the crowd!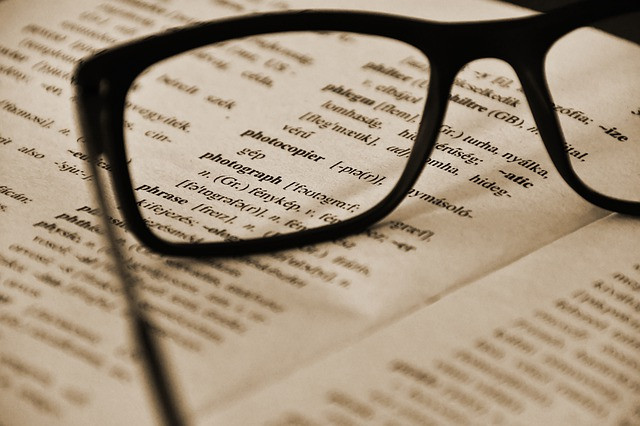 Learning a language doesn´t have to be a time consuming and expensive process, there are fun ways to learn through courses, apps and other training methods. We highly recommend registering with ESL Language School, this is a fun and informative method of learning and a nice way to meet new people along the way. By learning a new language, you show potential employers your determination and motivation to learn things outside of your career. By becoming multilingual you are opening the doors to other opportunities around the world!
It´s often a lot easier to learn a language after you have moved to that particular country, for this reason, we highly recommend moving abroad for a language course or relocating for a job, it´s the best way to immerse yourself into the culture and start learning!
Remember - don´t be disheartened if you are having trouble learning at home, the most important thing is that you start the process of learning a language to show employers that you are an active learner. Speaking of languages (pardon the pun) tomorrow we will be revealing where in Europe your language is in demand...
This content is kindly sponsored by Sitel
---
I have started Web Design and English focused on communication skills.
posted 8 months ago by Laiz
---

Currently I am improving my French and at the same time learning Polish...Also, I am excited because tomorrow I start a Javascript course!
posted 9 months ago by David
--- I'm learning Spanish and I started an Excel training as well! I highly agree with the fact that languages and computer skills are well worth having for most jobs today.
posted 9 months ago by Gabriella
---

German!! Guten Tag!!!
posted 9 months ago by Siwa
---

I subscribed to a course of Introduction to Business Plans. During my internship I realized that it´s important to have advanced knowledge on it
posted 9 months ago by Juliane
---

I subscribed to a course of Introduction to Business Plans. During my internship I realized that it´s important to have advanced knowledge on it
posted 9 months ago by Juliane
---

German language
posted 9 months ago by Sibora
--- I am trying to learn German language
posted 9 months ago by Ioana Cristina
---

Studying Turkish now.
posted 9 months ago by Elissa
---

I studing Japanese and Germany this days
posted 9 months ago by Shimaa
---