About Us
Who are we?
We are a team of young, dynamic and creative individuals, passionate about working in Europe and who believe in the added value that having languages and international experience can bring you both professionally and personally.
Our job board forms an online meeting point in which companies and candidates that are searching for new and exciting multilingual opportunities can make their match.
We are constantly on the lookout for new innovations that have the potential to change your future, aiming to ensure that our user-friendly and personalised services make finding the right job or candidate a better and simpler experience.
The company's vision:
To be a vital reference in the European employment sector.
To provide a personalised service that is tailored to your circumstances and goals.
To continuously work hard to ensure the quality and effectiveness of our services.
To be a team that puts humility and empathy into all that we do.
To be a source of motivation and positivity for our online community.
Why join us?
We are an approachable, reliable team devoted to providing you with the best multilingual job opportunities in Europe. Our dedication to motivating and inspiring our online community to achieve their goals is what makes us proud leaders in our sector in social media.
This is because we value and respond to feedback, exceeding users' expectations by being ready to adapt to their needs.
So if you're a candidate looking to launch your career somewhere exciting, fancy a career change, or simply want to fulfill your dream of working abroad, let us help build your future!
If you're a company looking to recruit the best profile to join your team, we will provide you with the service you need to help you achieve these goals.
Register an account with us now!
---

Carlos Valcárcel:
The driving force behind our company is Carlos, a Santander-born Administration and Economics graduate with a passion for sports. From high school to MBA level, he used his studies to travel the world, from the US, to Poland, to Ireland. When he's not out swimming or running marathons, he works hard to manage our team and push for more and better services.
SALES TEAM
---
Mirjam Maarleveld:
Our energetic Dutch sales manager, Mirjam, brought her experience in customer service and recruitment to our office. She is a highly motivated professional with a positive 'can do' attitude, she loves teamwork and a challenge. She is always looking for new solutions and opportunities.
Inês is our Account Manager for the Portuguese and Nordic Markets. She's from Nothern Portugal and did her studies within Management fields. She has just completed her Masters in Sweden. She enjoys discovering new places, baking and listening to music, especially in concert.
Petra is our Account Manager for Slovak and Czech market. After obtaining her Master's in The Netherlands she decided to move to sunny Barcelona, where she discovered her passion for local music and art scene. In her spare time you can find her writing short stories, making videos, practicing yoga and exploring music festivals and shows.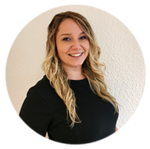 Alma Ambrúžová:
Alma is our Account Manager for the Hungarian and Romanian market. After finishing her master studies in Economics and working in different countries around the world, she decided to settle down in the beautiful Costa Dorada. In her free time she likes to travel and explore new places, cultures and cuisines. .
.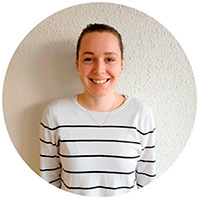 Siri Krause:
Siri is our Account Manager for the German market. She is studying Business Administration in Germany and after a semester abroad in Lithuania she now moved to Barcelona. In her free time she likes to read, go swimming and climbing and spending time with friends.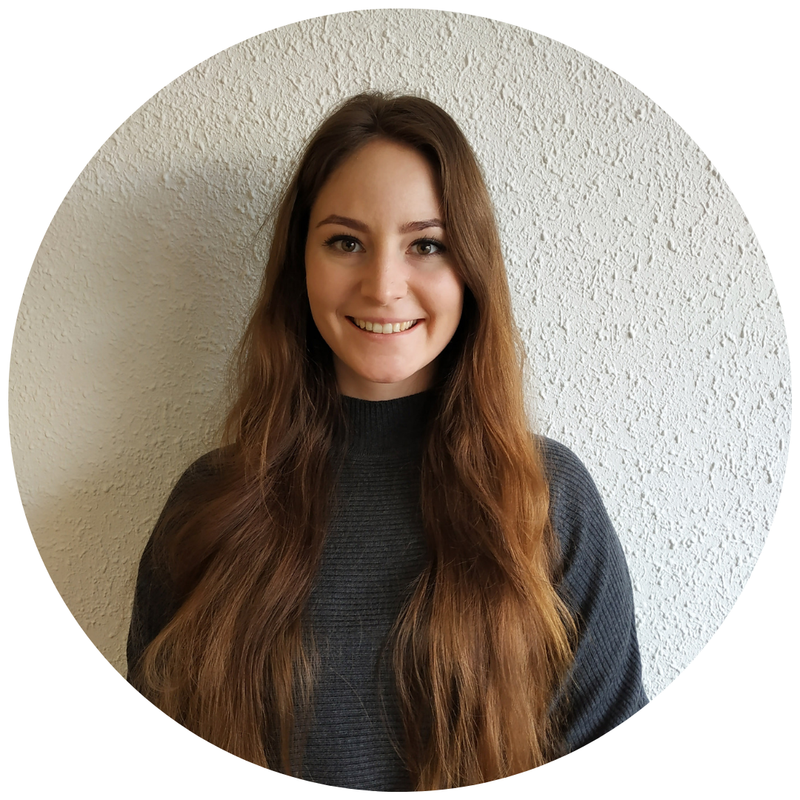 Zofia Charkiewicz:
Zofia is our Account Manager from Poland. She obtained master degree in Product and sales management. After her Erasmus in Cartagena, she fell in love with Spain and she moved to Barcelona. In her free time, she loves traveling, cooking and reading crime stories.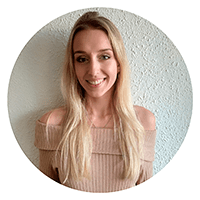 Justyna Wacholc:
Justyna is our Account Manager for Warsaw, the capital of Poland. She finished a Bachelor's degree studies in Spanish Filology, completeing one semester of Erasmus in Translation and Interpretation in Barcelona. Straight after obtaining the diploma she came back to her beloved city to polish her language skills and try herself in something new – which ended up being sales. She is very active, enjoys doing sports and spending sunny afternoons on the beach with a nice book.
MARKETING TEAM
---
---
Rugilė is from Lithuania and gained her Bachelor's degree in Denmark. Rugilė loves to constantly move forwards and gain new experiences though traveling and meeting new people.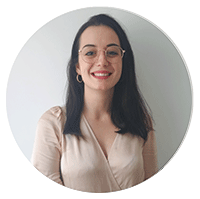 Viktoriya Draeva:
Viktoriya is one of the newest additions to the marketing team from Bulgaria. She completed her studies in Business & Marketing in the UK and relocated to sunny Spain. In her spare time, she enjoys crafting, loves visiting art museums, and she is proud to be a long-time Red Cross volunteer.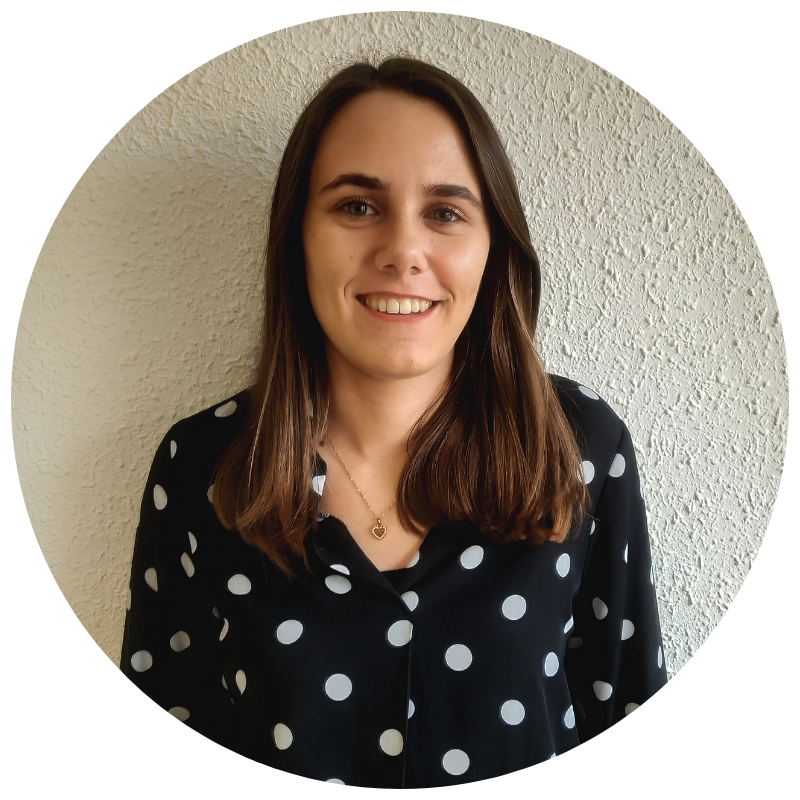 Jamie Pagé:
Jamie is originally from Germany and is currently studying International Business and Languages in the Netherlands. The study has given her several opportunities to explore different cultures and countries and has brought her to Barcelona, already last year. After finalizing her previous placement in Barcelona, she decided to come back for another placement to now explore the field of Marketing. Jamie spends most of her spare time traveling, visiting museums, meeting people and going to music festivals.
Do you have any questions or useful comments?
Please send them to us at: info@europelanguagejobs.com
+44 20 3411 5167
EUROPE LANGUAGE JOBS S.L.