About us
Who are we?
We are a team of young, dynamic and creative individuals, passionate about working in Europe and who believe in the added value that having languages and international experience can bring you both professionally and personally.
Our job board forms an online meeting point in which companies and candidates that are searching for new and exciting multilingual opportunities can make their match.
We are constantly on the lookout for new innovations that have the potential to change your future, aiming to ensure that our user-friendly and personalised services make finding the right job or candidate a better and simpler experience.
The company's vision:
To be a vital reference in the European employment sector.
To provide a personalised service that is tailored to your circumstances and goals.
To continuously work hard to ensure the quality and effectiveness of our services.
To be a team that puts humility and empathy into all that we do.
To be a source of motivation and positivity for our online community.
Why join us?
We are an approachable, reliable team devoted to providing you with the best multilingual job opportunities in Europe. Our dedication to motivating and inspiring our online community to achieve their goals is what makes us proud leaders in our sector in social media.
This is because we value and respond to feedback, exceeding users' expectations by being ready to adapt to their needs.
So if you're a candidate looking to launch your career somewhere exciting, fancy a career change, or simply want to fulfill your dream of working abroad, let us help build your future!
If you're a company looking to recruit the best profile to join your team, we will provide you with the service you need to help you achieve these goals.
Hop on and register now!
---

Carlos Valcárcel:
The driving force behind our project is Carlos, a Santander-born Administration and Economics graduate with a passion for sports. From high school to MBA level, he used his studies to travel the world, from the US, to Poland, to Ireland. When he's not out swimming or running marathons, he works hard to manage our team and push for more and better services.
SALES TEAM
---
Mirjam Maarleveld:
Our energetic Dutch sales manager, Mirjam, brought her experience in customer service and recruitment to our office. She is a highly motivated professional with a positive 'can do' attitude, she loves teamwork and a challenge. She is always looking for new solutions and opportunities. Besides that she loves all the good things that life has to offer and she fell in love with Barcelona.
Hana is our Account Manager and she comes from the Czech Republic, where she graduated from Global Business and Management. She supports globalization and she loves to talk about cultural differences. She is very excited about living in Barcelona because of its unlimited options. She is a fashion lover, passionate dancer, and fan of a healthy lifestyle.
Laura Hallowell:
Laura is one of our most recent incorporations as Account Manager. She's a student in Languages with International Business at Sheffield Hallam who loves travelling and came here after a semester in Paris. Her greatest passions are food, new cultures, and rock climbing.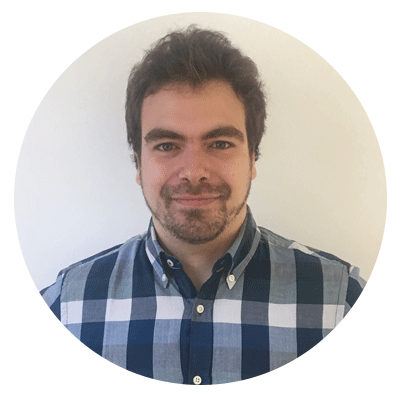 Jorge Marcos Martos:
Jorge is our Account Manager for the Spanish market. He has been working in many places before arriving in Barcelona. He loves travelling, learning foreign languages, cooking and beer.
Sandra Pantoł :
Sandra is Polish but was born in Austria and there she spent half of her childhood. After obtaining her Bachelor degree in International Economic Relations in Poland, she did her Erasmus in Spain and received a Master's degree in International Business in English. She fell in love with Spain and so decided to move here for a longer period of time. She is currently getting to know Barcelona and falling in love even more. She is passionate about snowboarding and scuba diving.
Daragh McCarthy:
Daragh is our Account Manager for the Irish and Maltese markets. He has previously worked in the recruitment industry in Dublin and has a Master's degree in Business Management. Originally from Ireland, he has spent over 4 years living in different countries around the world and is looking forward to the next chapter of his life in Barcelona.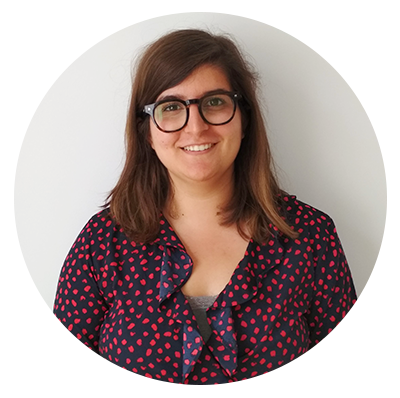 Inês Martins :
Inês is our Account Manager for the Portuguese and Nordic Markets. She's from Nothern Portugal and did her studies within Management fields. She has just completed her Masters in Sweden. She enjoys discovering new places, baking and listening to music, especially in concert.
MARKETING & IT TEAM
---
Dan is from Nottingham in the UK. He's in charge of our Social Media and SEO. In his spare time outside of the office, he likes traveling and sports, especially football.
Daniela Brandl: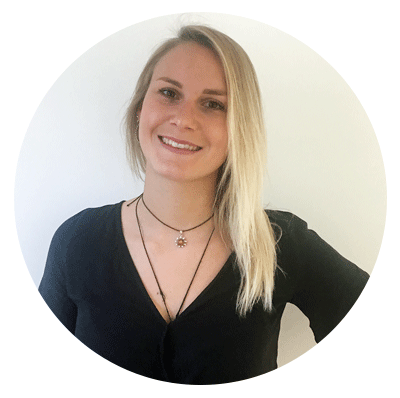 Daniela is from South-Germany and as she loves being creative, she is a member of the marketing & design team. After her apprenticeship to a business woman for marketing communications she decided to explore the world, starting in Barcelona. Daniela loves to enjoy life and is passionate about art, painting and doing different kind of sports like Acroyoga, Volleyball and running.
Snezana Michailovskaja: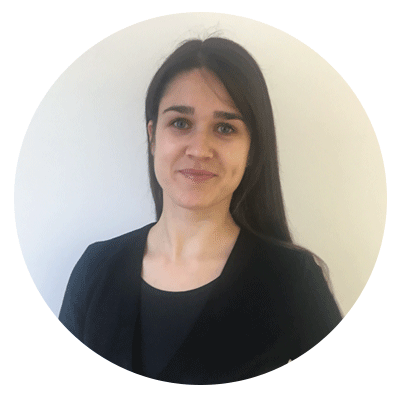 Snezana is a multidisciplinary designer whose work encompasses brand identity, motion graphics, packaging, advertising, websites and mobile applications. After gaining a degree in Creative Industries moved to sunny Spain. Snezana is passionate about arts design, sports and music.
Lee Walton:
Lee is focused on bringing in high quality traffic through SEO, article writing having taken over responsibility for the company blog, forging backlinks and partnerships. Lee enjoys writing, camping, playing football and hiking with his German Shepherd named Bella.
Petya Kiskinova: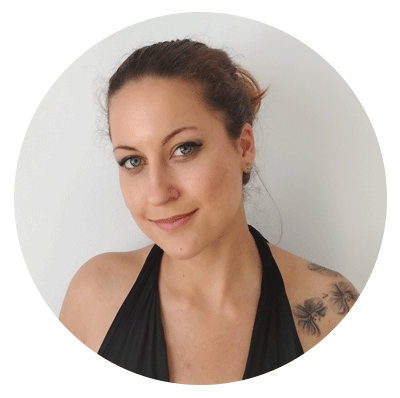 Petya our new Bulgarian addition in marketing. Outside of work she expresses herself in various ways, she enjoys music and art, travelling the world, hiking, exploring nature and is a passionate hip hop dancer.
Polina Marishicheva: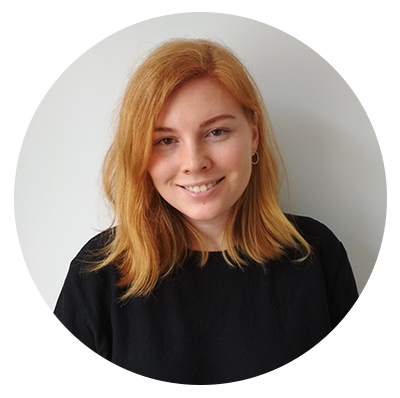 Polina was born in Moscow, Russia. After gaining experience in multinational companies as a brand manager she decided to move to Barcelona to study in business school to complete a Top Up degree in Marketing. She is a firm believer that moving forward and learning something new is the only way to be successful. Outside of work she loves backpack travelling & Mexican food.
Do you have any questions or useful comments?
Please send them to us at: info@europelanguagejobs.com
+44 20 3411 5167
EUROPE LANGUAGE JOBS S.L.