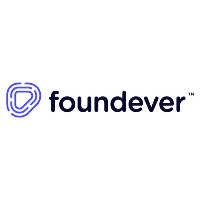 DESCRIPTION
Are you looking for a new challenge?
Are you fluent in Russian and enjoy helping people and being part of a team?
If so, we are growing business and we may have just the job for you. We are passionate about our people and helping our customers make the lifestyle changes that make them feel better. A passion for people and delivering great service are the most important qualities that we look for, we'll train you on everything else.
REQUIREMENTS
• Advanced level of Russian and medium level of English.
• Customer oriented.
• Outstanding and pro-active communication skills (listening, inquiring relevant information leading to efficient problem solving)
• Ability to develop a trusting relationship with customers.
• Team player.
• Professional and friendly manner when interacting with customers.
* Experience in Customer service would be an advantage but not necessary as full training will be provided.
ARE YOU THE PERFECT CANDIDATE?