Job offers with languages in Europe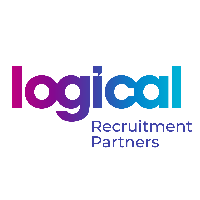 DESCRIPTION
Free Accommodation in Chania Crete
Join one of the world's largest customer service organisations located in Greece. With over 10 locations in Greece this large business is a specialist in providing first class service to all customers. You will have the unique opportunity to represent a fun and vibrant business that specialises in online sports streaming services. If you are a fan of sports, then this project will just for right for you.
To apply for this role, you will need to be a Swedish C2 and a minimum B2 English speaker.
Benefits for the role:
Free flight to Greece
2-4 weeks in a hotel or Airbnb
Daily Hellas card up to €5 per day
Agency Fees paid for in accommodation.
First class training
€2000 bonus per month
Not based in Greece. No problem at all you will be provided with a free flight to Greece along 4 weeks in an Airbnb or Hotel. This is all while the company helps with opening a bank account and your local national insurance. This role will be a full-time work from home opportunity so you can work pretty much anywhere you like in Greece!
Why move to Greece? Greece has fantastic cost of living and wonderful tourist attractions in the mainland of Greece or the Islands. For this role you will be able to work from the comfort of your own while free receiving private medical healthcare. The role will be 5 days a week between Monday- Sunday 9am- 8pm which of course will be 8 hours per day.
ARE YOU THE PERFECT CANDIDATE?