Job offers with languages in Europe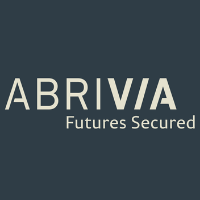 DESCRIPTION
Job Title: Hebrew Social Media Administrator
Reports To: Team Leader
Location: Dublin City (100% onsite)
Salary: Approx €30,000 basic + benefits
*Please note permission to work in Ireland is required to be considered for this role in the form of either EU Citizenship or the necessary permit that allows you to work in Ireland*
EXCELLENT OPPORTUNITY TO JOIN A WELL RECOGNISED GLOBAL ORGANISATION
Our client is seeking to employ an administrator, to review and assess the content for a busy and global well recognised organisation who encourage innovation. Our client requires a candidate who has the ability to multitask and organise their time efficiently. You must possess a high level in both written and spoken English and fluent Hebrew.
As a social media administrator, you will be responsible for working within a trust and safety team to optimize the social media platforms for the Hebrew market as well as occasional projects, assigned by the client. The main objective is to provide support by ensuring online safety through online databases and various systems. This is a great opportunity to work on a project that can allow you to make a huge impact on the success of the product in your market. Full training will be provided. This organisation provides lots of opportunities to progress.
REQUIREMENTS
The Candidate:
Fluency or near fluency in Hebrew
English proficiency and comprehension
Experience in administration desirable but not required
Strict attention to detail
Excellent interpersonal skills
ARE YOU THE PERFECT CANDIDATE?