Job offers with languages in Europe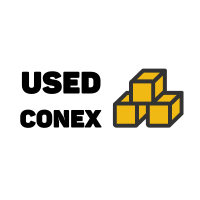 DESCRIPTION
At Containers for America, we're hiring several sales assistants to work anywhere in the world! We're an affiliate of Used Conex LLC! We pay $100 per container you sell! Our average team members are selling anywhere from 10-20 or more per month!
We're located in Tampa, Florida but you can work anywhere!
Daily training provided
1099 position
Flexible hours
Part-time
Excellent company to work for
If interested, submit an application.
REQUIREMENTS
Must be comfortable chatting with customers
Friendly and positive attitude
SKILLS
ARE YOU THE PERFECT CANDIDATE?