Job offers with languages in Europe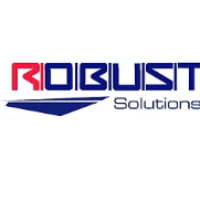 DESCRIPTION
Customer Support Hungarian Speaker –Lisbon Portugal
For the largest search machine in the word we are looking for a highly-skilled professional whose focus is on engaging and obtaining high potential advertisers, and subsequently persuading them to incorporate a range of marketing products into their current Marketing strategies.
What you will do:
Make outbound customer calls to promote and sell our service
Create, maintain and update database of customers with complete information
Consolidate existing customer base while building new customer base.
Record outbound call history and customers' responses in detail.
Ensure customer follow-up all the time.
Monitor competitors' products or services and create selling strategies for their own products or services.
Handle customer needs and requirements.
Respond to customer inquiries and resolve.
REQUIREMENTS
Requirements
What we are looking for:
Native level of Hungarian
Previous sales or marketing experience.
Strong written and oral business communication skills.
Comfortable in goal driven environment and attaining goals with broader team
Excellent communication and presentation skills, both written and verbal
Goal oriented, self-motivated individual who is confident, competitive, tenacious and proactive
Able to work independently, but within a team environment
Strong business acumen with the ability to evaluate multiple business models
Customer driven and focused on providing exemplary customer experience
ARE YOU THE PERFECT CANDIDATE?