Job offers with languages in Europe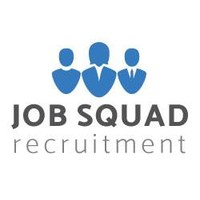 DESCRIPTION
Embark on an exciting career with a renowned tech entity, synonymous with innovation and digital convenience. We're scouting for technically savvy, Dutch-speaking mavens ready to dive into the world of digital storefronts and applications. This role is crucial in facilitating smooth digital transactions and resolving app-related conundrums.
No need any specific experience! You will get all the training you need.
REQUIREMENTS
Outstanding soft skills are essential as you will be assisting customers with their transactions through the app.
Fluency in Dutch (must be C1+)
English language (B2)
Looking to relocate to Greece or already local
SKILLS
ARE YOU THE PERFECT CANDIDATE?