Job offers with languages in Europe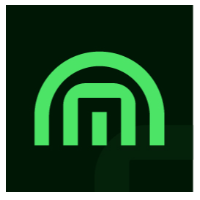 DESCRIPTION
About IntouchCX
IntouchCX is a global customer care and technology company that provides value-driven, future-forward solutions. For over 20 years, we have been the people and technology behind the world's biggest brands, empowering human potential through our artificial intelligence division, Laivly, and driving change for our client partners through actionable insights and analytics.
Are you a problem solver? Do you like making meaningful connections with people? Are you interested in a rewarding career working with the world's most exciting brands?
Our Customer Service Representatives (French/English) are passionate about delighting customers by making every interaction an unforgettable experience, whether that's through inbound calls, emails and/or chats. We want people with personality, who love making an impact with every customer interaction.
We also want people with drive and ambition - people who want a career, not just a job. Punctuality, performance, and positivity will set you up for success.
REQUIREMENTS
Working as a Customer Service Representative (French/English), You Have:
French/English Bilingual is a must.
High school diploma (or equivalent)
6 months – 1 year of customer service experience
Call center experience (strong asset)
Effective communication skills
Reliable internet speeds
The ability to work effectively in a work-at-home setting
The ability to sit for long periods of time
ARE YOU THE PERFECT CANDIDATE?