Job offers with languages in Europe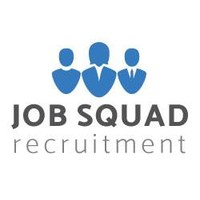 DESCRIPTION
As an Online Game Presenter you will spend most of your day in front of the camera, hosting online games and engaging with the players.
This role will help you develop your presentation skills and multitasking abilities, and it will level up your presenting skills.
You will have interactive conversations with the players, and thereby elevate the player experience through your energy, personality, and entertaining style.
No specific previous work experience is required, but we are looking for candidates with some experience in service-related roles.
REQUIREMENTS
Native-level Dutch speaker with fluent English (B2)
Customer support experience is an advantage; an entertainer at heart
Basic understanding of communication via technology
Excellent communication skills
Strong service-oriented, energetic, professional, and friendly approach
ARE YOU THE PERFECT CANDIDATE?