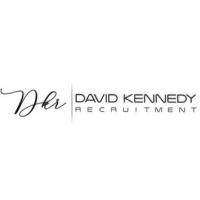 DESCRIPTION
David Kennedy Recruitment is working with a leading Outsourcing/BPO company that is looking to recruit a German / Hebrew / French / Italian speaking Content Moderator for their offices in Lisbon.
Position: Content Moderator
Location: Lisbon, Portugal
Employment type: Full-time
Remuneration: Base salary.
DUTIES AND RESPONSIBILITIES:
Review user reports regarding website content
Daily content compliance monitoring and corrective measures application
Make well-balanced decisions and help resolve inquiries to defined policies and procedures
Propose solutions to improve the support of user community
Review sensitive content, sometimes involving graphic or disturbing subject matter.
REQUIREMENTS
Native/Fluent in one of the languages: German, Hebrew, Dutch, Danish, Norwegian both oral and written. Fluent in English (at least B2 level)
Able to cover shift rotation
Excellent communicator with highly developed interpersonal skills
Quick learner and adaptable to learn new processes, concepts, and skills
Excellent organizational and time management skills
Analytical mindset with strong attention to detail
Able to objectively evaluate and classify the content
Eligible to work in the EU.
ARE YOU THE PERFECT CANDIDATE?
Top countries with German jobs:
Top cities with German jobs: