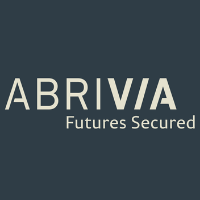 Digital Marketing Sales Executive with Danish or Dutch
DESCRIPTION
Job Title: Digital Marketing Sales Executive with Dutch OR Danish
Contract: Permanent, Full Time - Mon-Fri
Salary: €32 000 base pay with €44 ,000 OTE + benefits
Location: Dublin City with hybrid plan available (2 days WFO and 3 days WFH)
An exciting opportunity within a well-established international company for Digital Marketing professionals. This role involves B2B sales, business development, and customer support, within the digital marketing sector.
Our client is looking for fluent Dutch or Danish speakers to gain and strengthen business partnerships, and to manage the digital media presence of these partners and assist in them advertising their brand. This role will suit self-starting, creative professionals with a passion for digital marketing and sales/ customer service experience.
REQUIREMENTS
This role would entail:
In this role you would be managing a number of Digital Marketing agency accounts, gain an understanding of the partners business goals and turn data into compelling stories and actionable insights to help them succeed. This would involve working collaboratively with the sales team to develop, maintain, and grow relationships, troubleshoot and optimise campaigns, communicate new features and enhancements to the Product team and track, analyse, and communicate key quantitative metrics and business trends internally to partners.
ARE YOU THE PERFECT CANDIDATE?
Top countries with English jobs:
Top cities with English jobs: