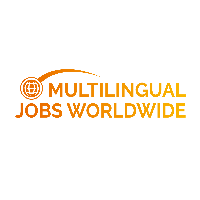 French-speaking Banking Advisor in Lisbon
DESCRIPTION
Your future project
As a French Customer Advisor in Lisbon, Portugal, you will:
Provide assistance with customer questions related to banking, primarily via email (e.g., card limit increases requests).
Perform other tasks related to the banking activity according to the needs of the project.
Coordinate office activities and operations to ensure efficiency and compliance with company policies/procedures
Create and maintain files and databases with personal, financial, and other data
REQUIREMENTS
We are looking for
Native or proficient in French and intermediate English.
Excellent communication skills combined with empathy and team spirit.
Previous customer service or sales representative experience is an asset.
For non-EU residents, a valid work permit is required.
ARE YOU THE PERFECT CANDIDATE?
Top countries with French jobs:
Top cities with French jobs: