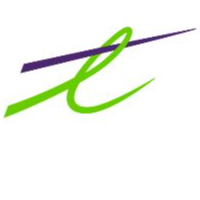 Sales Customer Support Specialist with German (m/f/d)
DESCRIPTION
Join TELUS International as a Sales Customer Support Specialist.
Kickstart your journey with a 2000 EUR welcome bonus*!
Become a part of one of the most rapidly growing teams in Poland and join a fantastic career path with us today! Unsure about shifting to Gdansk due to the distance? No problem at all! We have a specialized relocation package** to support you with a smooth transition!
Respond to customer inquiries through various communication channels including phone calls, emails
Deliver comprehensive customer sales support through the entire sales process
Create impactful online advertising strategies for maximum reach and engagement based on client's needs
Utilize a diverse range of tools to effectively communicate and drive advertisers' business toward success
REQUIREMENTS
Experience in online sales organization and willingness to develop sales skills
German language B2 level (intermediate)
English language on B2 level (intermediate)
Online advertising experience is considered as advantage
Active networking platforms user
Highly motivated and goal-oriented
ARE YOU THE PERFECT CANDIDATE?
Top countries with German jobs:
Top cities with German jobs: