The 10 Happiest Cities in Europe
The happiest cities in Europe may surprise you. It seems that that old myth about the sun making people happy isn't entirely true.
According to a satisfaction and quality of life survey carried out by the European Commision, these are the 10 happiest cities in Europe, listed in order. If you're thinking beach holiday destinations and palm trees then this list may come as quite a dissappointment to you...
Happiest cities in Europe:
10. Newcastle upon Tyne, UK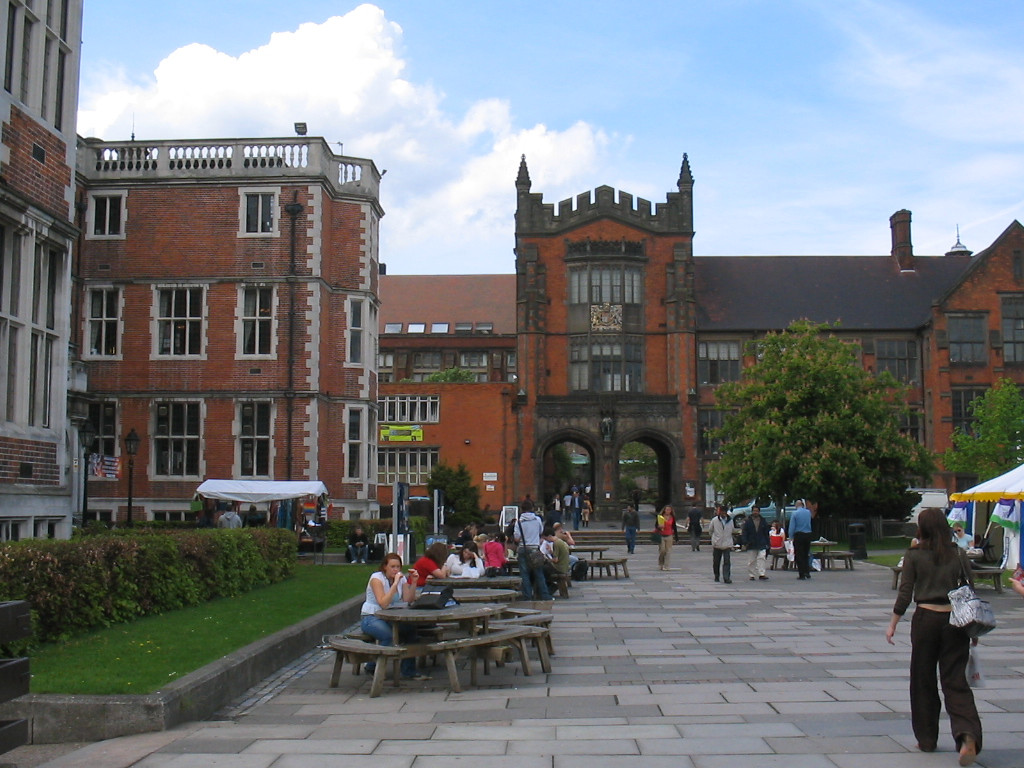 Somewhat of a surprise entry, in at number 10 is the UK's only city on the list, as the Northern Irish capital, Belfast (11th) and the Welsh capital, Cardiff (13th) fell just short of making it onto the list of the happiest European cities.
Despite the North East of England having the highest unemployment rate in the UK, Newcastle's Geordies (people from Newcastle) remain Britain's jolliest people.Newcastle is one of the UK's cheaper cities to live in. Its famous nightlife and universities make this a very vibrant place for students and young people.
9. Vienna, Austria

Famous for its opera, museums and architecture, the Austrian capital attracts 3.7 million happy tourists per year. As the home of the world's first psychoanalyst, Sigmund Freud, Vienna is often known as The City of Dreams.
Austria shares borders with a whopping eight different countries, naturally Vienna is a very multinational and multicultural place. The Viennese people make up the European Union's 7th most populous city.
8. Munich, Germany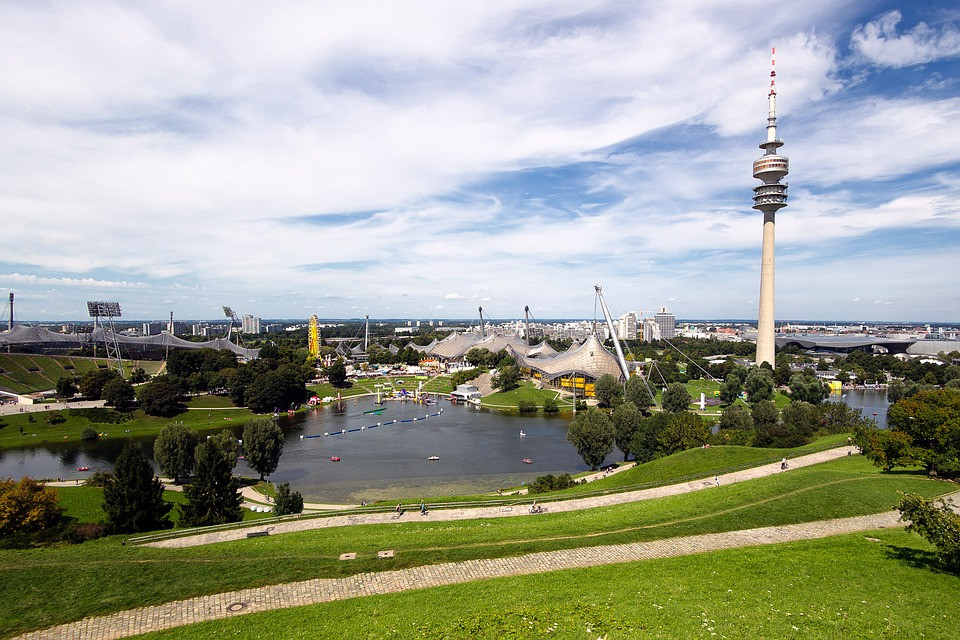 Germany has been named the world's most popular country and its cities are some of the happiest in Europe. Home of the football giants Bayern Munich, Germany's third biggest city (behind Berlin and Hamburg) is inhabited by 1.5 million content people.
Despite the fact that 90% of the historic centre was destroyed by bombs in the Second World War, tourists still flock to this city, which is the home of big name companies like BMW, Allianz and MAN.
Munich also hosts Oktoberfest every – you guessed it – October! It is said that the people of Munich are coincidentally much happier during this month...
7. Malmö, Sweden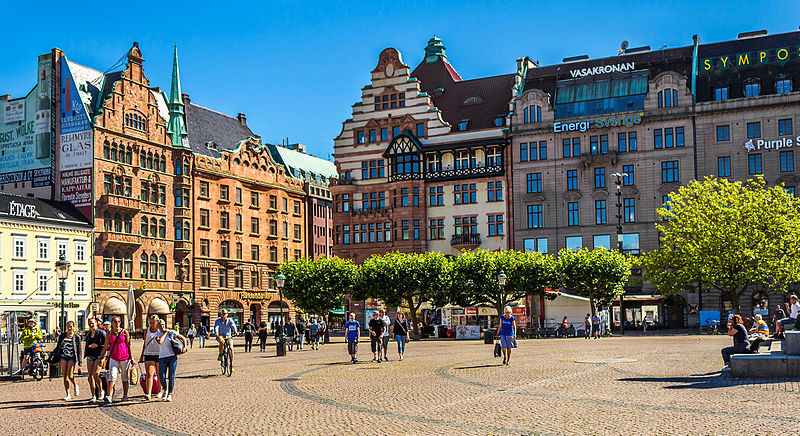 It may not be one of the most well-known cities in Scandinavia - or even in Sweden - but Malmö is one of the happiest cities in Europe. Malmö is the hometown of Zlatan Ibrahimović, the footballing superstar, and local team Malmö FF is where he started his career.
The city has a fairly mild climate compared to the rest of Sweden, due to the exposure to the Gulf Stream, with temperatures reaching the thirties. In midsummer it is light for 17 hours of the day!
6. Oslo, Norway

In at 6 on our list of the happiest cities in Europe, and staying in Scandinavia, is the Norwegian coastal capital, Oslo. The city is almost 1,000 years old, as it was founded in the year 1040. However, after a fire destroyed it in 1624 the city had to be relocated from its original position.
Oslo's economic growth has rendered it one of the most expensive cities in the world to live. It seems in some places money does buy happiness!
5. Graz, Austria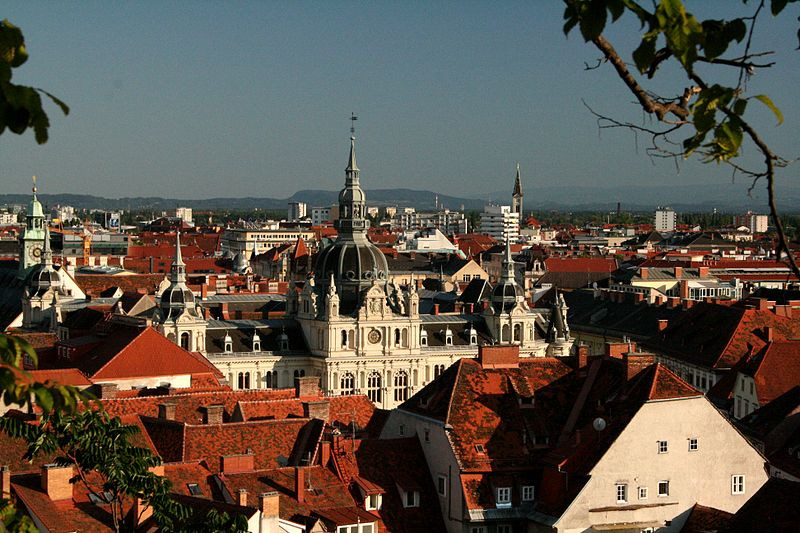 We're back in Austria, in the town of Graz home to a third of a million people; 44,000 of which are students. The city has 6 universities, which explains its unusually large student population, and is famous for its architecture, museums and Old Town.
Graz sits in a geographical basin which shelters it from the worst of the westerly winds and means that it has much milder weather than the surrounding area - which may account for higher happiness levels!
4. Zurich, Switzerland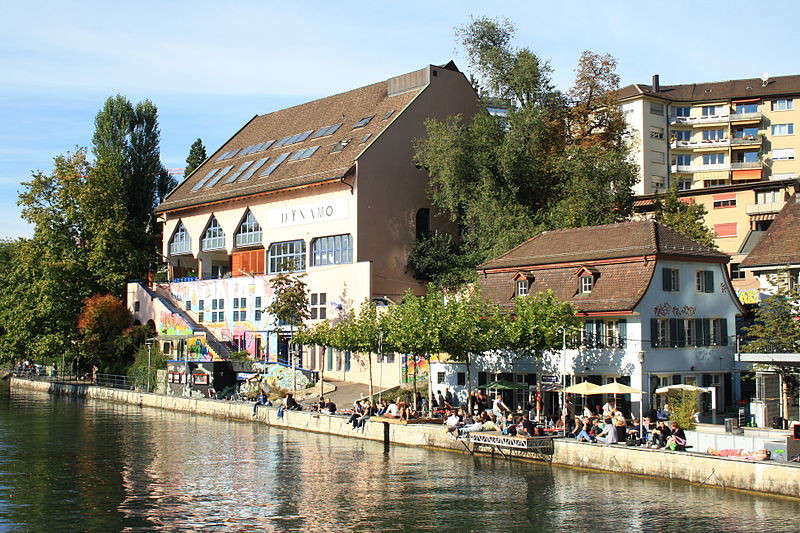 Almost 2 million people call Zurich home. The Swiss city was founded by the Romans around 2,000 years ago although evidence of earlier settlements has been found.
Several surveys have been conducted finding that Zurich is the best city in the world in terms of quality of life – it's starting to become clear why this city is high on this list. It is Europe's richest city and with a low tax rate, is the perfect place for businesses to base themselves.
3. Reykjavik, Iceland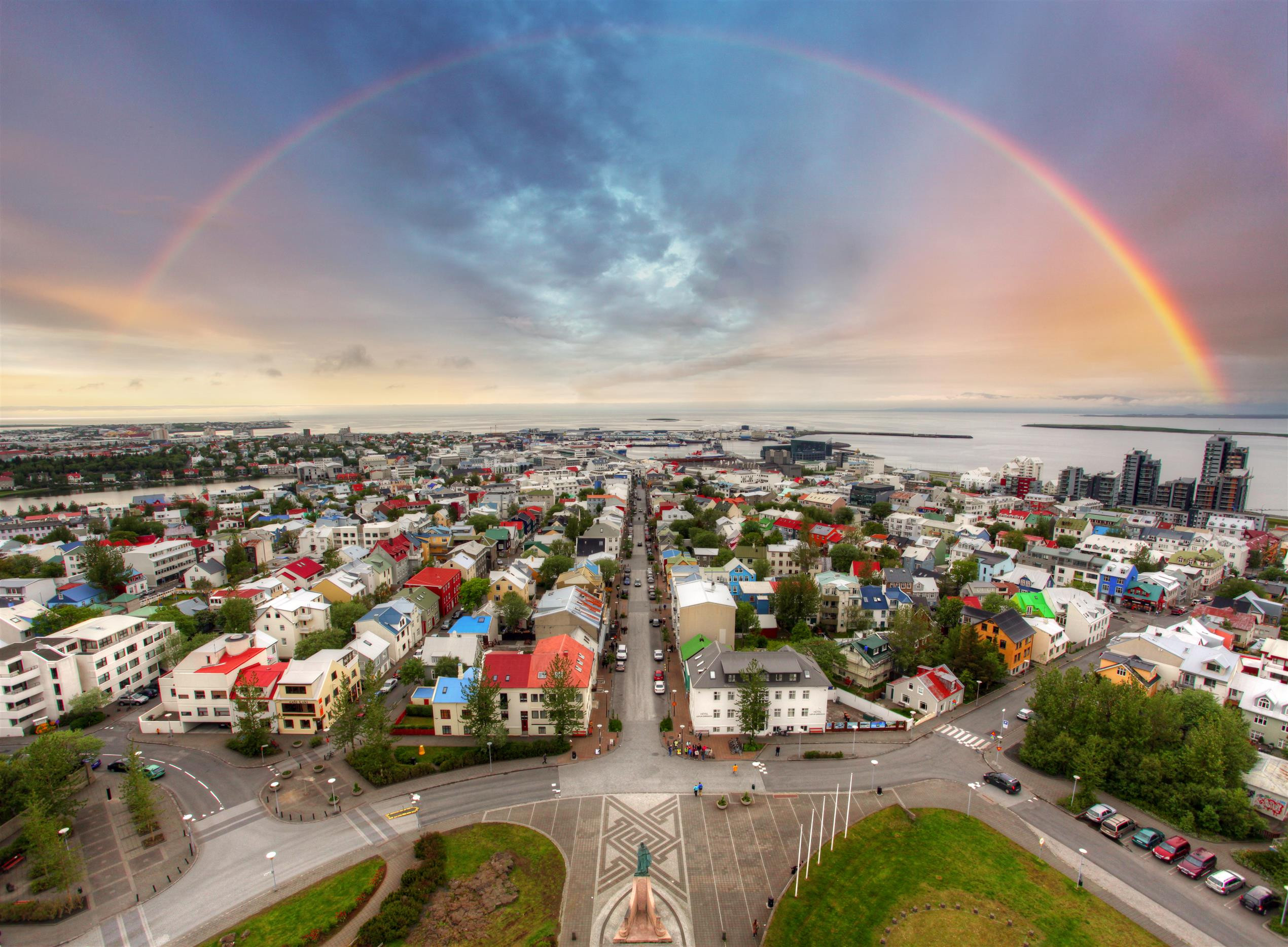 In a very happy third place is the third capital on our list of Europe's happiest cities, Reykjavik. The city is a famous destination for those seeking to catch a glimpse of the Aurora Borealis, known more commonly as The Northern Lights.
Its nature and wildlife tours are a chance for tourists to enjoy the breathtaking, surrounding landscape of extremes; something that the locals enjoy every day of course. They also provide volcano tours, as Iceland is home to 200 volcanoes.
2. Copenhagen, Denmark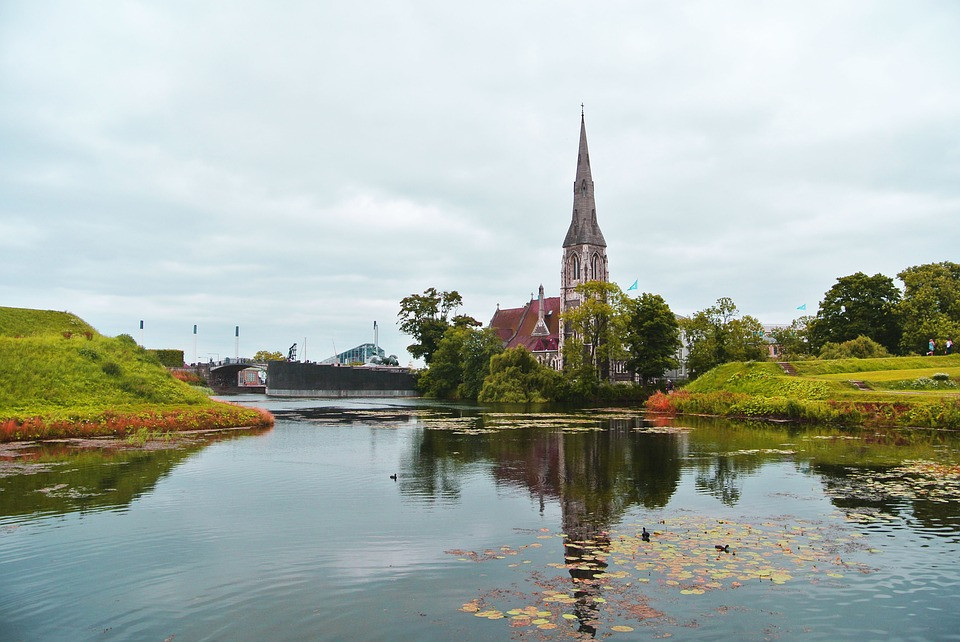 The first of the Danish finalists is Copenhagen. The fifth and final capital on our list is famous as the resting place of Danish writer Hans Christian Anderson (The Emperor's New Clothes, The Little Mermaid and The Ugly Duckling).
A statue of the Little Mermaid stands (or rather kneels) in the harbour. The metropolitan area of Copenhagen is home to just over 2 million people and it is also one of the most bicycle-friendly cities in Europe. The Øresund Bridge connects Copenhagen to Malmö in Sweden. Sound familiar? Maybe they use it to trade happiness...
1 Aalborg, Denmark

It's clear from the final two places of this list which is the happiest country in Europe. Despite a lack of warm weather, and, well...people, Denmark seems to be the place to be for happiness.
Aalborg has a strong wind turbine industry, possibly conceived as a result of the strong winds, and attracts many tourists every year, adding to a healthy economy and low unemployment rates.
Congratulations to the people of Aalborg: you are officially the happiest city in Europe!
Not happy with your current city? Why not see what's available on the European job market in the cities above or your own dream city?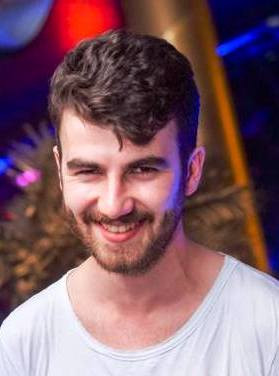 You shouldn't underestimate Baltic Hype on summertime.
posted 1 year ago by Melikshah
---

Thank you for that interesting post.
posted 2 years ago by Yuliya
---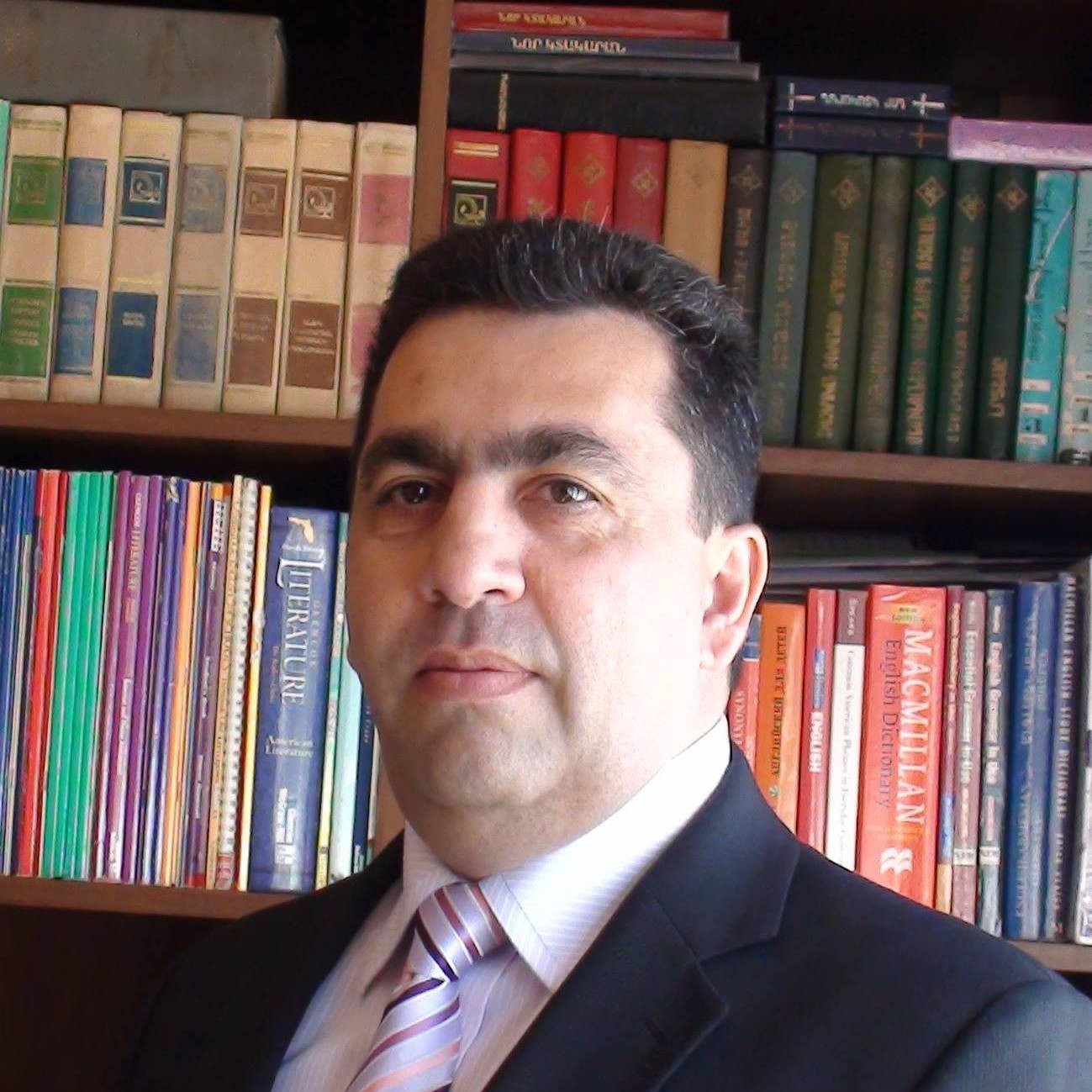 I have been in Vienna, Austria. I think, all of the above are very happiest cities in Europe. And we can add many cities of Europe in that chart.
posted 3 years ago by Babken
---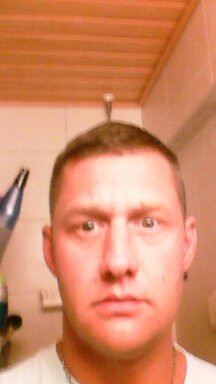 I think that no matter where you go in europe.
Each and every country has something magical to offer no matter where you go.
It just depends who you share it whit-
posted 3 years ago by Matti
--- The quantification of happiness from a technical standpoint will be one of the crowning achievements of our digital age.
posted 3 years ago by David
---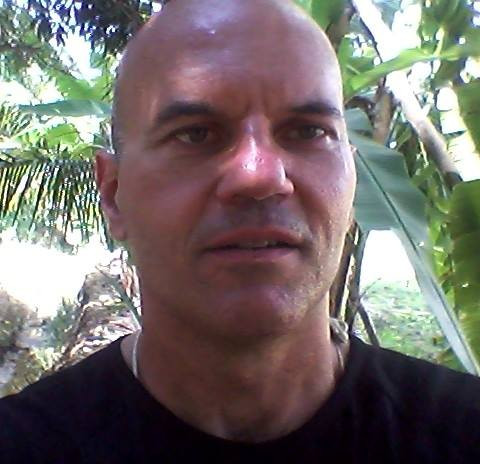 Oslo :)
posted 3 years ago by Jean-Yves
---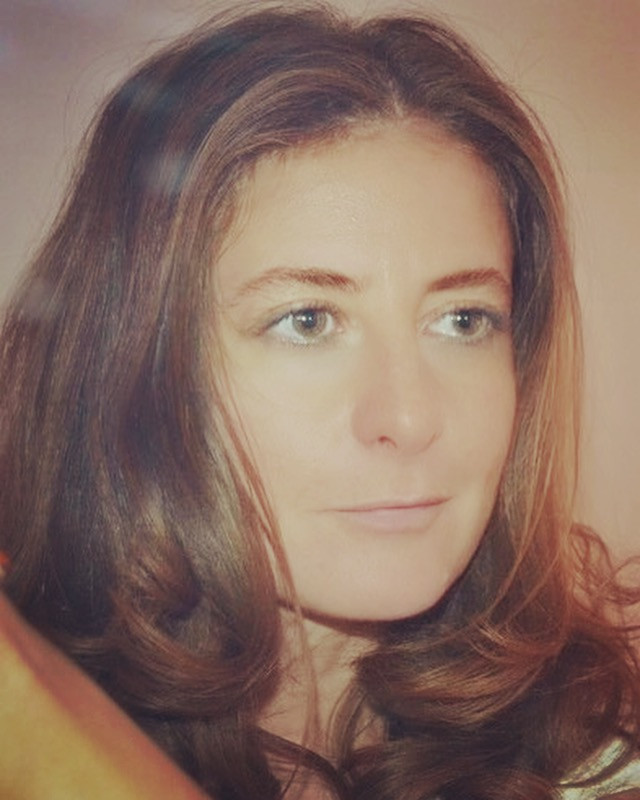 What about Palma de Mallorca?
posted 3 years ago by Valentina
---

I think Dublin should be in the list
posted 3 years ago by Jacopo
---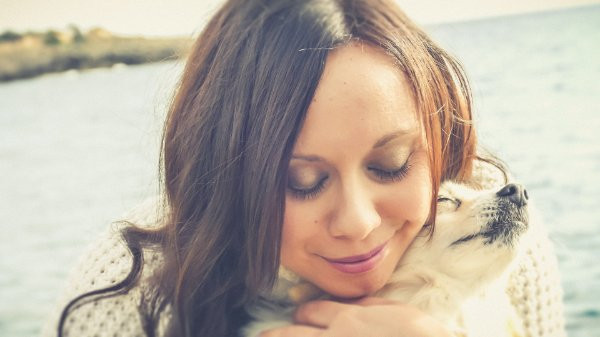 Oslo seem so perfect!
posted 3 years ago by Alessandra
---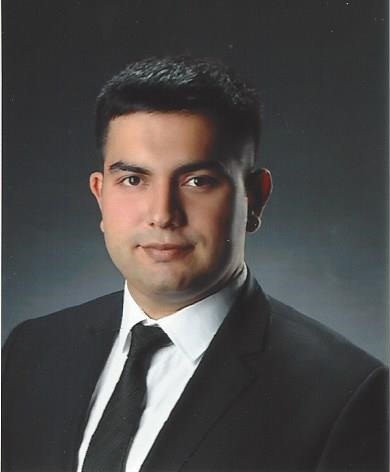 Istanbul is also a good opportunity for tourists.
posted 3 years ago by Onur
---
---
Why should I learn foreign languages? Well actually there are lots of reasons!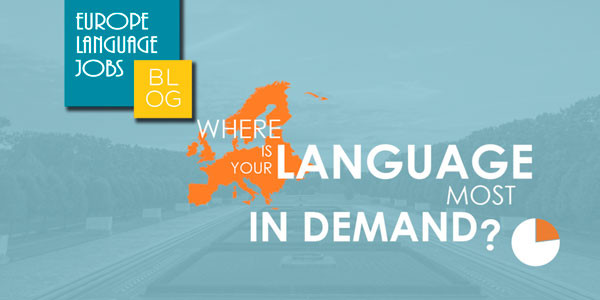 Are you a European considering a new job and culture? Find out where your language is most in demand!