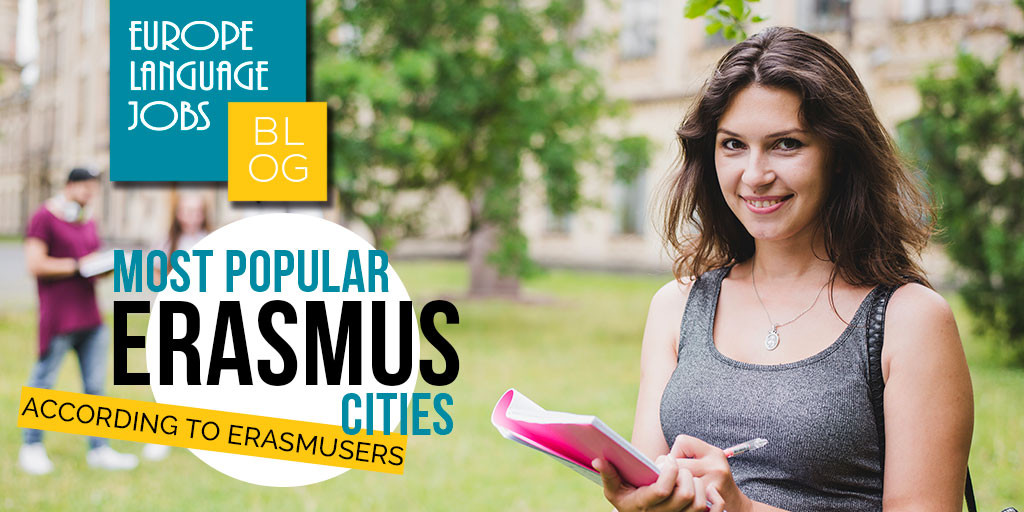 Are you wondering where to go on Erasmus? There are a few things to take into account when you are considering destinations: The quality of the course, leisure time activities and the cost of living. You want to party? Budapest. Amazing history and culture with a low cost of living? Vilnius. Are you into outdoor adventures and sports and want to study in beautiful natural surroundings? Grenoble! The number one destination for Erasmus students? Granada! Or do you want to enjoy somewhere with a mix of everything? Madrid!
Around 250,000 students take on this life-changing experience every year and you'd be hard pushed to find anyone who wouldn't recommend it to others considering doing the same. It is an incredible opportunity to make international contacts, learn a new language and broaden your cultural understandings.
The most popular Erasmus cities
5) Budapest, Hungary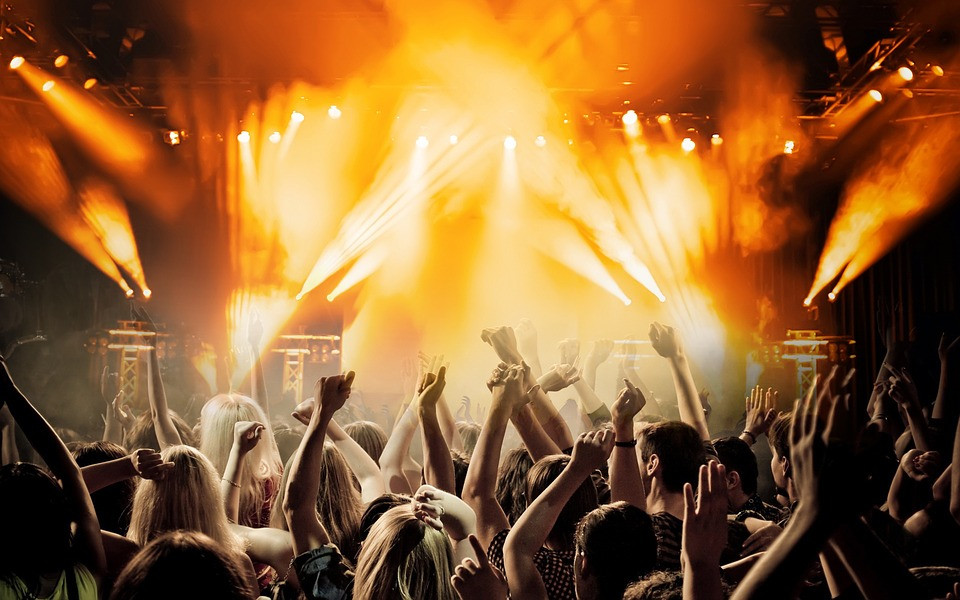 I'd hardly heard of Budapest before I moved abroad, then it was pretty much all I heard about from the people I met! So many people I've spoken to say that Budapest is the best place if you want to party, and these people had been to all the usual party spots in Ibiza, Mallorca, Prague etc!
4) Vilnius, Lithuania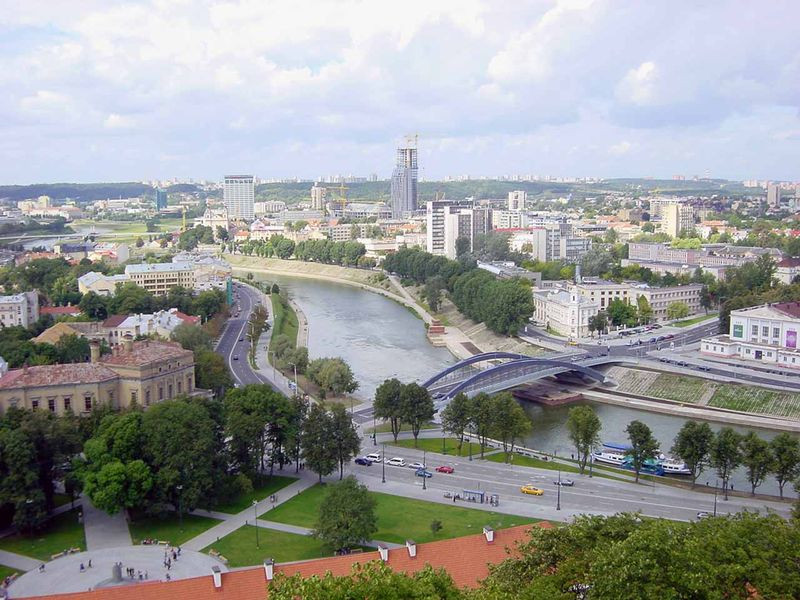 Vilnius may not be one of the first cities that spring to mind when you plan your Erasmus, but according to last year's travellers, maybe it should be. The Old Town is a UNESCO World Heritage Site and Napoleon called the Lithuanian capital 'the Jerusalem of the North'...I'm not sure why, but it sounds cool.
3) Grenoble, France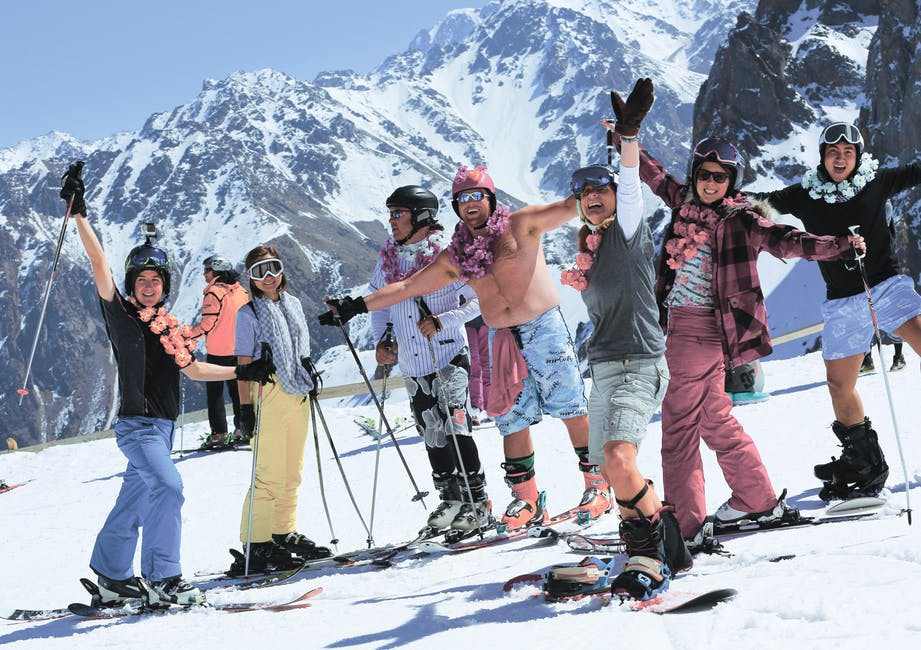 Would you be interested in studying at the foot of the French Alps? OF COURSE YOU WOULD! Grenoble also boasts some of Europe's best weather, this and the amazing outdoor activities like snowboarding you can take part in are just some of the reasons it comes in at number three on our list of the most popular Erasmus cities.
2) Madrid, Spain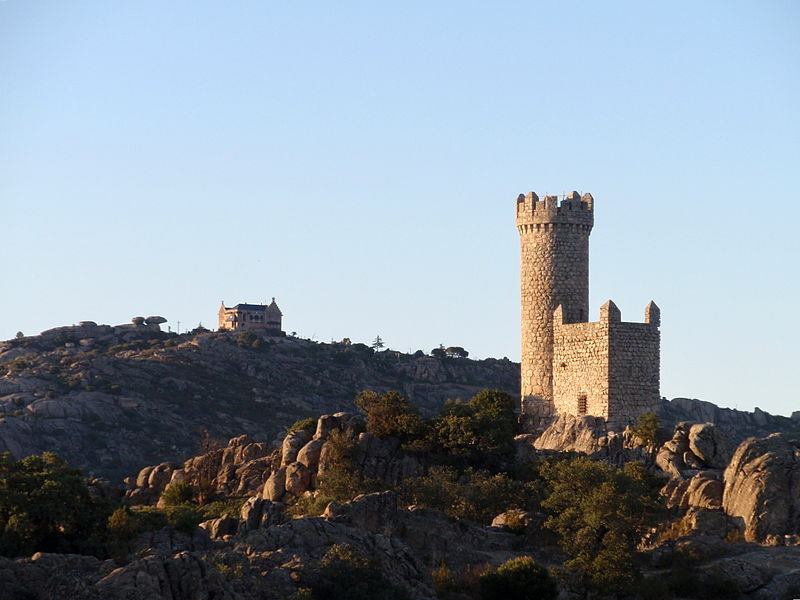 Second place on our list of the most popular Erasmus cities goes to Madrid! The food, the sun, the history and of course the beautiful Spanish language has certainly had a positive impact on the Erasmus community! As one of Europe's top business cities, there are countless opportunities for young internationals. Aside from the well-known wonders around the centre and the lively nightlife, Torrelodones just outside Madrid is a wonderful place to visit. As you can see in the picture above, the hills are a great place to explore and the Game of Thrones looking watchtower is certainly worth exploring.
The high number of Spanish language learners is also likely to have had an effect on Madrid's popularity with young Europeans. One of Europe´s tourism honeypots, it isn´t surprising to see why the city has made it onto our like of the most popular Erasmus cities.
1) Granada, Spain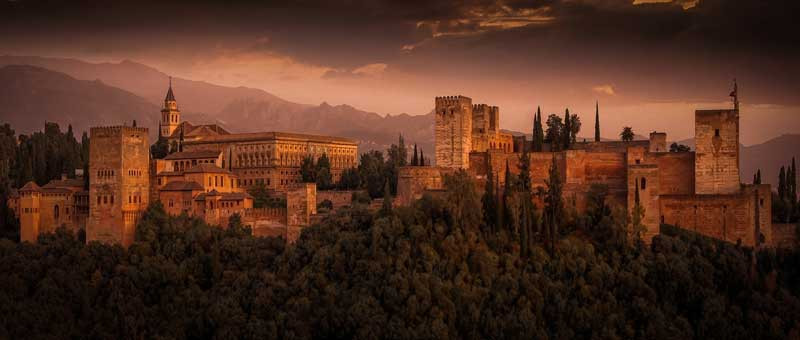 The second Spanish city to make it into the top 5 Erasmus destinations and number one on our list,Granada is THE place for Erasmus students. The University of Granada consistently has the most incoming and outgoing Erasmus students, won the Erasmus Gold Star in 2007 and 2012 and hosted the celebration of the 25th anniversary of the Erasmus programme. This, the beautiful surroundings like the Alhambra, great weather, student life and great University mean Granada should be on everyone's shortlist of the best places to go on Erasmus!
Whatever your reasons for doing an Erasmus you should think carefully about where will offer the most to you personally, because different places offer different things. Many people head to the UK to improve their English, but according to the survey most would rather be somewhere else!
It's also worth checking out the cost of living, how easy it is to get back to your home country and the availability and quality of accommodation. Wherever you choose, make the most of it because believe me, it'll be over before you know it! Hopefully you now have a better idea of where to go for your own Erasmus adventure!
Have you been to any of these cities? Drop your experiences in the comments below!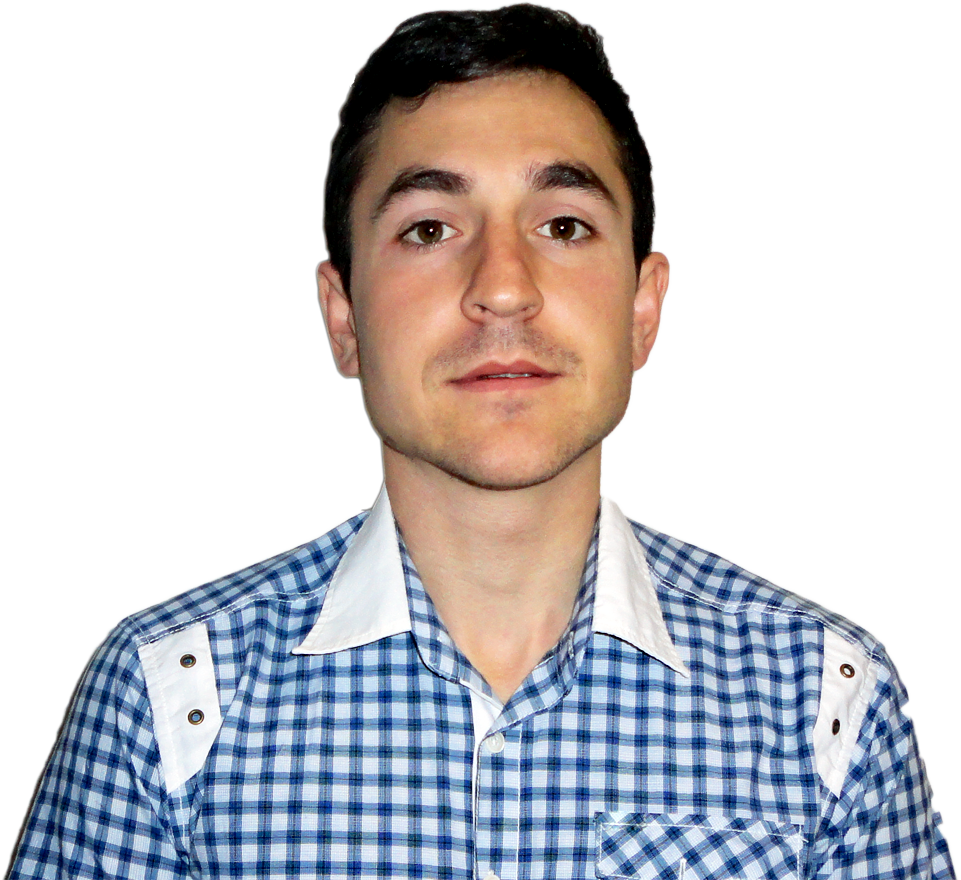 In the last year I spent my time Erasmus+ in Sardegna, Sassari, Italy.
Was a nice time and a nice place. I mind not only Sassari, but the island in general. Will be nice to see in this top Sardegna. Who win a bursary Erasmus+, I recomand you to go in Sardegna to visit Grotta di Nettuno, Spiaggia la Pelosa, Porto Tores, Alghero, Castelsardo, ecc.
posted 2 years ago by Lapteanu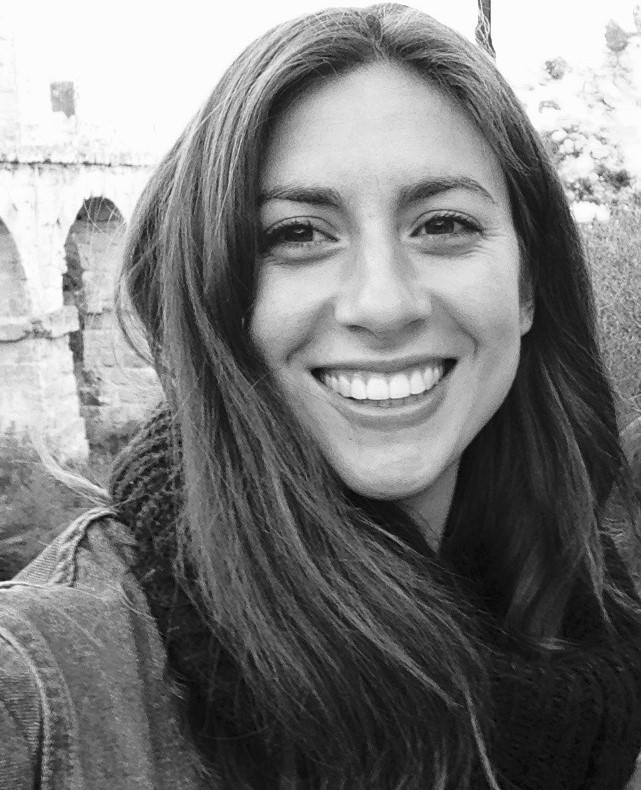 Where's Brussels?!
posted 2 years ago by Mariona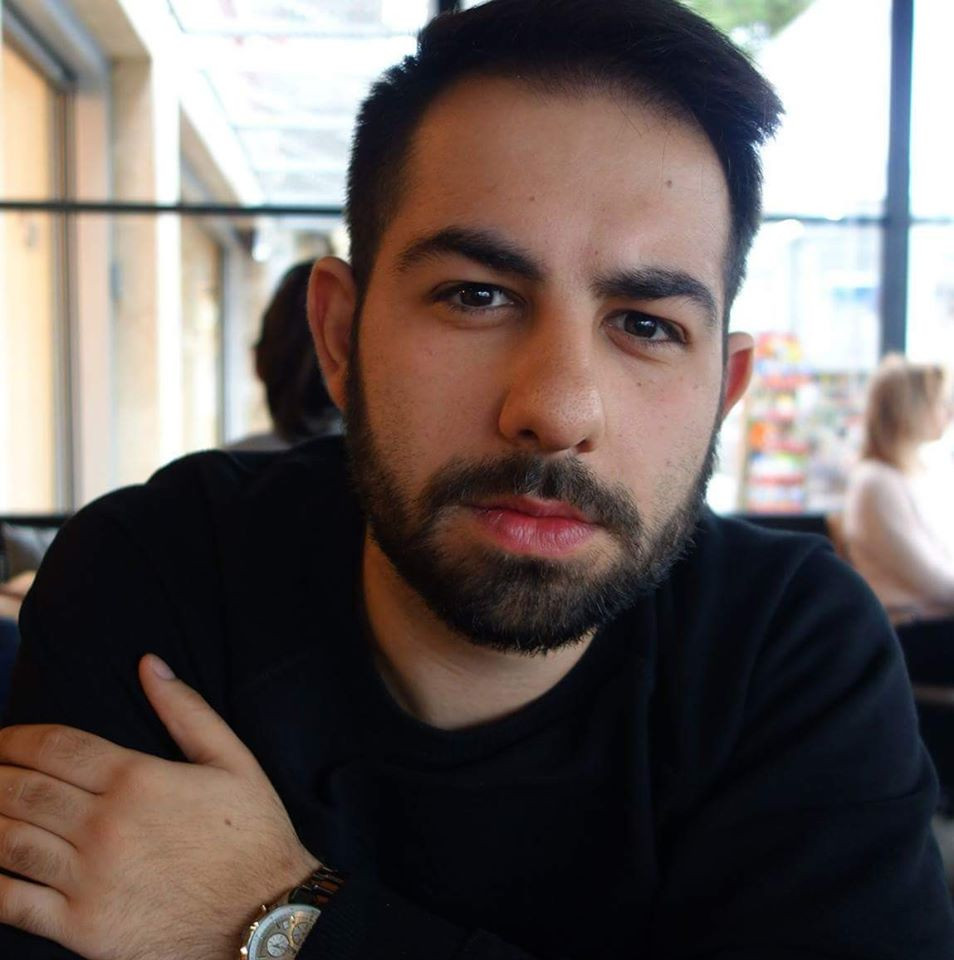 I think Lisbon would be the perfect choice!
posted 2 years ago by Anastasios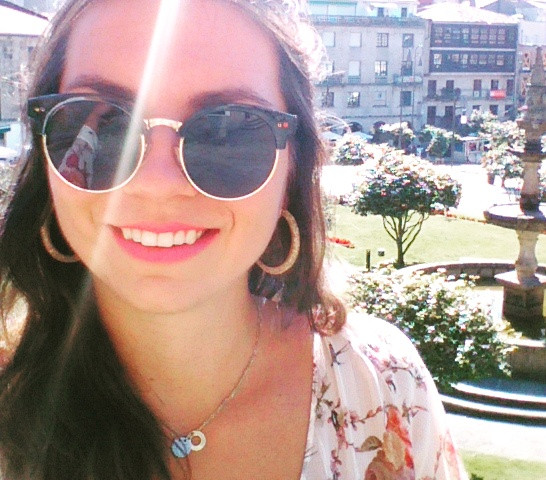 I spent my Erasmus in Spain and I would repeat it for sure!
posted 2 years ago by Karolina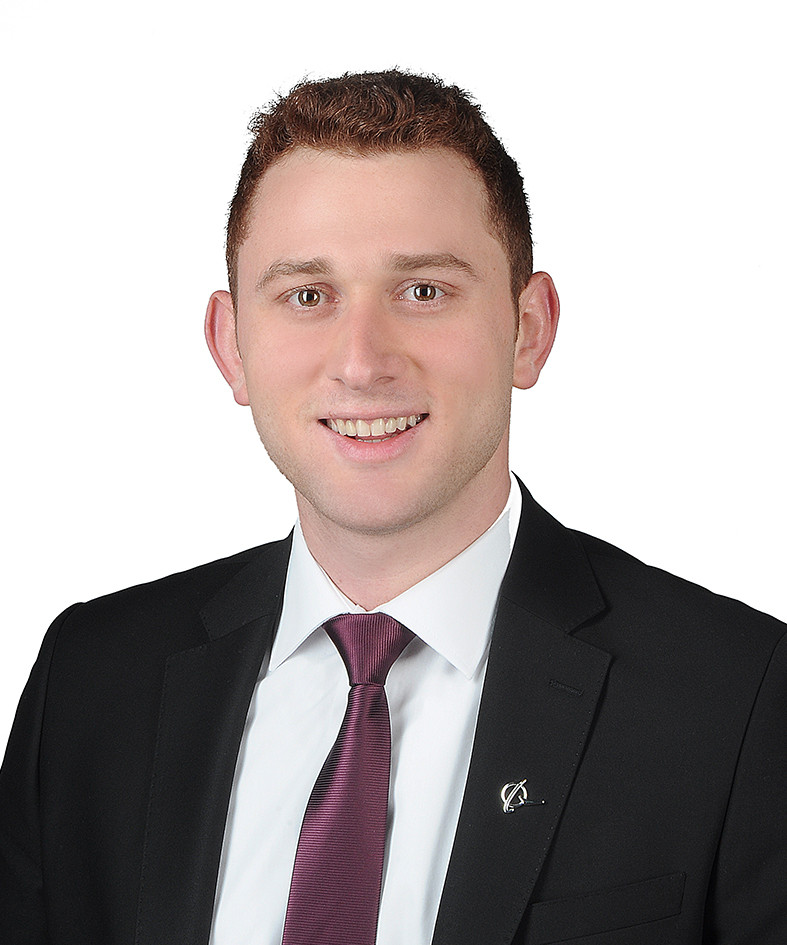 In the last year I spent my time Erasmus+ in SLovakia Zilina
Was a nice time and a nice place
posted 2 years ago by Turgut Taha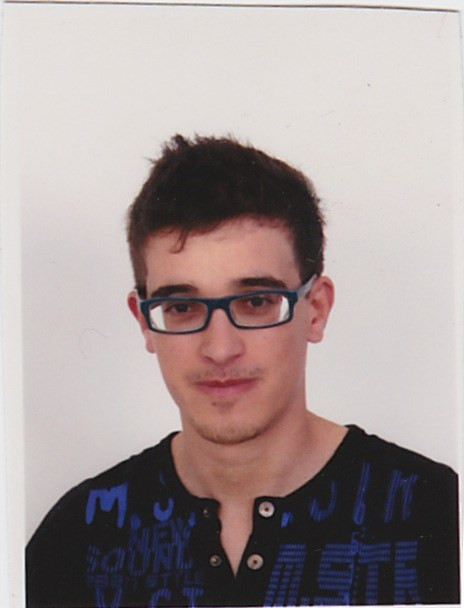 In 2014 I spent my time in a Erasmus programme in Latvia
posted 2 years ago by Ricardo Diogo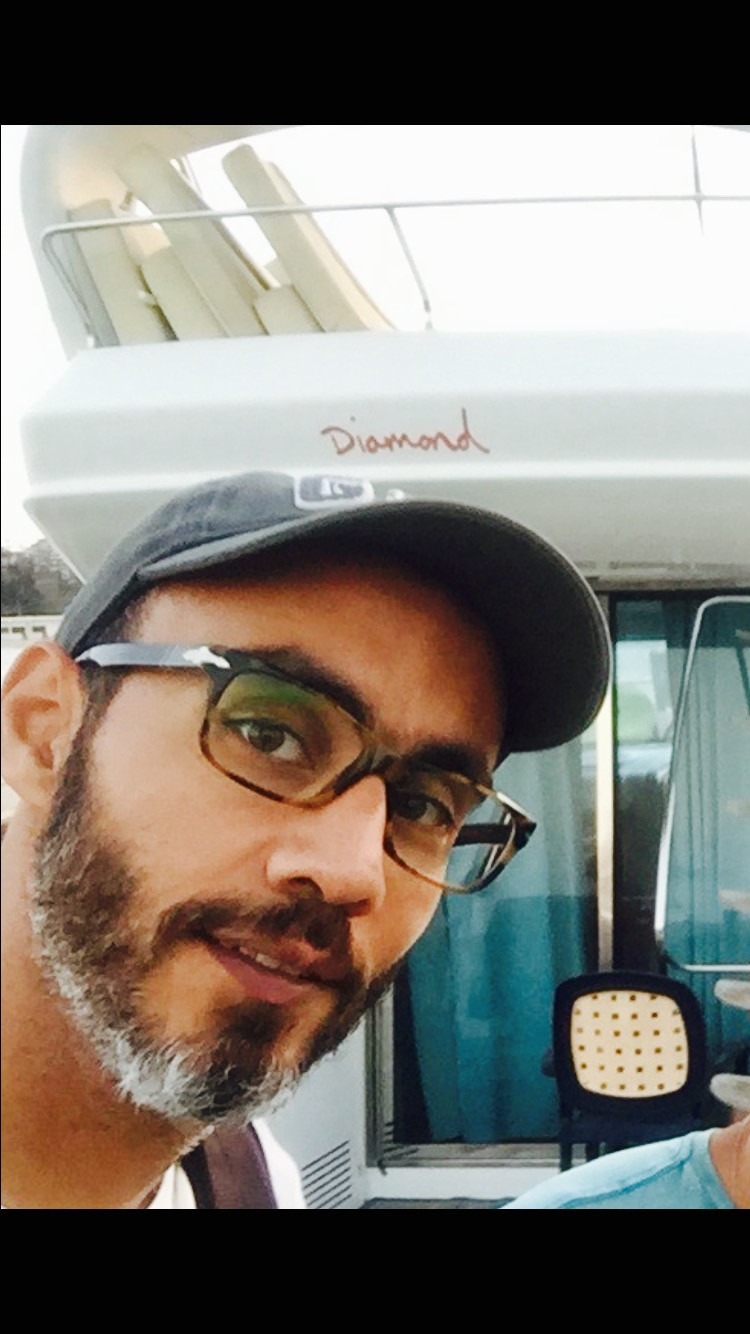 I think Seville would be the best
posted 2 years ago by moataz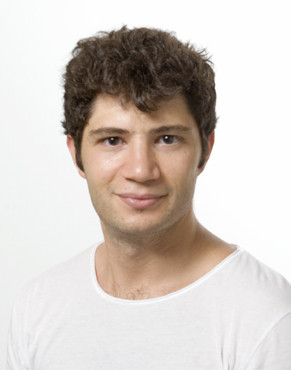 I spent my erasmus in Leuven (Belgium) and I recommend it for many reasons:
- prestigious university
- very high level of education
- variety of faculties
- university city
- close to any city in Belgium, Nehterlands and France

posted 2 years ago by Eric

I would prefer Lisbon, Portugal
posted 2 years ago by Nariman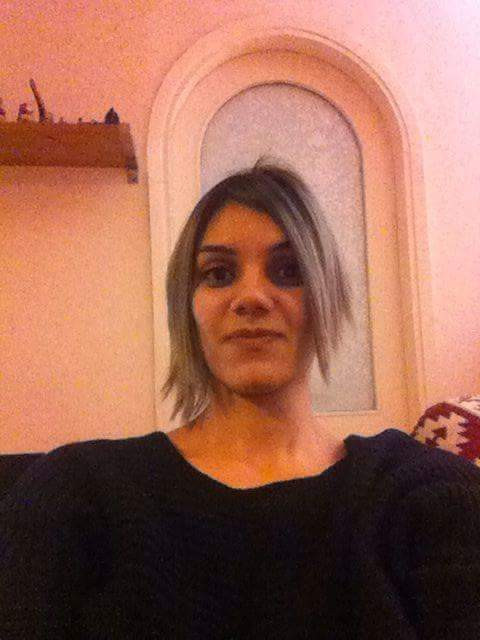 I am already in vilnius , it's cool
posted 2 years ago by Farah
---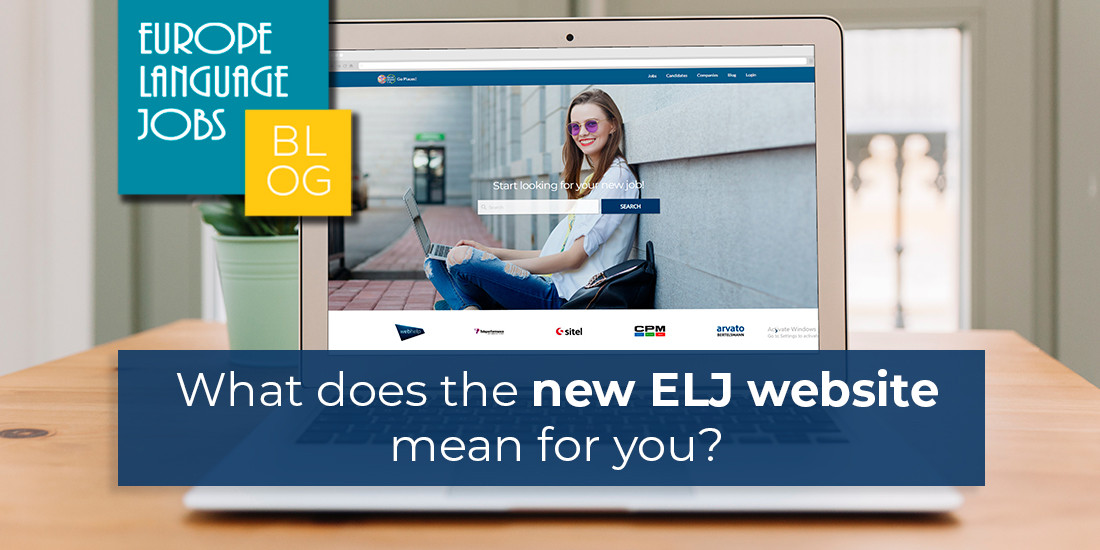 Find out more about the new features of the Europe Language Jobs website and how it will help you find a job abroad more quickly and easily.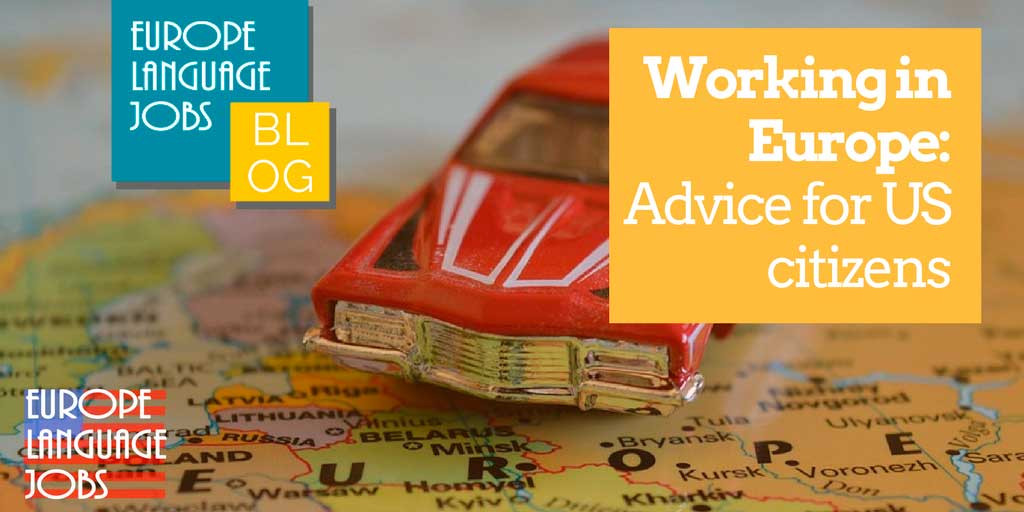 Starting a new adventure abroad is not always as easy as it sounds. Any US citizens looking to make the leap across the pond should check out this advice.