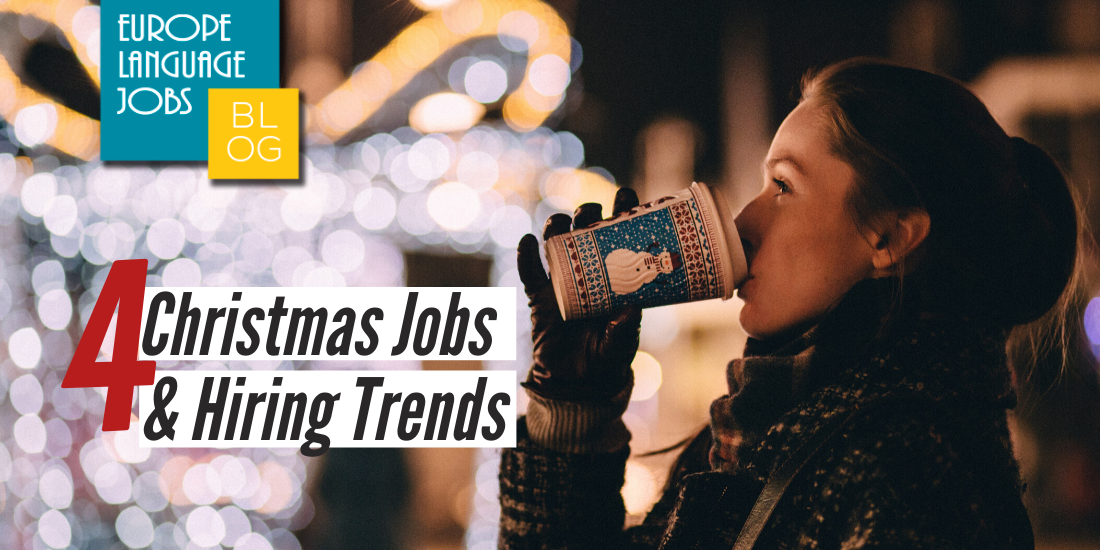 4 Christmas Jobs and Hiring Trends
December, everyone's favourite time of year. A month full of Christmas celebrations and planning for the new year, but how can you use this festive season to discover the best Christmas jobs right now?
The festive season affects businesses in different ways, for some companies it can be the busiest time of year with a lot of preparation and planning to be done before the new year kicks off. Alternatively, it can be the quietest time of year for some companies, and due to the slowness in business, it can have a knock-on effect with the employees and how proactive they are during December. Fortunately for you, this is the perfect time of the year to discover the best Christmas jobs and opportunities right now!
The December job search myth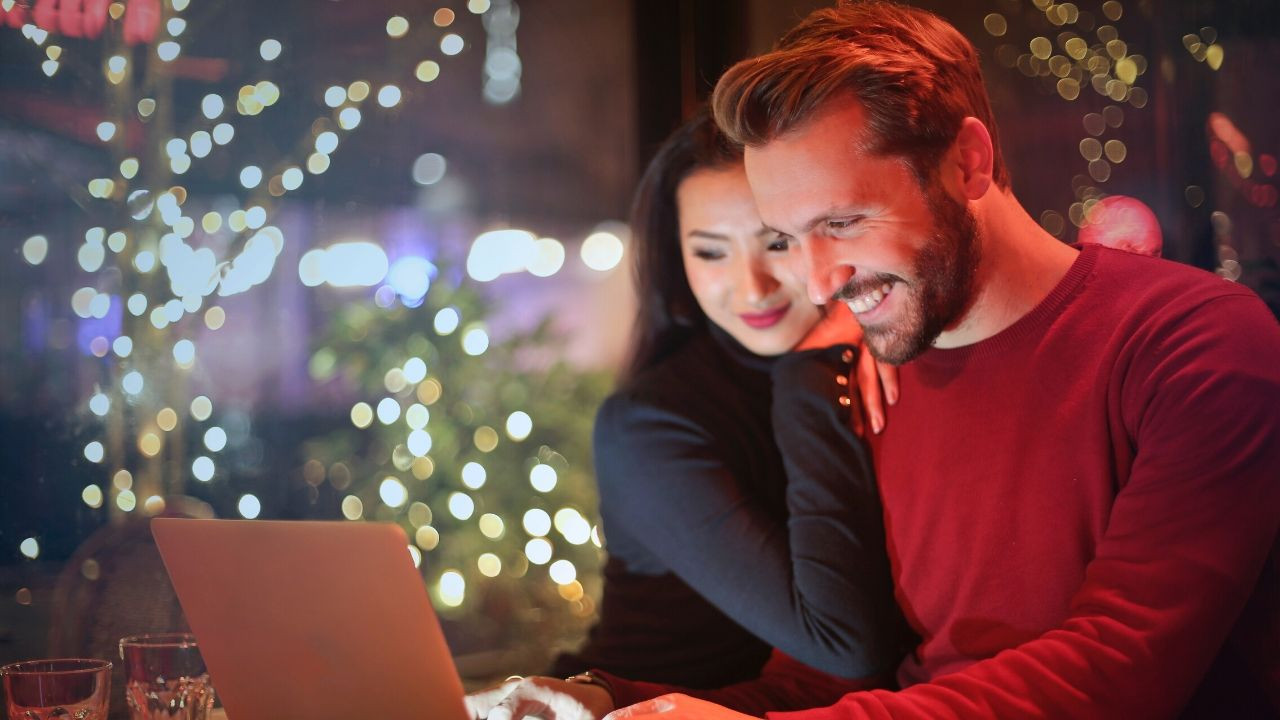 There is a common recruitment myth that December is the worst time to search for a job, but this isn't necessarily true and depends on the industry that you want to work in. Use this ´quieter´ time of year to your advantage, with more people focusing on Christmas and fewer people investing their time into their job search, the chances of you getting an interview should be considerably higher compared to other times of the year.
Due to this misconception of the lower volume of Christmas jobs, your competition has probably put their job hunt on hold until the new year. Look for new possibilities for your career in December, this is your time to shine!
Temp Jobs provide great opportunities

As we mentioned, for some companies, December can be the busiest time of year. They often need a helping hand during this month to assist with any major projects before the year is over. Some companies also hire temp workers to cover any absences during the festive season; lots of people tend to take time off to spend time with family and to use up their holidays before the end of the year.
Taking on a temporary job during December might be your perfect opportunity to secure a full-time position in the new year. Companies may be looking to hire someone immediately and with less competition, you may find a lot of Christmas jobs with immediate starts. This is both beneficial for you and the company, a temp opportunity could help you to secure a full-time job fast! Temp jobs are always a great way to get your foot in the door at your dream company.
Alternatively, temp Christmas jobs can be the perfect ´Stop Gap´, providing you with the opportunity to learn new skills, gain experience and earn money during the busy Christmas period.
The perfect time to request a raise or promotion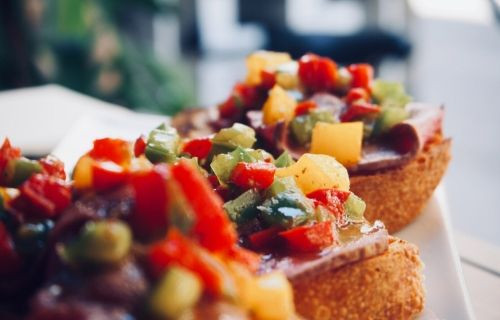 If you are happy where you are currently working but you are interested in progressing within the company, December could be the perfect time to ask for a promotion or raise. For most companies, this is the time of year when performance reviews take place, and with the new year on the horizon, this is the perfect time to ask for a promotion or raise. For lots of companies, the new year means a new budget, so get in there before someone else does!
During this period of the year, employers are likely to plan for the year ahead in terms of budget, staffing, projects and more. If there's a project you want to get involved in or a position you would like to apply for - now is the time to do it! Although it may feel like a scary thing to do, it will all be worth it in the long run and your manager will be delighted to hear that you want to stay in the company in the new year rather than looking elsewhere.
'Tis the season to network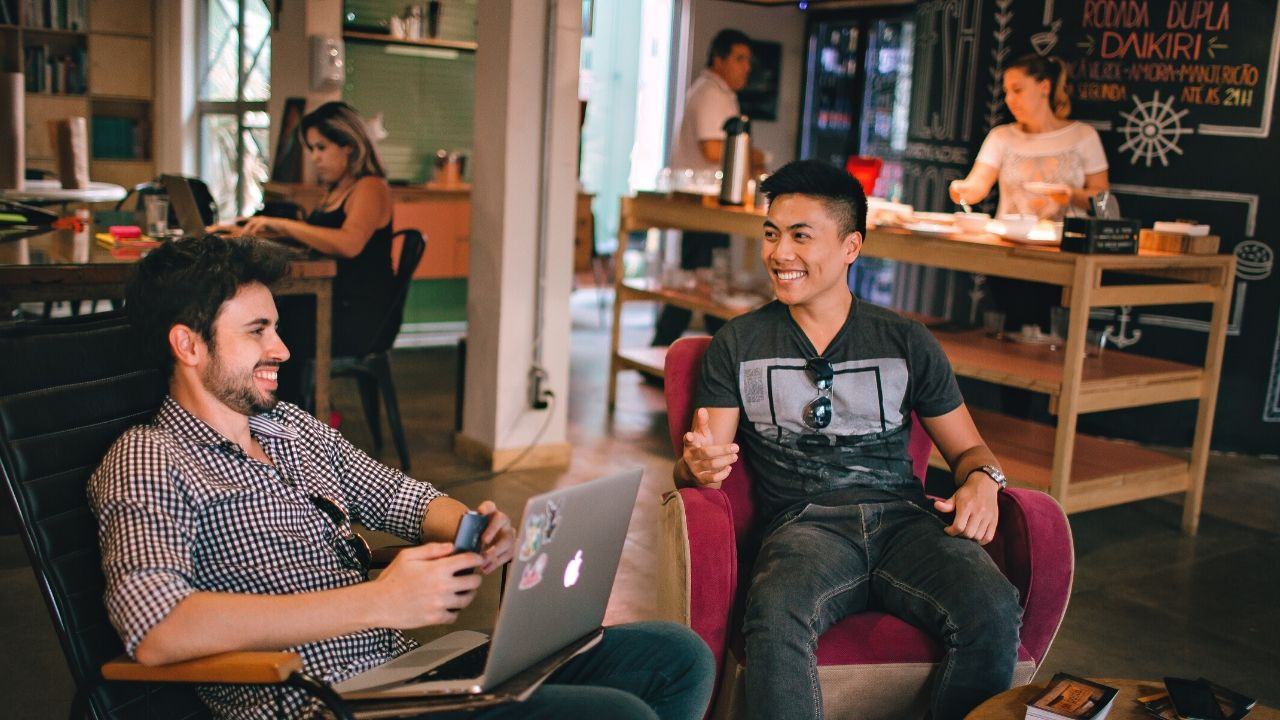 With the holidays fast approaching, most people are in higher spirits during this festive period, which means, networking is easier than ever! Whether you go to professional networking events, Christmas jobs fairs or just Christmas drinks with your colleagues, the positive atmosphere and attitude should help to make your efforts to network easier.
You never know, you may meet someone during your Christmas jobs fairs and professional networking events who may know of a job opening in January or they may be able to refer you to someone who can hire you. By networking in December, you are getting ahead of the competition before the new year begins. If you are lucky enough to find a Christmas job, it's a great time to join a company, due to the jolly atmosphere in the office!
4 Popular Christmas jobs worth applying for
For some of you, you will find great success in job searching during the Christmas period. Put your all into your job hunt for Christmas jobs and stay ahead of the jobseeker competition this December. The opportunities that you find now may start your 2020 off on the best note possible! Go for it - it's Christmas!

Thanks . Merry Chistmas To Everyone...
posted 7 months ago by Kundan
---

There are good opportunities waiting for all of us.
Merry Christmas!

posted 7 months ago by Leandro
---

That's great, happy Christmas for every body
posted 7 months ago by Abdrabu
---

Merry Christmas
posted 7 months ago by Berkay
--- Merry Christmas
posted 7 months ago by anonymous
---

wow
this is great
posted 7 months ago by Vladislav
---

Good post !
posted 7 months ago by Lorenzo
--- good post
posted 8 months ago by anonymous
---

Awesome!
posted 8 months ago by Artúr
---

I've noticed that hiring activity declines during winter holidays (end of the year).
posted 8 months ago by Ksenia
---
---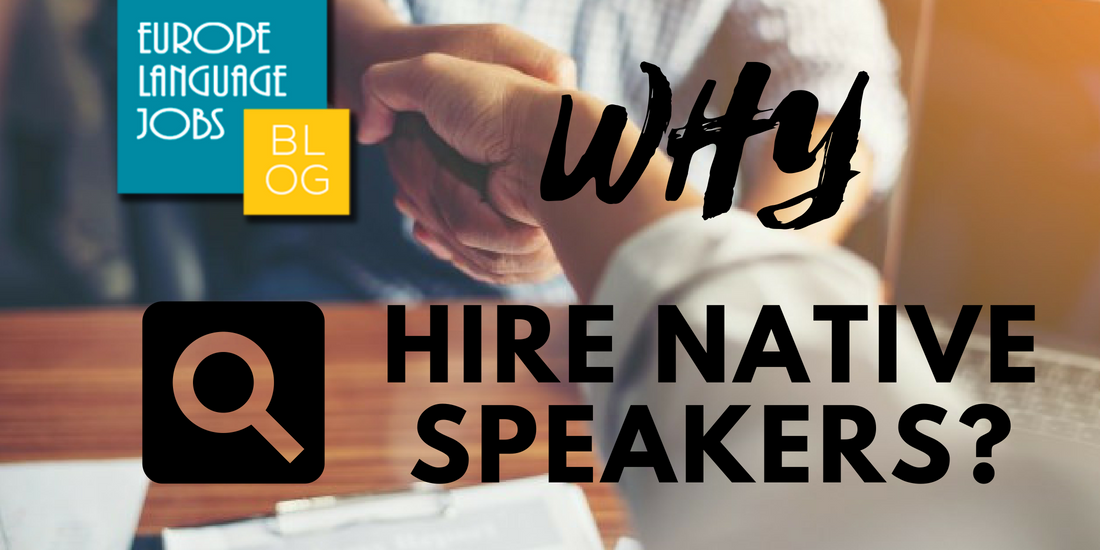 Read about the increasing demand from companies to hire native speakers across Europe. To reach new markets, native speakers are needed!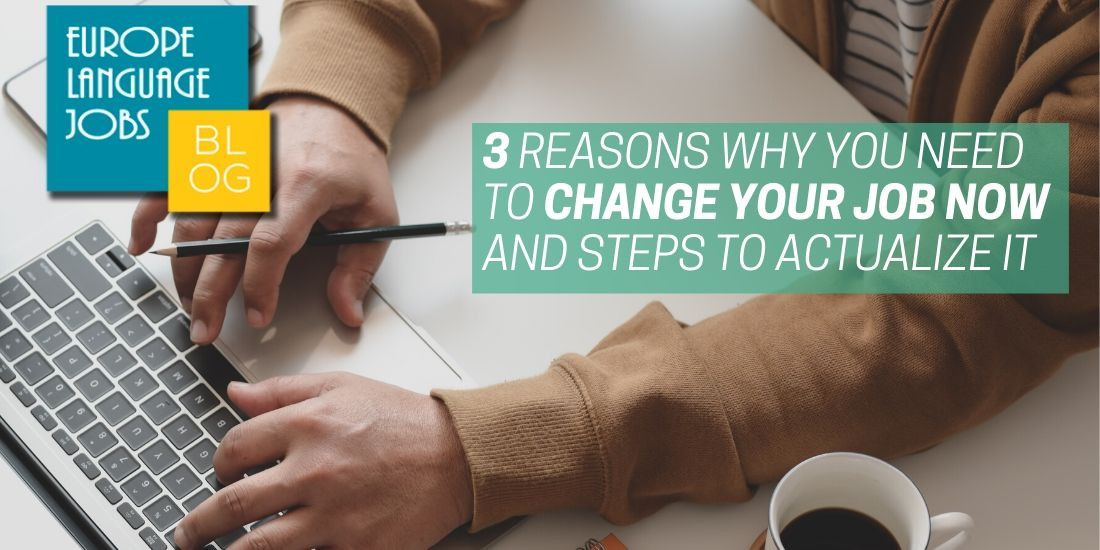 Do you feel stuck in your job? Have you been thinking about starting a new career? Here are 3 reasons why NOW is the time to change your job and how to do it!