Are you one of the people who can't stay in one place and loves to travel? Well, the dream of traveling and being paid for doing it, it's not just a fantasy anymore. No matter if you are fresh out of high school, university or in need of a career change, we have the perfect 8 careers for travel lovers.
Nowadays, more and more jobs allow us to travel the world while working due to technology and resources. And we're not only talking about flight attendant or tour guide jobs, but office jobs as well. It's no doubt that we are becoming more international and we aim to widen our horizon. All we need is to get out of our comfort zone, a bit of courage and curiosity and the desire of knowing the world, but also ourselves.
1. Customer Service Agent
This is one of the most popular and easy jobs to get due to the big demand. No matter the industry, customer service agents are required to ensure high-quality services and experiences. Using your native language in a whole different country is becoming more attractive and now you don't have to worry about not finding a job abroad. Companies are looking for employees with language skills and these are highly appreciated. Some companies even offer work-from-home jobs, which gives you even more flexibility.
When it comes to qualifying for being a Customer Service Agent, you need to have a friendly personality, be outgoing and able to guide customers, as well as handle their issues. You need to be a good listener and have patience.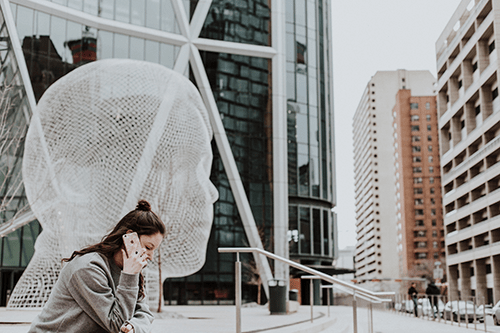 2. Freelancer
Why limit yourself? Nowadays you can basically do anything as a freelancer. No matter if you are a Software developer, a web designer, a writer or a photographer you can do it from anywhere in Europe. As things are evolving, young people are highly interested in new challenges and try to find a career that allows them to travel the world while earning money. Working a 9 to 5 job is not in their plan anymore.
With flexible hours and a pay that rivals regular 9 to 5 jobs, freelancing is an extremely lucrative type of work you should consider. You can go ahead and visit freelancing websites and check the offered pay per project for the line of work you would like to get into.
For translation services, this blog on the income of freelance translators will give you a hindsight on how much you can charge for this certain niche. Translation work falls in the mid-range of the earnings for freelancers, it would be safe to assume that it shows the rough average of how much you can earn for this kind of job scheme.
There are many online courses you can take to step up your game and learn new things. The start might not be easy, you need to build connections, meet people and try to do as many jobs as possible to build your portfolio. All these will lead to satisfying results.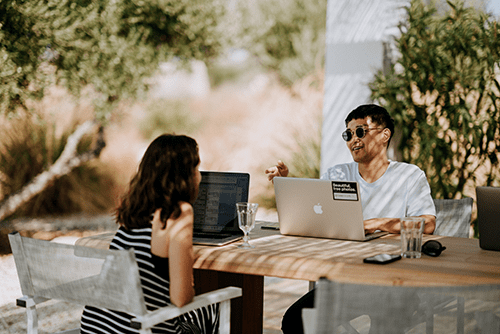 3. Language Teacher
This is another popular and common job for travel lovers. You don't need to be a native in English, in order, to get a job as an English teacher, as long as your English level is high. There are other options as well, like teaching your native language in different countries. If you're not native some companies might require you to have TOEFL, Cambridge or other English certificates and these might increase your chance of finding a job.
You need to be familiar with the basic teaching skills and concepts. As well as having a liking for a teaching vocation. If you are into this, seeing the children's big and curious eyes, along with the chance of traveling in between can bring a lot of satisfaction.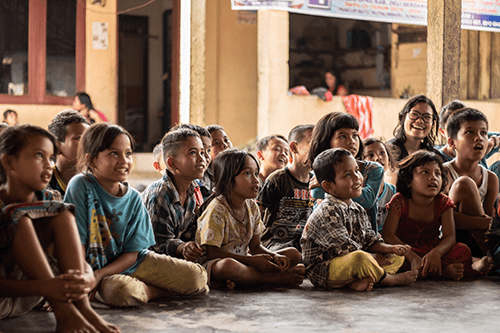 4. Photographer
Being a photographer takes a bit more work and talent, but if you're passionate about it, start studying it and give yourself a chance. Let curiosity take over you and create your own portfolio. Then try to find clients – start with small organizations and companies to get experience and exposure. The chances of getting a job in a tropical country for a hotel will increase and this will give you the chance to explore a whole different culture. Hotels are offering jobs for photographers and some of them even offer free photography trainings.
Who knows, you might become so popular that you can start selling your photos on digital platforms. And, don't worry, people do pay for digital pictures. For some inspiration you can check Ami Vitale's, a National Geographic photojournalist story.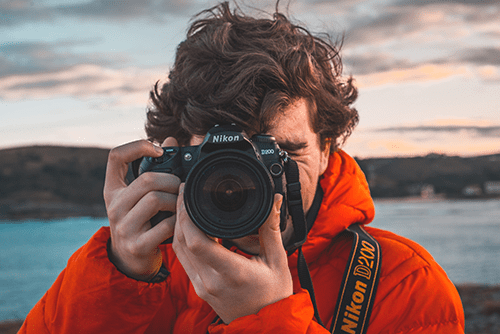 5. Content Writer
What could be better than being paid to travel? Travel writing is a trend at the moment and it's not going to stop any time soon. Just like as being a photographer you need to work hard and have a bit of talent. Writing is not so easy, but if you like getting lost among words and sentences this can get you a job. You could work as a reporter for a publication and you will be paid for traveling in order to promote the best travel destinations and experiences.
The best way to start is by getting connections, ask people around and get your writings published for different publications and blogs even for free. Start your own blog and share stories, get exposure after that you can work for agencies that offer content writing services, this could help you to build your portfolio while having pay. You just need to be patient, but most of all, you need to believe in your abilities and one day,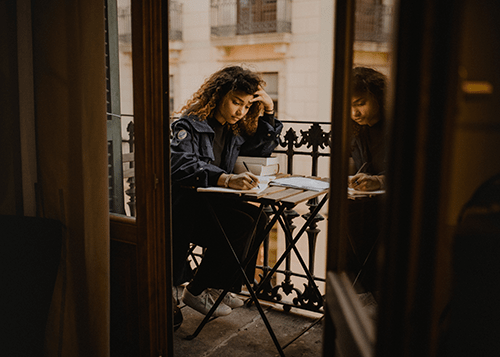 6. Au Pair
If you like being around children and a responsible person, this is a great way to live in a different country and earn money. As an au pair you will live with the host family and your priority will be the children and this involves assisting them, helping with homework and commuting between different activities. Being an au pair comes with a lot of benefits such as living with the host family and getting a free room and commodities, but also a salary on top of that. Many of the families take their au pair on family vacations to different places. Another benefit of being an au pair is the fact you can you continue your studies and even learn a new language while living in a different country.
Imagine discovering new places like France and living in a city like Paris, or Amsterdam which has a high living standard! If you are more into sunny places, Spain is the perfect place due to the high demand of English speaking au pairs. But if you like more of a relaxed culture, Denmark is the answer. Being one of the happiest countries in the world, Denmark has a lot to offer.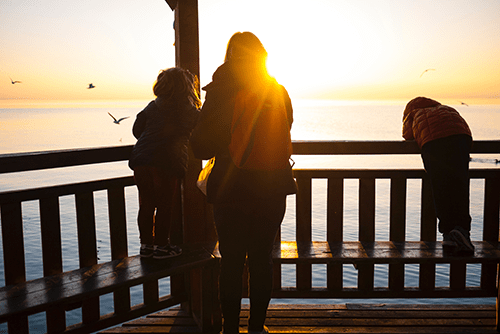 7. Tour guide
No need to worry, you don't need to be native born and raised in a city in order to become a tour guide. If you are fascinated about a place and you're interested in learning and discovering it, this might be your next job. There's better than sharing your love of travel with people who share the same passion, and you could your native language, along with English for international groups.
If you're good at handling large groups and outgoing, that's amazing! It means you'll love talking and entertaining tourists while showing around your new home city or country.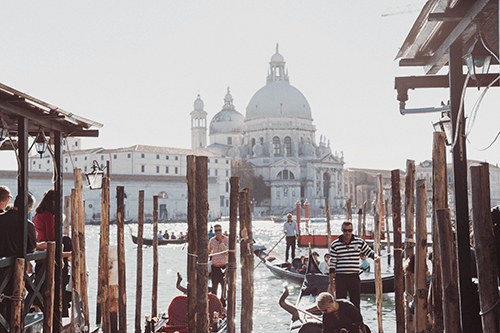 8. Translator
Foreign languages are becoming more valuable and companies are looking for employees with language skills. So, using your native language has never been so easy. If you know at least two other languages, you can take advantage of it. There so many companies entering your country's market and need help understanding the culture. And what can be better than handling translation work while enjoying the sun on the beach? Maybe you'll be more inspired to get the work done.
Start by joining different translation platforms or register as a translator in a global translation agency and get to know people who work within this field, get small jobs, grow and travel the world!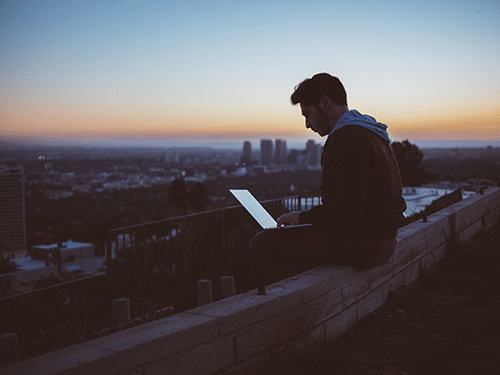 If this if the life you dream about, start exploring! Turn your skills into a career that allows you to make your goals happen and travel the world for as long as you want. At Europe Language Jobs we encourage people to follow their dreams. Register to find yourself a job abroad and see what we have for you!