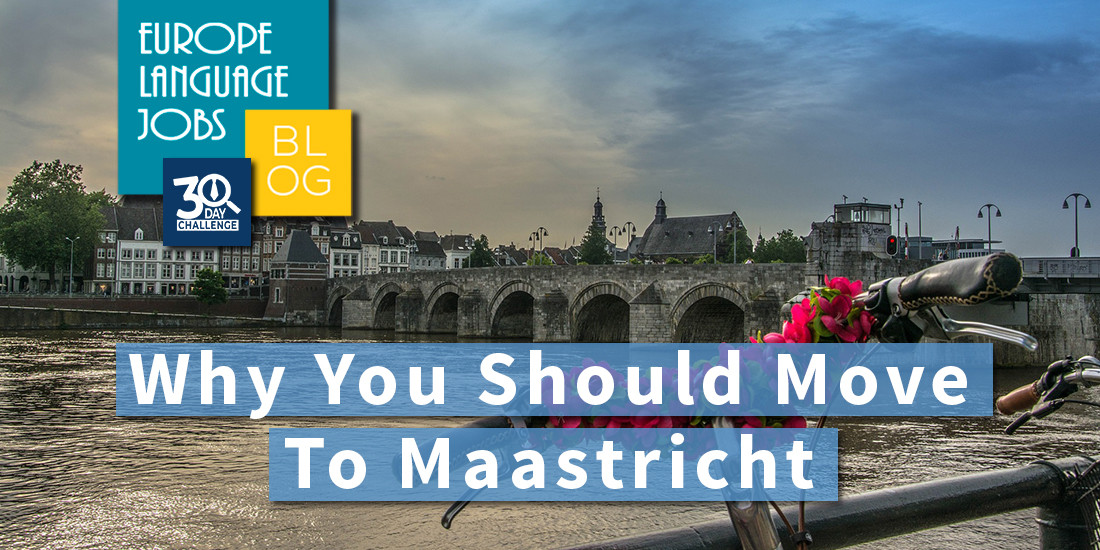 Why You Should Consider Moving to Maastricht
The city of Maastricht in the Netherlands is becoming increasingly popular with expats from across the world. With its excellent location in the heart of Europe allowing residents to take day and weekend trips around the rest of Europe, a great quality of life and a city centre just a 15 minute bike ride from the suburbs, it is no wonder why the city's growth is gathering pace. The influx of multinational companies to the city means that jobs in Maastricht are aplenty.
Why Move to Maastricht?
It's a well located city
Maastricht is positioned very interestingly in Limburg, nestled nicely between Belgium & Germany allowing you to go on day trips to Amsterdam, Antwerp or Cologne. Its central location in Europe means that each country in the continent is easily accessible.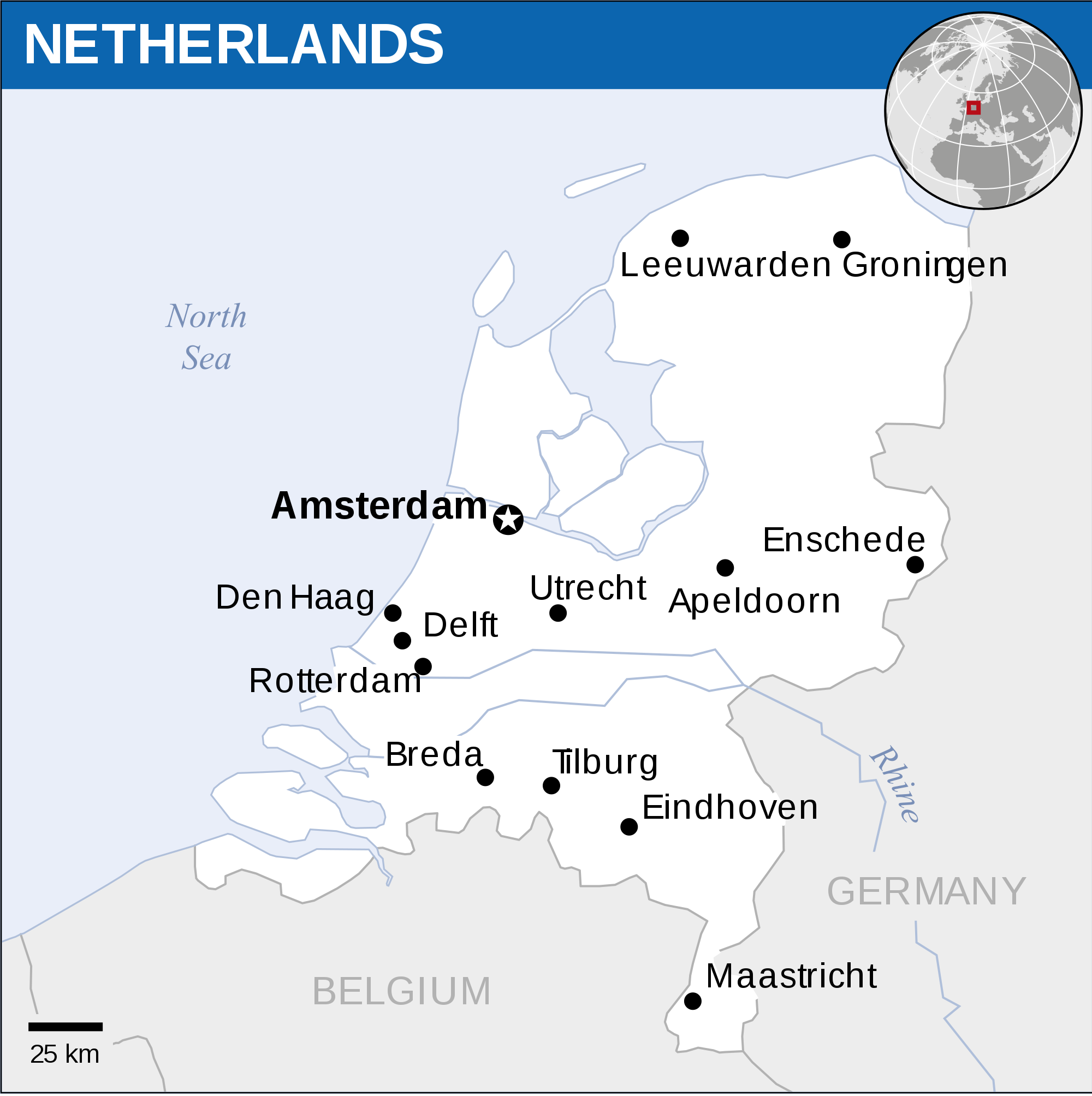 Jobs in Maastricht
Recruiters are always looking for great people to come and work in Maastricht due to massive growth in industries such as customer service and particularly .
Many big companies have chosen to relocate to Maastricht, meaning that there are many different jobs in Maastricht for multilinguals.
Speaking English in Maastricht
The Dutch are well-known for their English skills - they are in fact the best in Europe at it. Partly, this is due to the similarities shared between English and Dutch and the fact that the English language is ever present in their lives, through film and music in particular. As a result, they are not very resistant to adopting English words into their language. For English speakers this can be handy at times, as if you are missing a word in a sentence you can often add the English equivalent and most would understand.
Life will be so much easier and you can integrate faster if you can pick up some Dutch language skills. Dutch is one of the three Germanic languages, making it somewhere inbetween German and English. Its similarities to English makes it one of the easiest languages to learn for anglophones.
Maastricht's strategic position between Belgium and Germany means that the city is bustling with multilinguals - with many people speaking more than one language, such as German and French. As a result, there are many companies in the area looking for multilingual speakers - and of course French and German speakers are often top of their list.
Check out some free online language learning resources!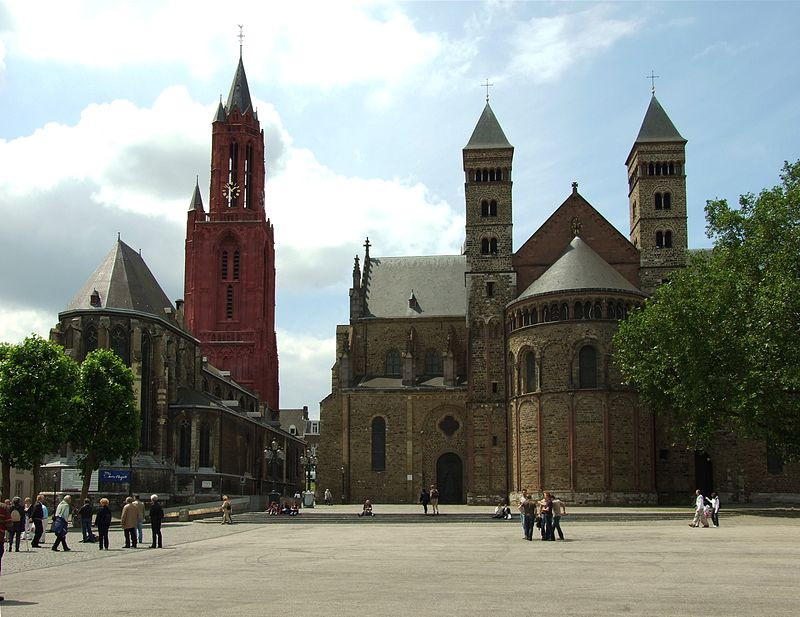 Cost of Living in Maastricht
Much cheaper than Amsterdam/Utrecht, the city is so compact that you can live outside the city centre but still be in biking distance of the city centre. Maastricht is noticeable for how extremely tidy it is, which is one of the benefits of living in a smaller city rather than somewhere like Barcelona for example, a huge city but filled tourists and renowned for being unclean and polluted.
One of the biggest hiring sectors in Maastricht is Customer Service - salaries are on average €24,540 in this sector. The average for all sectors is €40,736.
Great Work Life Balance
People in the Netherlands tend to work less hours than other European countries, such as the UK. The pay in the Netherlands is generally better, along with the standard of living.
Historical City
Maastricht was the first city to be settled in by the Romans back in 50 B.C. It quickly became the first industrial town of the Netherlands. The city has an extremely rich history is still with us today - sites like Vrijthof, the old square was once considered to be the beating heart of the old town. It now plays host to large festivals throughout the year.
After the Second World War the city's main industries industries declined and Maastricht became more of a service based economy. This can be seen today by the influx of multinational and start-up companies choosing to relocate there - meaning that the city is full of opportunity.
The Treaty of the European Union (or the Maastricht Treaty) was signed in Maastricht on the 7th of February 1992. The treaty was a major point in Europe's history, it saw the creation of the European Union as well as the adoption of a single European currency (the euro).
Dutch People Are Awesome
The Dutch people have a reputation across Europe for being straight-talkers, their directness and somewhat brutal honesty can come as a shock to newcomers at first. But fear not, below their hard exterior they are an extremely laid-back and tolerant bunch.
The Netherlands is an extremely open and tolerant society, meaning that everyone is welcome!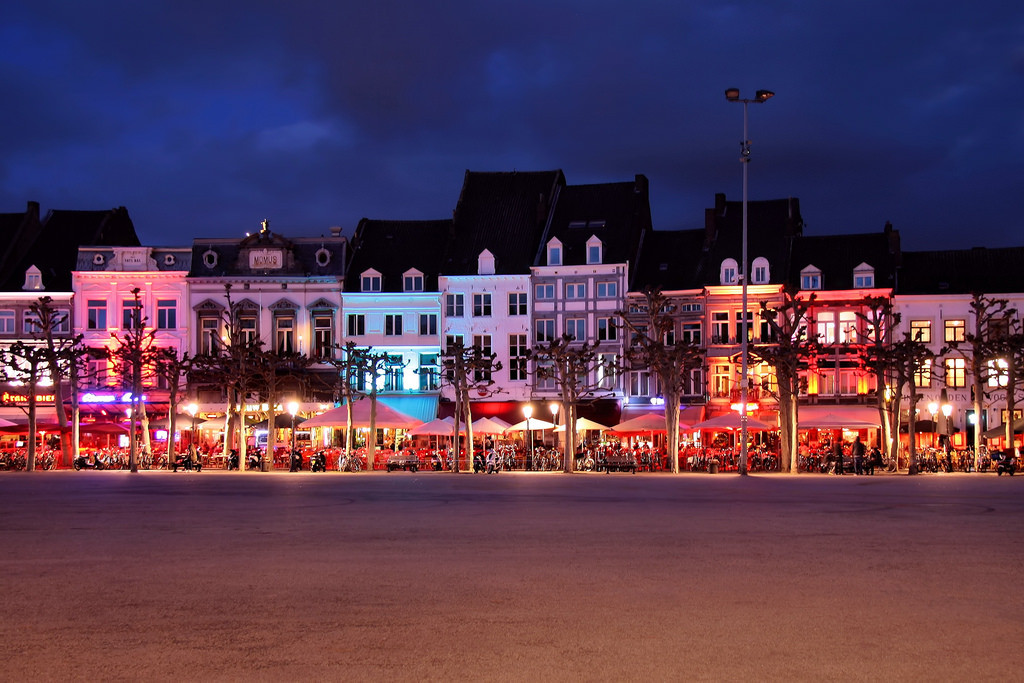 So who is Maastricht perfect for?
Maastricht is renowned for being an awesome place for students and families: cleanliness, opportunities for travel and an eclectic population alongside great transport links are just a few examples of why Maastricht could be the next great move for you.
One of the biggest benefits is the level of English spoken in the Netherlands, meaning that you should be able to get by without a high level of Dutch. In addition, the steady increase in multinational companies relocating to the city means that now is a better time than ever to make the move and find jobs in Maastricht!
This blog should help you decide whether or not moving to Maastricht is for you and remember to register with ELJ if you're thinking of finding jobs in Maastricht and take a look at our guide to help you find a job abroad.

Wonderful post. I will surely check jobs in that area!
posted by Byulyant
--- So positive and encouraging outline!

From job-seeker's perspective I can only add in the Maastricht "Eintopf" following observation:

Blind jiffy-decision day-trip to Maastricht from Amsterdam, to submit printed CVs at local corporate reception-desks has left me mesmerized by the walk-away distances, historical blend with modern architecture, Prague-like disposition of river-centered bridged banks of this "EU HEART".

The level of English services there is remarkably better than in Amsterdam, Den Haag, Rotterdam or Utrecht, which virtually goes hand in hand with the multinational and multicultural influx to this municipality. More than in other Dutch cities, here lots of positions are student-promoting, strikingly in favour of local students, and under agreement with the Maastricht University.

Nestled in the valley between the two EU-core-neighbours, Maastricht flourishes with peace and clear air like one would hardly expect in such a busy and world-focused crossroad!

It really is a place to live.
posted by anonymous
---
---
Cyprus is a beautiful, idyllic island, one of the most desirable locations in the world. Discover the 6 reasons why you should move to Cyprus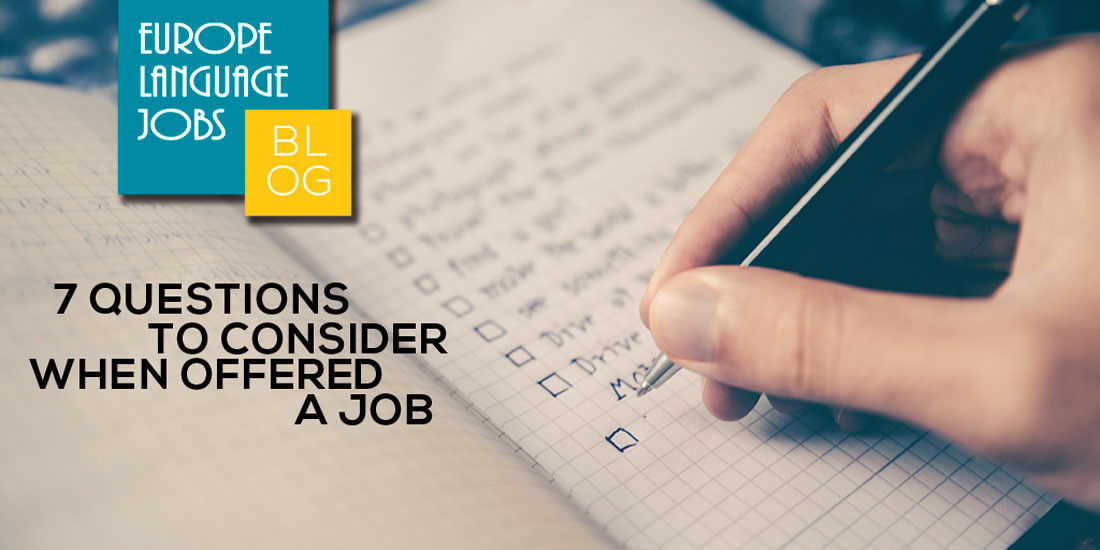 Questions to keep in mind when offered a job. Considering a job vacancies before accepting it, among others.