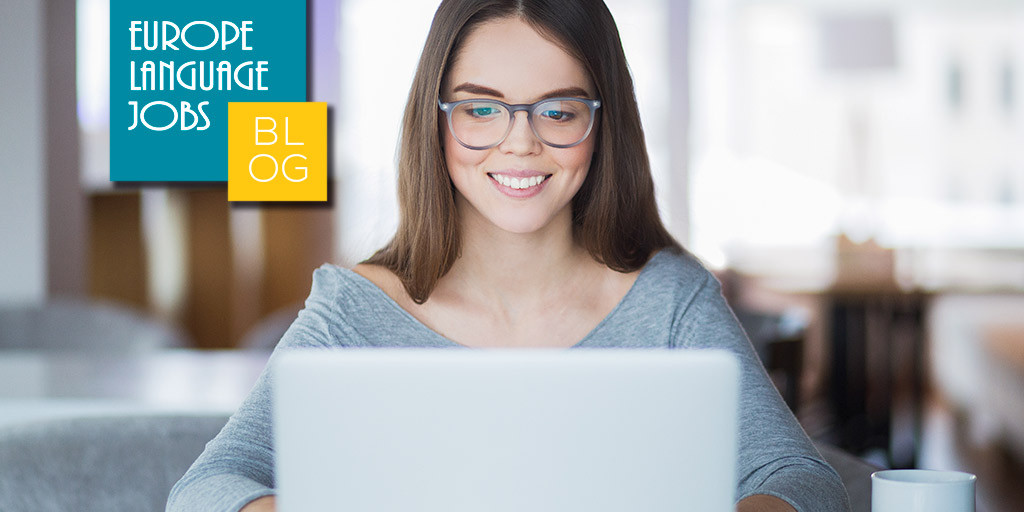 Equipos y Talento: Nace Europe Language Jobs, una nueva web para candidatos multilingues
10 de Enero de 2013. Europe Language Jobs estrena su web. Se trata de un nuevo portal de empleo especializado en reclutamiento multilingüe. La web ofrece sus servicios, en más de 23 idiomas, a empresas que buscan nuevos empleados por toda Europa.

"Queremos que nuestro portal sea un punto de encuentro para talento joven y empresas" comenta Kim Stenger, Responsable de Marketing y Comunicación. "Nuestras vacantes se especializan en diversos campos como contact centres, ingenierías, TIC, farmacia, marketing, ventas o finanzas".

Tras registrarse de manera gratuita, los candidatos tienen acceso a las vacantes y los servicios ofrecidos por Europe Language Jobs. A partir de ahí, pueden crearse un perfil personal que les permite editar y controlar su curriculum, así como buscar e inscribirse a ofertas de empleo.

Por su lado, las empresas, que también se registran gratuitamente, pueden publicar vacantes y gestionar candidatos a través de su cuenta privada, así como obtener acceso a su base de datos para encontrar al candidato perfecto.

"Europe Language Jobs se dedica a proporcionar el mejor servicio de reclutamiento multilingüe", añade Stenger. "La satisfacción de nuestros clientes es nuestro objetivo principal y por eso sólo nos conformaremos cuando el cliente esté 100% satisfecho. Nos apasiona superar las expectativas de los usuarios y trabajamos diariamente para crear un servicio nuevo, innovador y de primera clase para contrataciones multilingües", concluye la responsable.
Si quieres ver la noticia original, clica aquí.
Jan 10, 2013 by The ELJ Team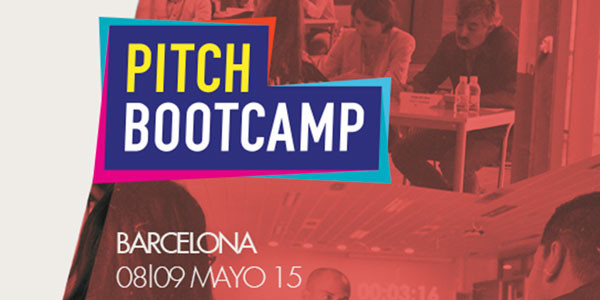 Job event in Barcelona with top recruiting companies. Job seekers and recruiters networking.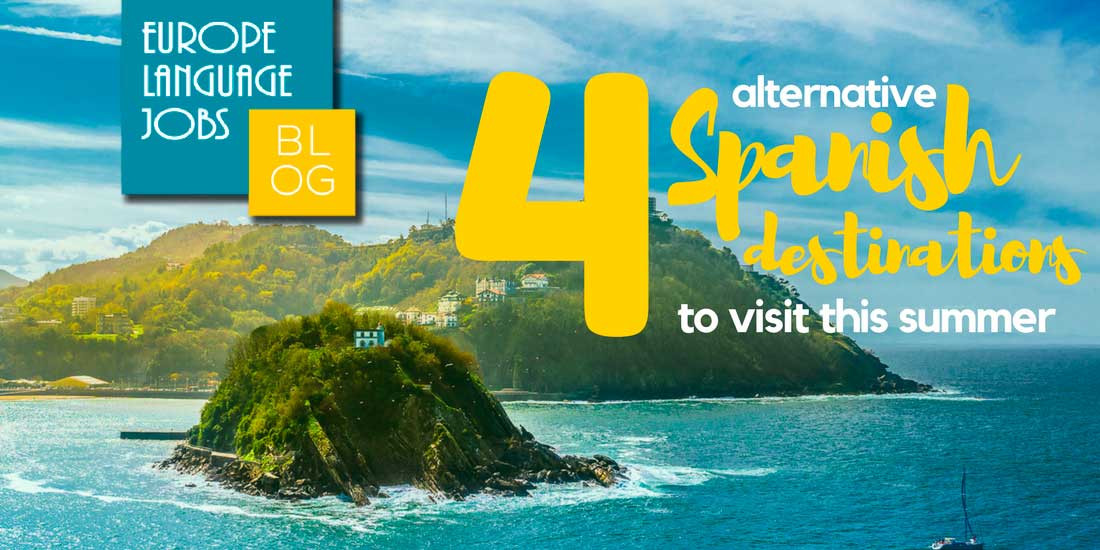 Spain is one of Europe's most popular destinations for tourists. In fact, in 2017 it was the second most visited country on Earth