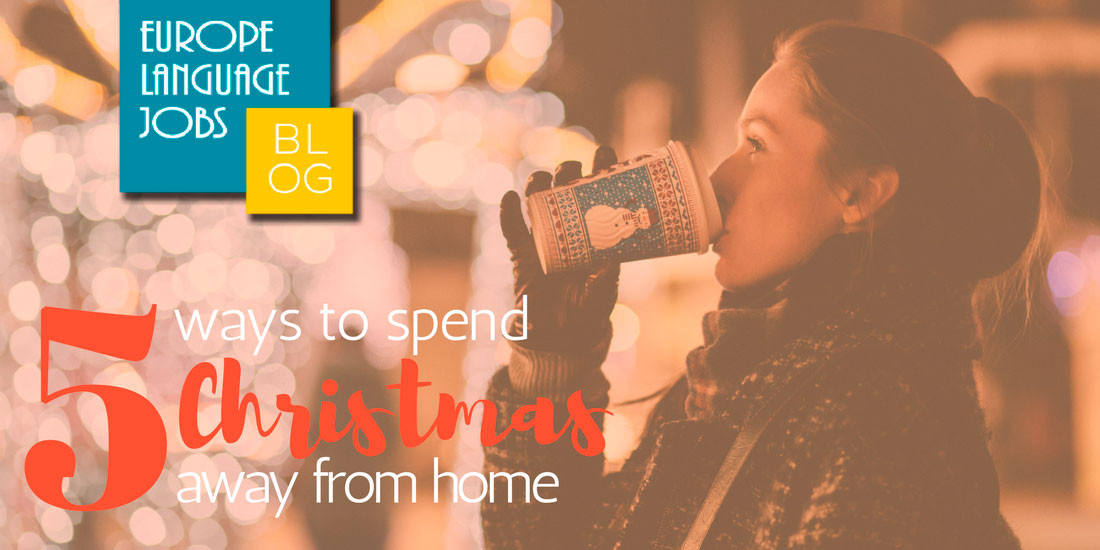 How to spend Christmas away from home
Christmas away from home is always tough – if you've never experienced one then take it from the rest of us. But for many people this is a reality, especially if you work or study in a foreign country. Sometimes the price of flights go up so much that it simply isn't an option to pay for them – book in advance next time!
But the reason is irrelevant: that's the situation and it is important to stay positive during the festive period.
On the other hand, it may be the a frosted window of opportunity to bond with people you wouldn't normally spend Christmas with, learn about a new culture, take an impromptu trip or give a little Christmas spirit to those who need it.
Christmas away from home could be some of the best quality alone time you could have and in the modern world we enjoy the luxury of technology which allows us to send gifts and cards cheaply and even (virtually) be with our loved ones on Christmas day – via Skype of course.
We've compiled a list of cosy alternatives to the traditional family Christmas to help those of you who have to spend the Yuletide alone.
Send cards and gifts: I was originally going to put this as number one on the list but it's more of an obligation than a suggestion. Sending Christmas cards (and/or presents) is a task very easily forgotten – it's one of my talents. Although you may not be spending Christmas with your nearest and dearest, they will most likely still be expecting a gift or at least a card.
Luckily for us unorganised card senders, certain websites have been set up especially for us people who leave things until the last minute and are too lazy to go out, buy presents and cards, wrap and write them, take them all the way to the post office... I'm exhausted just think about it.
Anyway, on websites like HelloPrint you can design your own cards, adding personalised text and photos and have it delivered. You can also choose from some generic but tasteful gifts, just to make sure that you don't get in more trouble for missing Christmas AND not sending presents.
I'll never lick an envelope again...
Christmas away from home: list of alternatives
1) Guilt free TV binge: If there is one day that it is acceptable to spend the entire day in front of the TV then this is it...especially if you're alone. Christmas TV is the best! Loads of films, Christmas specials of your favourite series – perfect! I'm almost tempted to spend Christmas alone on this year...why not embrace being home alone and watch Home Alone like everyone else will be doing?
2) Skype through it: Skype and FaceTime have eased homesickness and reduced the gap between far away family members and loved ones for... well not that long, but long enough that few Christmases go without at least one FaceTime nowadays. If you really can't do anything else on Christmas Day when you know that your family members are at home having a good time then you can spend the whole day right there with them.
3) Get away: If you truly believe that spending Christmas away from home is simply too much then why not give yourself the ultimate distraction? Take a trip! If you want snow head north, if you hate the cold weather then head south! Top tip: stay in a hostel! That way you'll easily meet travellers and people in a similar situation.
4) Volunteer: Christmas is the season of good will and you may be spending Christmas away from home but some people don't have a home at all. Without a small number of good people who offer their time over Christmas some of society's less fortunate certainly would spend Christmas alone. You can volunteer at homeless shelters, soup kitchens, orphanages etc. and collect a healthy dose of good will and good karma.
5) Crash a friend's Christmas: No true friend would want to leave you out in the cold to spend Christmas alone, so why not ask them if you can tag along. If you don't feel comfortable asking, then simply drop hints about how lonely you're going to be on Christmas day until they invite you!
6) Spend Christmas Day hungover: Think about it – if you go wild on Christmas Eve then on Christmas Day you will be so distracted by your hangover that, between sleeping and comfort eating, you won't have time to be lonely.
Hopefully we've provided you with a tasty selection of alternatives to the traditional Christmas holidays and you can either embrace your loneliness or distract yourself from it.
Check out some of these 12 feelings that every Christmas traveller will know.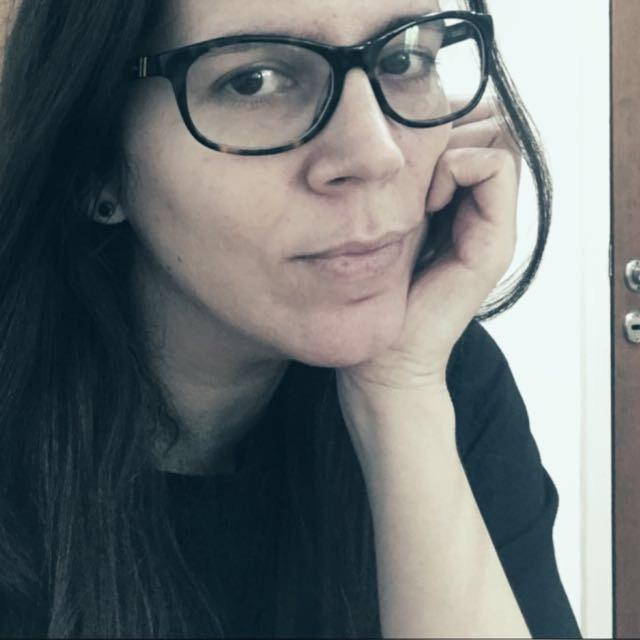 Volunteering is a great alternative!
posted 1 year ago by Julieta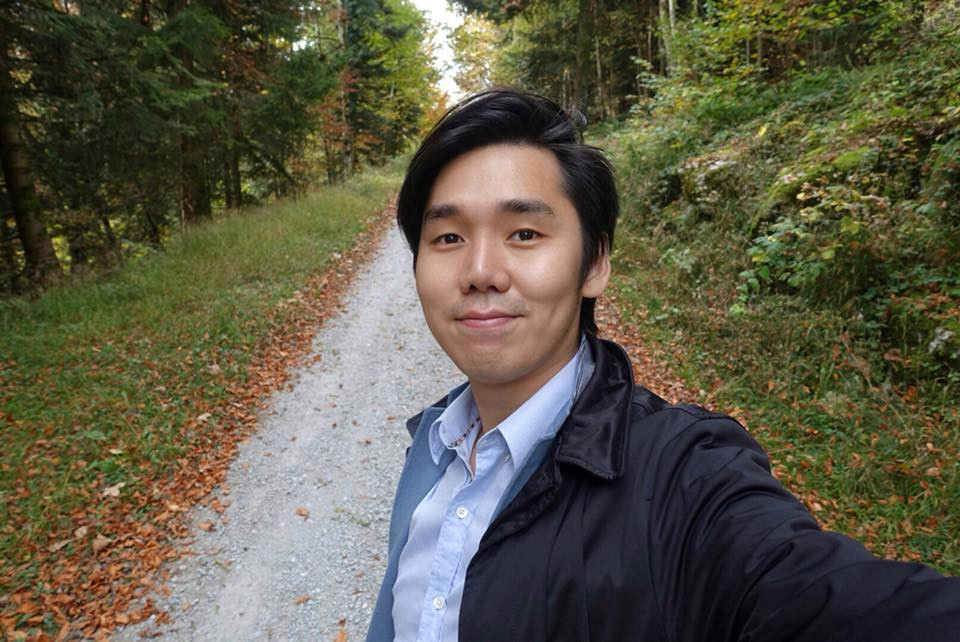 another option for those who have no plan yet
posted 1 year ago by Khetarun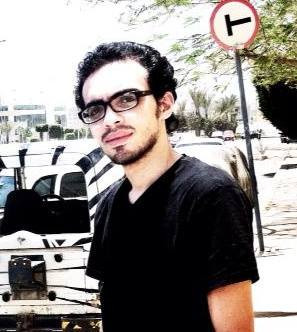 People with no plans :)
posted 1 year ago by Ehab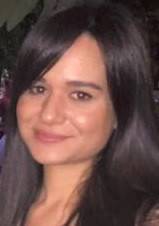 It is very useful. Thank you!
posted 1 year ago by Cansu Ahu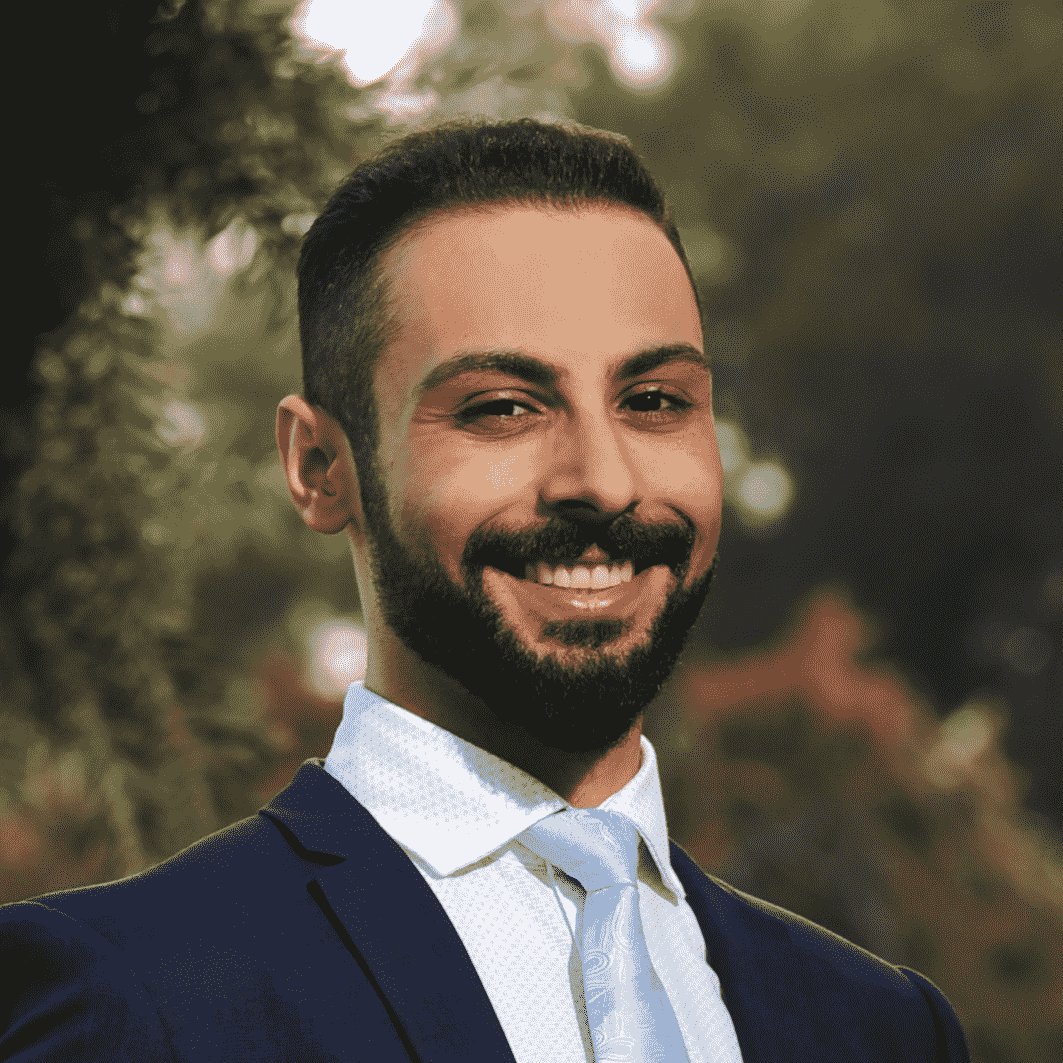 Useful info over there!
posted 1 year ago by Necmettin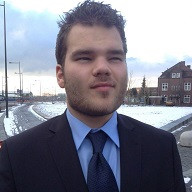 Very useful thanks!
posted 1 year ago by Jelmer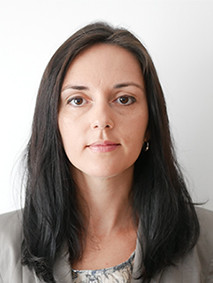 The sunshine I get here every day really helps a lot!
posted 1 year ago by Raluca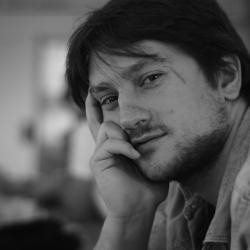 We wish you a merry Christmas
posted 1 year ago by Paolo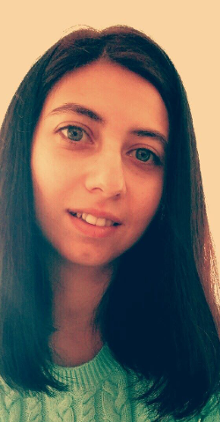 Sending cards and small gifts, truly nice and meaningful
posted 1 year ago by Ralitsa

Great Article! Thanks and Merry Christmas! :)
posted 1 year ago by Sandhya
---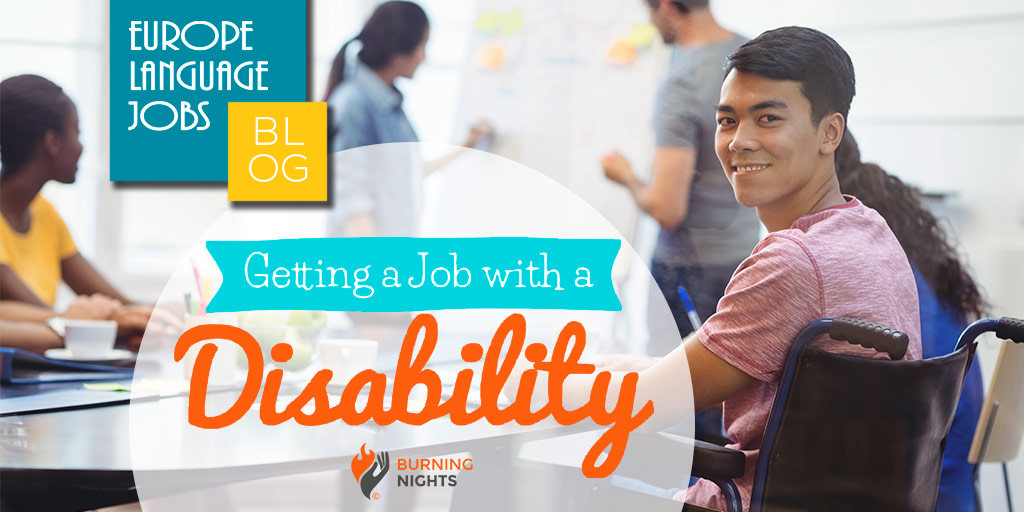 As anyone currently looking for employment knows, job seeking is an activity that required patience, persistence and self-belief.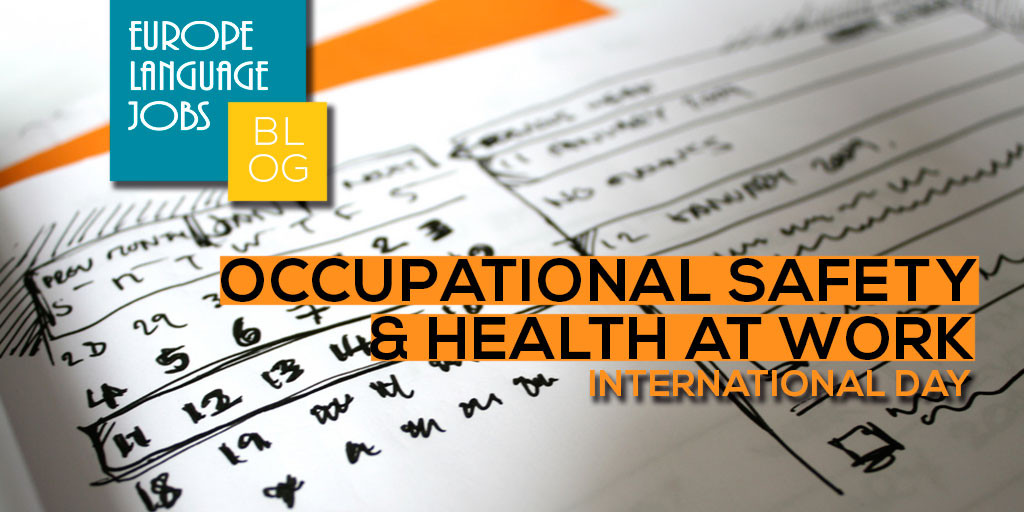 Europe Language Jobs celebrates world day for occupational safety and health at work