Tailoring your cover letter as much as possible to the relevant field and company is what makes you stand out from all the other generic cover letters. It shows the company you've taken care in your application and demonstrates an interest in the position you are applying to. When applying to finance positions, this is particularly important, as these openings tend to be particularly competitive.
The Structure: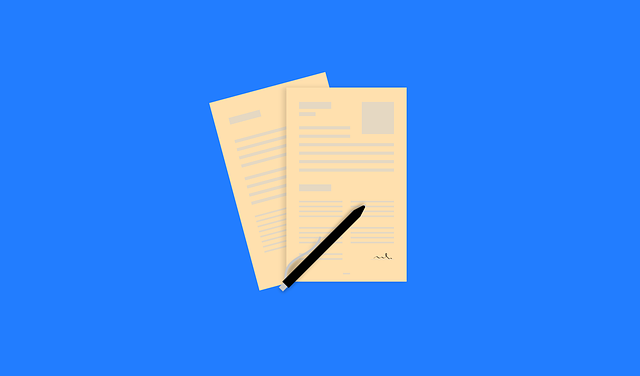 The easiest part is getting the structure down, but sadly a lot of people fail at the first hurdle. Luckily there is a clear format that almost all cover letters should follow.
1. Addresses
This may seem like a pointless formality, but formalities are to be followed in the finance world. Your name and address to the right, theirs below to the left.
2. Introduce yourself
Start by explaining what job you are applying to, where you saw the position being advertised, and layout in simple terms why you are qualified to get the job. You could include relevant modules studied at university or work experience. Keep it short and sweet, less is more for your introductory paragraph.
3. Explain why you want to work for them
Research the company, look at their website, find out what their values are. Find something about the company that stands out to you and show you're truly interested in working for them. A surprising amount of candidates fail to do this, and it can be one of the best ways to demonstrate that you are a candidate worth interviewing.
4. Explain how your experience applies to the job description
This is your chance to go into a little more detail about what experience and education you have that makes you the right fit for the position. Put them into the context of the job description and explain how these are relevant to the job specifications. However, take care in ensuring your cover letter is not just a copy of your CV in more convoluted words.
5. Tie it up
This last paragraph should reaffirm your interest in working for the company, and finish with a 'Looking forward to hearing from you'. It should only be a few sentences long
6. Finish with yours sincerely
According to formalities, you should always sign off your cover letter with 'yours sincerely'.
How to convince them you deserve an interview: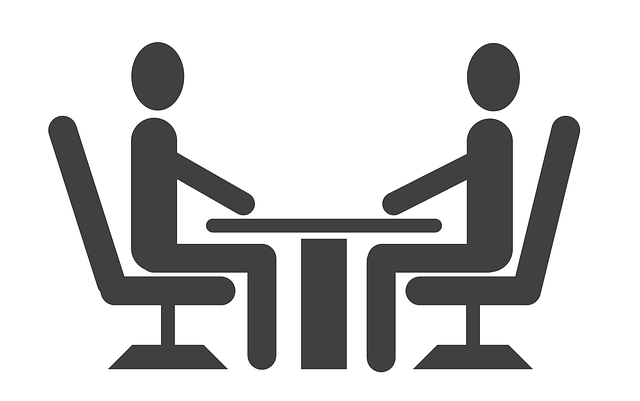 Once you've got your basic structure you can start fine-tuning your cover letter.
Include relevant modules you've studied
In order to prove to the employer that you have both the skills and knowledge required for the position you are applying to, you'll want to include relevant modules you studied in university. You shouldn't need to go into detail, but if you performed particularly well in the said module, make sure to include your grade. If you didn't study finance or economics, many universities require you to study a statistics module which is definitely worth mentioning.
Any work experience or internships
Work experience and internships can help applicants stand out amongst the crowd. When mentioning your experience, try and include what you were able to learn, and measurable examples of your achievements where possible. If you didn't study a finance-based degree, this is the next best option to show how your capabilities and experience make you a good fit for the position.
Make sure it's formal
Finance jobs are some of the most serious out there. Keep your cover letter formal and polite.
Keep it relevant to the company
Make sure you show you've done your research on the company you are applying to. Recruiters don't want to read a generic cover letter that could've been sent to multiple different companies. Show why you want to work for that company in particular. You could talk about the benefits they give their employees or their particular company values.
Keep it concise
Finance positions are particularly competitive, therefore recruiters won't have the time to read through 100s of lengthy cover letters. Whilst you want to prove why you would be a great fit for the company and demonstrate your interest in working for them, it shouldn't take an essay to do so.
Use buzzwords (take some from job description)
By taking some of the buzzwords used in the job description, you'll prove to the employer that you've read through the job description clearly, and they aren't receiving just another generic cover letter.

Although they can be tiresome when applying for multiple positions, cover letters are the best way to show off your personality to employers, whilst going into a little more detail about the most relevant areas of your education/experience. They arguably deserve the most attention of all stages throughout the application process. If you're really stuck, try having a look at some exemplary cover letters.