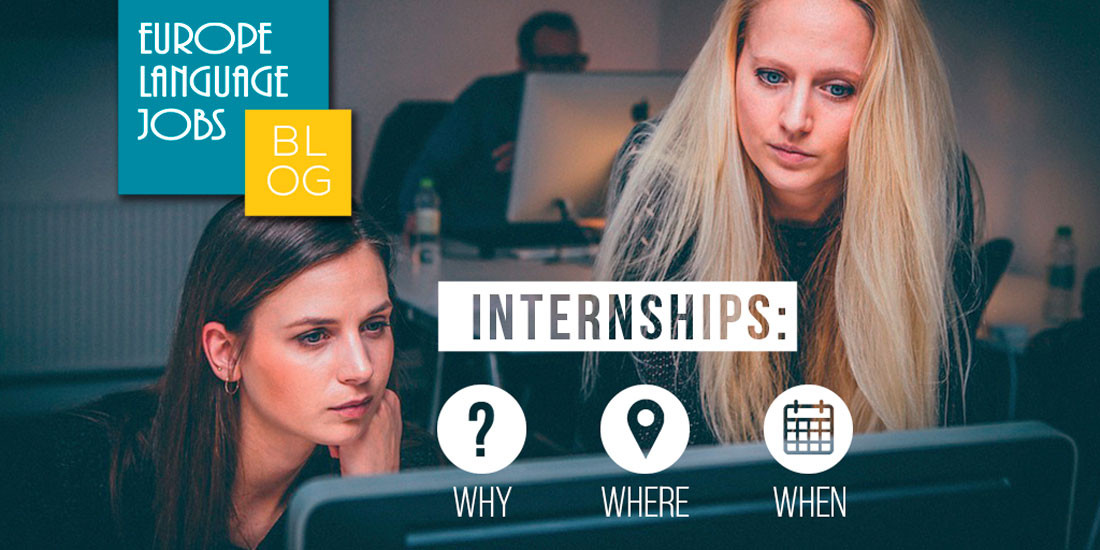 Internships: Why, where and when to do them
The internship is an ever-growing part of the European recruitment world, and a higher percentage of the continent's workforce is made up of interns than ever.
As the popularity of internships rises, many young job seekers remain unaware of the fact that the days of achieving a well paid job immediately after university are slipping away.
Why?
In the modern world, the balance between education and experience is shifting. The skills that you learn during an internship are becoming more important than a university degree. Of course, you often need the university degree to get the internship in the first place…
For many graduates life after University is confusing, and they have no idea of what they want to do in the future. Doing an internship is a great way to 'test-drive' a career and see what works for you.
Many of us have experienced those disappointing months after graduation.. You feel that after all your hard study you deserve a decent job with a generous salary and a ton of juicy benefits. Well it simply doesn't work like that anymore, and like many of you I learnt that the hard way.
Doing an internship is a great way to learn from experienced professionals without having the pressure of a full time job. Most companies will give you responsibility from day one meaning that you
The truth is that 85% of companies use internships to hire their staff.
Where?
However, doing an internship doesn't have to be a step backwards, even though it may feel like it at the time. Something that more and more young Europeans are doing is taking the opportunity to move abroad and experience a new culture.
Working or studying abroad gives them a whole new level of life experience and demonstrates an independence and open-mindedness that really impresses employers. Stepping outside of your comfort zone helps boost your confidence, meaning that you are now more likely to take on challenges that you may never have dared to before.
The great thing about this is that you have the chance to enormously enhance your CV by learning a new language, and this may influence where you choose to go.
When?
Right now.
Many companies are hiring in November and December for positions in January, so now is the perfect time to start and get ahead of your competition.
Perfect time to travel: Companies are actively looking for interns right now.
Less competition: You may have discovered the big secret, but that doesn't mean that the rest of the competition has. They're most likely off for Christmas or haven't even started looking.
The summer is probably the most popular time to look for an internship, with many companies across Europe operating summer intern programmes. The key is to start your search early in the year to dodge the competition.
Taking on a relatively low level of responsibility, learning new skills and new languages, meeting new people and potentially travelling to an exciting new destination doesn't sound too bad to me.
Everybody wins
The thing to remember about the modern day internship is that it is no longer a role where the person is merely making everyone coffee. Interns are given a lot more responsibility from day one.
On the one hand, the employer is getting a decent amount of work out of you for either nothing or lower than the going rate.
On the other hand, you are learning from the start. You are often given professional duties and your real, work-place experience is all the more valuable. This is especially the case in start-up companies, with many relying on support from interns throughout the year. These companies are also growing fast, so after your internship there may be serious opportunities to advance your career in that company.
Everyone's a winner really and assuming you can deal with low (or no) pay for 3, 6 or even 12 months, you will be rewarded further down the line.

interesting point of view! thank you.
posted 11 months ago by Lucas
---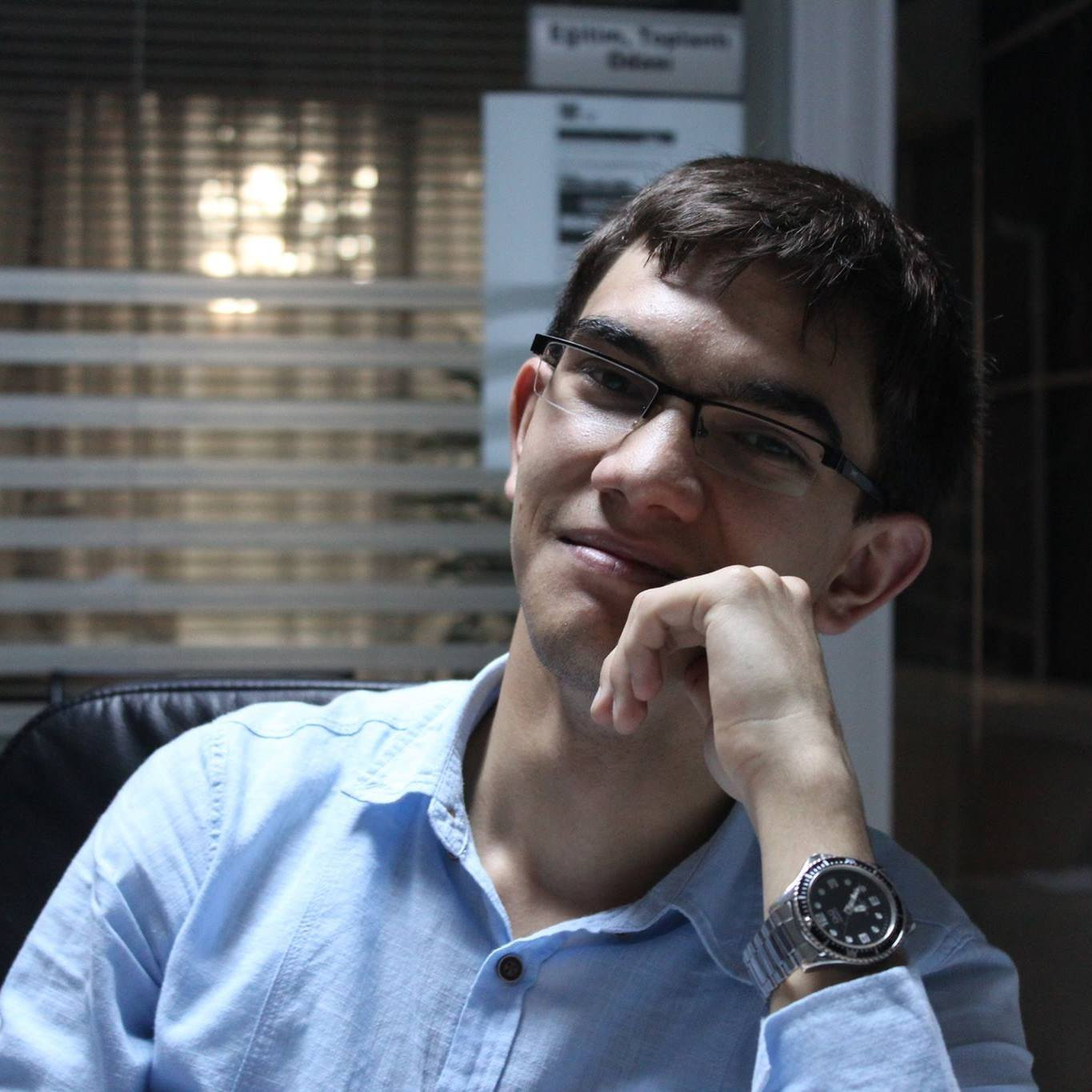 Thank you for these information.
posted 2 years ago by Fatih
---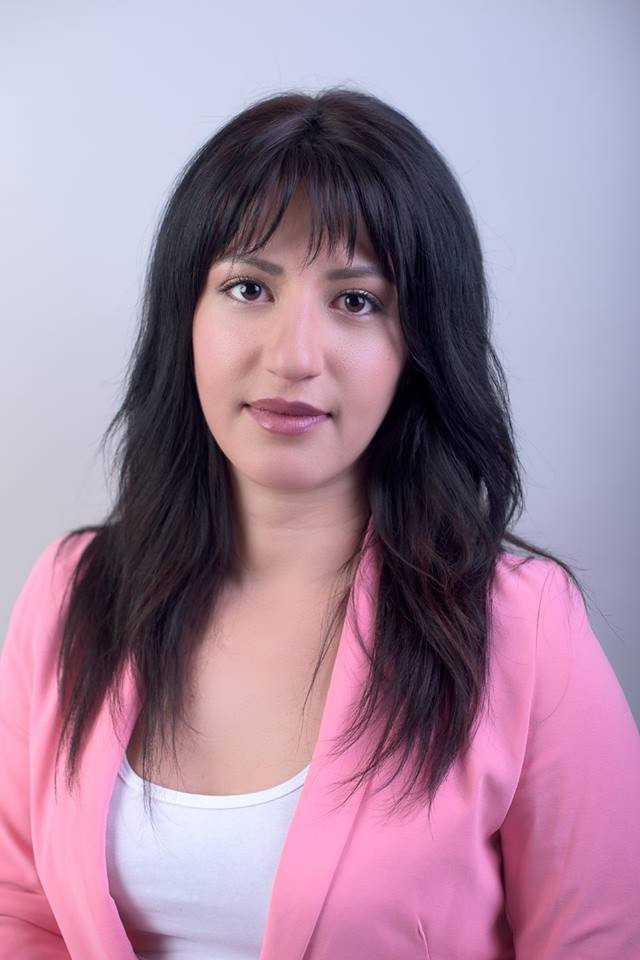 Really good article!
posted 3 years ago by Errietta
---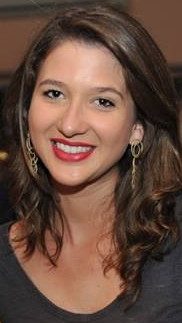 Really interesting.
posted 3 years ago by Anna Julia
---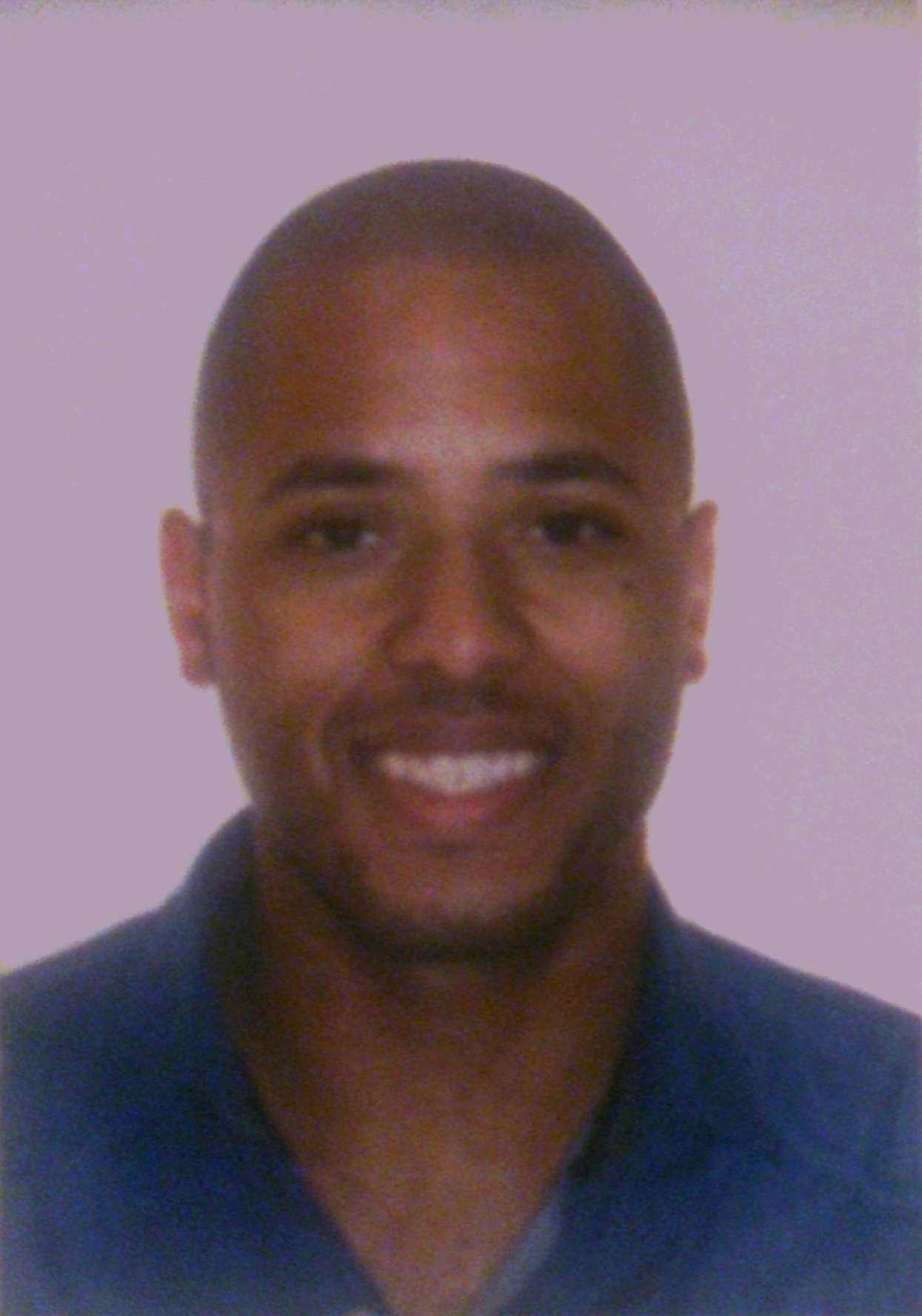 It is the perfect opportunity to go out there and showcase your talent to the world so take it and bring it on
posted 3 years ago by Jonathan
---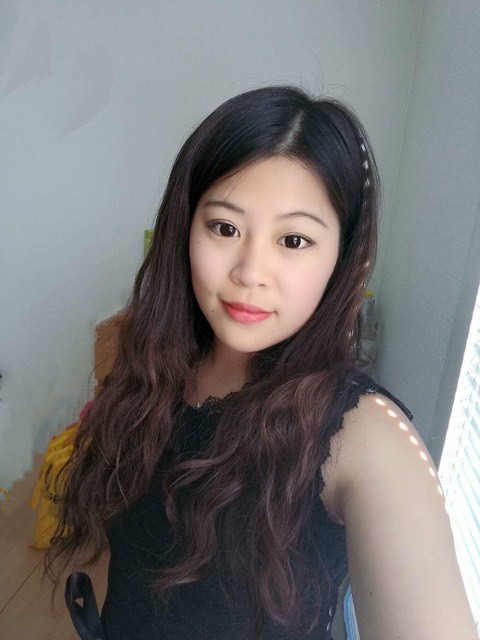 I speak fluent Chinese and English with MSc in Economics but still difficult to find a job in Europe....
posted 3 years ago by Jing
---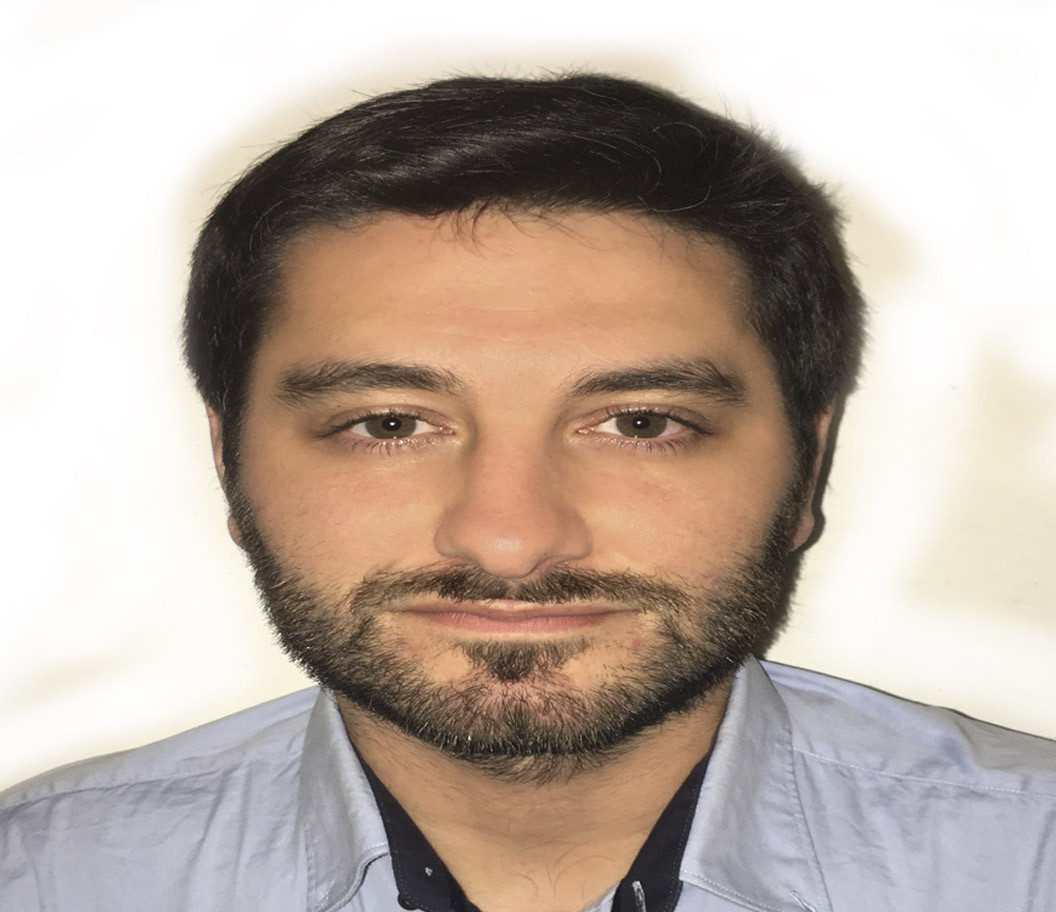 a good opportunity, thanks a lot!
posted 3 years ago by Jonathan
---

Interesting!
posted 3 years ago by Nijat
---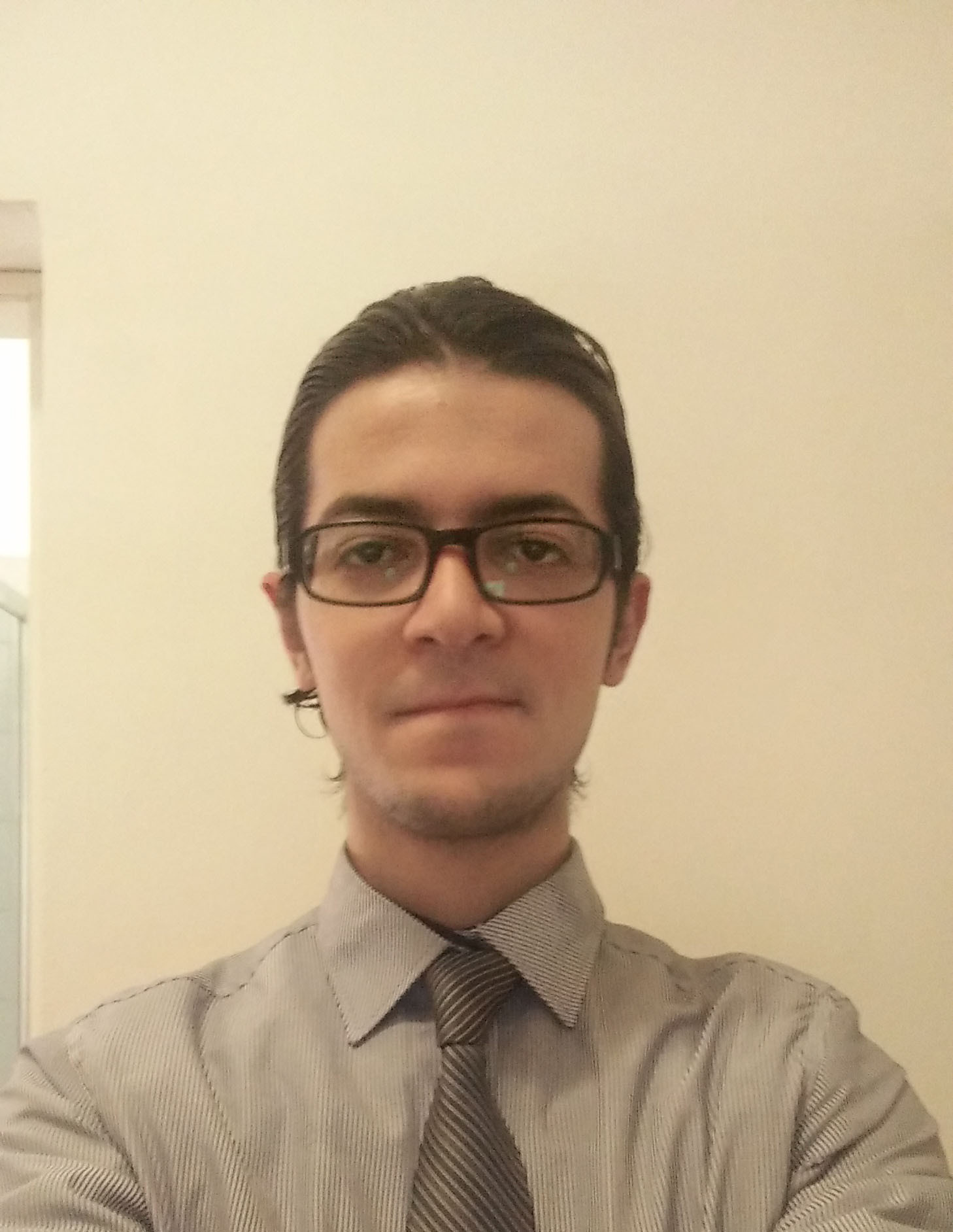 Really interesting ! Thank you
posted 3 years ago by Oussama
---

That what I did in my last year of studies, to get work experience.
posted 3 years ago by warik
---
---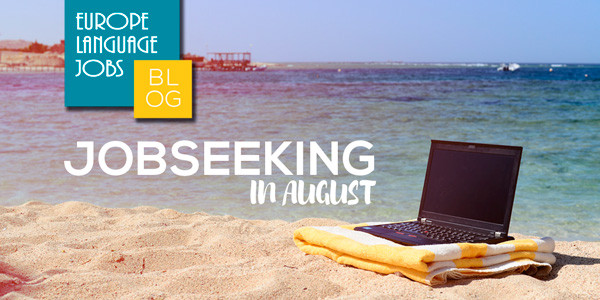 You may think August is not a good month to search for work... but you are wrong! There are lots of opportunities of getting a job in August.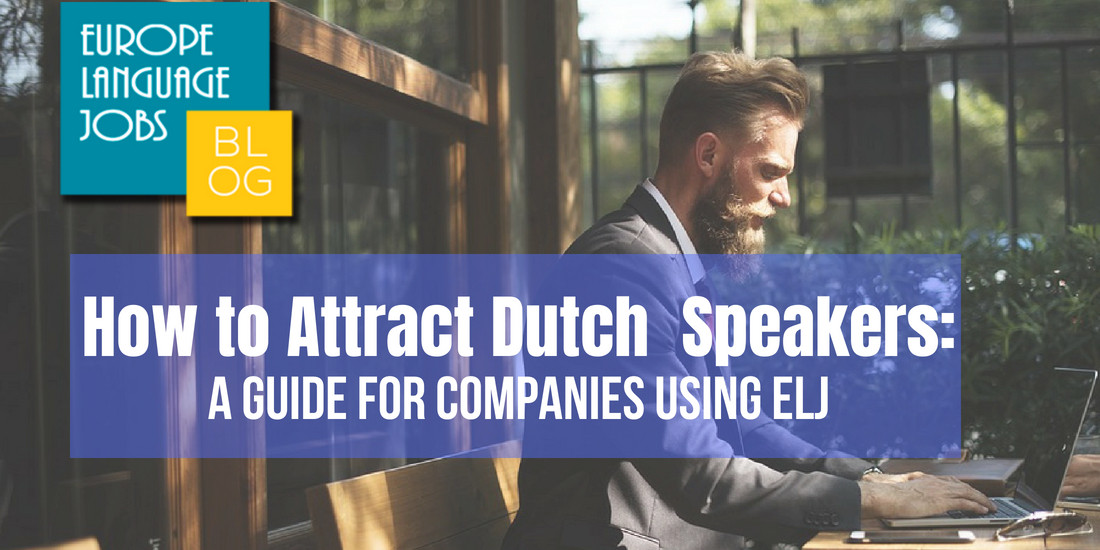 We know all too well how difficult it can be to attract Dutch speakers - which is why we have created an ultimate guide for companies using our site.