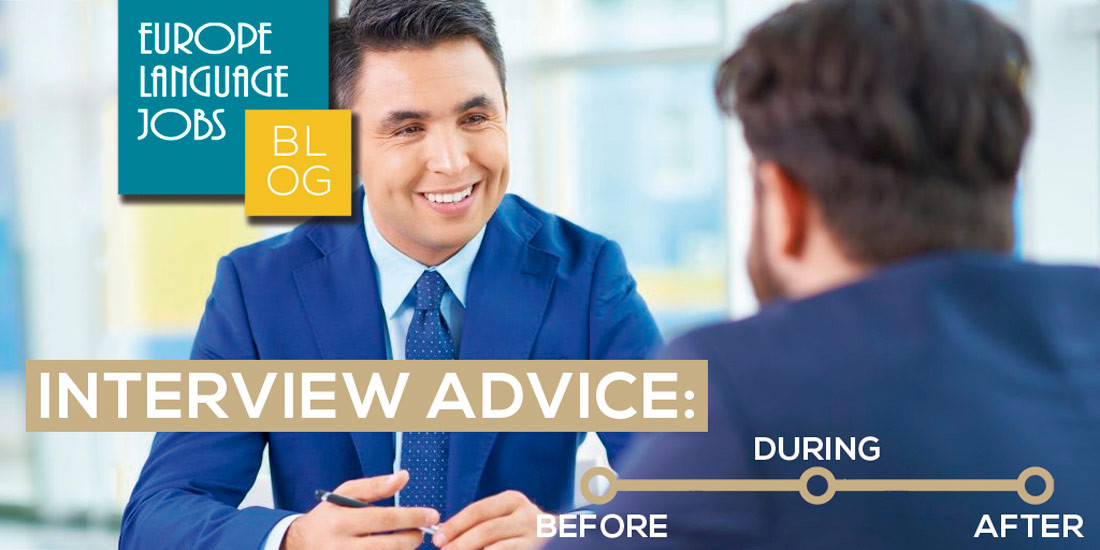 Interview Advice: Before, During and After
The interview is probably the most nerve-racking part of the application process. Some of us deal with them better than others, but even if you are the most confident person out there, you still need to be ready. So let's get started...
Before: Be prepared
This is the most crucial part of interview success and the area where we can help the most. There isn't much we can do once you're in there! There are a lot of things to think about before you go to an interview.
Arrange for 10:30 am: Of course this will not always be possible, but according to glassdoor.com this is the most successful time to have an interview. The interviewer has had enough time to wake up, isn't too hungry or too full and isn't distracted by that Friday or Monday feeling.
What to wear: Being presentable is essential and they have to be able to picture you in this role. So avoid panic on the day and prepare your clothes before.
How are going to get there? What is the most reliable way of getting there? Do you know the area? Are you likely to get lost? There isn't much worse than being late for an interview. Their first impression of you is, 'they're not here', so don't let that happen.
Plan for every eventuality: This includes you being late, but also late buses or trains, bad weather and getting lost. Anything can and will happen. Leave plenty of time for a plan B.
Research: Who are the company? What are their values? What exactly do they do? You should be an expert so that any awkward questions that they throw at you can be returned confidently.
Be ready for the killer questions: Tell me about yourself, What are your strengths? What are your weaknesses? These are all likely to come up, so prep a concise self-introduction and think about weaknesses which actually sound quite good. E.g. I'm a perfectionist, I trust people easily – but have examples to back them up!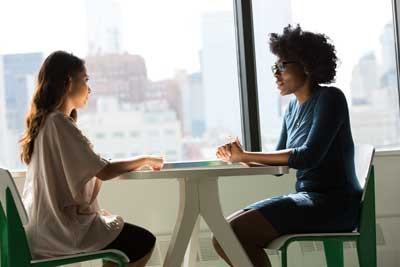 Remember, the interviewer is human too.
During: Be confident
Once you're in there, all you've got is what is in your head. So, assuming you're well prepared, what other things should you bear in mind?
Body language: Interviewers can smell fear. They are experts in reading people before they even say anything, so don't slouch, keep your head up and make enough eye contact to express confidence – but too much can come across as aggressive.
Make them remember you: Some people have a certain thing they wear in order to subtlety attract positive attention, such as cufflinks with your country's flag on them. If the interviewer notices them, s/he will remember you and they may be an easy conversation starter; but be tasteful with your choice.
Ask questions: The interview is as much for you as it is for them. So make it balanced. Find out things that you want to know, engage in the conversation. Have some questions prepared for the end when they ask for them.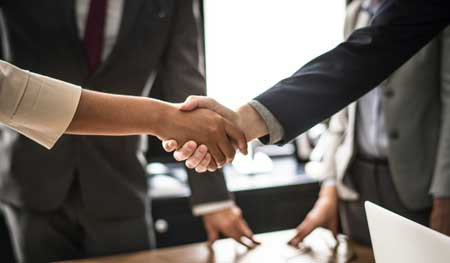 Give them a firm handshake.
After: The follow-up
A lot of people think that once they have had an interview the ball is now totally out of their court and it's just a waiting game. But there are things you can do after the interview to enhance your chances and avoid being forgotten.
Thank you note: Traditionally handwritten, but a professional and personalised email is good and recommended to be sent within 24 hours of the interview.
Reference the interview: Maybe mention something in the interview that the interviewer seemed to like or something interesting that came up; but not in a way that warrants a reply. That is not the objective.
Answer follow-up questions: You may have given an answer that you really weren't happy with, or just drawn a total blank and said nothing. This is the chance to apologise and answer the question having had time to think. But keep it cool and confident.
Maintain contact but don't pester
We hope this advice was useful and if you're interview-hunting why not check out the thousands of jobs at Europe Language Jobs and find yourself a new job! Break a leg!

Thanks for the tips. But how to prepare for a telephone interview?
posted 6 months ago by Sandra
--- Thank you so much for this jobs
posted 6 months ago by Ayman
--- Nice article! Thank you a lot for that!
posted 6 months ago by Teresa Gąsior
--- Hello Gents,
I highly appraise your advice,
Kindly note that i am not in the interview country for passing face to face interview,
Could it be online interview it would be great.
Awaiting yr kind reply,

Warm Regards

Toufic
posted 7 months ago by Toufic
---

Thanks all good
posted 8 months ago by Elena
---

Woooooooooooo, Very useful. Thanks so much
posted 9 months ago by Okorie
---

Thats awesome!
posted 9 months ago by Razim
---

Very useful.
posted 9 months ago by John
---

Great advices, pretty clear explained with motivating factors!
Thank you!
posted 10 months ago by Daniel
---

Thank you very much! I also found it really helpful, especially the last part!
posted 10 months ago by Anita
---
---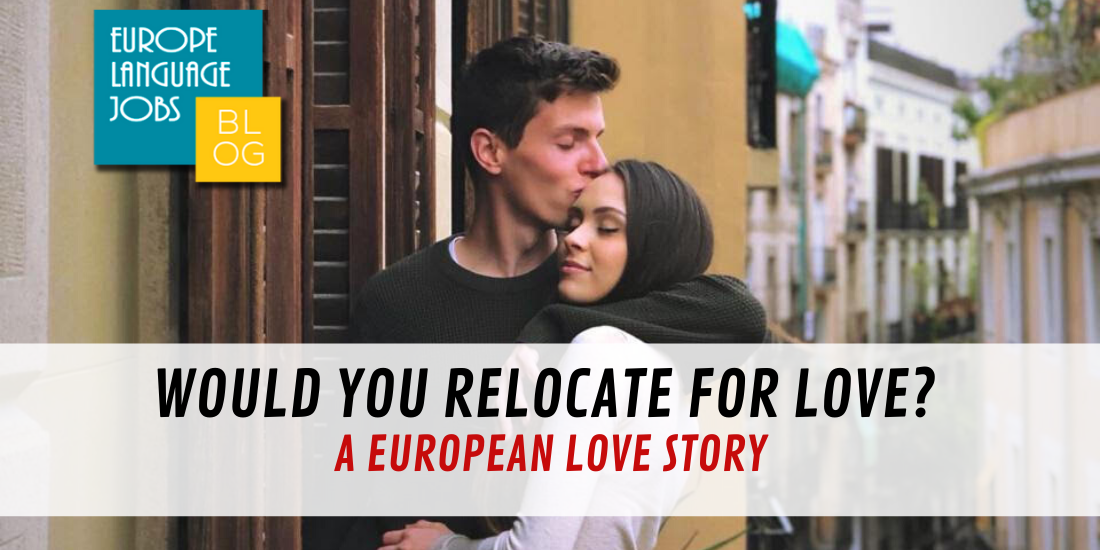 To encourage you to take the leap and relocate for love, we interviewed Bruna Fleury, a 21-year-old Brazillian model.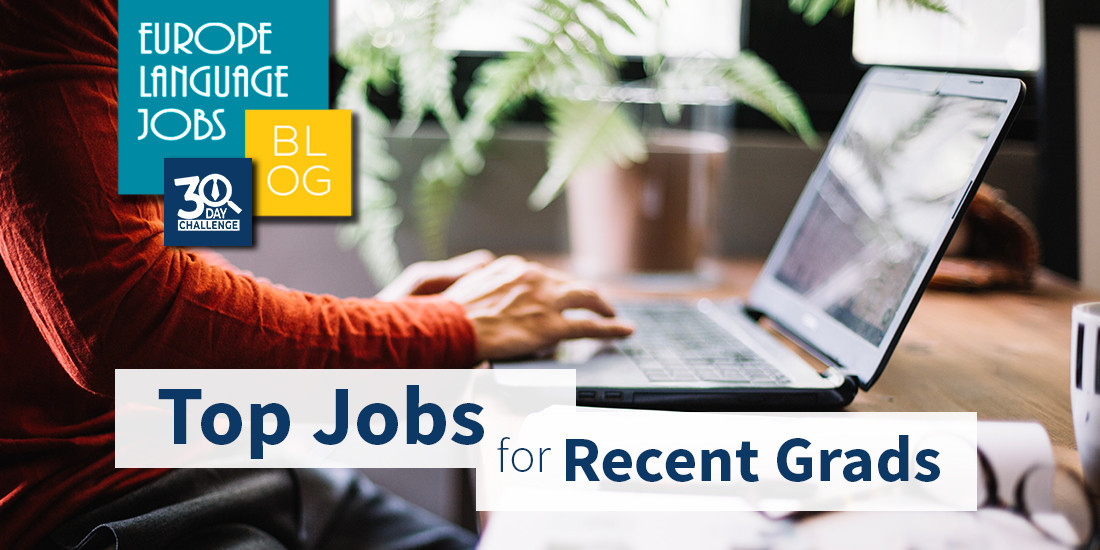 Find out how to get a high paying job after Uni