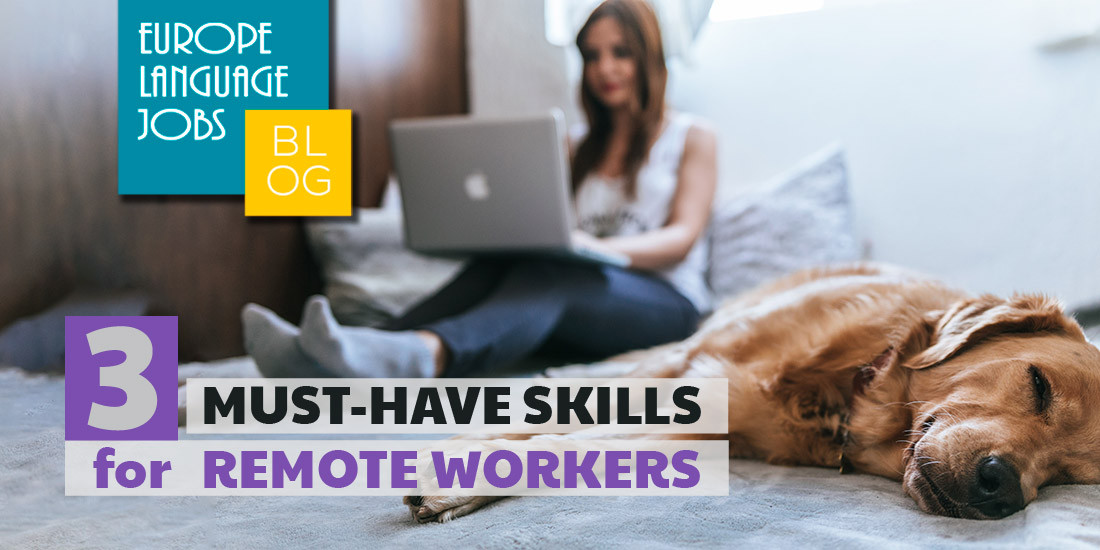 3 Must-Have Skills For Remote Job Seekers
In order to succeed as a remote worker, you need a selection of personal and professional skills. As the amount of online jobs is growing rapidly, particularly due to the coronavirus outbreak, we now have more flexibility to work from home or anywhere in the world. In this blog, we will help you to prepare yourself to work from home and to build a career as a successful remote worker.
Due to the introduction of new technology, new jobs and ways of working are constantly being introduced. We can now incorporate our working life and personal life together, through the advantage of flexible work schedules and the ability to work from anywhere. Through the introduction of remote work, we now have the option to work while we travel and alternatively, to spend more time at home, which is extremely convenient for parents and students. Although this type of work comes with many advantages, it's important to take into account whether you have the skills needed to join this wave of remote workers...
To help you decide whether remote work is for you, we will share the top 3 skills that you need to succeed in your remote career…
1. Organisational Skills
To most of us, remote workers have a very appealing lifestyle. With the freedom to work in their own time, in their own way and in their own space. But in order to become one of these lucky remote workers, it's important to be organised! As you are working independently, you need to make sure you have some rules in place to keep yourself organised and to ensure that you stick to your deadlines and remain productive. We also advise using a customer relationship management system to manage your customer relationships and interactions.
Staying organised will help you to maintain a good balance between your work and personal life and will also help you develop a good reputation with your clients by remaining reliable and punctual with your deadlines, your communication and the general quality of your work. As a freelancer or remote worker, you also need to keep on top of your finances, this includes paying any tax, business proposals or any other fees. If you decide to work on the move, you need to keep in mind different countries tax rules to ensure that you don't get caught up in problems with the law.
Recommended Tools:
Top Tip: Wherever you decide to work from - whether it's from home, a coffee shop, on a plane, or from a shared hot-desking space, you need a file or cupboard of some sort which is dedicated to your paperwork. For your contracts, invoices and any other work-related material. For those remote workers who love to travel, I highly recommend scanning all of your documentation and backing it up - twice!
2. Communicational Skills
In order to succeed as a remote worker, you need some key communicational skills. Not only do you need to be able to communicate in a clear, direct way through emails or over the phone but you need to be able to communicate quickly through digital platforms and to stay reachable pretty much wherever you are working from. Effective communication is key!
In this day and age, it's not just about how you communicate verbally, you need to able to communicate well in written format too. If you are a freelancer, most of your daily communication will be completed through emails, texts, and other communication platforms so you need to be able to get the point across without causing any confusion and delay. This also means, being tech-savvy, as you will rely so much on this technology, you need to be comfortable with using technology and trying out new collaboration platforms.
Recommended tools:
Top Tip: If you are working on a big project as a freelancer, or even just as a worker from home, we recommend scheduling a conference call or video call at least once a week to ensure that everyone is on the same page. Encouraging this form of communication helps to keep everyone motivated and engaged in the projects/work.
3. Motivational Skills
Working remotely can get pretty lonely sometimes and for this reason, you need to be happy and comfortable working on your own and motivating yourself to do so! Of course, from time to time you will be collaborating and communicating with other workers but generally, you will be working independently.
To work well independently, you need to be a self-starter. You need to use your initiative to make key decisions, as you often will often be the one calling the shots! It's important to ensure that you don't take on too much work and that you do choose to collaborate with other freelancers and agencies when you can, to make sure that you don't put too much pressure on yourself. This is why it's important to make a work schedule and to allow yourself to take a certain amount of breaks throughout the day to avoid job burnout!
On the other hand, when you are working alone, it may be tempting to take longer breaks and we can sometimes get distracted on our phones or in other activities, whether this is your social media, movie streaming sites and so on. Wherever you decide to work from, you need to ensure that you will need to stay focused and motivate yourself to get the work done.
Recommended tools:
Top Tip: To avoid becoming one of the lonely remote workers, we recommend organising face-to-face meetings when you can. Although it's nice to live your life as an independent freelancer, it's always nice to meet your clients and collaborators in person too. Don't isolate yourself!
Top Remote Jobs
Interested in finding remote work?

There is an endless amount of perks that come with remote working, but as we mentioned it takes a certain kind of worker to be successful! If you feel that you have the above skills and you are ready to try a different path in your career, why not consider a remote career? If this is something that you have never tried before but you are feeling curious, why not try working remotely part-time, to test the waters. Don't worry if you don't have any experience, just be sure to include the above skills on your CV. You never know, you could be on your way to joining the wave of successful remote workers.


Thanks for the valuable information
--- Skills are very important, but I think it's also crucial how you work. You need to learn how to do it efficiently manage your work. It might be helpful to implement the Kanban method because it's easy to use and helpful. Here you will find some useful information about it, check it out: https://kanbantool.com/kanban-guide/introduction
--- Ohhh thanks for the tip, great article
---

---

Great article. Thank you! :)
---

---

Very interesting article, thanks!
---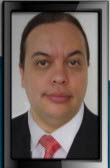 Keep posting articles like this!
---

---

---
---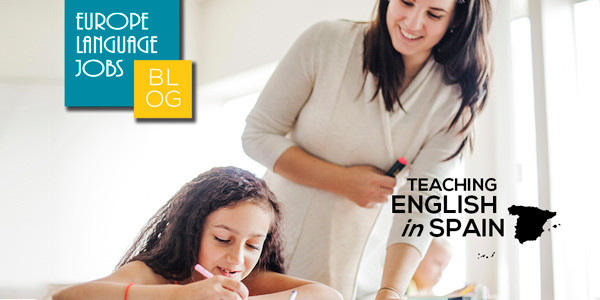 A useful piece of information about moving and working in sunny Spain and the importance of teaching foreign languages.
Surprisingly or not, a gap year can be very beneficial for your career! Read about the things you can do that will benefit you in the future