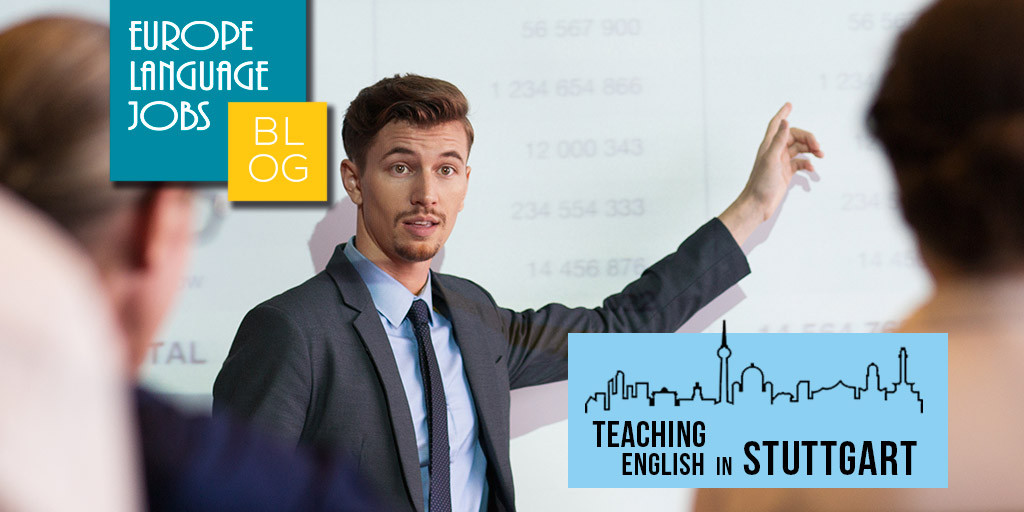 Tips for Teaching English in Stuttgart
Teaching English is becoming a populaqr way to travel the world. Different people choose different locations to teach, but the city we're discussing today may not be the most obvious choice...
Stuttgart is a vibrant yet serene city in the south of Germany, home to forest-covered hills, old historic buildings and elegant homes dotting the gentle slopes surrounding the city. It is an excellent choice for English teachers wishing to hone their German skills while earning a living doing what they love best: teaching English!
Why Stuttgart?
Stuttgart is dynamic, youthful and trendy, yet also a secure place for teachers seeking a smaller, safer ambiance than that which can be found in larger cities such as Frankfurt or Munich. The city is a cultural hotspot, with some of its most oft visited sites including the Staatsgalerie Stuttgart (the State Gallery, which is a priceless collection of German Renaissance art and works by Dutch and Italian masters); the Mercedes-Benz Museum (a gem of modern architecture taking you through the history of this iconic marque); and the Porsche Museum (featuring over 300 restored vehicles).
Stuttgart is home to a host of beautiful landscapes, including romantic hillsides and caves, serene lakes and heavenly waterfalls. Less than an hour's drive away is the Urach waterfall, ensconced in the midst of the verdant Maisen Valley at the outskirts of Bad Urach. Take a short walk along the Brühlback stream, which winds through the gentle valley and walk up to the high meadow to enjoy a glorious view of this lush paradise.
If you do make nature an important part of your stay, make sure to journal your impressions and experiences. Write down the highlights of your sightseeing tours every night to wind down and de-stress, but also to enable you to recall these experiences in vivid detail, years later. Journalling can also help you to destress as you adapt to life in a new city, search for new jobs and even start learning German!
Get Ready
As is the case in most other European countries, teaching English in Germany will require you to have some kind of TESOL/ TEFL/ CELTA certificate, before you garner the interest of language schools. Some schools will hire you without an official certification, but the best ones will demand at least the above qualifications. If you hail from an EU country, you won't need a visa but if you come from outside the EU, you may be granted a temporary tourist visa at first. Try to ensure that when applying for visas, you bring a friend along who is fluent in German, so you can work your way through the bureaucracy with the greatest of ease.
Apply to English Schools
You will also need your German speaking friend to help you work your way through classified ads; the demand for the English language is high so it probably won't be long before you find a job. If you are called for an interview by various academies, compare the pay and ethos of the school. Some academies are highly structured; they will expect you to follow their set curriculum or prepare extensively beforehand; others will encourage a freer approach with conversational English as its core value. Expect to be paid anything from €12 to €30 per hour.
Many people teaching English abroad find that the best pay comes from private students they meet along the way. Students seeking private lessons will often be preparing for tough exams such as the First Certificate or Cambridge Advanced, so many teachers combine a part-time job at an academy, with private teaching. As Stuttgart is relatively small and the transportation system optimal, you can get around the city effortlessly and quickly.
Take Care of the Paperwork
You will need to pay your own taxes if you are a freelance teacher in Germany. There is a VAT tax applicable (19 per cent at the time of writing). Since the tax system can be complex, hire a tax consultant. For an affordable price, they will take care of your tax declarations, saving you time and visits to the tax office.
Consider Learning German
Any seasoned teacher will tell you that while it is not necessary to know any German to teach English, it certainly helps! Often the aim of teaching English is to use English at all times, there are occasional moments during which you can help your students grasp a concept better, if you speak at least a little bit of German. Avail of your time spent in the beautiful city of Stuttgart to learn or hone your German skills; after all, this is one of the best things about teaching abroad – the opportunity it offers to learn while you teach!
Check out all the jobs we have in Stuttgart here!
Today's post comes from guest blogger, Anne Foy.
This changed my view on Stuttgart... Great article.. :)
posted 2 years ago by Ahmet
---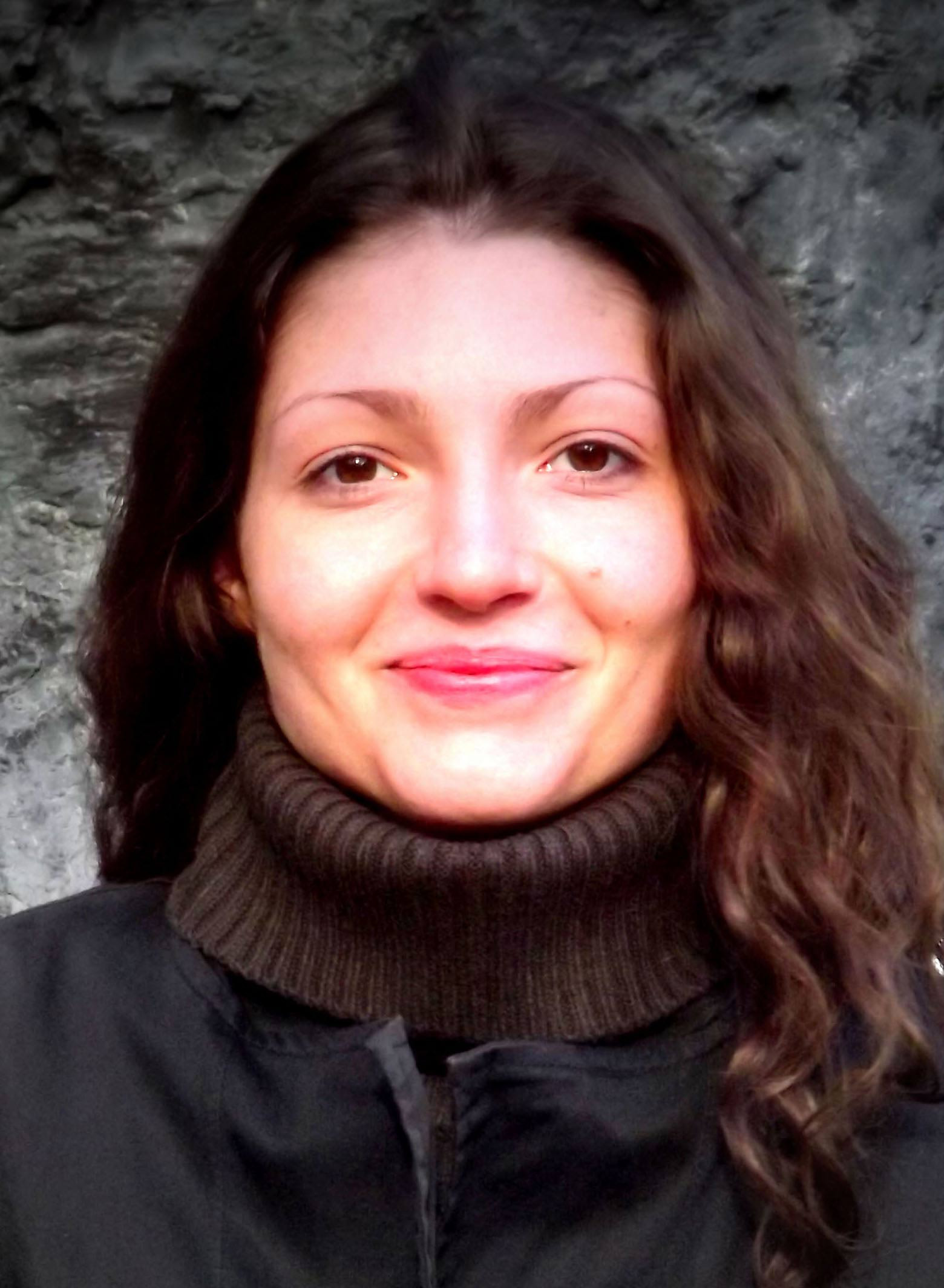 Thank you for the really informative article.
posted 2 years ago by Dimitrina
--- A wonderful idea indeed; I would certainly love to try teaching English in Germany. It is a pity I did not pick German during my high school studies, it would come in handy now...
posted 2 years ago by anonymous
---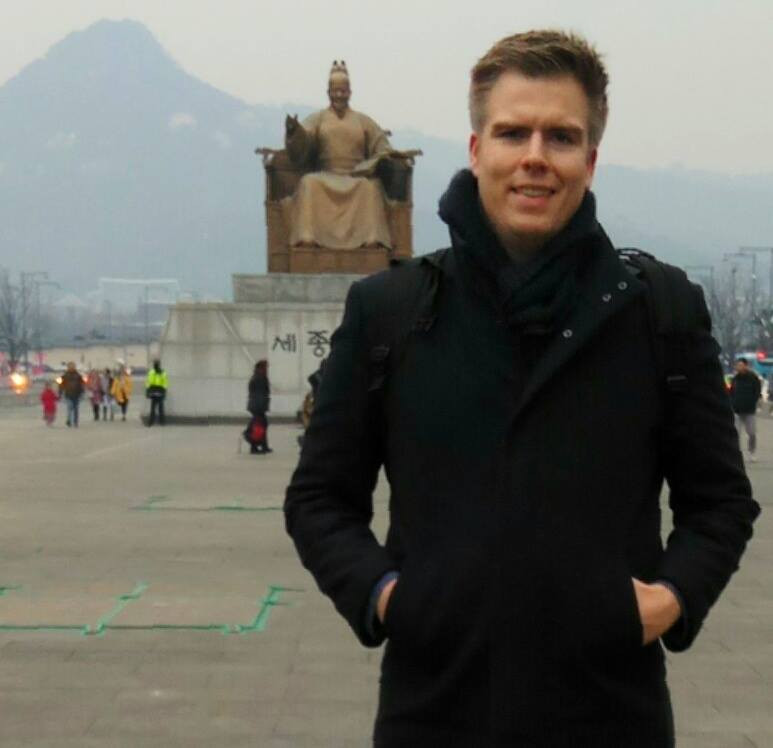 Teaching English abroad is a great experience. It will help you develop yourself.
posted 2 years ago by Martin
---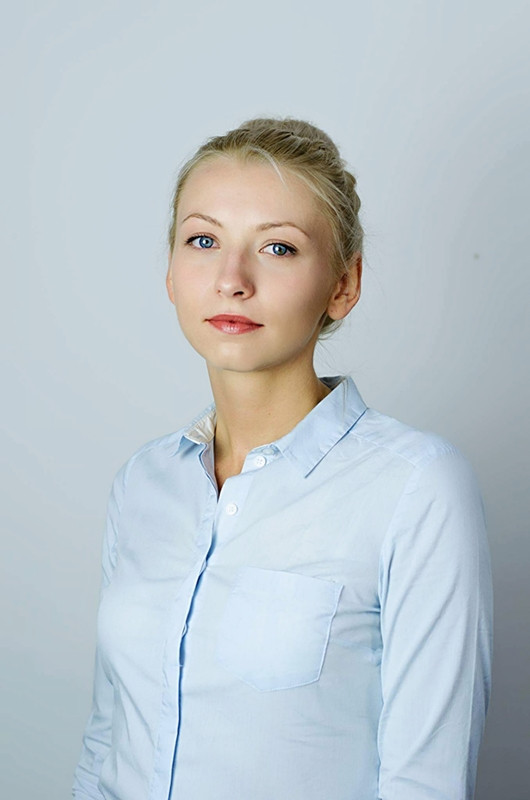 Very interesting, especially in comparison with teaching in Spain, where I live. Learning the other language is always useful, especially if you teach levels A1-B1.
posted 2 years ago by Roksana
---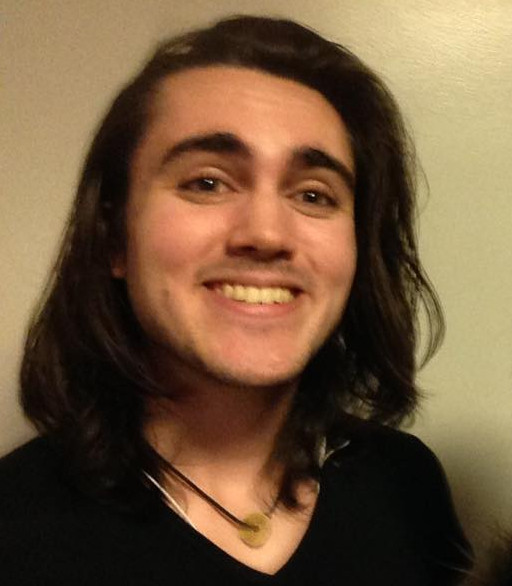 As someone passionate about learning languages and immersing into new cultures, I'm really excited about work teaching language: I get to share my passion with someone else. That being said, I notice that there are a lot of different certifications (TEFL/CELTA/DELTA) offered by dozens of different companies. I'm doing research as to which ones might be the best for me, but do you have suggestions of good programs / what to look for in a course?
posted 2 years ago by Sami
---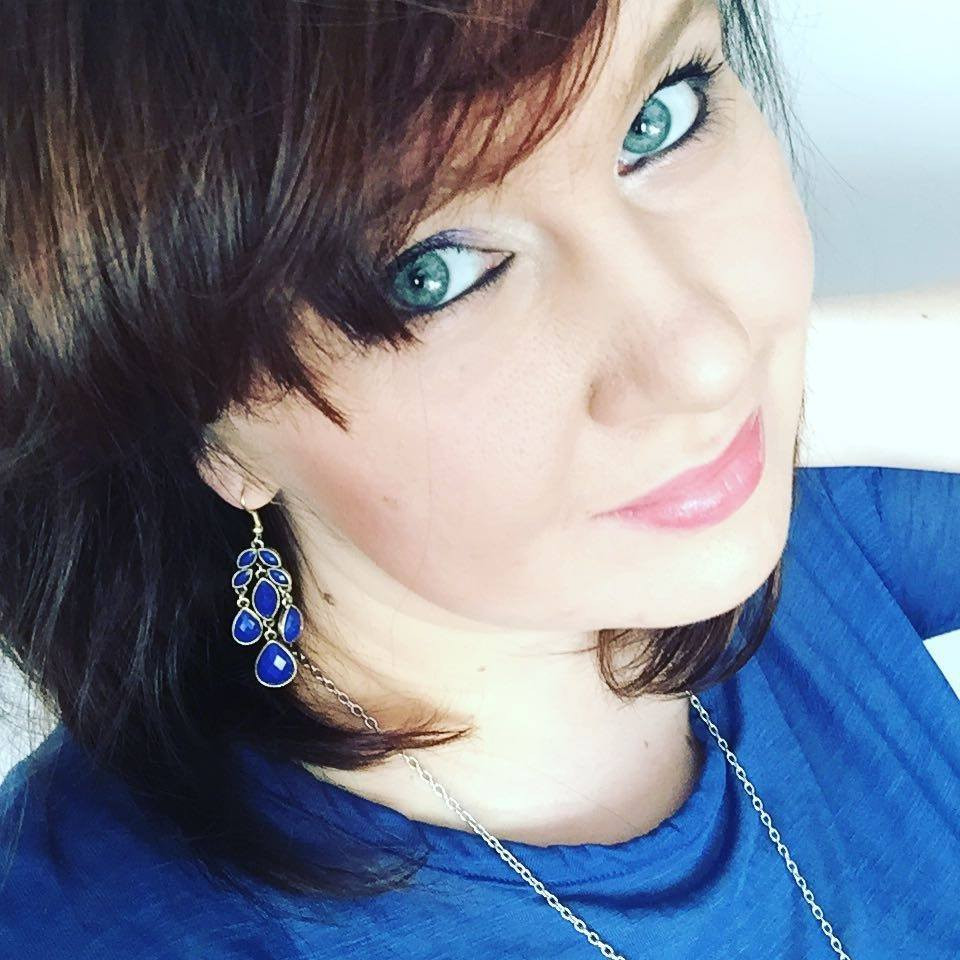 This is probably the best way of learning foreign languages .
posted 2 years ago by Anna
---

thanks so much for information
posted 2 years ago by hanifi
---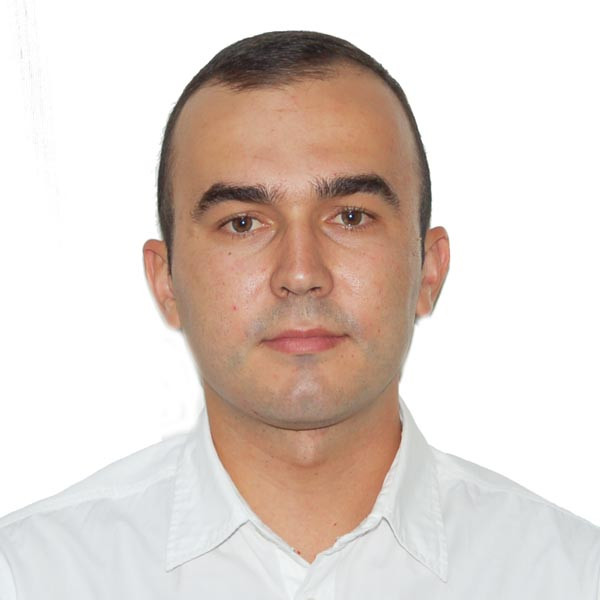 I am ready for this one, I always wanted to teach English in a non-English country
posted 2 years ago by Malvin
---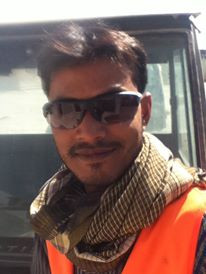 correlated things to the local language
posted 2 years ago by Chandra
---
---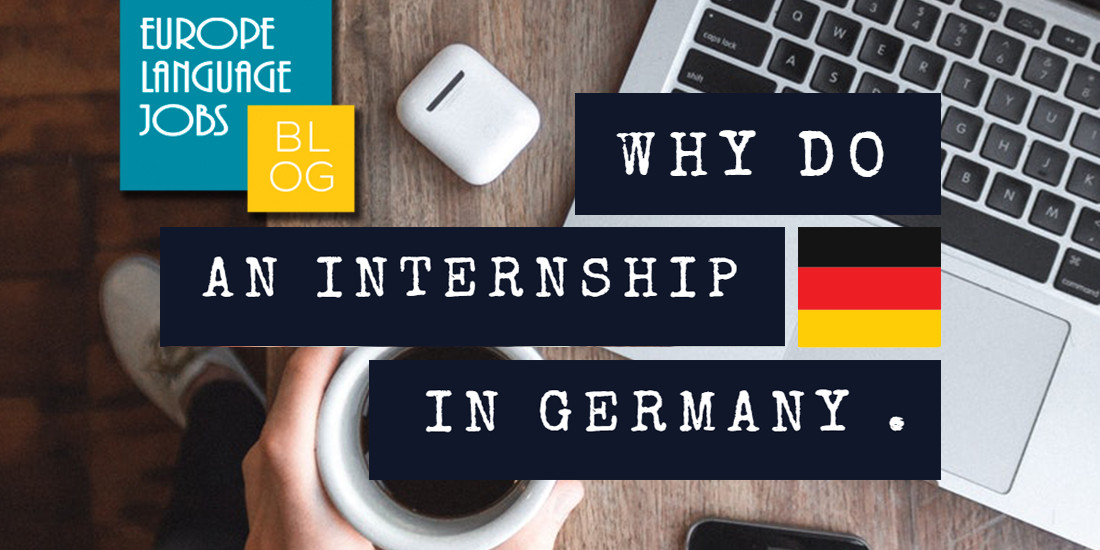 Germany is one of the most popular destinations in Europe. Here are some of the best reasons why to do an internship in Germany and follow the crowd.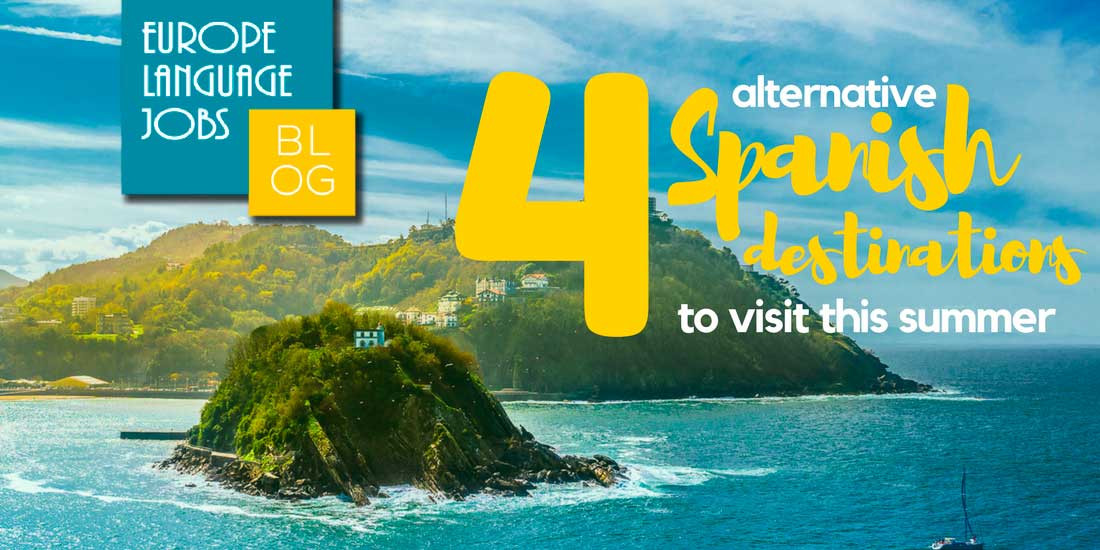 Spain is one of Europe's most popular destinations for tourists. In fact, in 2017 it was the second most visited country on Earth