In order to give yourself the best possible chance in any venture, you should know as much as possible about the tools and resources available to you.
A job search is no different, and living in the world we do, there are literally hundreds of useful websites and resources you should take advantage of.
We have put together a list of the essential tools for the modern-day job hunt, consisting of some you will have certainly heard of, but hopefully, including some crucial devices, you may have overlooked or have not come across yet.
The things we can now do online, and the help and support we can find in a matter of seconds are hugely beneficial to a job hunt and people often don't take advantage of them. Give yourself the edge and don't let potential pass you by as it does to so many.
Nice and motivated? Let's kick off with online forums...
Online forums
This is an especially useful tool if you know exactly what area you are looking for a job in. If you can be specific, then you will be able to locate numerous online forums for people in similar situations, or simply in Facebook groups – however, these are often tainted by trolling and spamming.
Forums are great places for job seekers to learn from and support each other. Some job sites, such as Indeed, have their own forum section.
Depending on your field you will have to find the one that suits you best, but a simple Google search should be enough to find some useful sites. Being in contact with people doing the same thing can be a really motivating aspect of the job hunt.
Specialized job boards
There are always new and exciting job boards springing up all over the internet, and many are starting to target a niche audience as opposed to the large general ones which mainly focus on the country or more specific location.
Here at Europe Language Jobs we target multilingual candidates who are willing to relocate and broaden their horizons. This means that, unlike many other job portals, we list vacancies from all over Europe.
Other job boards specialize in their own distinct areas, such as Get My First Job, which aims to help people find entry-level positions. Or Only Marketing Jobs which only lists positions in zoology...not really, they only list marketing jobs.
If you're lucky enough to know what area you want to work in then a Google should soon tell you about the best job sites to use, but you can never join too many. If you still aren't sure of your area, then joining more general boards may be a good idea but remember too, that portals such as Europe Language Jobs specialize more in the abilities of the candidates rather than their desired field of work. This could also be an option, so do a bit of self-reflection and use your abilities to refine your job search and find the best job portals for you.
Social media
Despite what your parents may think, only 4% of recruiters ignore social media accounts when headhunting. This means that all of your social media channels need to be on point with up to date information, flattering content and devoid of incriminating pictures or posts. You may have a lot of opinions and feel the need to spread them all over the web as many do, but having the thought that whatever you post will probably be seen by potential employers is a good way to filter what you upload.
Facebook is a very popular place to find jobs or resources such as job boards that help you find vacancies, but the big one, that 87% of people now use to aid them in the job search, is Linkedin. If you don't use it, you have a great opportunity to discover an awesome new tool and make a really impressive profile. The bigger your LinkedIn network the better and you should use it not only to look for jobs, but to find useful and informative groups, learn more about your professional field as well as make valuable contacts.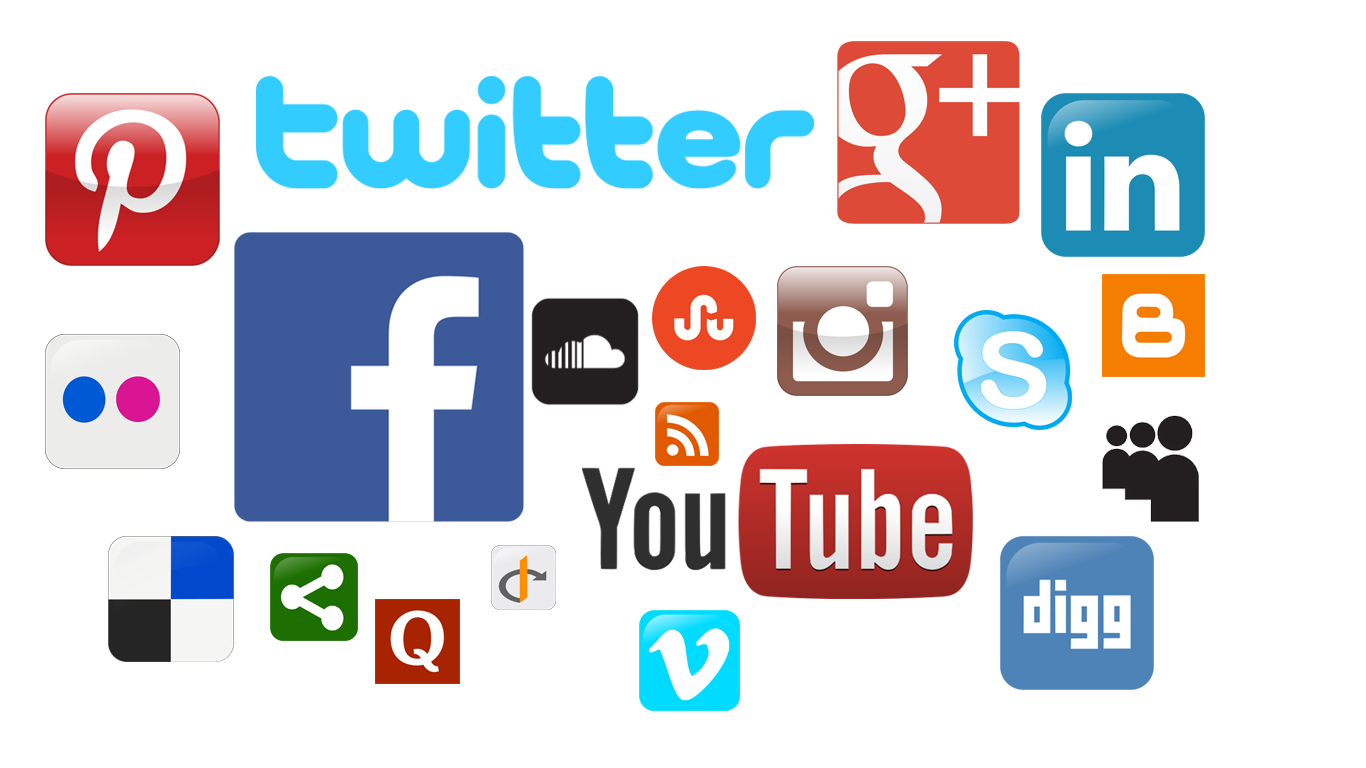 You may think that simply not having a profile might make the process less complicated, which may be true, but if a recruiter cannot find you on LinkedIn, they may see you as old fashioned, lazy or unaware of the current trends in the job market.
Twitter can also prove useful and keeping an eye on what companies that you're interested in working for (as well as people you look up to) are doing is always a good idea – Twitter is great for this.
A diary
Not only will keeping a diary help you to keep track of the jobs you have applied for and whether or not you have received a response, but it will also help you organize your day. Knowing what jobs you have already applied for and which companies you have received a reply from can be essential when you apply for many similar jobs at the same time.
The result of not keeping a record can get embarrassing when you apply to the same job you've already been rejected for, or when they call you and you have no idea who the company is. I've been in this situation before and there is no way to hide the fact that you have no idea who you're talking to, and it doesn't impress them.
Many believe the life of a jobseeker to be far less stressful and less busy that people in full time work, but if you do it right, then your day should have a similar routine to that of a full time job. Things like getting up early and exercising are proved to dramatically increase positivity, motivation and productivity. Improve all of these things, and you improve your chances of success.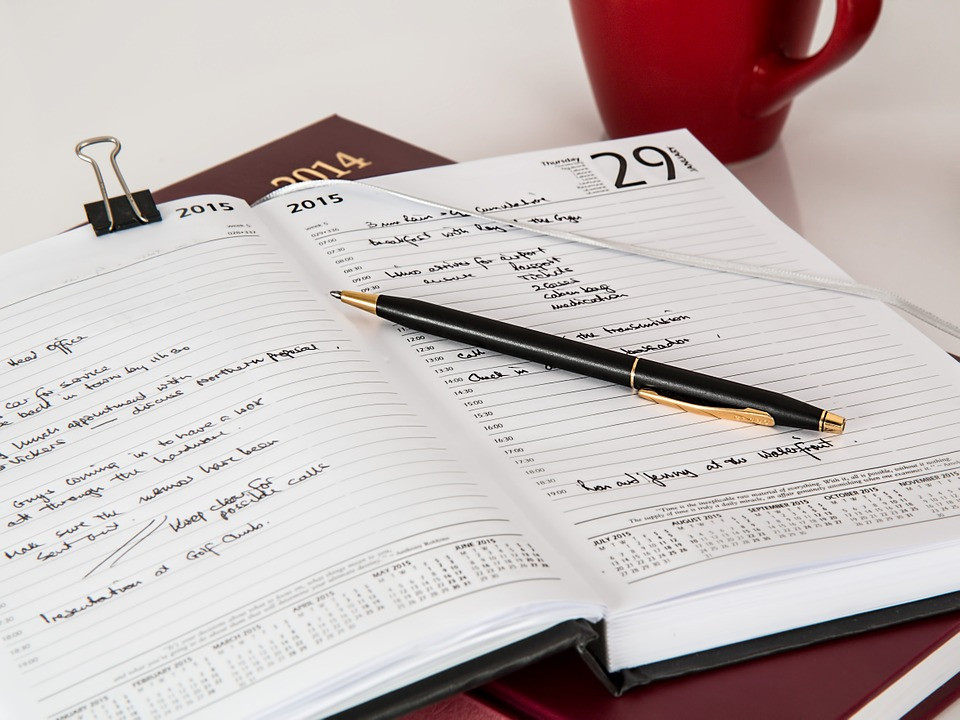 Company review sites
These are other features of the internet that can really give you a head start on the company you're applying for. It is easier than ever to work out if the vacancy you're applying for is in the type of company that you want to work for.
Do they have the same values that you do? Do former employees feel that they were treated well? Do they pay well or at least fairly?
Sites such as Glassdoor will give you a lot more information about the company and a good idea of how they work and what their values are. However, be aware that people are much more likely to review a company when they have had a bad experience than if they've had a good one, so take the results with a pinch of salt.
CV review and template sites
There are numerous website that can offer you a basic but potentially crucial service when it comes to providing templates to organise your personal information into a winning CV, as well as ones to review a CV you already have.
CV Now is one such website, and each new candidate that registers at Europe Language Jobs has the automatic opportunity to receive a free and yet detailed CV analysis (in English) from CV Now.
It is a good idea to avoid the standard MS Word document format, so try and make it a little more creative and for this you can find many CV templates online. Don't finding one you like, take your time and assess which ones best amplify your strengths and appear the most aesthetically pleasing.
Do you have any essential tools or tips that you think could help other jobseekers? Drop your suggestions in the comments!