When a man is tired of London, he is tired of life...
In the year 1777 during a discussion with his friend, Dr. Samuel Johnson, the author of the first-ever dictionary, made a statement about London that would stand the test of time, as it is which is still referenced today: "When a man is tired of London, he is tired of life; for there is in London all that life can afford."
If you have visited this great capital, these words will surely come as no surprise to you. New York may have claimed the title of The City that Never Sleeps, but with a wealth of things to do and see, London will definitely keep you awake.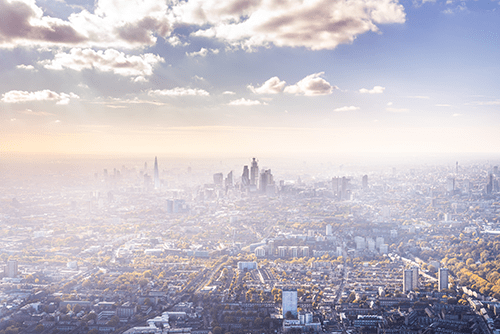 Steeped in centuries of history, London has it all: amazing art galleries, museums, shopping, some of the globe's most iconic landmarks, brands, nightlife, as well as entertainment, including the theatres of the West End. In fact, a report carried out by MasterCard Global Destination Cities Index pinpointed London as the world's most popular city in 2014. The study has estimated that around 18.7 million visitors from all over the globe are expected to touch down on the streets of this famous and historical city this year. But what do all these tourists and activity mean? Jobs, jobs and more jobs. London is one of the world's most multicultural cities, with 300 languages being spoken on its streets, and people flock here from every corner of the globe too, in the words of Oliver Twist, 'seek their fortune'.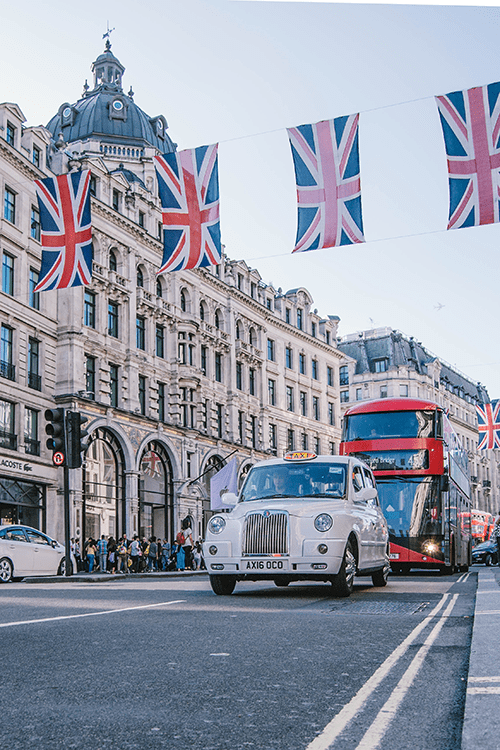 After the success of the 2012 Olympics and Paralympics, it seems that London's reputation as a global megacity will continue to grow and grow. This can only mean more jobs, more demand for workers, which means good news for the British economy.
The UK was not hit as hard by the recession as some other European countries and an increase in tourism will definitely be welcomed, although it remains to be seen what effect Brexit will have on the island nation's economy. But for now, it is good news for workers and job seekers, and employment in London and the UK, in general, remains extremely sought after.
Is London calling you? If you are tired of life why not get a job somewhere where that is, according to Dr. Johnson, impossible? Search the jobs on our website to see the vacancies we have listed in the UK. This could be your first step to becoming a satisfied Londoner.