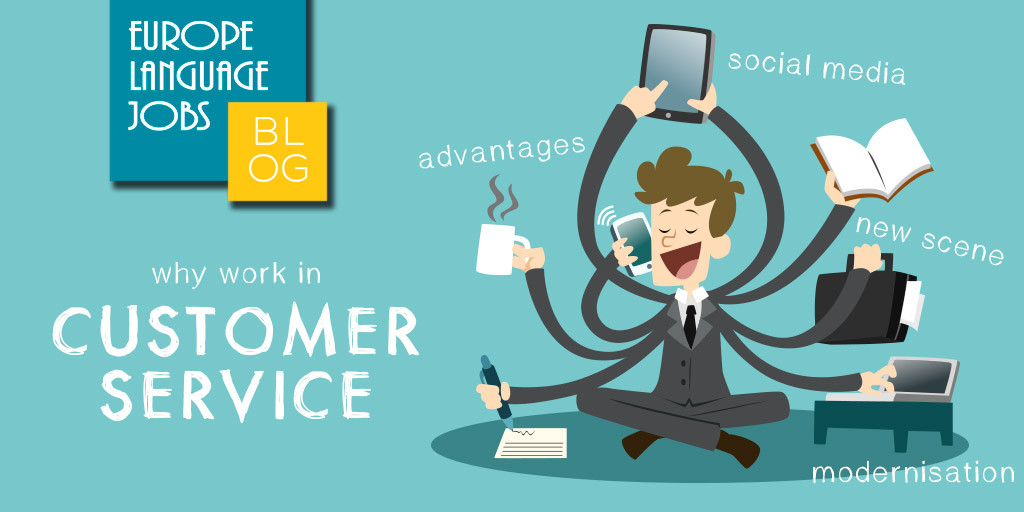 Why work in Customer Service
Have you ever applied to, or been attracted by a job in Customer Service? If the answer is yes, you are probably already aware of all of the good points that this sector offers.
If not, maybe this article serves to change your mind about one of the most in-demand fields to work in. More than 40% of offers on Europe Language Jobs are related to Customer Services vacancies. This gives us a clue as to the scale of the demand, which is increasing due to the constant growth of these services. It is also an enormous sector with an opportunity for every kind of worker and in every kind of company: a multinational or startup, dealing nationally or worldwide, specialized CS companies or a department within a larger one,... the variety is almost unlimited.
But don't think that the high rate of employment and the multiplicity of different opportunities are the only great things about CS. Here are some of the advantages people employed in this ever-important sector can enjoy. You never know; after acknowledging them, Customer service might just become your dream job!
Flexible working hours: customer services jobs usually offer different schedules to a normal 9-5 position. You often have the possibility of choosing the working hours that fit you best. You also always have the chance of overtime and, as we all know, the more you work the more money you get at the end of the month.
Speaking of money, customer service can be a well-payed sector to work in. Salaries are quite interesting and they often offer bonuses for different reasons: extra hours, amount of sales, relocation, etc.
Aside from earning a good salary, it's also normal for customer service employees to get employee discounts, maybe even for partner companies too!
The development of your communication skills is one of the most evident -and also one of the most beneficial- advantages you can get from this kind of job. The fact that you're always communicating with people means that you are constantly improving your social abilities and your communication proficiency.
Networking: this can come as a kind of secondary bonus to the previous point. What happens when you spend the whole day communicating with people? Of course, you form strong relationships with them. It doesn't just give you a lot of different stories and points of view, but the chance to create a networking circle around yourself. It will be useful for your professional development but also comes as a personal advantage: you will get to know people in a lot of different places that will probably prove useful in the long run.
You're spoiled by the companies: because of the high level of rotation that takes place on customer service, companies will look after their employees so they feel comfortable in their environment and don't want to leave. We can see how many companies are organising a lot of activities with the aim of taking care of their employees: team building, trips, clubs and the list goes on.
Career opportunity: the chances of promotion are very real in this industry. Starting from the base of the business, you can easily move higher in the company if you do your best. That's a really motivating fact since you can see how your efforts are rewarded.
The variety of topics and projects you get involved in, lets you learn about many different subjects and have a very wide vision about things surrounding you.
Developing your language skills is also common since you may have to deal with foreign people (either in your team or customers) or to communicate in different languages and free language courses are often provided too.
A job with a future
Apart from all the advantages previously mentioned, we need to highlight the future of customer service as a profession that never stops growing. Even though some may still have the idea of customer service agents as people being shouted on the phone, this sector has become so big that it has made the spectrum of tasks that need to be developed much more varied.
This sector grows not only because of the constantly increasing importance of commercialisation in our society, but also the prosperity of the Internet and Social Networking. Back in the day, it was the marketing teams that took care of mailing and social media, but it is becoming more normal every day for the customer service departments to assume these responsibilities.
Having all that in mind, CS seems to be a perfect sector to build a professional future where you have a lot of chances to learn, improve your social and commercial skills, as well as grow as a professional and a person. ---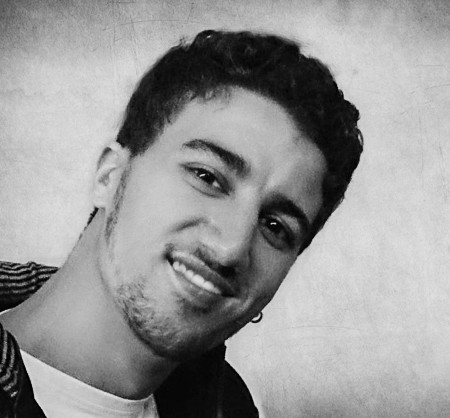 ---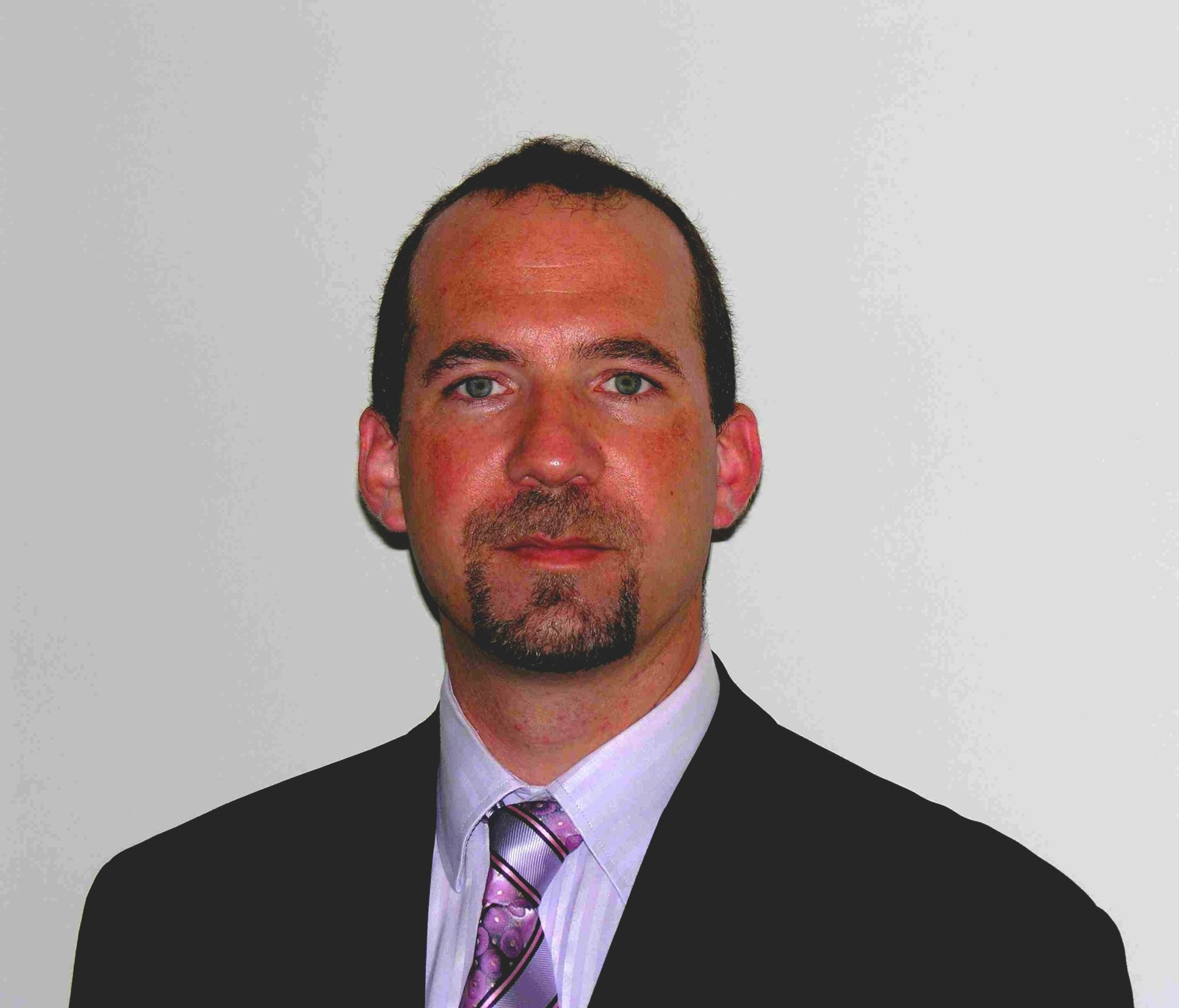 So many job's opportunities in this sector
---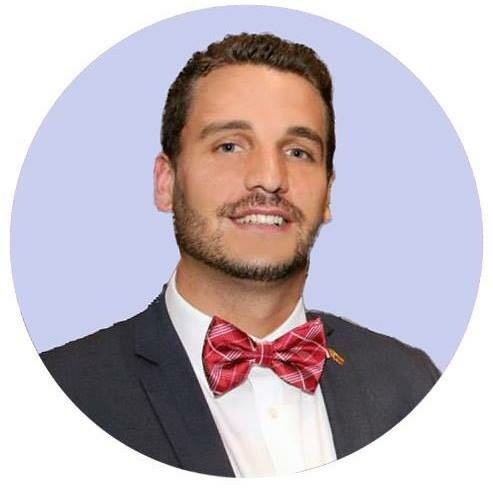 Part of the success of any organization!
---

---
"Career opportunity"? Possible, but... not likely.
---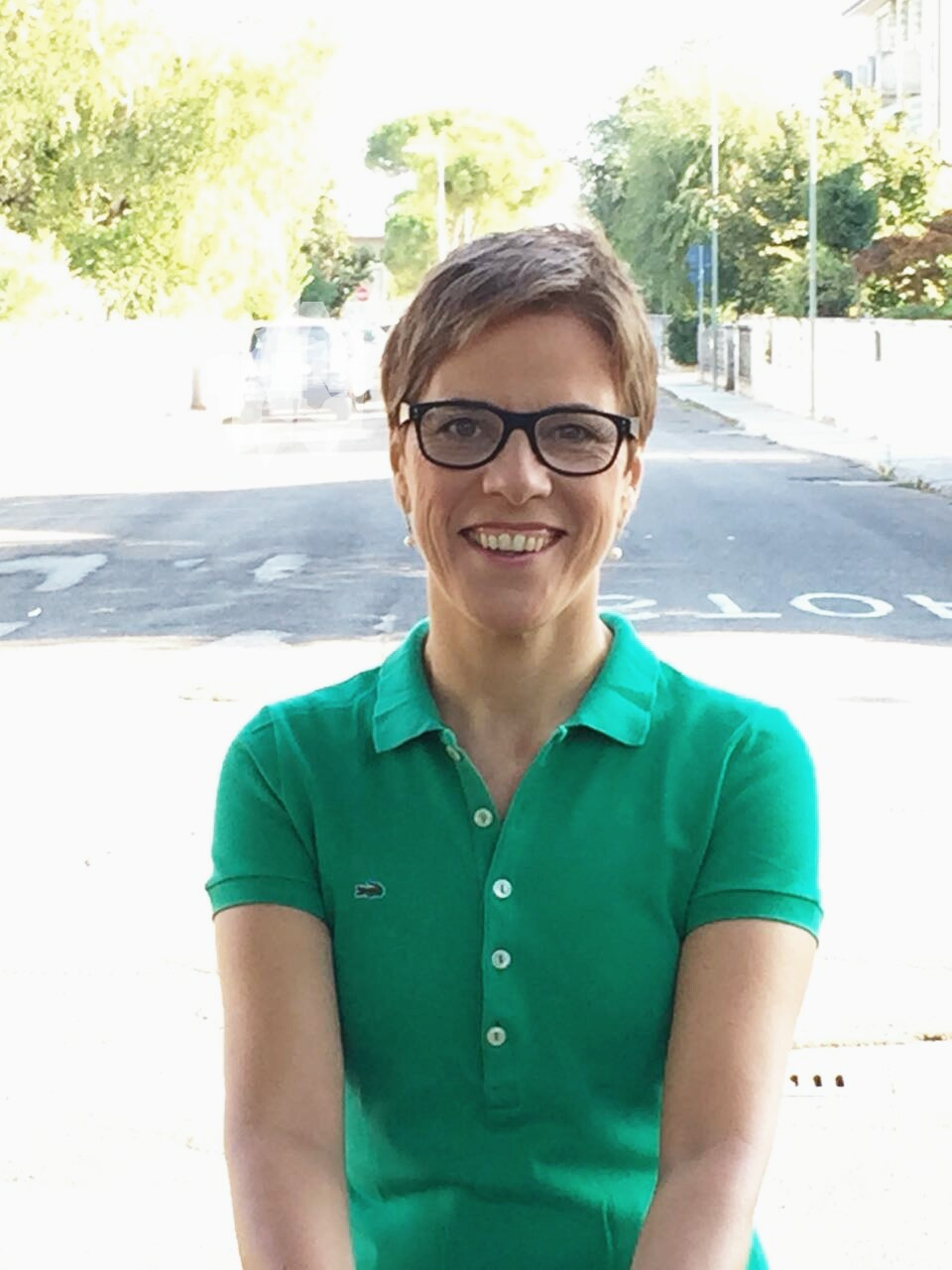 ---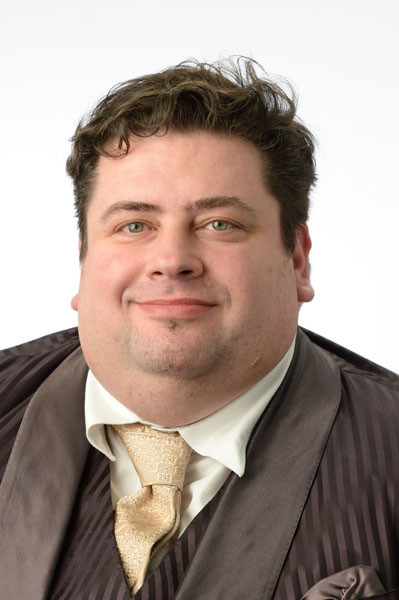 And you get to help out the customer and remediate their problems
---
---

Agree! A career opportunity and development of communication skills. Who has worked in it cannot deny it. Thanks for the article!
---
---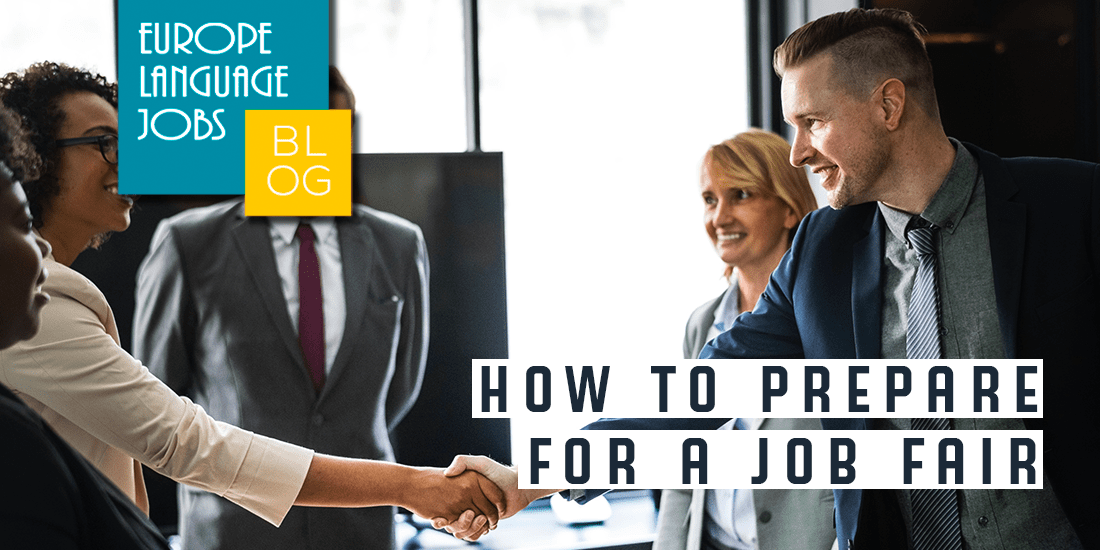 Are you looking for ways to prepare for job fairs and to make sure you get your first or maybe your second or third job? Job fairs are indeed one of the best options to get in contact with employers a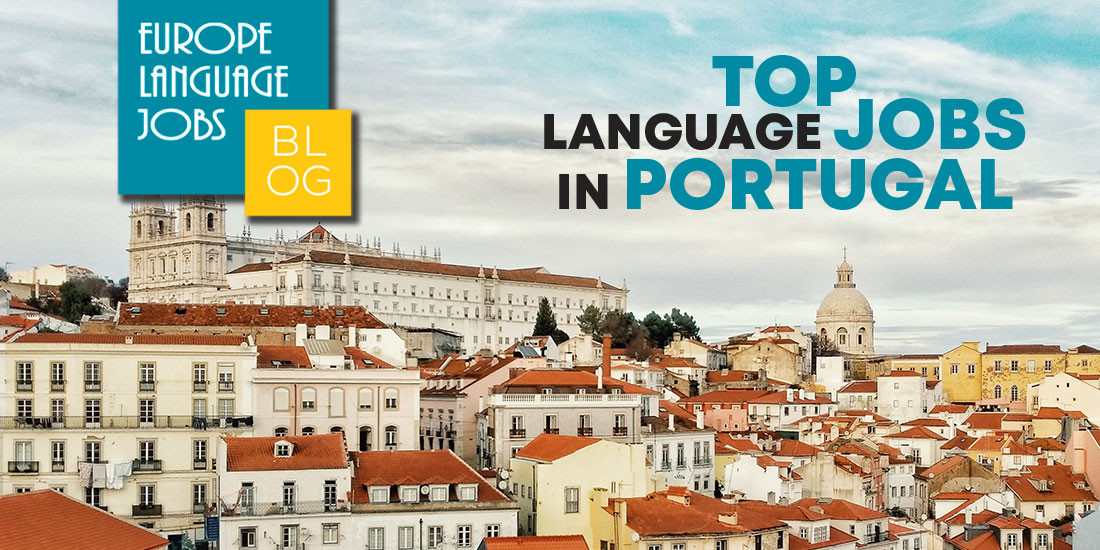 Portugal is becoming the place to be for expats. There are so many reasons why you should search for jobs in Portugal with your language skills.