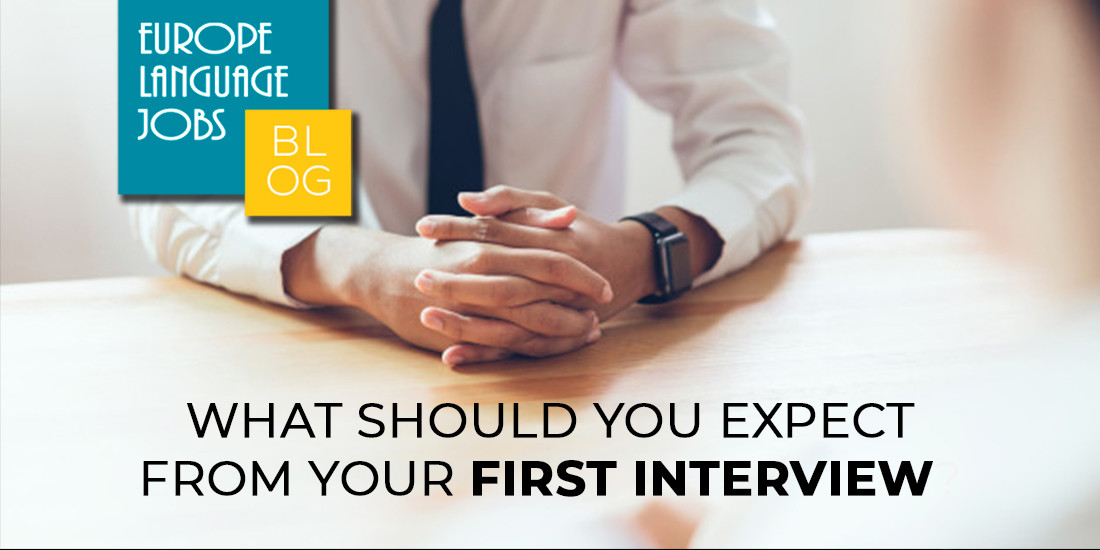 What should you expect from your first interview?
In years to come it's likely that you will remember your first interview the most – they're often very eye-opening experiences. Some people were born to be interviewed and others literally crumble under the pressure.
If you're yet to have your first serious interview, then maybe you still don't know which, if either, of these you are. Whatever your situation, interviews can be one of the most nerve racking experiences you can have.
Make your first interview a good one
The first thing that you should bear in mind is that you will get lost on the way to the interview. It is the typical thing to go wrong and is much more likely to happen when you're nervous and going to a new place.
A good idea would be to arrive an hour early and sit in a coffee shop nearby. This eliminates the chance of being late and gives you time to check over what you want to say and what you know about the company.
Doing your research beforehand is more than just giving yourself an advantage. In your first interview, this doesn't just mean researching the company and the job role you're applying to - that's a given! – but you also need to know what to expect.
Questions to answer before your first interview
If you're getting nervous about your first interview, then make sure that you know the answer to these questions:
- Who will be present in the interview?
- What should I bring to the interview?
- What will the interview consist of?
- Is it a group interview?
- What are the typical questions to be asked in a job interview?
- How do I need to dress for this interview?
- What exactly would the position require of me?
- What's my availability?
Many questions will (or should) be whizzing around your head for days before the interview itself, so make sure you can answer them all.
The easiest way to find the answer to many of these questions is simply to ask. It is perfectly acceptable to ask the recruiter or hiring manager exactly what the interview will consist of, who will be present, what will be expected of you and even what you should wear.
Having the confidence to ask, combined with expressing an interest in being prepared, will show that you are serious about the position.
You can also find out as much about the company beforehand on sites like Glassdoor. There you can find testimonials of past interviews with the company, as well as questions that are likely to come up.
Anything can happen in a first interview
It sounds like strange advice, but setting aside time to think about the worst case scenarios of your first interview could be a really good tactic to calm yourself during the interview. If you arrive with the image of a rude and aggressive bully, behind a big desk in a dark room, and on the day itself you're greeted with a welcoming smile and a friendly character then you will immediately feel at ease.
And if the interviewer does turn out to be an awful then at least you're prepared!
It's very important that your first interview is a steep learning curve but it's very important that you are prepared enough for it not to totally destroy your confidence.
Once lost, confidence is very hard to find again and it only takes one dreadful experience to put someone off interviews for life... no pressure!


Thank you
posted 4 weeks ago by Carolina Fernanda
---

I never thought about asking the interviewer about the actual content of the questions. Now that I think about it, it doesn't sound too bad and can potentially get a lot of weight off your shoulders. Thank you for the handy advice!
posted 1 year ago by Artur
---
Thank´s great advise!
posted 2 years ago by Mihaela
---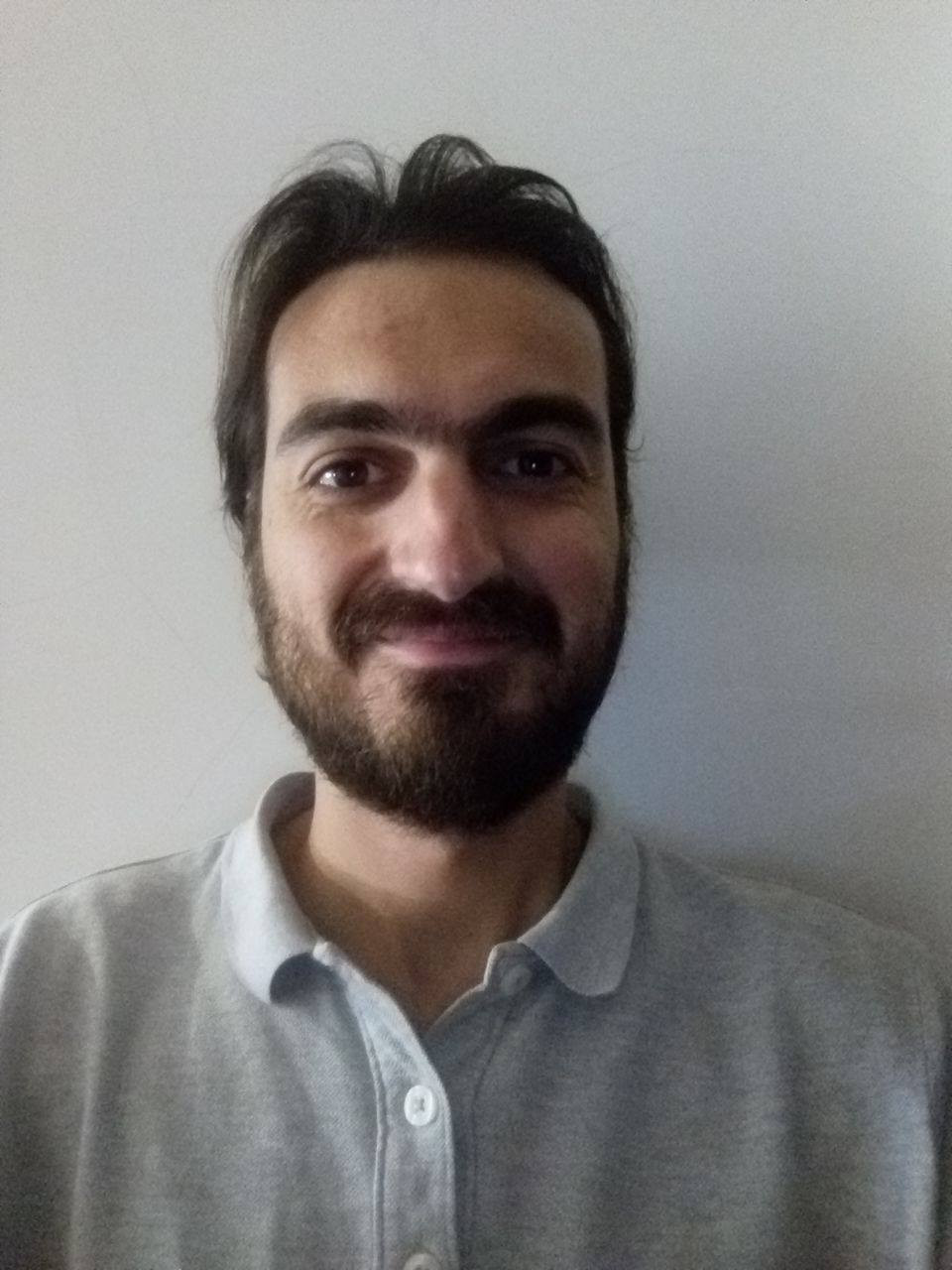 The anything can happen rule is key!
posted 2 years ago by João
---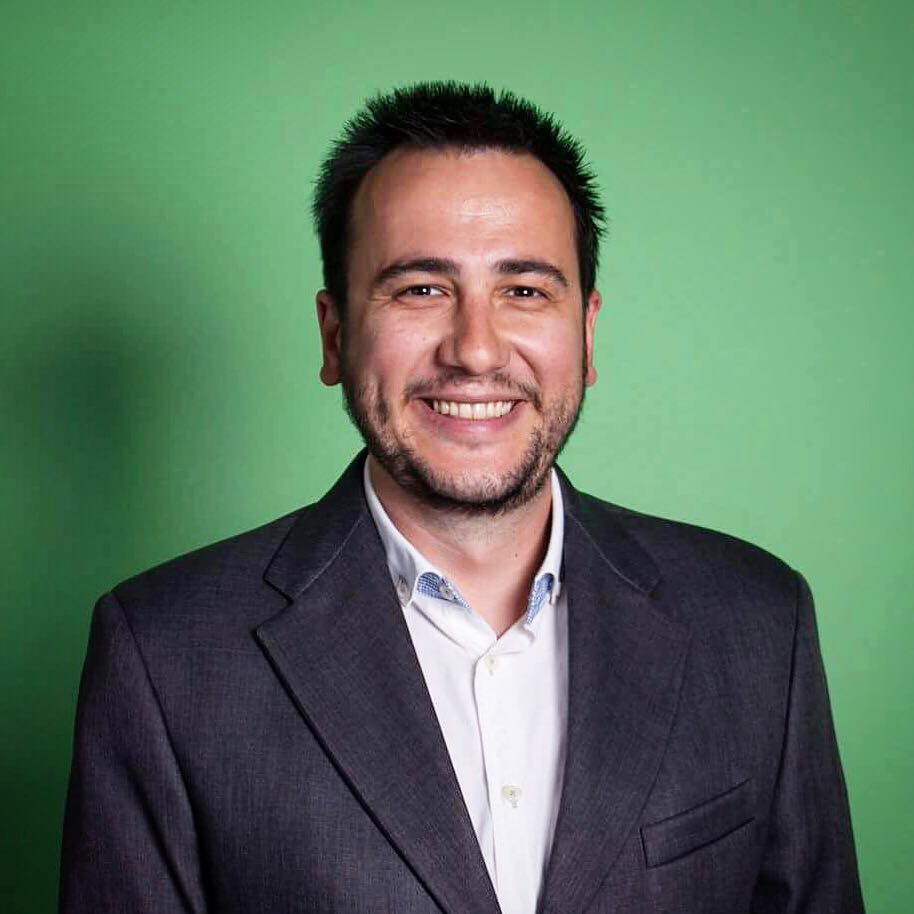 Great article! very helpful.
posted 2 years ago by Ljupcho
---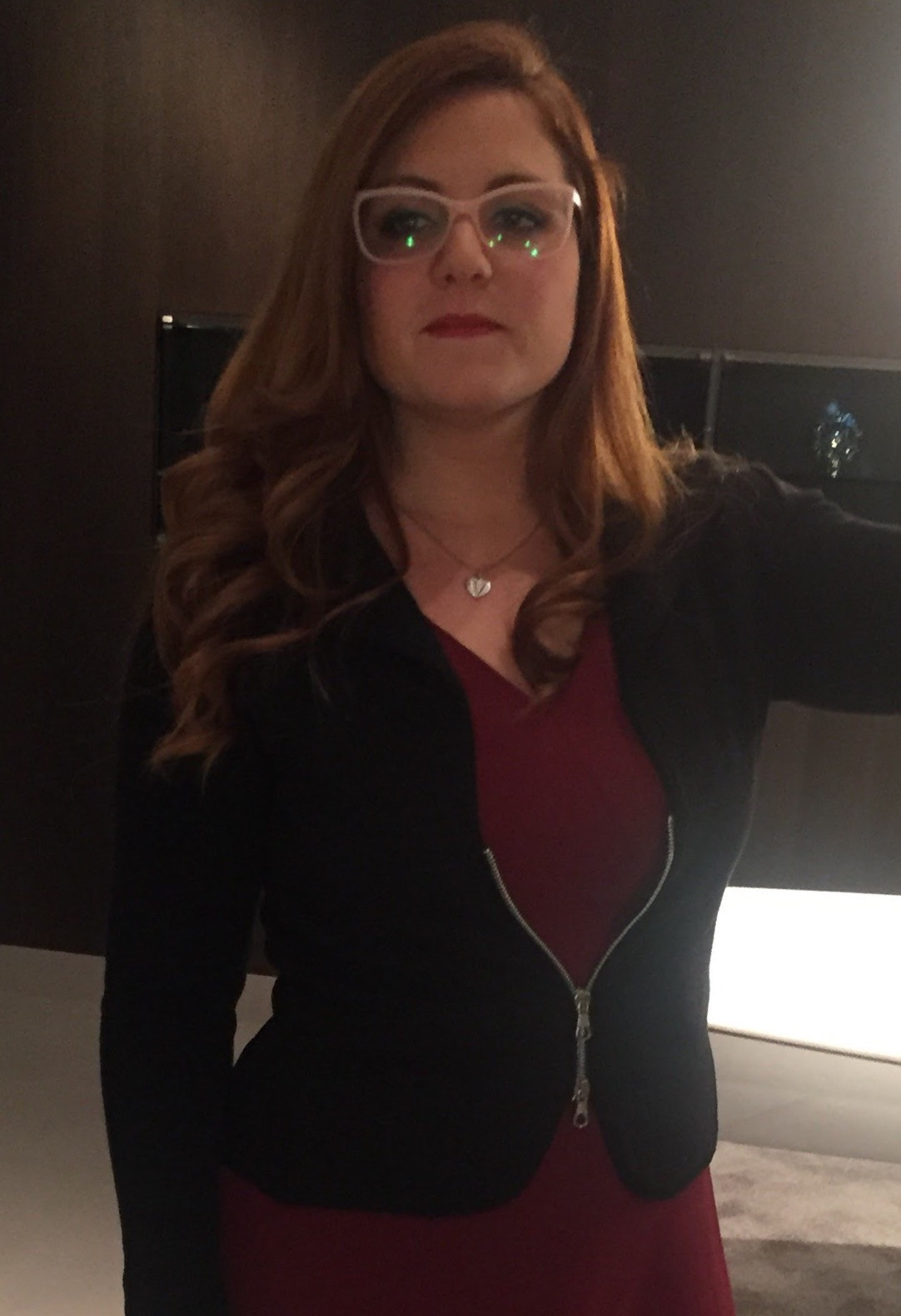 Really good advice! I'm agree with Evgenii, it's very important what you want for your next job, your mindset and your attitude during the job interview. That can make the difference.
posted 2 years ago by Valentina
---

Do your home work
posted 2 years ago by Martin
---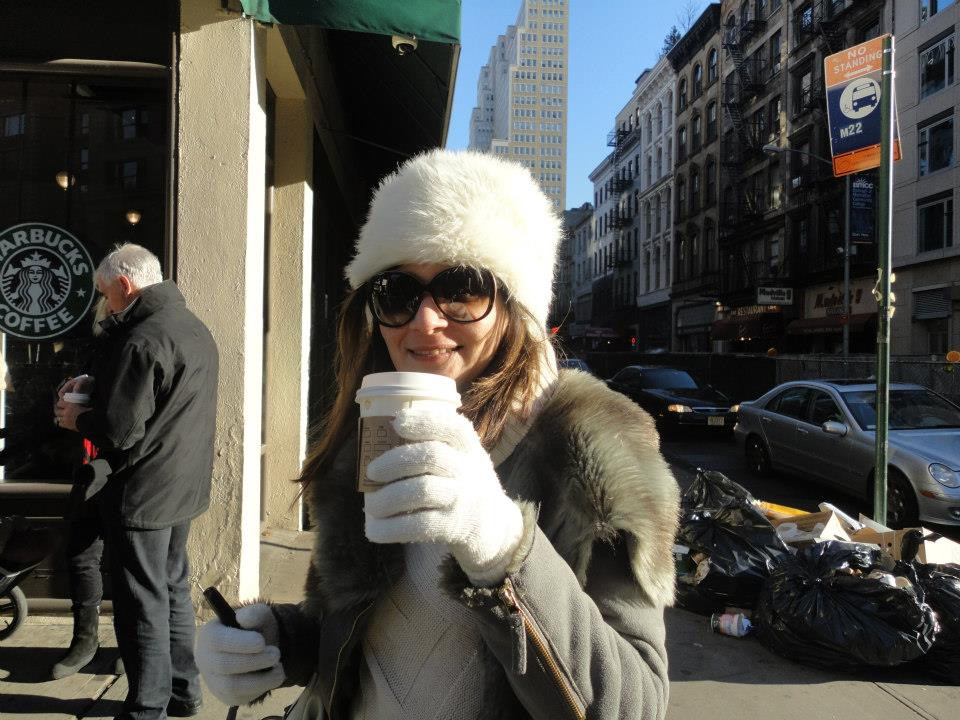 Good advices! Thanx
posted 2 years ago by Marzia
---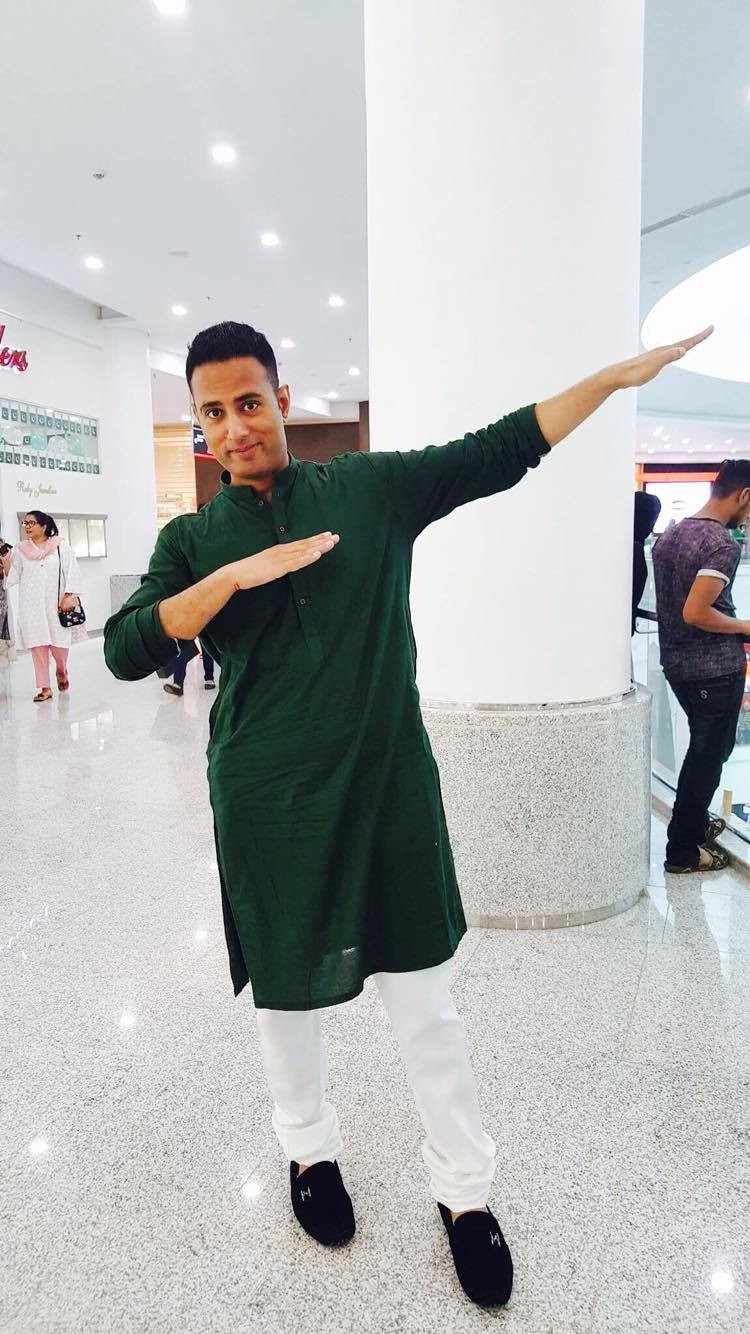 I am looking for new challenge but didnt get yet any position
posted 2 years ago by Muhammad Salman
---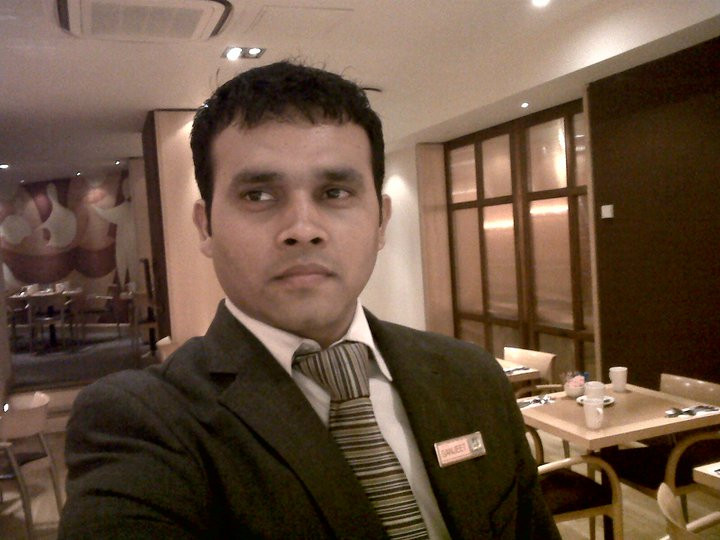 A very useful information we can be prepared before we go for the interview ..
posted 2 years ago by SANJEET
---
---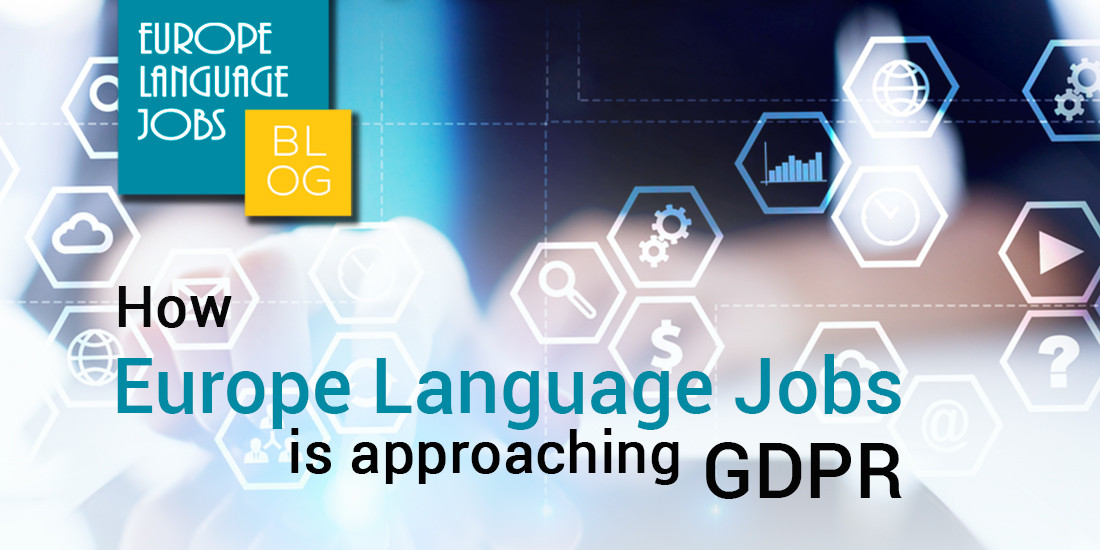 There have been changes to GDPR: What are we doing about it? And what does it mean for you?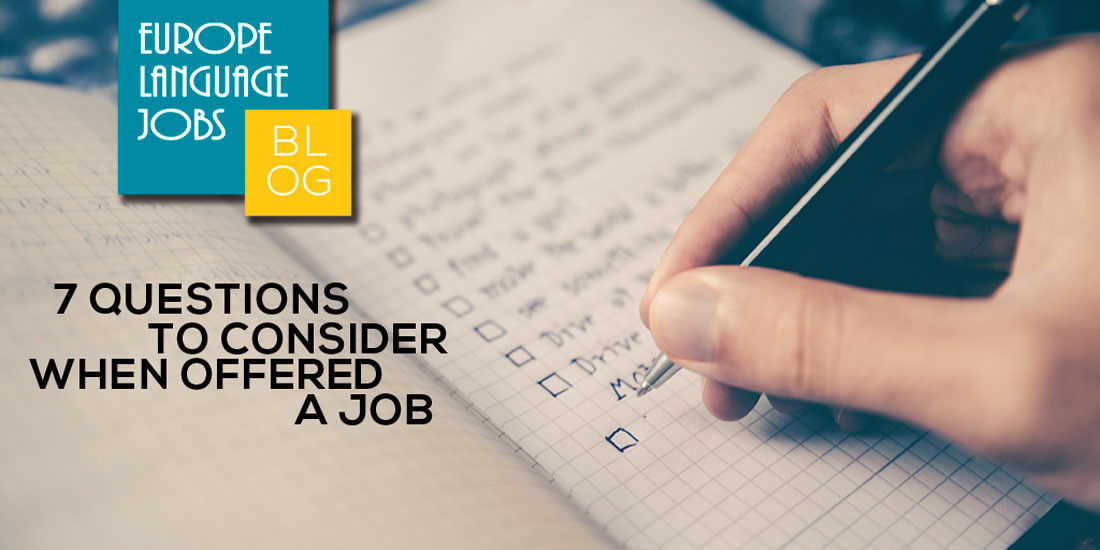 Questions to keep in mind when offered a job. Considering a job vacancies before accepting it, among others.