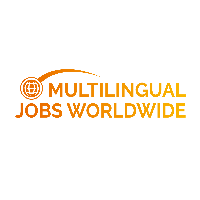 DESCRIPTION
As Customer Service Agent (m/f/d) agents will be able to help and guide customers in their use of the products sold or supported by a global market leader in clinical diagnostic technologies and devices
Tasks:
Guide patients and customers in use of the products and help resolve their technical and operational questions.
Provision of usage information, order support for spare and replacement parts, complaint handling and case escalations to client.
Receive calls or e-mails from clients, answer simple questions, indicate local point of sales of products, medical procedures, give basic technical support according to the received training and pre-establishes guidelines.
Able to manage different types of inquiries generated via inbound activities such as voice and email.
REQUIREMENTS
Secondary education and preferably three to six months of relevant experience.
Polite and highly customer-oriented.
Good computer navigation skills and PC knowledge.
Effective communication skills, both written and verbal.
Reliable with a strong attention to detail.
Ability to multitask, including flexibility and adaptability to change quickly.
Tolerance for repetitive tasks in a fast-paced, high-productivity work environment.
Ability to work both as a team member and independently.
Demonstrating patience in all customer contact situations, maintaining a pleasant and professional tone and behavior.
ARE YOU THE PERFECT CANDIDATE?