Job offers with languages in Europe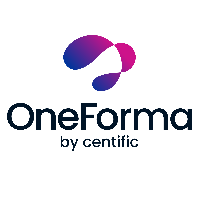 DESCRIPTION
We would like to invite you to our new project!
Description:
Translators are going to translate a text that will consist of multiple sentences spread over several paragraphs. They will have context previous and following the given text.
The Project is Available in this Language:
English (United States) - German (Germany)
Purpose:
The goal of the project is to improve AI's translation capabilities to provide relevant translations reliant on the importance and applicability of the pertinent context surrounding the source text.
REQUIREMENTS
Requirements:
You are a native of the Target Language with a proficient knowledge of the Source Language.
Must have a linguistic background.
Must be able to work at least 4 hours everyday.
Other important information:
Must pass translation certification.
Must be willing to start ASAP.
PLEASE NOTE:
We are only looking for native speakers of the target language specified above, and you will be required to take a translation certification to qualify for the project.
Interested? Join our Long Context Translation team today!
ARE YOU THE PERFECT CANDIDATE?