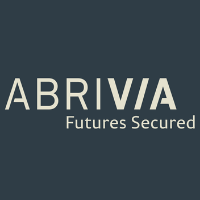 Call Centre Senior Team Lead
DESCRIPTION
Job Title: Call Centre Senior Team Lead
Reporting to: Client Implementation Manager
Location: Portugal (remote)
Employment Type: Full-Time
Overview of the role:
Our client is seeking a Call Centre Senior Team Lead to join their team. In this role you will work closely with the Client Implementation Manager HR, and Recruitment teams to ensure all staff quotas and KPI's are met and adhered to. The primary focus will be on continuous improvement, conducting analyses, and implementing corrective actions.
REQUIREMENTS
Key Responsibilities:
Provide advice on how to improve KPI's and Metrics.
Work closely with HR and Recruitment to meet staffing requirements and attendance/attrition goals.
Assist with training, coaching and development.
Managing performance and conducting performance reviews.
Promote achieving targets and providing insight on how to do so via team meetings.
Promote a positive environment for employees.
Act as an escalation point for employee relations and customer issues.
Present KPI performance and action plans to the client.
ARE YOU THE PERFECT CANDIDATE?
Top countries with English jobs:
Top cities with English jobs: