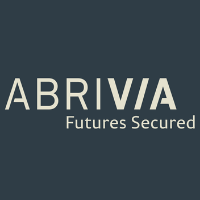 Finnish Client Services Administrator
DESCRIPTION
Job Title: Finnish Client Services Administrator
Reports To: Team Supervisor
Location: Dublin City Centre (100% onsite) (Mon-Fri standard hours)
Salary: Attractive, depending on experience.
Benefits: Pension, Health-care, Profit Share, Risk Benefits, Holidays, Wellness Subsidy, Wellness Programmes, EAP, Sports & Social, Tax saver and Bike to Work.
Finnish Client Services Administrator
This position offers you the opportunity to work alongside one of our high-profile clients who operates within the financial services. They are looking for a motivated individual for a role dealing with new business administration, claims processing and investments. You will be part of a very customer centric team that manages all aspects of the clients requests in your portfolio of Finnish clients.
REQUIREMENTS
Key Responsibilities:
Excellent administration skills supporting across the Finnish Market regarding new business, claims administration and any changes to client's details.
Excellent Customer Service
Dealing with customers queries via phone & email.
Strong attention to detail for production of high quality and accurate client documentation.
Maintain flexibility within the department, assisting colleagues where possible and if work load demands.
Developing strong relationships with our counterparties
Develop knowledge and understanding of the business
ARE YOU THE PERFECT CANDIDATE?
Top countries with Finnish jobs:
Top cities with Finnish jobs: