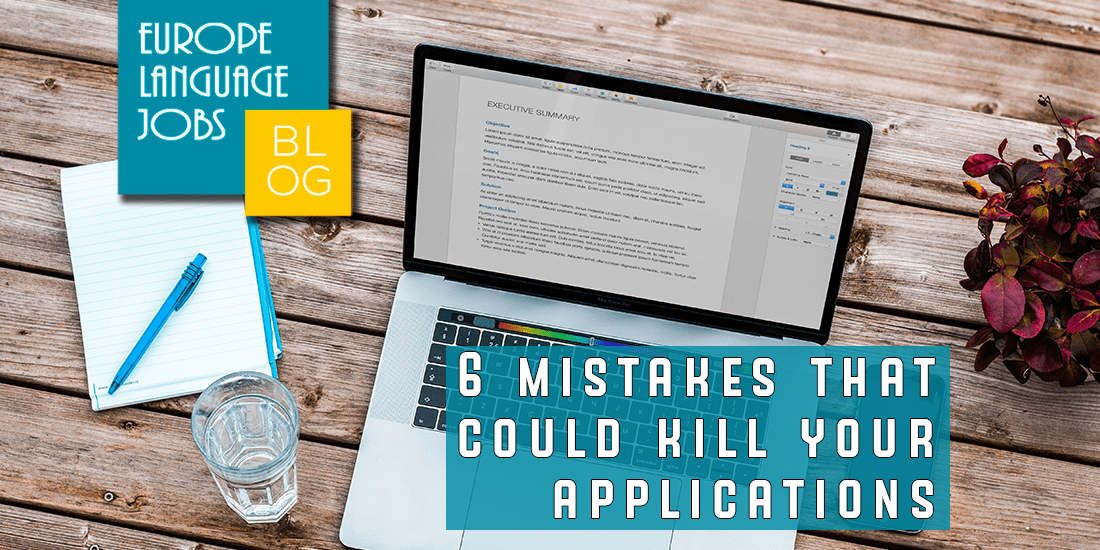 6 Mistakes That Could Kill Your Applications
Simple mistakes make a big difference to your success, and when you're looking to secure a new role, you need to focus on both the content within your CV and the structure you're adopting. Errors such as bad grammar, a poor structure or the lack of a strong opening are all criteria that could result in recruiters rejecting your application.
Below are 6 CV mistakes, you should be avoiding if you want to land plenty of interviews.
A sloppy structure
A balance between compelling content and a well-defined, clear CV structure is fundamental to drawing recruiters' interest. A sloppy structure can make essential information difficult to find, meaning recruiters have to dig through reams of text to establish your relevancy for roles. But with recruiters sifting countless candidates, they haven't got time to hunt through a disordered CV.
A strong structure should facilitate ease of reading, enabling recruiters to quickly and simply navigate your experience, identifying key components at first glance. Use bold headers, defined sections and bullet points to break up information, enabling recruiters to pinpoint your appropriateness for positions.
Poor grammar
Before submitting a CV, it's critical to proof read and double check each area of your CV. Poor grammar and incorrect spelling just show a lack of care within your CV. Attention to detail is imperative, and if you're submitting an application that isn't properly checked, it will only make recruiters question your overall thoroughness.
Consider getting a friend to check through your CV if proof reading isn't a strength of yours. Grammar errors will make recruiters switch off, meaning that the core content of your CV could be missed, there are no excuses as it's a simple mistake to rectify.
No profile
A personal profile is a vital aspect to include within your CV, acting as a strong opening. Your profile should be between 5-10 lines and at first glance highlight why you're the ideal candidate for roles.
Engage recruiters and draw their attention at the top of the page, tempting them to delve deeper into your experience. Look to summarise the core skills, industry specific qualifications and applicable experience you have obtained, showcasing key components of your CV.
Start off your CV strong with a brief overview, enticing recruiters and like a blurb to a book giving recruiters an insight into your experience. Keep this section concise as you will be able to elaborate later on in your CV.
Lack of numbers
Facts and figures will help to strengthen any examples within your CV. Numbers can help boost your skills, so instead of merely stating you're a strong sales person, add more depth through asserting you "brought in five new clients, resulting in a profit of £15,000."
You need to provide context to recruiters and figures will aid you in standing out from the crowd. It's important to not only state your strengths but give evidence to prove your abilities. Figures don't have to just be connected to finances, reflect on percentages, company sizes to give recruiters' insight or time frames of projects you were involved in.
Not tailoring to target roles
Showcase your applicableness for roles by tailoring your CV to the positions you're applying to. A CV that isn't custom fit to the industry you're pursuing, will only cause recruiters' to question your suitability.
Recruiters are reviewing hundreds of CVs for each role, and if you make your CV too generic, candidates that have altered their work experience, qualifications and strengths to match the sector are more likely to be selected. Make it clear how you match the industry, by highlighting your sector specific skills.
Too long
With recruiters considering lots of CVs per role, you need to attract attention at first glance, concisely summarising your related experience and skills. Long CVs are tedious to read and will result in recruiters becoming distracted and missing key elements of your experience.
You don't need to display every detail of your career history, but instead highlight the items that make you the ideal candidate for the sector you're applying to. Don't bore recruiters with a long winded CV that duplicates information and stick to a CV length of 2 sides of A4. This will give you an opportunity to elaborate on your CV within the interview process.
Andrew Fennell is the founder of CV writing advice website StandOut CV – he is a former recruitment consultant and contributes careers advice to websites like Business Insider, The Guardian and FastCompany.
Apr 17, 2019 by Guest Blogger

This could help me in the future :)
posted 6 months ago by Jelena
---


I was just updated my CV. After reading this article, i still see some parts to polish. Thank you!
posted 9 months ago by Gabor
---

Thanks so much!
posted 9 months ago by Maria Desiree
---

I love this kind of posts!
posted 9 months ago by Betim
---

I was able to update my CV after reading this article, thank you!
posted 9 months ago by Julian
---

Simple but crucial, thank you!
posted 9 months ago by Omar
---

Great tips of what to avoid!
posted 9 months ago by Afif
--- Very insightful!
posted 9 months ago by anonymous
---

Great post! Thanks!
posted 9 months ago by Cosmin
---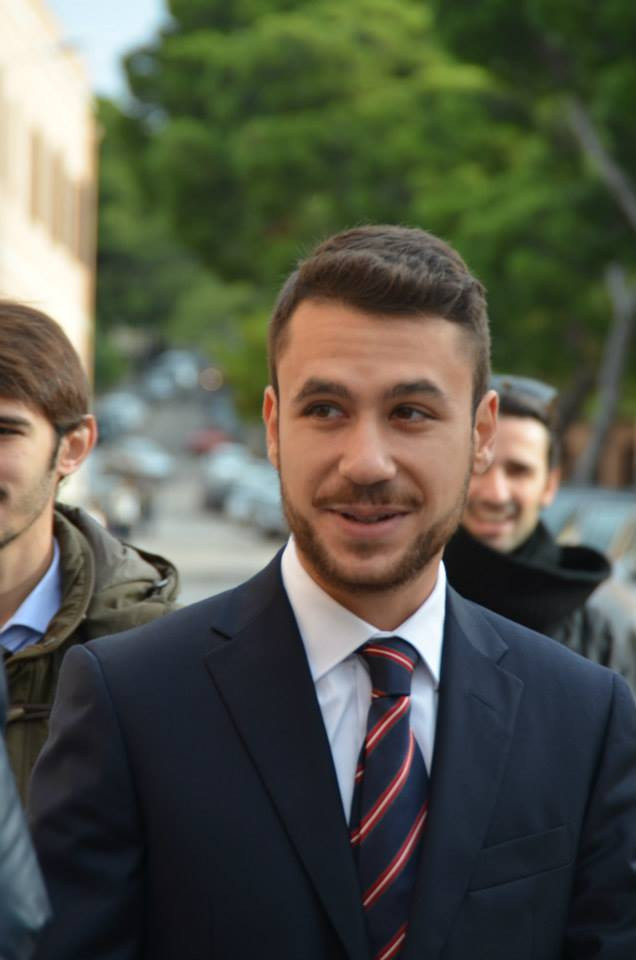 Very interesting and useful! Thank you
posted 9 months ago by Gian Maria
---
---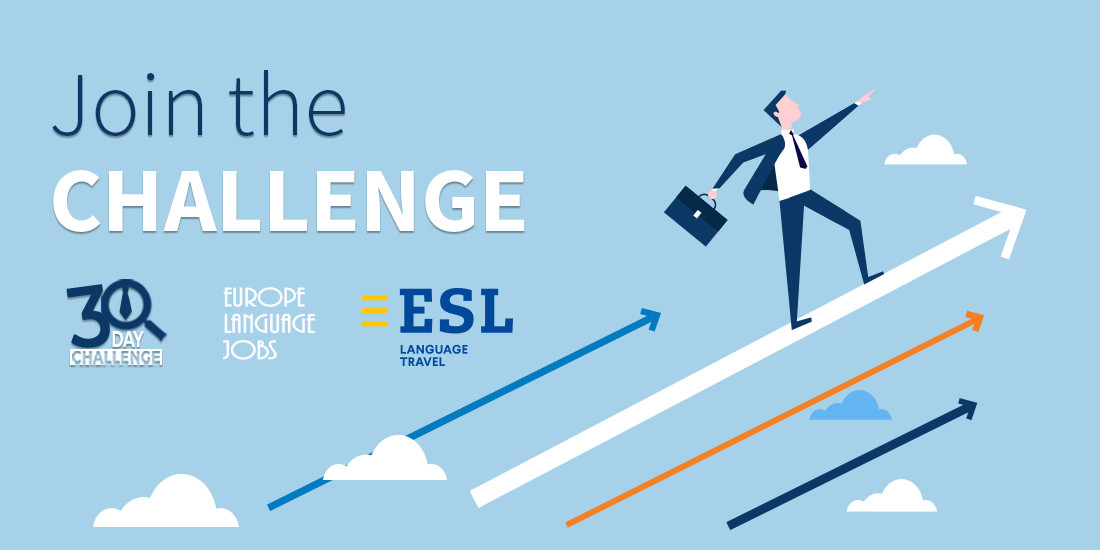 The 30 Day Challenge is back! Enter the challenge to receive daily tips and exclusive insights from experts to help you find a job in 30 days.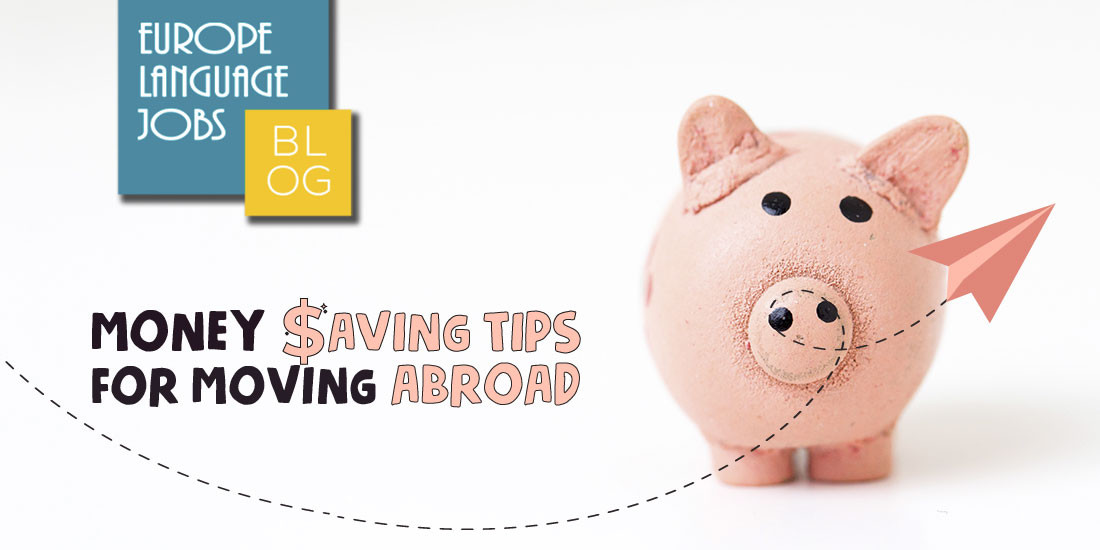 Any advice is welcome when it comes to moving abroad, especially money saving tips! We´re all pretty used to paying unnecessary fees when we visit other countries - expensive bank fees, luggage fees,