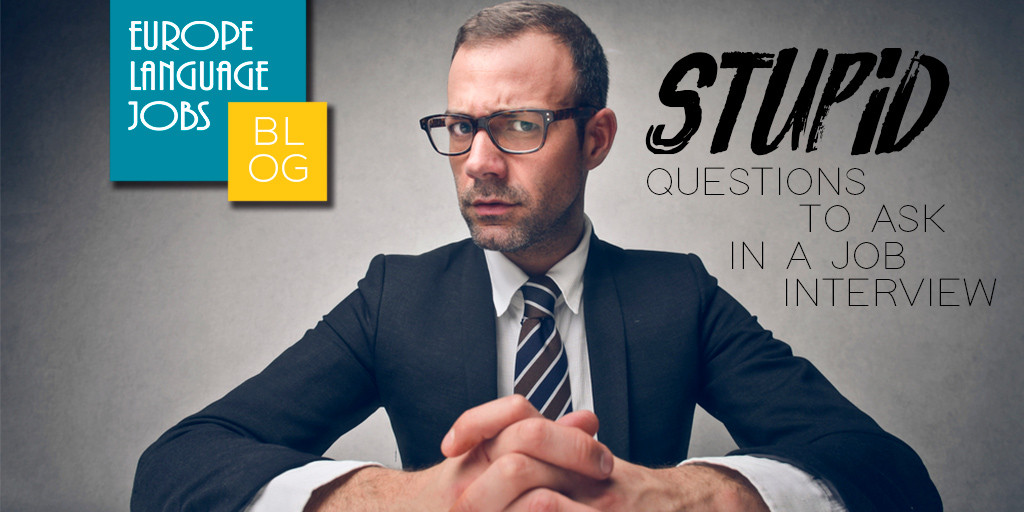 7 Stupid Questions To Ask In a Job Interview
Let's discuss the things you should avoid during your interview
Today is Ask a Stupid Question Day (28th September), so at Europe Language Jobs we have decided we will gather the 7 stupidest questions you can ask in a job interview.
Asking questions at the final stage of a job interview is a good idea to decide whether you will be a good match for the position. Moreover, it will show the recruiter you're interested in the company. However, asking the wrong questions can have a really negative effect on your chances of landing your dream job.
Here are questions that you should NOT ask:
1. How long is this interview going to last?
Well, if that is your first question, certainly no more than five minutes.
If you were truly interested in the position, you wouldn't mind re-scheduling other appointments or meetings, would you? Leave your watch at home and be completely focused on the interviewer's questions and on the interview itself.
Remember, when it comes to getting a new job, the rest can wait.
2. What are the company's policies on holidays and days-off?
Normally, recruitment processes last a couple of weeks, and a candidate will be interviewed at least twice before the company decides if they are the perfect match.
So, what makes you think that asking this question during your first interview is going to help you land the job?
Companies want involved candidates, who are willing to embark on new and exciting projects within the company.
Be certain that they are not going to hire you if you only care about your next holiday destination.
3. Can I work from home?
No, you cannot.
Unless stated otherwise on the job description, normally the position you are applying to won't be remote.
The recruiting trends state that companies are currently looking for team players who want to have an important role in keeping a good working atmosphere.
Be one of them and avoid giving the recruiter a bad impression by asking that question.
4. What is the salary for this post? / How long should I wait until I can ask for a pay rise?
First of all, you shouldn't be asking about salary at all on a first interview.
Wait until the recruiter brings up the topic to discuss the salary, but never EVER ask for a pay rise during the recruitment process... Or you will have to start your job search again.
Image: holidaysimages.org
5. What does this company do?
Basically, don't ask anything that you could have found on Google if you had done your homework.
You can ask, however, questions related to the position or the duties you'd be in charge of if you finally were to get the job.
6. Can I have another part-time job while working for you?
Can't you guess the answer to that question?
Companies look for committed workers, who put all their efforts into increasing the company's value. Even if the job you have applied for was part-time, you shouldn't be looking for another one, -especially when you haven't even got the one you are being interviewed for.
7. How did I do in this interview?
Everything went well during the interview; the recruiter seemed interested in your profile and to finalise the interview he asks you if you have any questions at all... And the only thing that comes to your mind is: Did I do well during the interview?
Really? Well, you were doing great, but you've just lost all your opportunities to land the job.
If you have a good feeling at the end of the interview, it probably means that you did well. Don't ruin it by asking the interviewer that question. It would only make you look insecure and not confident. Ask, instead, what steps you should take next to continue with the recruitment process.
Still not quite at the interview stage yet? Register here at Europe Language Jobs to kickstart the job search.
Sep 29, 2015 by The ELJ Team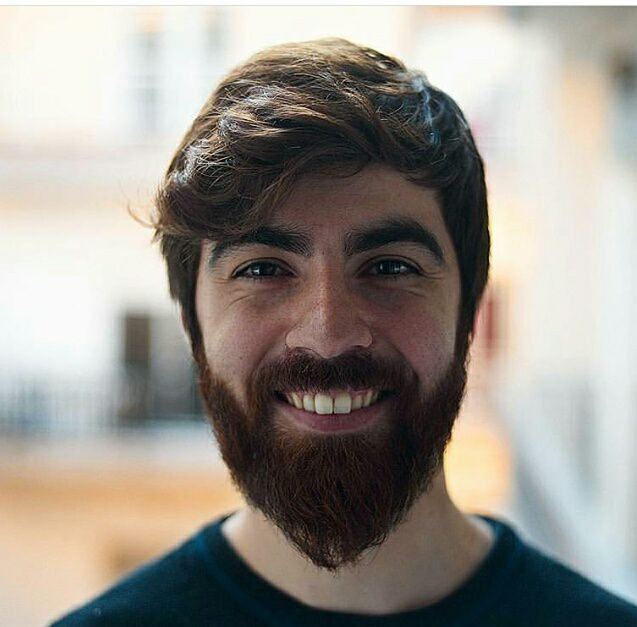 great tips.
posted 2 years ago by Osman
---
---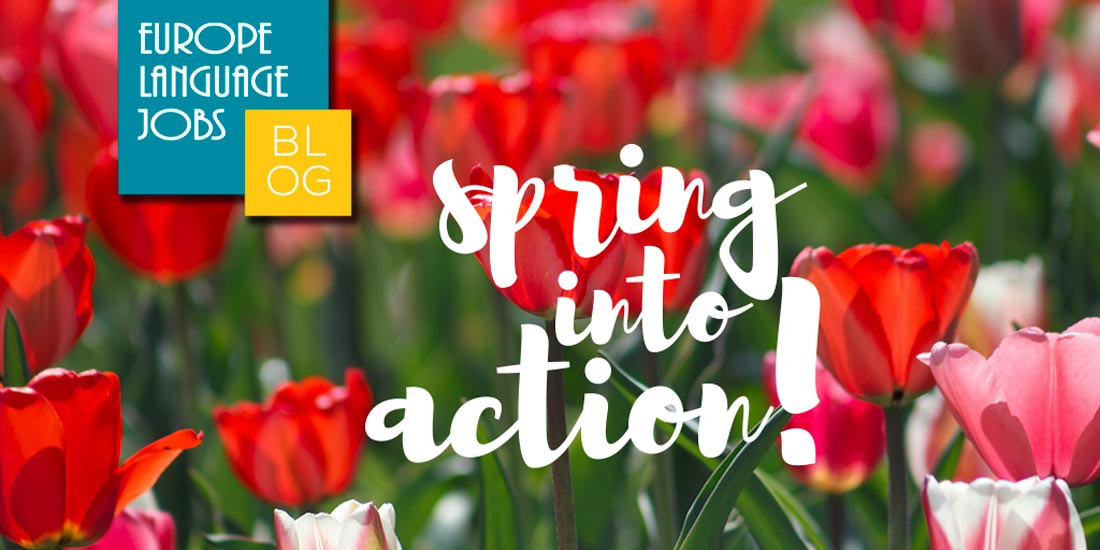 Spring is a season about growth, development, and change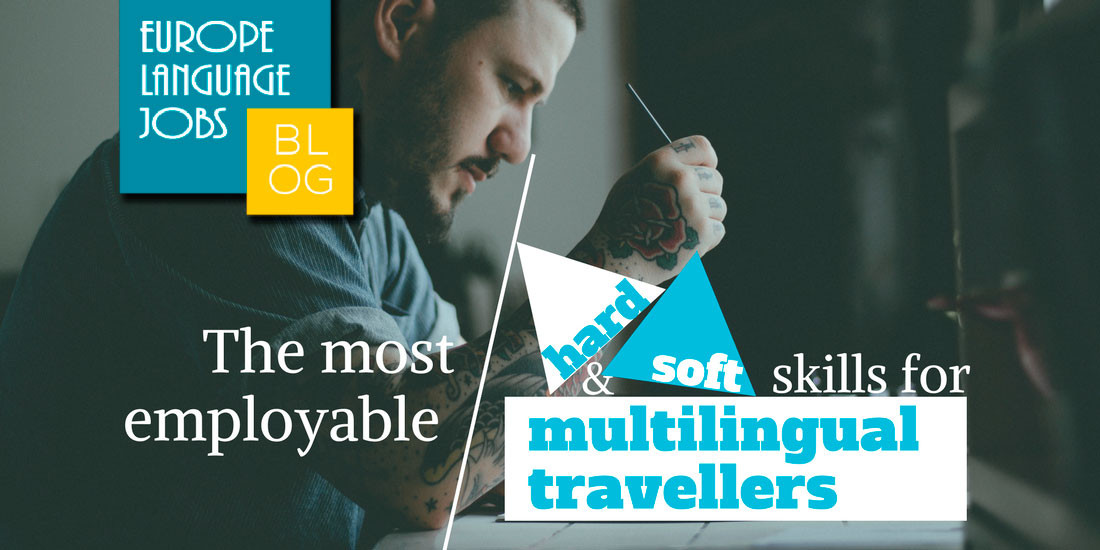 As a polyglot traveller, you need to have a certain set of both hard and soft skills that can get you a job anywhere you may land.