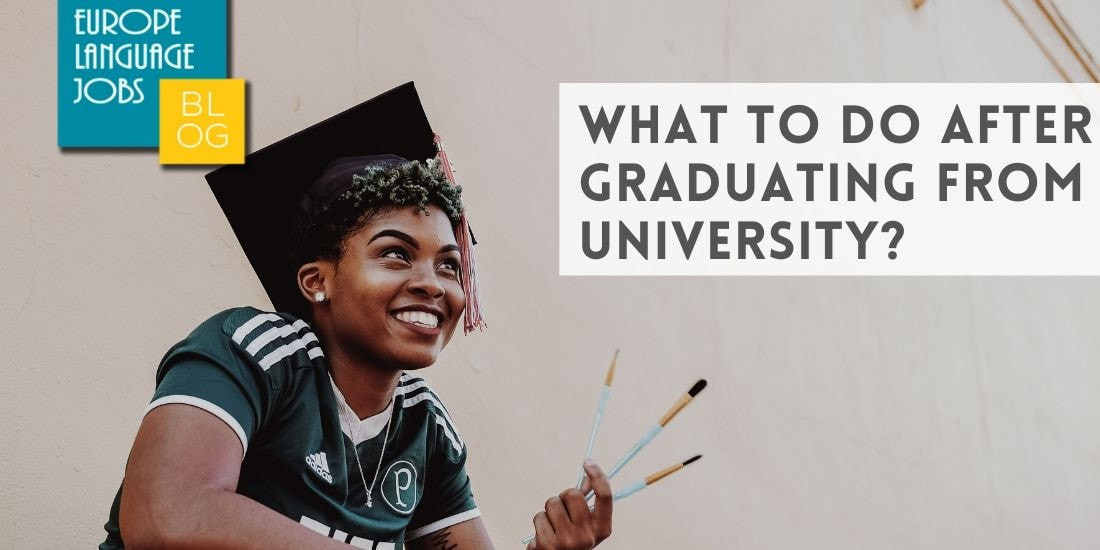 What to do after graduating from University?
Let Europe Language Jobs help you decide your future after graduation
Summer is almost here! If you are a student you may be graduating now, so it is probable that you are feeling somewhat lost regarding your future and the direction in which you should head. Maybe you aren't quite sure about what to do next but in reality, it's perfectly normal to feel overwhelmed and maybe even wonder if those four years were really worth it.
Our advice would be always to remain calm -as we can assure you that we all have been there once- and to bear in mind that there are numerous and diverse amounts of opportunities that are open up to you. In fact, you're at a crossroads in your life that so many people would kill for.
We are going to help you analyse the main options so that you can plan what you are going to do after graduation:
1. Studying a Master's Degree
This is probably the first thing that comes to a student's mind after graduating. It is always a great choice to become an expert in your field and spend another year studying. It is also a good way of buying a little more time to think about your future as well as invest in yourself. However, if you decide that this is the way you want to take, make sure that your university allows you to do an internship so that you can actually acquire some experience. Otherwise, you will have the same feeling of uncertainty after you finish studying your Master's.
2. Travel
People either travel to improve previous knowledge of a language or to learn a new one. If this is the case then spending a year abroad is one of the best decisions a student can make. It will not only improve your language skills but also your social skills and give you incredibly valuable experience that employers value. You'll meet great people; you will discover new places and it will provide you with a great experience. You have plenty of destinations that could be a good option for you: Germany,
Switzerland and Austria are always an interesting choice since German has made its way to the top of the list of the most required languages by employers in Europe. However, if you have a taste for challenges, we would suggest you learn a Scandinavian language and have the perfect excuse to explore the Nordic countries. Travelling doesn't have to be just an excuse to increase your employability but it shouldn't just be an excuse for a holiday – especially if you're on a budget. So why not make travel fun and enhance your CV. There are exciting international events that you can visit on an interrail trip. If you pass through Sofia, we recommend stopping off at the MBA Event about doing a Master's.
3. Do an Internship
Often an internship is an essential step on the path of your career, especially in a world of such enormous and global competition. Employers value education less and real workplace experience more. In the less competitive sector then maybe you can start looking for a job straight from university but the reality the role of the internship in the modern-day job market is on the rise. Read more on this in our blog, The Importance of doing an Internship (Abroad)
4. Getting a job
If you feel that you already have enough experience and that an internship is not necessary then that great – get hunting! After graduating most students have the feeling that they aren't prepared enough for life and the real world after university. As a lot of students only have experience is in essay writing and other projects, sometimes the practical skills are more valuable. The truth is that there are certain skills that can only be learned through working experience. But you won't get any experience if you aren't brave enough to start looking for a job and applying to several offers. It is very important that you know what you want to do. Do you want to have more free time or a better wage? Do you want to work for a startup or multinational? Are you willing to relocate? Your first summer as a graduate could be a great time to get a job that helps you develop these skills, so you just need to decide whether you want a summer job or a full-time contract. You should also bear in mind all of the different tools available to you in the job search. The more ways you use to look, the closer you are to landing your dream job...
At Europe Language Jobs we believe that any of these options is a great way to kickstart a successful career. Hopefully, we can help get the ball rolling a little by introducing you to some awesome jobs in incredible locations across Europe – take a look here. Check them out now and start creating your future!
Jun 23, 2015 by The ELJ Team

I did feel overwhelmed and still after graduating and now especially with the COVID-19, it seems even harder to find something in my field and enough paid to effort living.
posted by Kim
---
---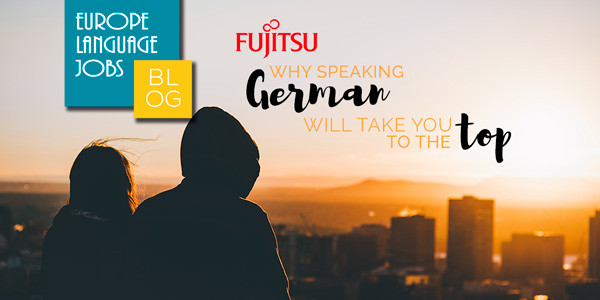 As German continues to dominate the professional climate of Europe, we too are looking to expand our German speaking team. Learn languages, make friends and become part of something amazing.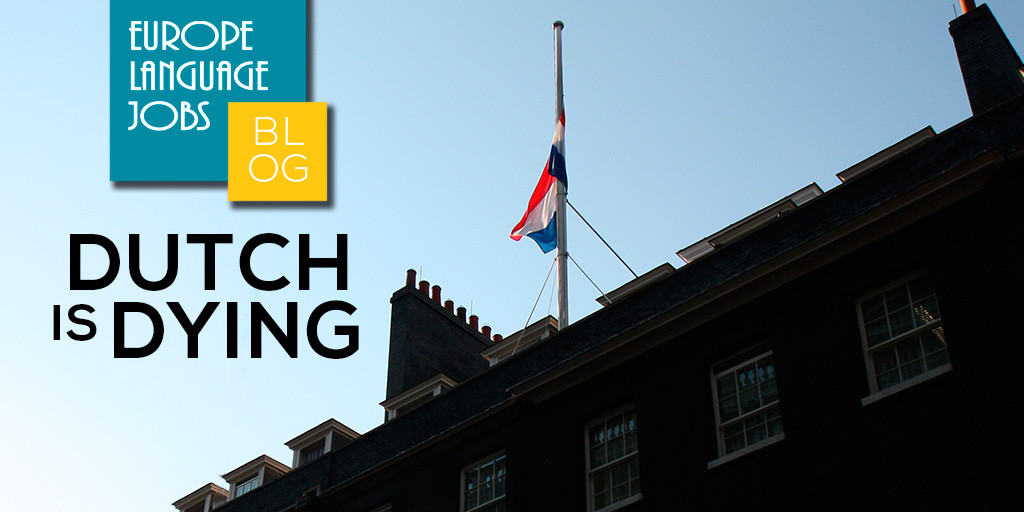 Many linguists are predicting the imminent death of Dutch. But who is to blame for this sad decline and why aren't the Dutch doing anything to stop it?