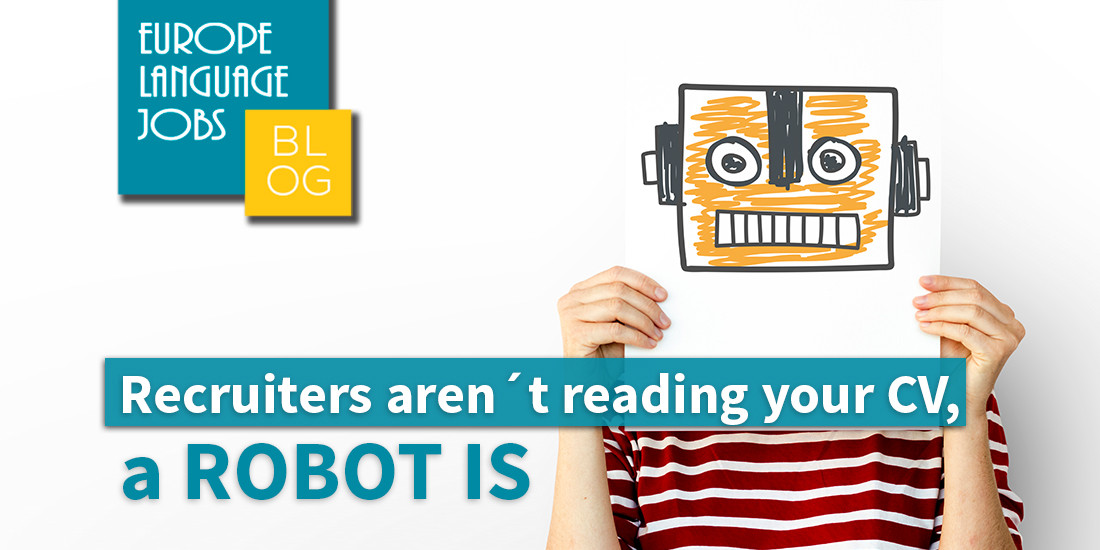 Recruiters Aren't Reading Your CV, A Robot Is
Standard rejection emails, thanks but no thanks 'we appreciate your interest but we will not be proceeding with your application' and no reason as to WHY you've been rejected. It's fair enough as recruiters are busy, but when you´ve sent out hundreds of applications, you'd be forgiven for thinking 'does anyone even read my CV?' truth is, maybe not. Instead of combing through hundreds of potentially useless applications, recruiters aren't reading your CV, a robot is, by enlisting the help of ATS or 'Resume Robots'.
We're not here to debate the positives and negatives of Applicant Tracking Systems (ATS), we're here so you can find out to beat the robots or, how to help them, help you, depending on how you look at it.
Job Rejection Emails - ATS & How It Works
When you click apply, ATS collates CV's, chooses the ones which fit the parameters set by recruiters, sends through the appropriate ones and only then does a real person look at your CV. According to CV Library, resume robots reject up to 75% of CVs before they even reach a recruiter!
How To Get Recruiters To Look at Your CV
Let's say ATS is the doorman, to get in to see the recruiter, you have to have the passwords (yep, there's more than one). So, passwords?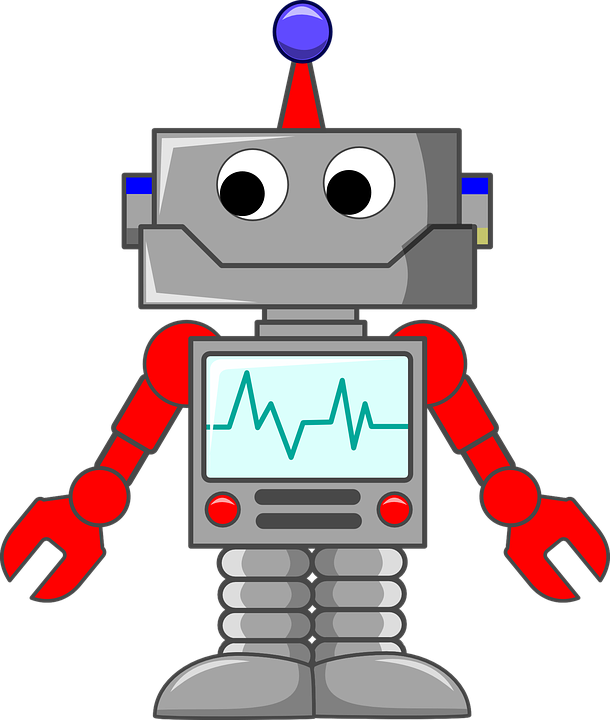 No keywords, no recruiters, sorry I don´t make the rules.
Keywords & Skills To Include On Your CV
Have you seen the 'skills' section on LinkedIn? They can be keywords that ATS looks for, for example, I've been endorsed for Search Engine Optimization, Digital Marketing & Blogging. Anyone looking for a Content Manager will likely set keywords such as these and Marketing, Social Media and Content Marketing and so when ATS assesses my application I will likely make it through because I have the keywords on my application.
Many vacancies at Europe Language Jobs require candidates to speak English and another language, so including language skills on your CV is a benefit to your application for two reasons:
• Language skills on your CV are RELEVANT to the job you're applying to
• ATS will actively be searching your CV for language skills
Job Titles On Your CV Are Important
People feel the need to make themselves stand out on their CV and especially on LinkedIn (honestly sometimes LinkedIn feels like another Instagram).
Sometimes 'Sales Manager' is a better option than 'Sales Guru & Head of Global Innovation'. You might think that the latter looks better, but ATS doesn't care. It is looking for candidates with 'Sales Manager' experience, so have this as your accurate, descriptive job title so that the resume robot can pass you through to the next stage.
Qualifications
You're applying to a role for teaching English but you don't have TEFL or other related qualification on your CV, can the ATS match you to the required skills? Nope, so you get moved into the rejection pile, meaning no recruiter ever even sees your name.
Formatting On Your CV
Have you noticed that often when you apply there is a small notice about formatting and the size of your CV? That's because ATS can't read some formats: symbols, graphics and photos can't be read and so yep, you guessed it, ATS can't read your application and so you get rejected.
So What Should You Do To Get a Recruiter To Read Your CV?
• Include keywords and skills relevant to the job you're applying for
• Keep job titles simple and relevant
• Include relevant qualifications
• Use Word to create your CV, don't use PDF.
Something Important To Add About CV´s
All the highly actionable tips I´ve given you are really easy to implement and could make a big difference to your job applications, however, I´m not saying you should keyword stuff your CV. Throwing in job-related words MIGHT help you get past the robots but when a recruiter sees (and they will see) your tactic, your application will likely be rejected anyway.
So don´t lie, adding skills and experiences you haven´t got, and don´t just throw keywords in there. Instead, explain a little about your day-to-day, your tasks and accomplishments but use terminology related to your field.
If you follow these really simple steps you will have given yourself the best chance possible to make it past the robot and get a recruiter to read your CV. Once you've done this, you can move onto ensuring your CV is up to scratch so that recruiters are desperate to speak to you!

Nice tips , very helpful.
posted by Zlatko
---

Nice tips , very helpful.
posted by Zlatko
---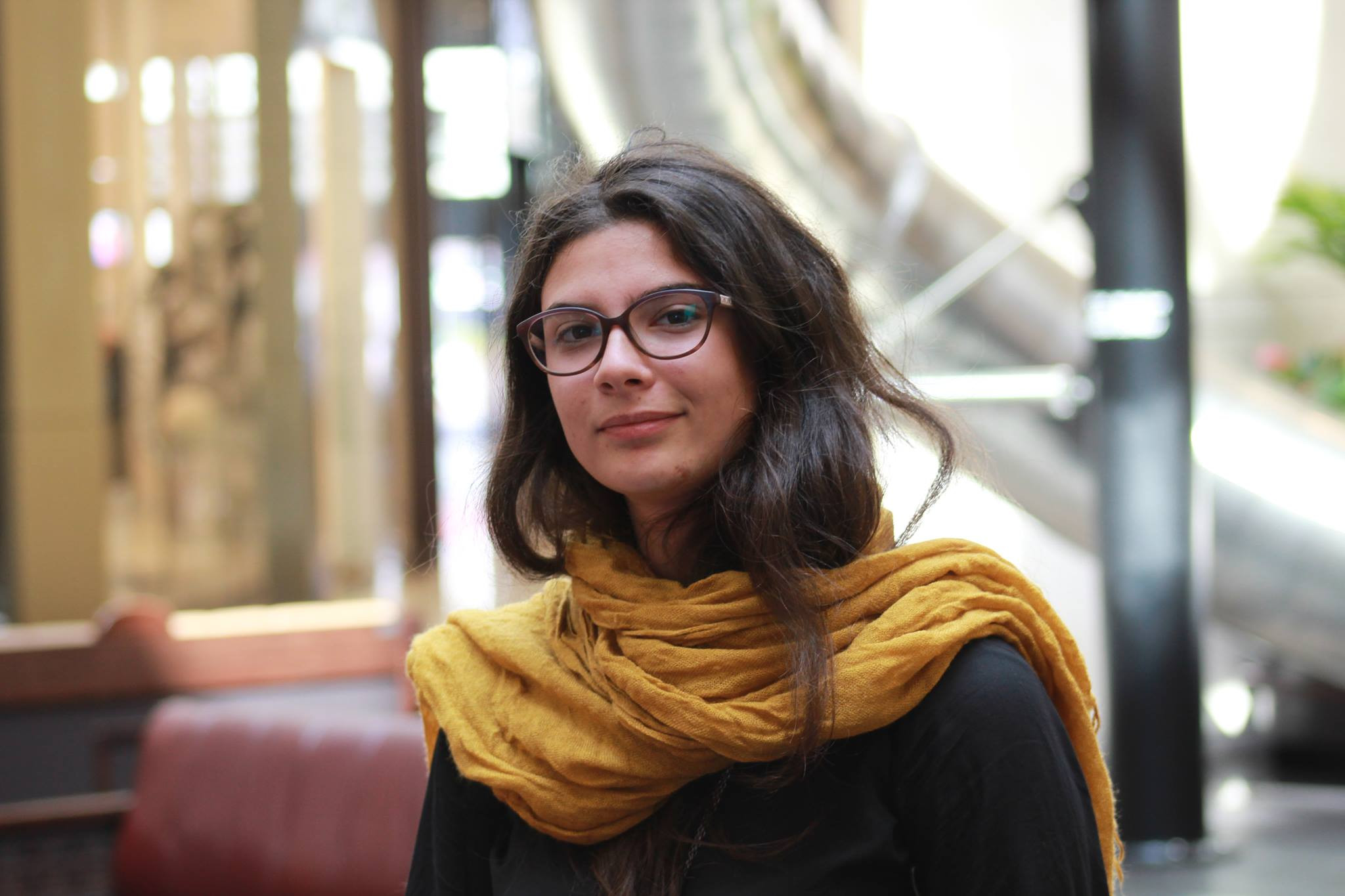 Great tips
posted by Felicia
---
---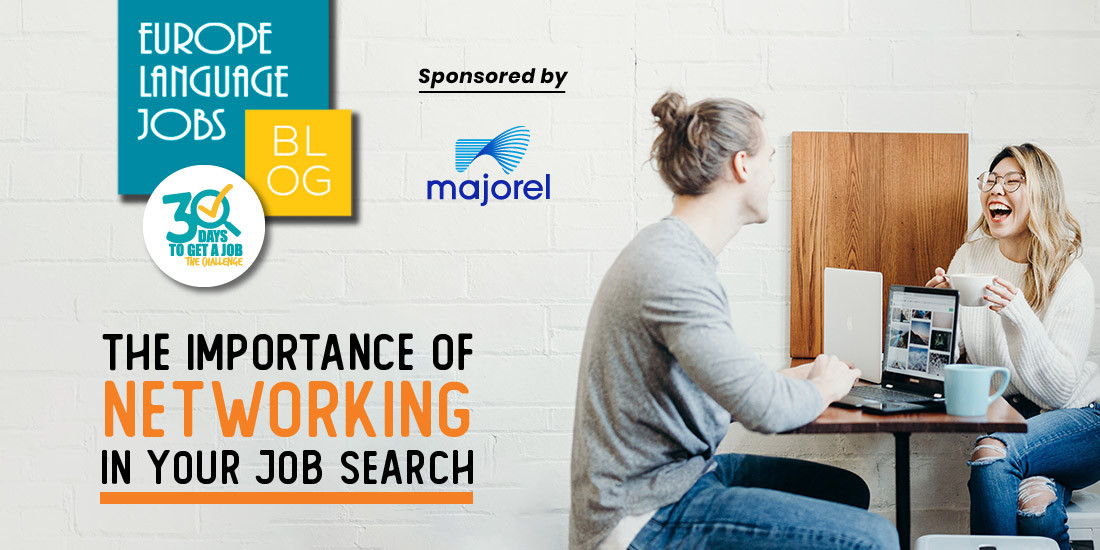 Networking helps you put yourself in front of the right people. Check out these great tips on how to network your way to success.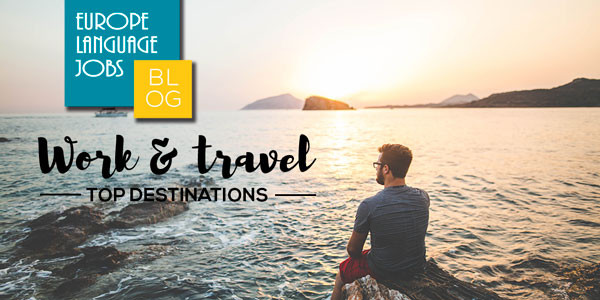 Work and travel in Europe's top destinations: Our advice on the hottest places to relocate to this year.