Find out Top 6 Reasons to Move to Cyprus 
Cyprus is a beautiful, idyllic island, one of the most desirable locations in the world. There is already a large British ex-pat population living on this island and of course, we don't blame them. Alongside the sheer beauty of the island, there are lots of reasons why ex-pats from all over Europe should move to Cyrpus.
Discover the top 6 reasons why you should make the move to Cyprus now: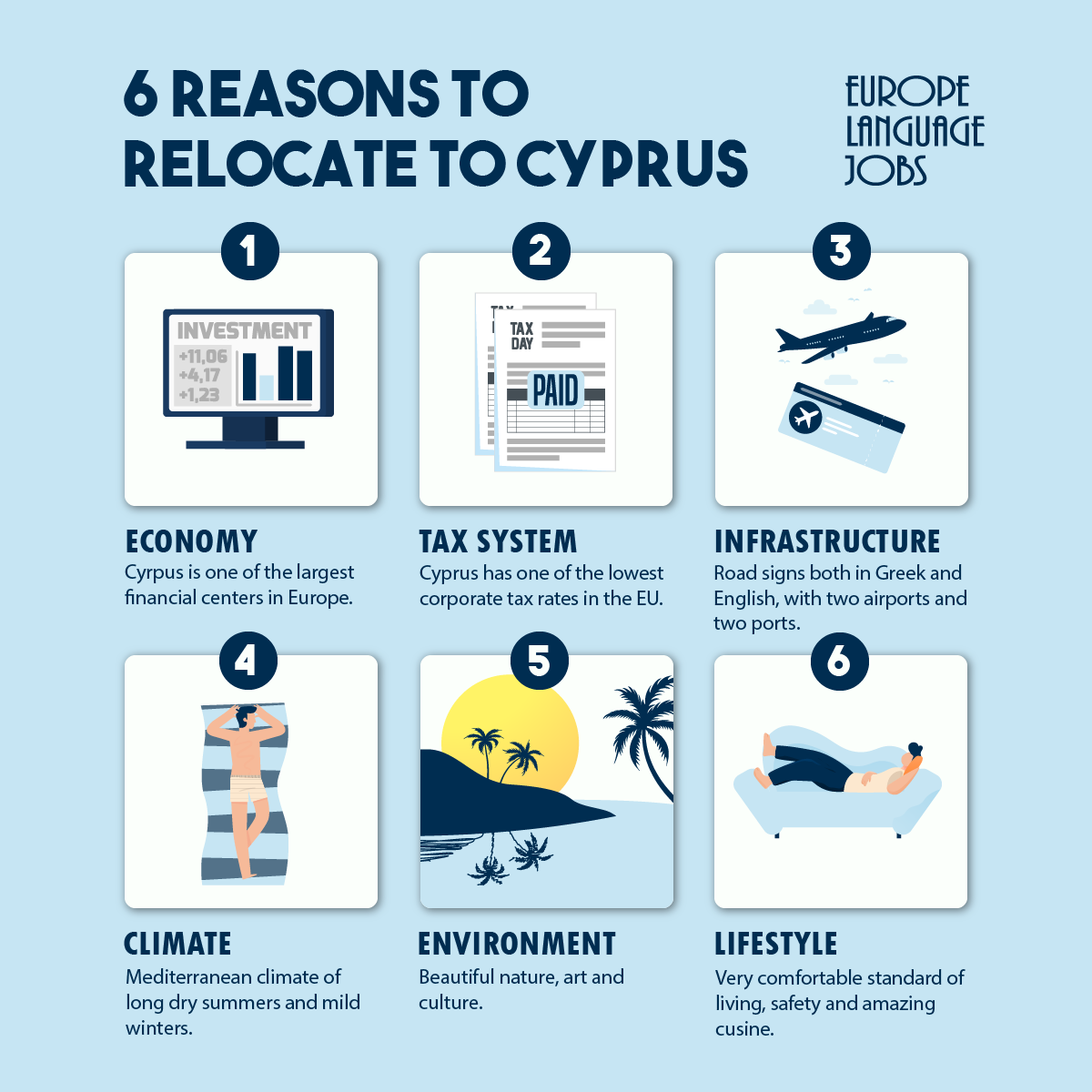 1. Climate
The climate in Cyprus is enough to persuade pretty much any ex-pat to relocate. With around 300-340 sunny days a year, who can complain? Not to mention, there are little to no rainy days from May-November. For those of you who are tired of living in a cold, rainy country, Cyprus is the perfect destination for you to move to.
2. Economy
Compared to other European countries, the economy in Cyprus is on the rise and remains one of the best. Cyprus is emerging into one of the strongest financial centres in Europe, making it a safe and reliable place to move to.
3. Environment
Cyprus is overall an aesthetically pleasing island, surrounded by breathtaking nature, beautiful beaches and of course, the sunsets and sunrises that come with it. Not only is the island nice to look at, but it remains unpolluted compared to other European countries. The land, water and air are considerably clean thanks to this low pollution, which is a "breath of fresh air" for most Europeans.
4. Lifestyle
In Cyprus, you can live a happy, relaxed life, surrounded by crystal clear waters, and white sandy beaches. The pace of life is amongst the slowest in Europe, which offers a considerably appealing lifestyle for European ex-pats, especially those who are looking to move away from the hectic city life that they are currently a part of.
5. Infrastructure
Throughout Cyprus you will find English and Cypriot road signs, making life a little bit easier for your English speaking ex-pats. For such a tiny island, it is considered accessible with 2 ports, 2 airports and more. So, if the idea of island life originally scared you, you won't be moving to an island with little or no access to the rest of the world.
6. Tax systems
Cyprus has one of the lowest corporate tax rates in the EU, making it an attractive destination for pretty much any European citizen. Thanks to this low rate, lots of companies and organisations relocated to the beautiful island so as you can imagine the unemployment rates are amongst the lowest.
As you can see there are so many reasons why you should move to Cyrpus. If the beautiful scenery, the high quality of life and the amazing culture aren't enough to persuade you, then the exciting opportunities in a variety of sectors and languages should be! Check out all of our jobs in Cyprus.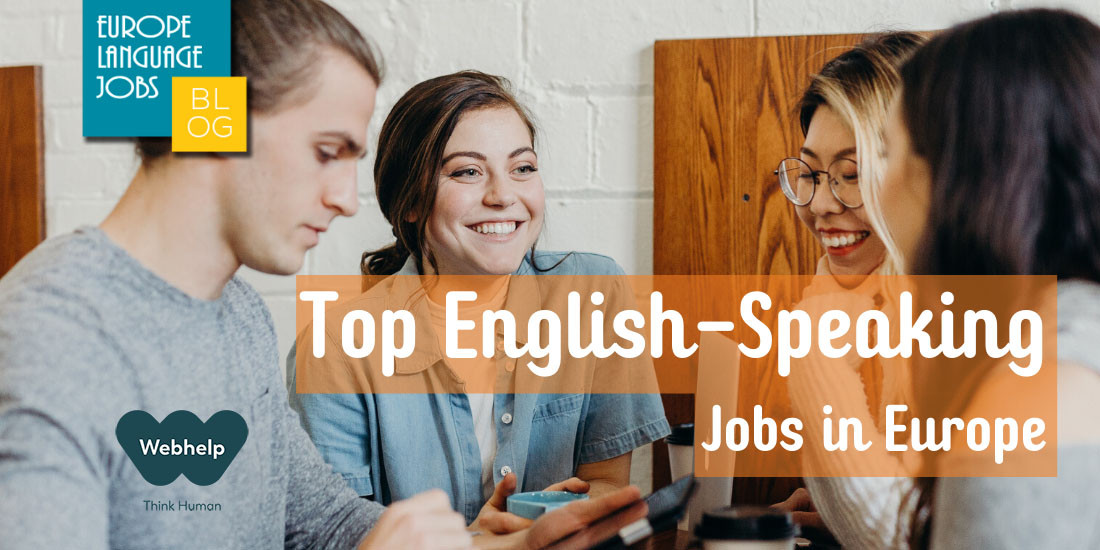 Whether English is your native language or you enjoy speaking English as a second language, there are so many English speaking jobs in Europe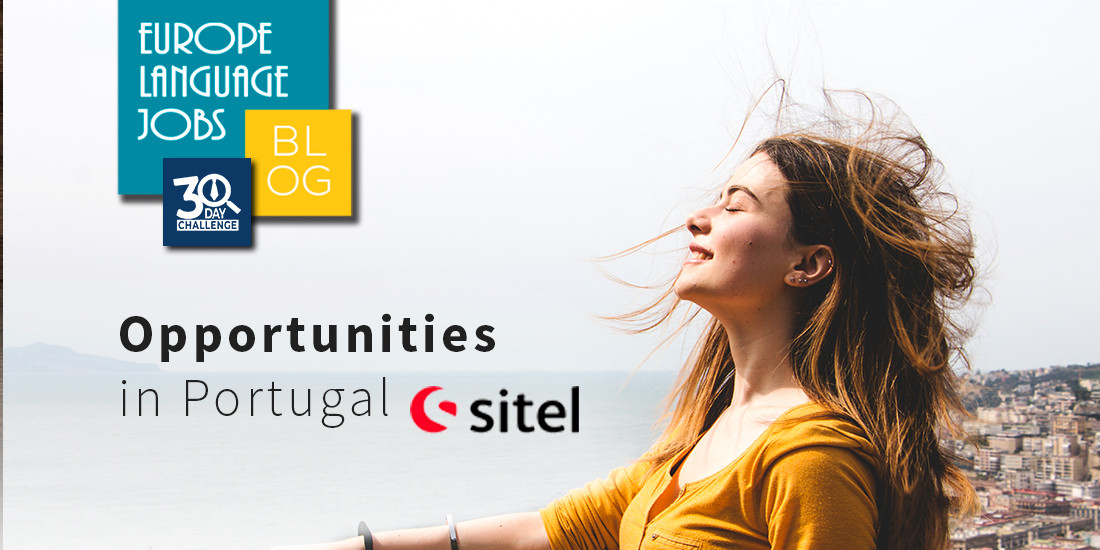 Discover what opportunities can be found in Portugal for multilinguals and expert advice on CVs and the job interview process.