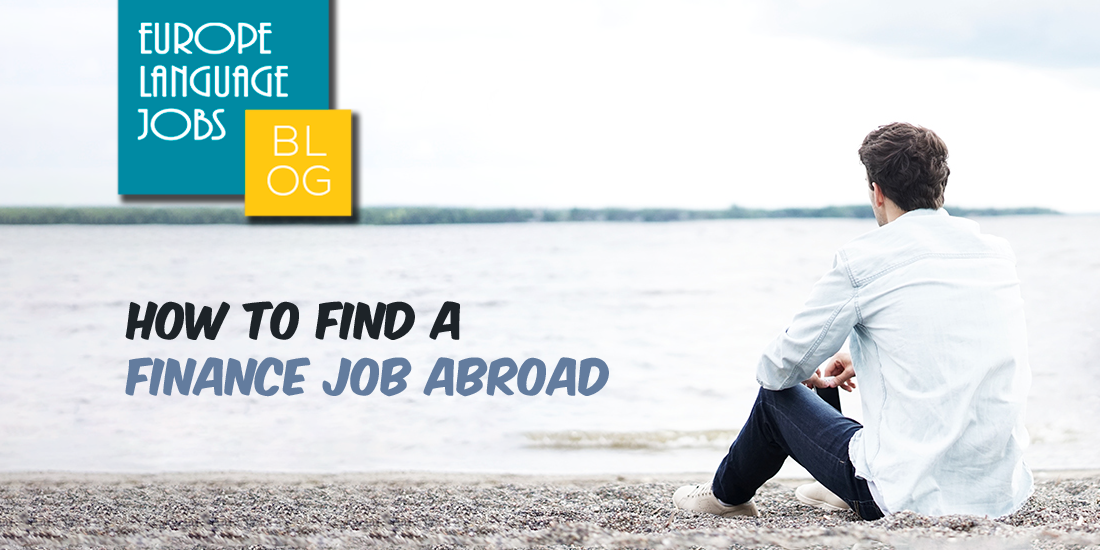 The Best Ways To Find A Finance Job Abroad
If you are searching for a Finance job abroad, there are so many possibilities for you to explore. Finance is a global business and companies are expanding to newer, more exciting corners of the world. As it's such a forward-thinking industry that undergoes constant change and improvement, new job opportunities arise persistently. Thanks to how integrated and connected the Financial markets are becoming and the pace that economies are developing, the search for Finance jobs abroad has become considerably easier. If you are looking to take the next step in your Finance career and move to a new and exciting destination, t's time to find a finance job abroad and discover the unmissable opportunities that are waiting for you across Europe!
First up, let's discover the reasons why you should find a Finance job abroad:
International work experience is valuable
By adding international work experience to your CV, you become a much more valuable and indispensable candidate. In such a competitive job market, you can use your international knowledge and experience to stand out against other Finance candidates.
In a survey carried out by Robert Half, they found that over half (59%) of the Chief Finance Officers that they interviewed believed that employee's chances of promotion 'improved greatly' with international experience.
From taking the leap and moving abroad to work in other financial markets, candidates with international experience are considerably more desirable to companies of all sizes. Their ability to adapt quickly and efficiently to different working environments is an attractive trait to employers. These candidates with international experience also have the ability to communicate with other colleagues and clients more effectively than other candidates.
Businesses are Expanding
Thanks to globalisation, businesses are expanding and building a presence in some new and exciting areas of the world. It seems that Eastern Europe, in particular, has become a popular choice of destination for many international firms and businesses. Moving to a new country for a job in Finance is an exciting opportunity, enabling you to learn the ins and outs of the financial market in other countries. It's also a great way to discover job opportunities and career paths that you may not have access to in your home country.
Multilingual Finance candidates are in high demand
Since so many companies have started to expand and relocate to different countries, the demand for multilingual candidates is growing rapidly. Therefore, companies are searching far and wide for different language speakers to relocate and join their team. As Finance is such an important area of every business, communication is essential. If you are a multilingual candidate, your ability to communicate with people from different countries and cultures will be highly valuable to all Finance employers.
Next up, let's discover the best ways to find a Finance job abroad:
Relevant Job Boards
When it comes to searching for a Finance job, we always recommend registering on all of the relevant job boards to that particular industry. This obviously depends on the type of work you are looking for. In this case, as you are searching for a Finance job abroad, your best option would be to search on job boards with a close focus on relocation or language jobs (like us, Europe Language Jobs) and other Finance specific job boards. Job boards are a great way to discover opportunities across Europe that match your skills and experience.
Recruitment Agencies
One of the best ways to find a finance job abroad is through specialist recruitment agencies. Recruiters work hard to find candidates their dream Finance job abroad, whether you choose to connect with a relocation recruiter or a Finance recruiter, the choice is yours. We recommend connecting with any relevant recruiters to maximise your chances of finding a job. Using recruiter is an extremely beneficial job search technique, they are usually aware of exclusive opportunities that are not advertised online, so this is by far one of the most effective ways to search for a job.
Company Transfers
With so many companies stretching further afield and entering new markets and destinations, companies need candidates and employees who are willing to transfer abroad. Although this may not be the fastest way of finding a job abroad, it could be very beneficial for your future career as you will be able to gain extensive experience in one company. In order to find a company that offer transfers to its employees, we advise you to do some research and discover the top international firms for Finance jobs. If there is somewhere specific you want to move to and you know your dream company has offices there, it's time to start learning a new language and preparing for a possible transfer.
Job Fairs
If you are feeling confident and ready to start networking, job fairs and other events are the perfect way to find a finance job abroad. As some companies like to hire in larger volumes, attending these events can be the best way to get your foot in the door and meet the right people. By attending these events, you can hear about opportunities that may not be so easy to find online. We can't express just how important networking is for your professional career and success. Just like recruiters and job boards, there are some organisations and employment agencies whose main focus is to help candidates find a job abroad. You never know who you may meet during these events and they could end up being your ticket to a new and exciting finance job abroad.
Search For Opportunities On Social Media
Social media is a great source of job opportunities. LinkedIn and Facebook in particular. By joining relevant LinkedIn groups and Facebook groups, you have access to key career advice and job opportunities. It's also a wise idea to connect with relevant recruiters and follow your dream employers. This way, you can stay up to date with any job openings or key company updates.
As you can see, there are so many reasons why you should make a move abroad and embrace the exciting opportunities in Finance abroad. From making this brave move to a new destination and embracing the challenges abroad, you will stand out significantly from other Finance jobseekers.
Jan 14, 2020 by Charlotte

Very helpful. Thank you very much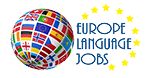 ---

Nice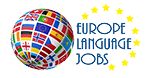 ---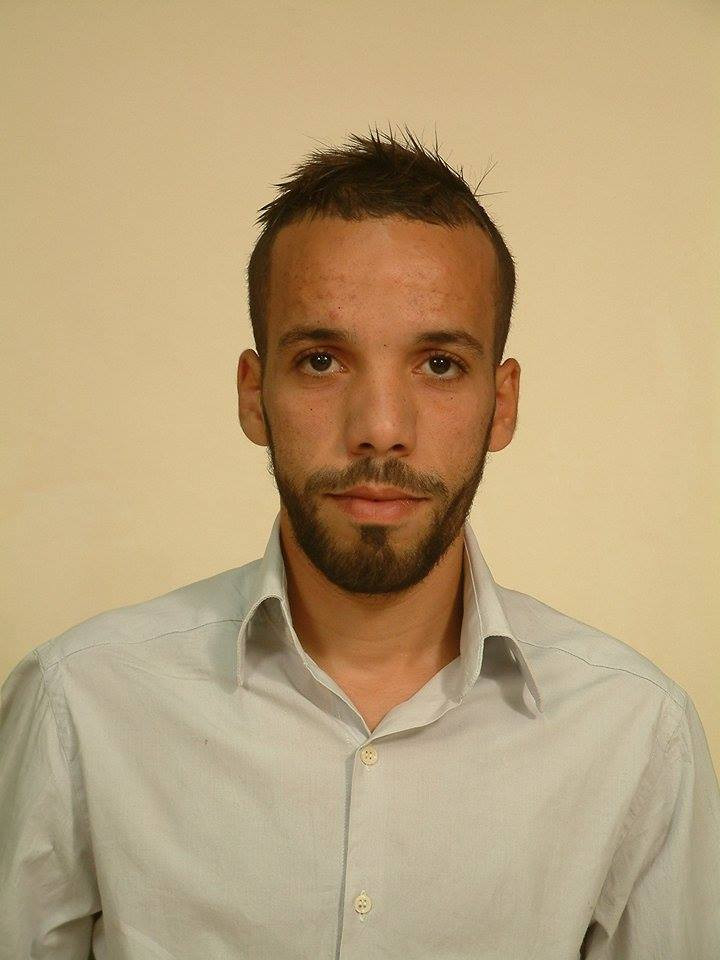 nice article very helpfull thnk you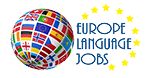 You're welcome, Benammar!
---

Great article. How can I promote my profile?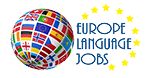 Thank you! Maybe you can fill all important information on your candidate's profile on Europe Language Jobs to get better job matchings.
---

Should I look for relocation programs?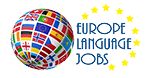 We would advise you to think about it carefully. But, if you decide to search for job opportunities abroad, Europe Language Jobs has the best offers which can help you relocate to your dream destination!
---
---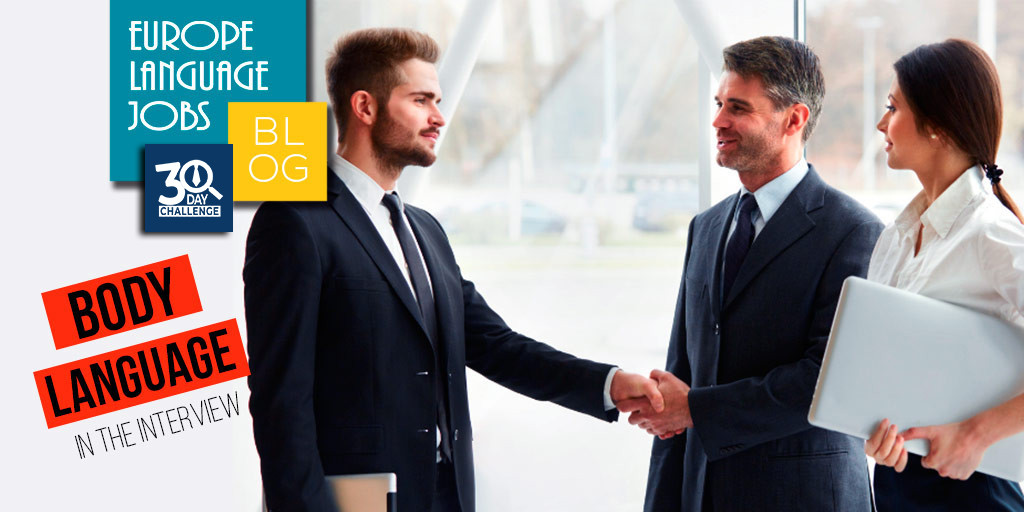 You say more with your body language: eyes, gestures and mannerisms.. So make sure that you are not giving off the wrong messages in an interview.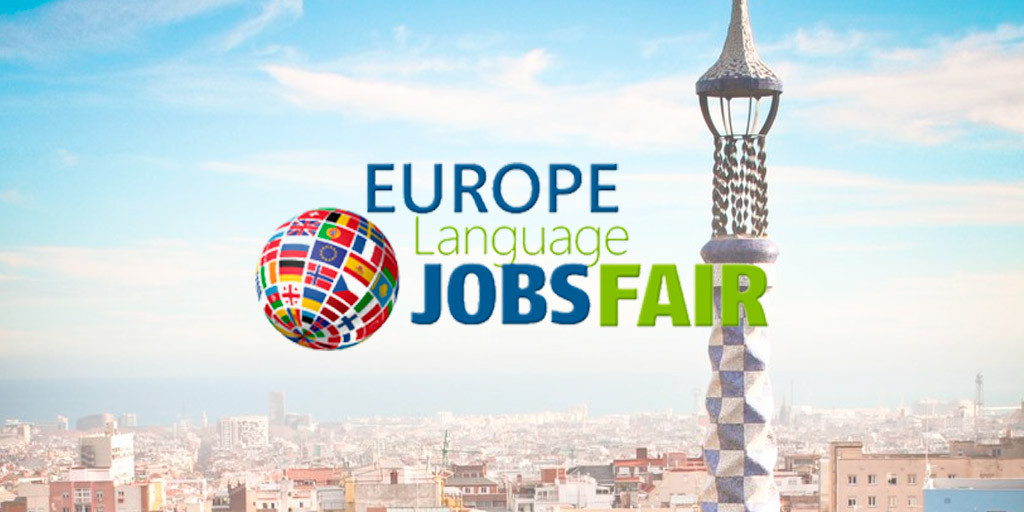 Job fair for multilingual candidates in Barcelona 2013, organised by Europe Language Jobs