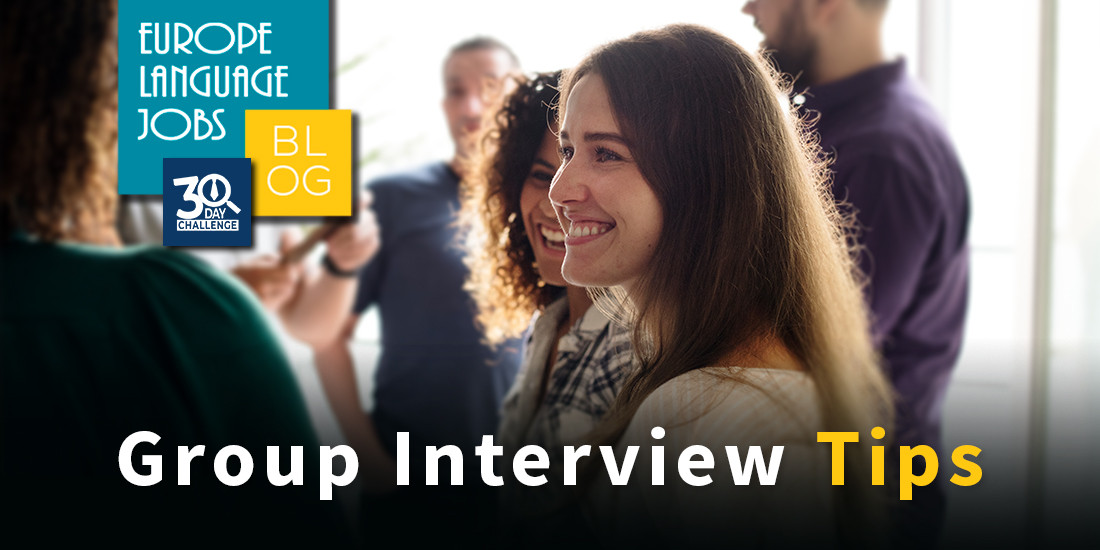 Group Interview Tips
Our group interview tips should help anyone ace one of the most daunting interview types. For many companies looking to hire multiple people for the same position, group interviews are the best way to save time and effort. It is not only cost and time efficiency, but it as well allows for the employer to see how you work in a team and see how you handle stressful situations. Being a team player and being able to cope with stressful situations are important qualities in candidates these days as the world of work becomes more fast paced with each passing day.
Tips for group interviews: how to stand out from the crowd

1. Do your research and practice beforehand
Whether or not you are an interview verteran or complete novice, it's important to do your research on the company and the role you applied for before you enter the interview. You also need to review interview questions that you will likely be asked and prepare questions to ask the interviewer.


2. Arrive early

Do not make a bad impression by arriving late so the company and the fellow participants would not have to wait for you or even worse – interrupt the already happening conversation. Arriving on time will give the interviewer an insight on how serious you are about this job position and that you have no problems meeting your deadlines. Nevertheless, the earlier you arrive the more time you get to impress.

3. Take care with your body language
You can be armed with the most eloquently produced oral pitch, CV and bucketloads of experience, but your gestures and posture etc. can still let you down at the crucial moment. Things like keeping eye contact, smiling and having good posture are great ways of showing your charisma, and that you are interested in the role. Having good body language is essential in a job interview.

4. Be confident and stay true
It's important to make your voice heard during the interview, but avoid talking over people or butting in. When you see an opportunity to speak, take it, but it's important to not to take over the whole interview.
Everyone goes to the interview with an idea that it is important to impress the interviewer. This sentence is true, however you need to do it by being the real you. Not being true to yourself can be very telling to an experienced recruiter who interviews people on a daily basis. Over-use of common interview clichés is therefore important to avoid - you should use specific examples of your experience and keep your answers authentic.

5. Be respectful

Whether you are doing a Skype interview or a group interview there are some etiquette rules that you need to be followed no matter what.
- First of all, do not talk to the interviewer as though they are someone you have known for a long time, even if you do. Interviewers are not your friends so do not act like it.
- Do not use bad language. Even if it is a very open-minded company it may give a bad impression in front of the interviewer and your fellow participants.
- Do not be rude if you do not like other people questions, answers or statements during the interview. Keep the opinion to yourself and avoid creating a conflict.
- Avoid mentioning lifestyle habits that may give off a bad impression - such as drugs, gambling etc.

6. Make sure to stay focused

Do not lose concentration while other people are talking - keep eye contact and appear interested in what they are saying. Do not stare into space or check your phone - this is a great way to not be invited to the next interview.

7. Be a leader
If you are working on a team project, find an opportunity to lead. This does not mean taking over the whole itnterview, it can be as simple as including everyone, and making sure everyone has a task to complete.
What happens after a job interview is also important, take time to thank the interviewer for their time. This is a great way to show you are interested in the role and will help to keep yourself in the interviewer's mind.
These group interview tips should help ease the nerves of any job seeker about to embark on their first interview. Remember the importance of doing yout research, making your voice heard, being respectful and taking opportunities to show yourself as a leader! Great advice
posted by Pedzisai
---
---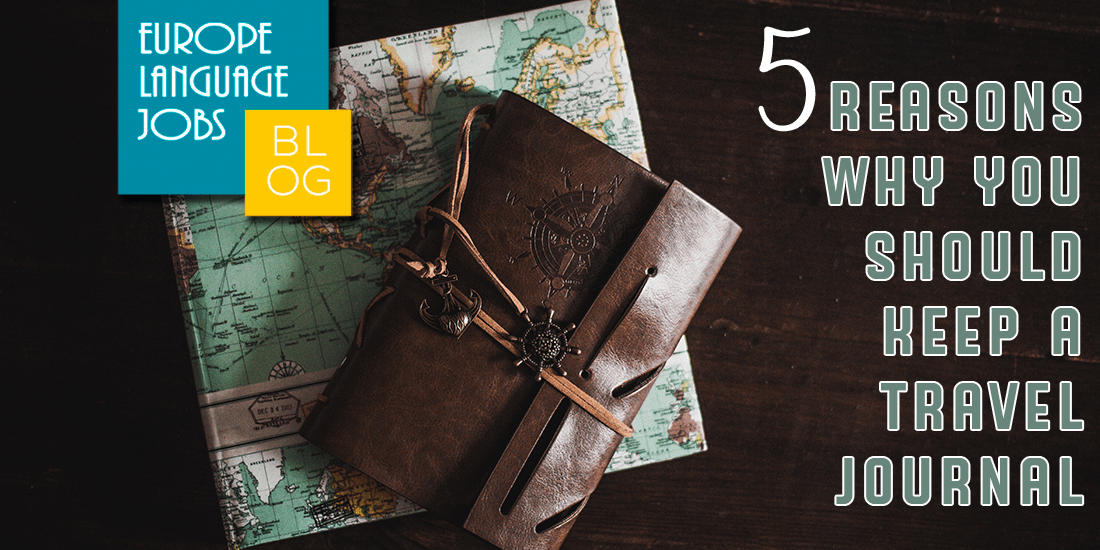 If you are a travel lover who enjoys making memories while discovering new cultures and places, a travel journal can be a great idea!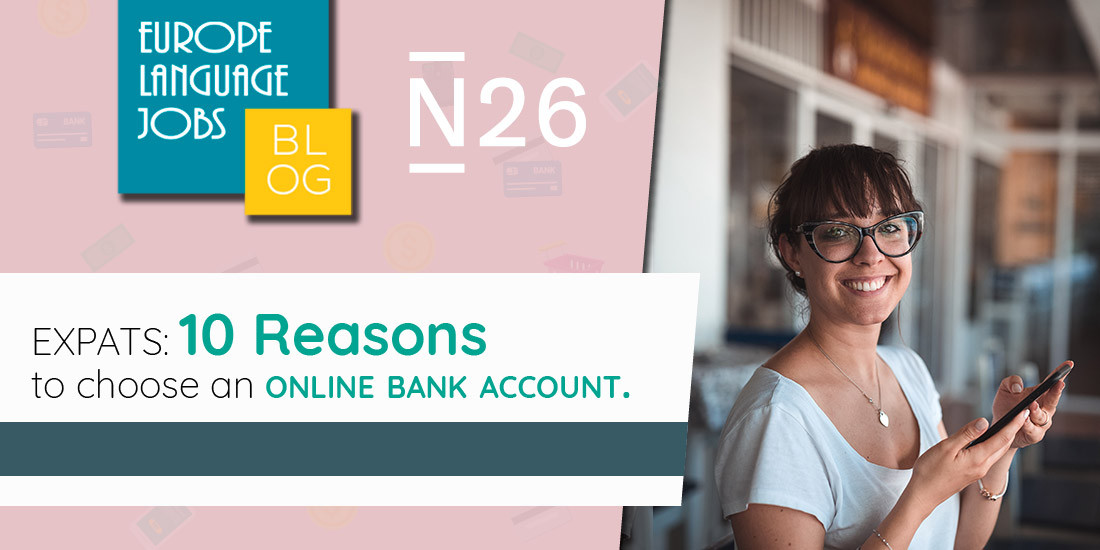 Expats, when you move abroad you have a lot to sort out, from bank accounts to apartments, phone contracts and more! Read our 10 reasons to choose an online bank account.